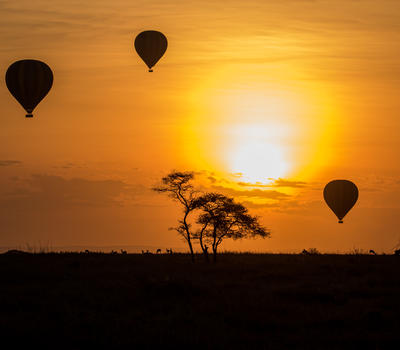 The "heart" of Serengeti offers game viewing all year around with abundant water attracting a varied wildlife population.
Enjoy a thrilling bird's-eye perspective of the wildlife, the endless plains, and its numerous Kopjes.
Operational All Year Round
Show More
Show Less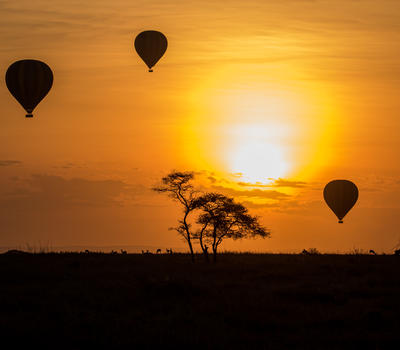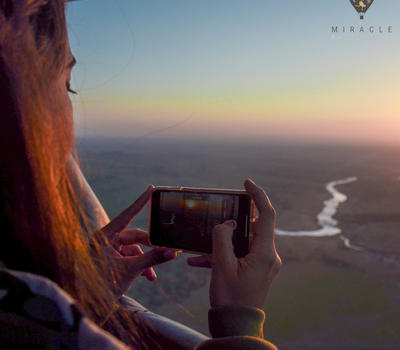 This is where the wildebeest accompanied by zebra, embark on the most dangerous part of their journey crossing the Mara River, where famished predators such as crocodiles await eagerly for them.
Venture on this breathtaking tranquil flight over the dynamic landscape between July and October.
Operational: June to November
Show More
Show Less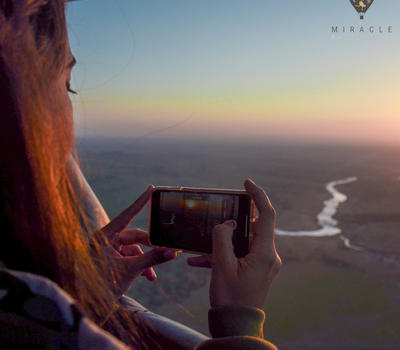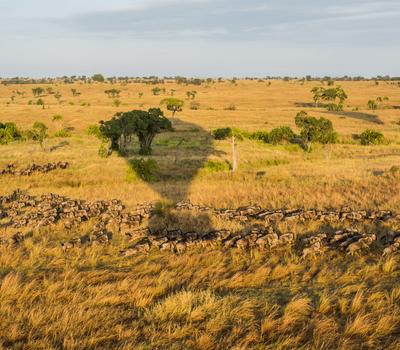 The migration tends to arrive in the southern part of Serengeti between November and March for the famous calving season, with as many as 8,000 calves a day.
Experience this great spectacle floating from a hot air balloon with amazing panoramic views and glimpses of the lakes.
Operational: December to March
Show More
Show Less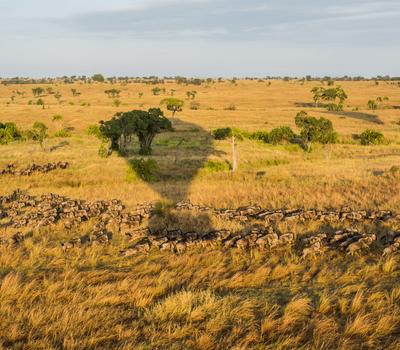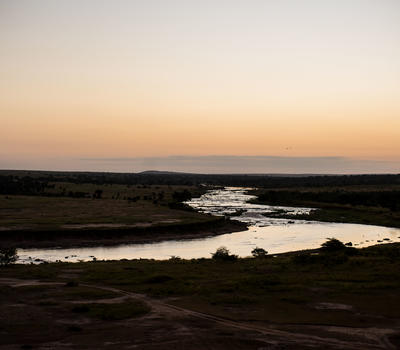 Famed for the thrilling river crossings of the Grumeti River during the Great Migration between May and July.
A huge valley bordered by hills that ends in Lake Victoria, the Western Corridor is made up of open savanna, woodlands, floodplains and riverine forest which are home to a great diversity of year-round wildlife, including elephant, giraffe, hippo, giant Nile crocodiles, rare Colobus monkeys and the localised kongoni antelope.
While these river crossings are less well known than the Mara River crossings to the north – where the river is more dangerous, wider and has more viewing points – the Grumeti River, which is the first big obstacle for the herds to tackle, still offers some exciting sightings, with the added benefit of fewer tourists at the crossing points.
Operational: June to October
Show More
Show Less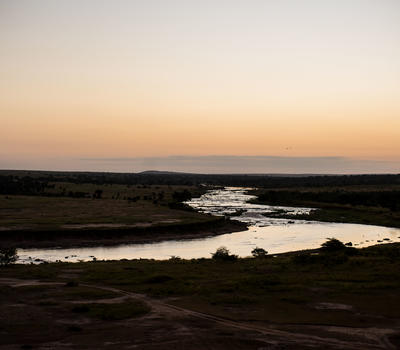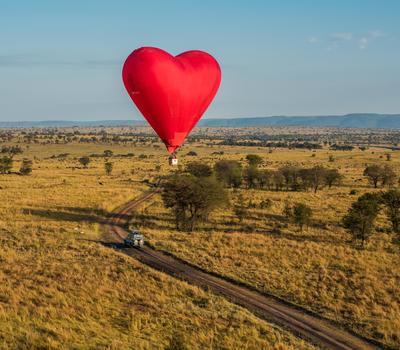 Whether it's a wedding anniversary or any other special occasion, hot air ballooning will always be one of the most original memories for a couple. As a gift from husband to wife or girlfriend to boyfriend or as a joint experience the couple has always wanted to do – hot air ballooning is definitely top of the list.
Seronera: All year round
Kogatende: June to November
Ndutu: December to March
Kirawira: June to October
Show More
Show Less