Amilla Maldives Resort & Residences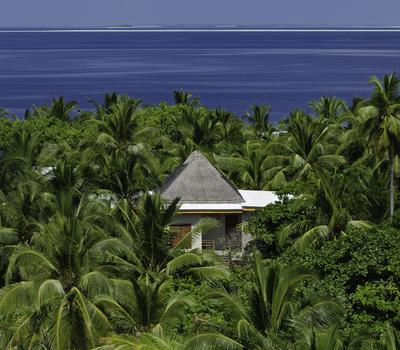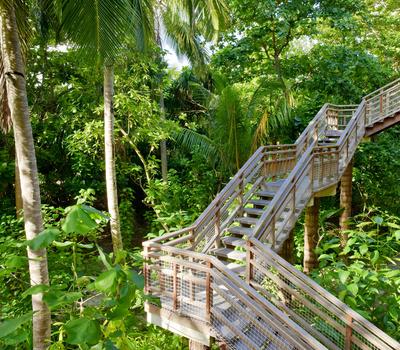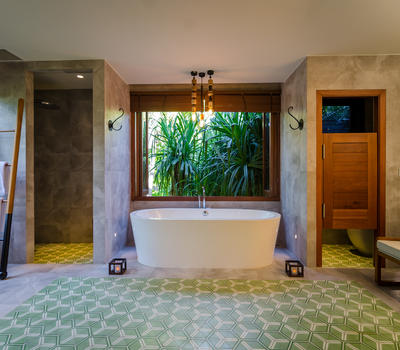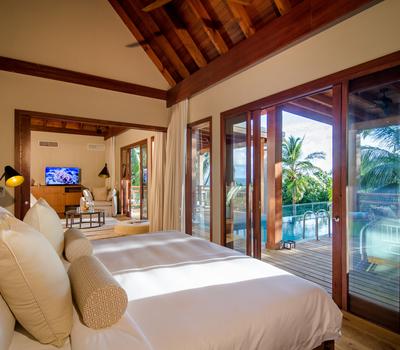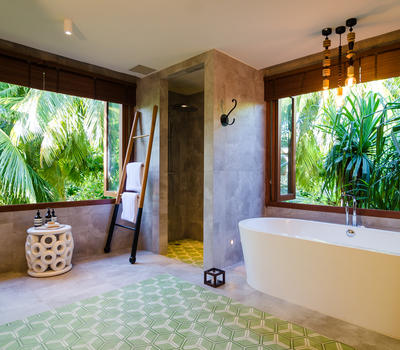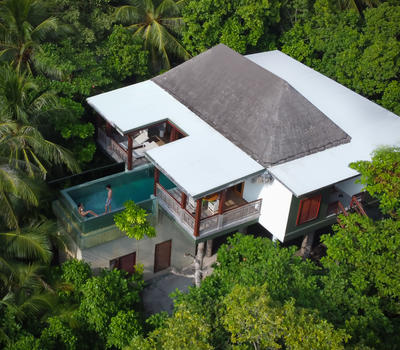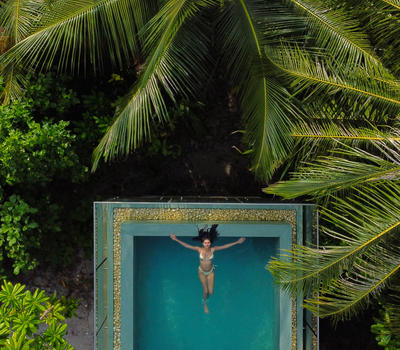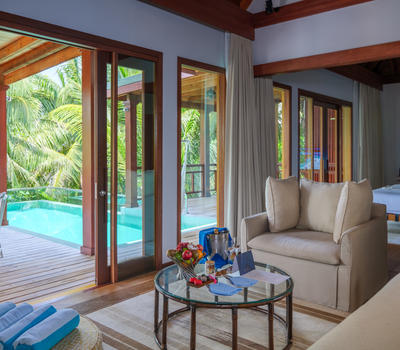 2 Bedroom Treetop Pool Villa
Live out your 'Tarzan and Jane' fantasies in the Maldives' highest treehouse. Glide through a glass-walled pool suspended over the treetops. Soak up panoramic island views from the deck. Just 20m away via the secret pathway, you will find the beautiful white sand of your beach area dedicated to guests of Treetop Villas.
Show More
Show Less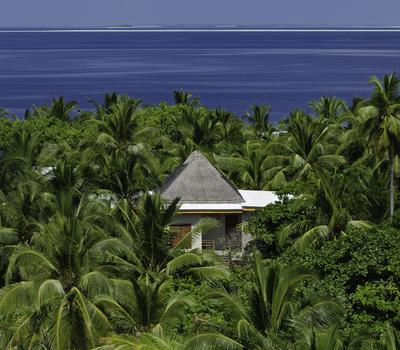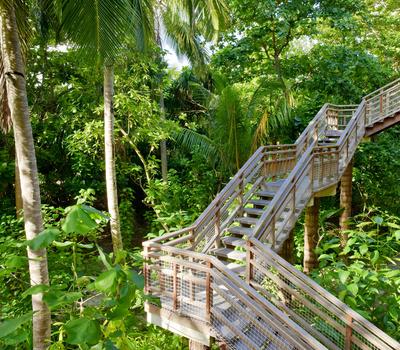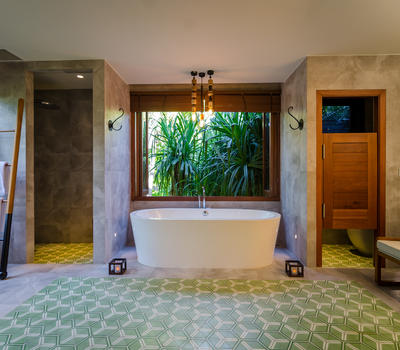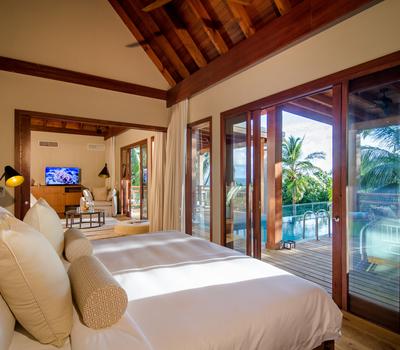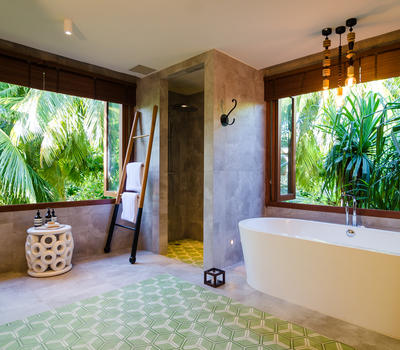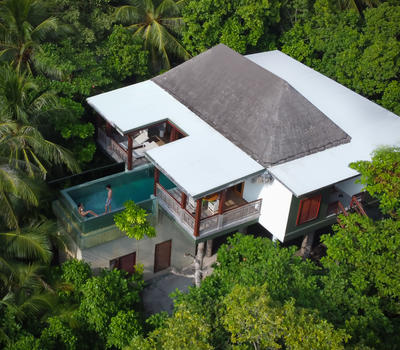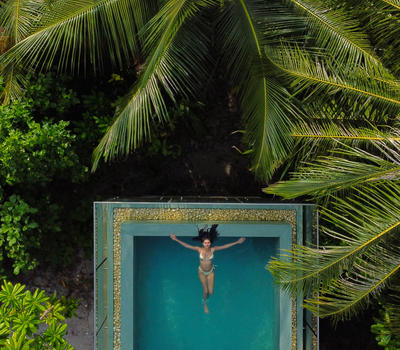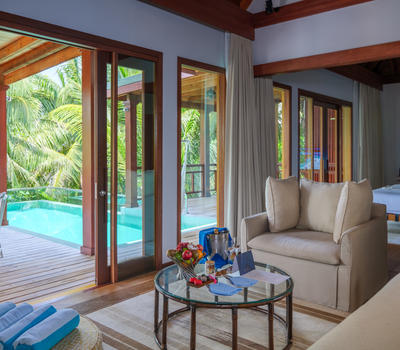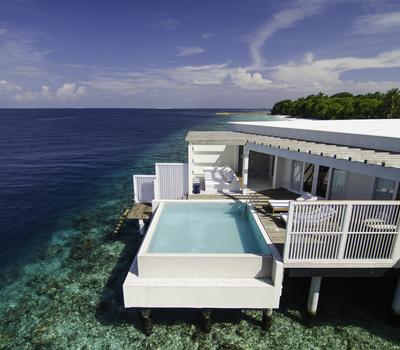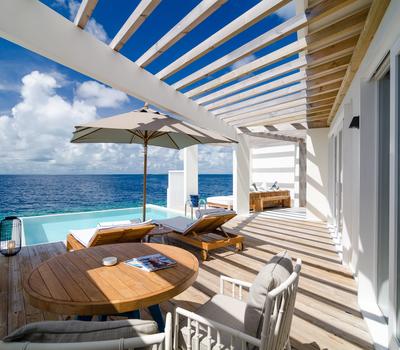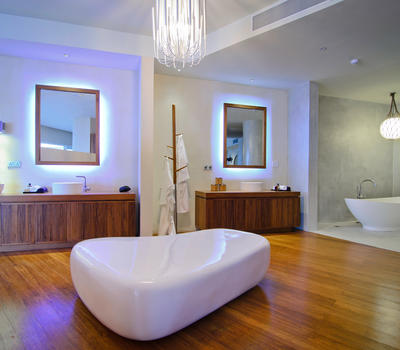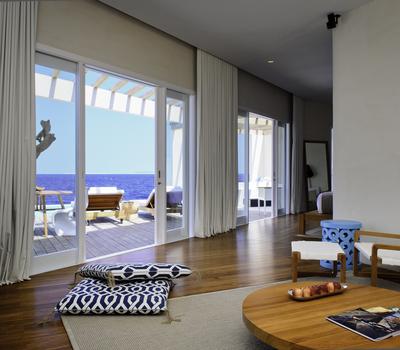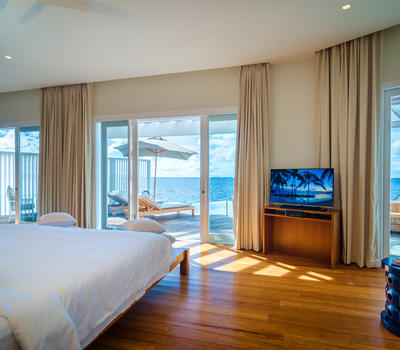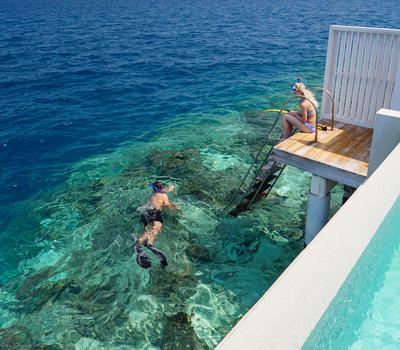 Gaze out across the reef from the comfort of your bed, or dangle your feet from your balcony and watch fish dart through the water below. Perfect for snorkellers, these Maldives water villas are suspended right over the kaleidoscopic reef. Private access to slide into the embrace of the ocean.
220sqm | Overwater | Reef side
Show More
Show Less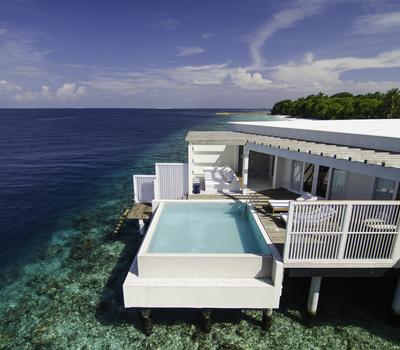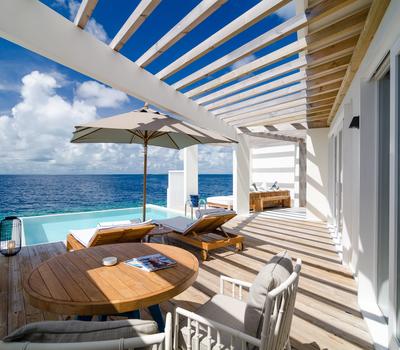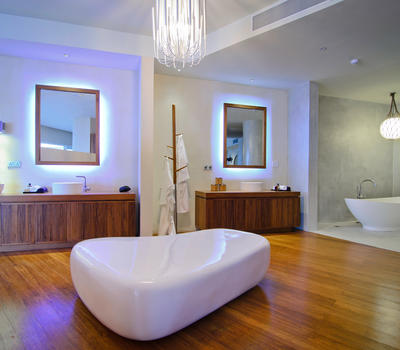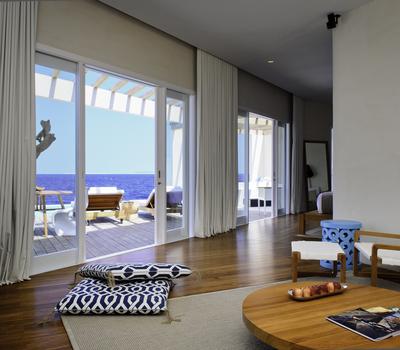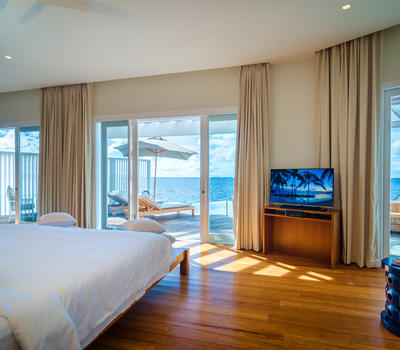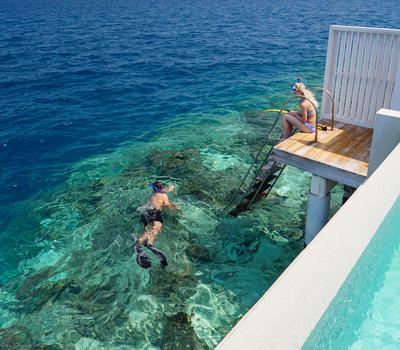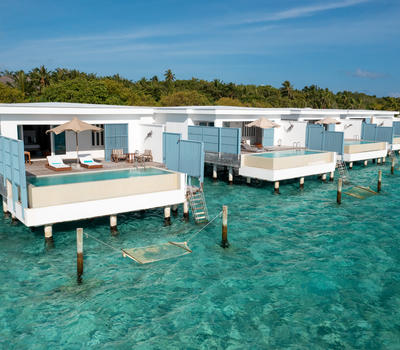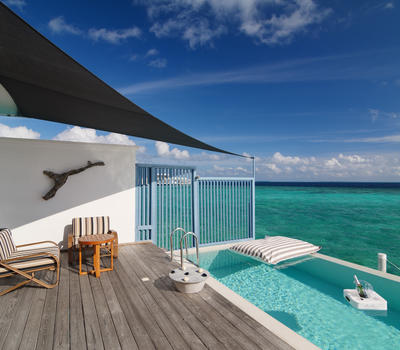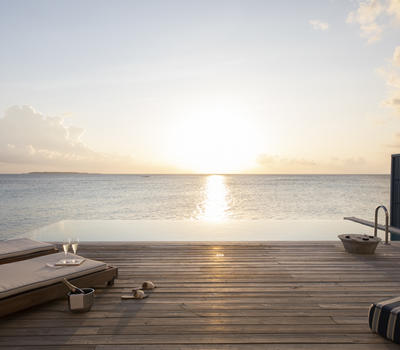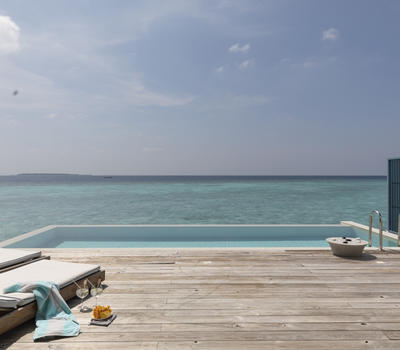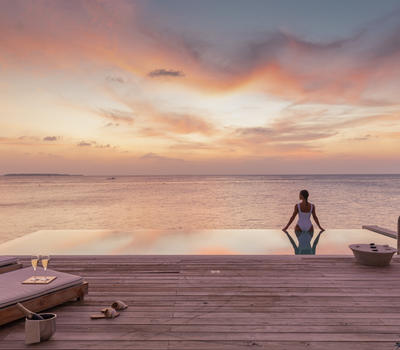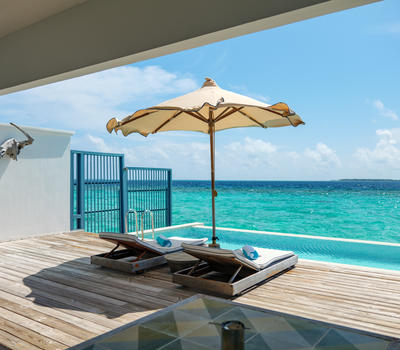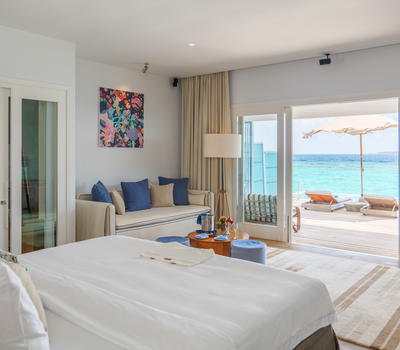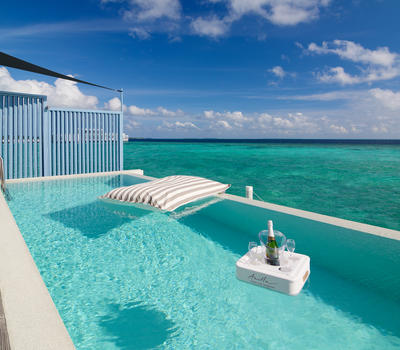 Enjoy endless lazy days in a lagoon hammock soaking up a panorama of infinite blues. Ponder the slow life from your large pool. Then marvel at the fiery sunset painting the sky every evening. Pure mindfullness.
220sqm | Sunset facing | Overwater
Show More
Show Less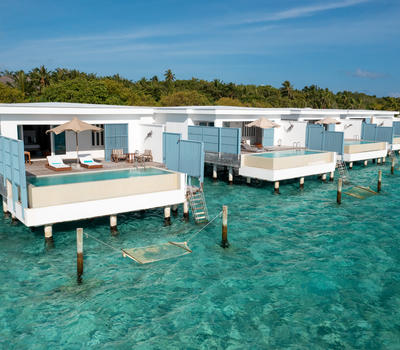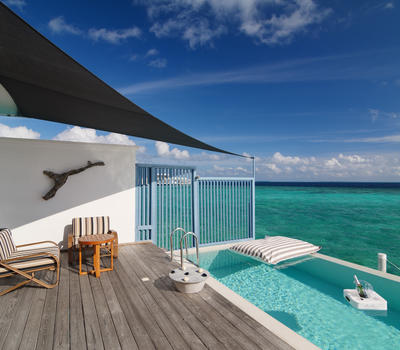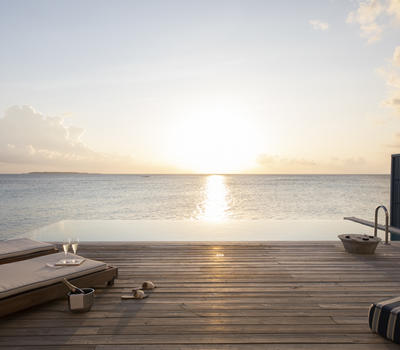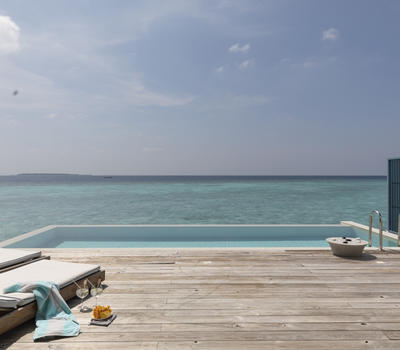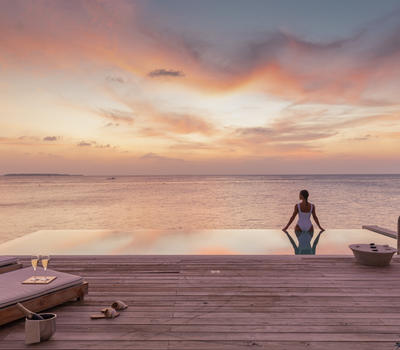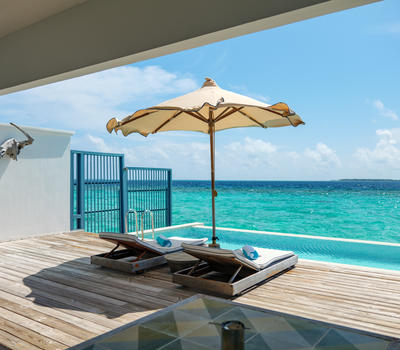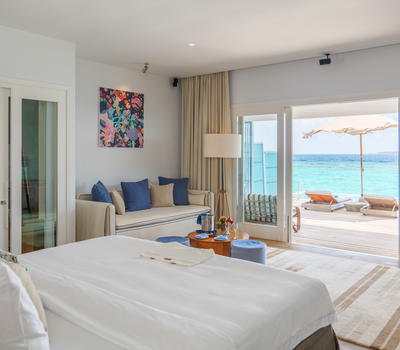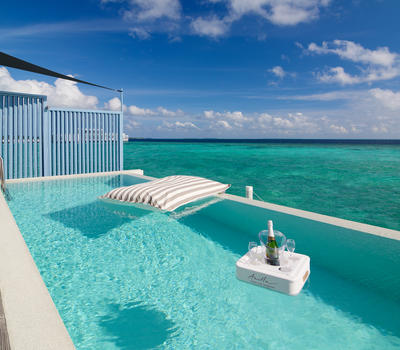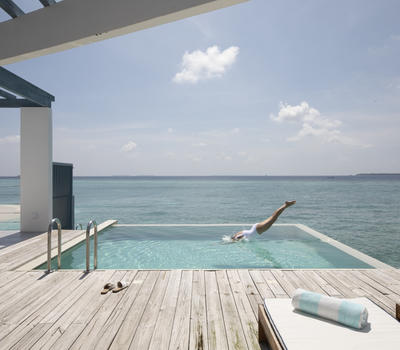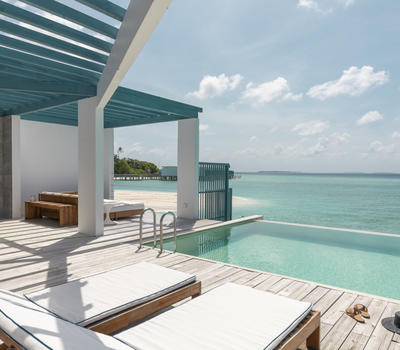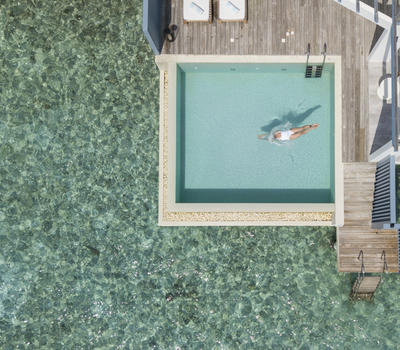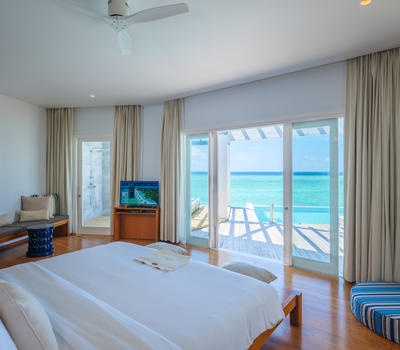 1 and 2 Bedroom Lagoon Water Pool Villa
Wake up to the gentle sound of waves beneath you. Gaze at sublime views from your freshwater pool. Descend from the deck to splash in the lagoon. With ocean vistas on one side and the lagoon on the other, it's the ultimate aquatic paradise.
1 bedroom 220sqm | 2 bedroom 350sqm | Overwater
Show More
Show Less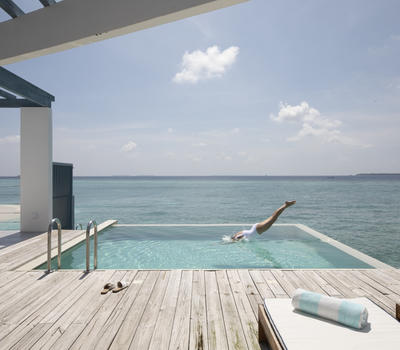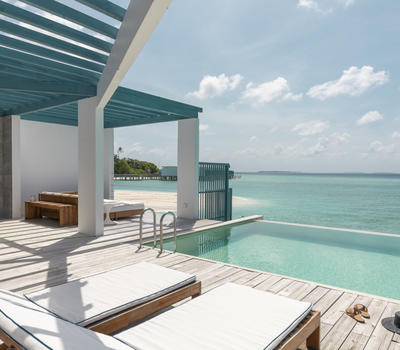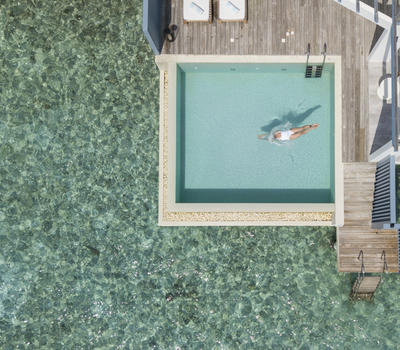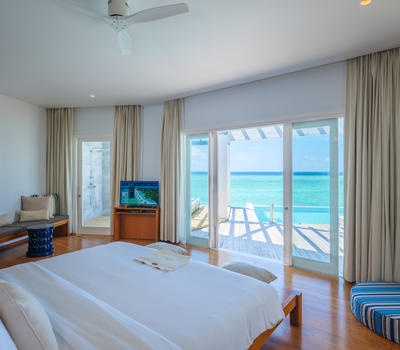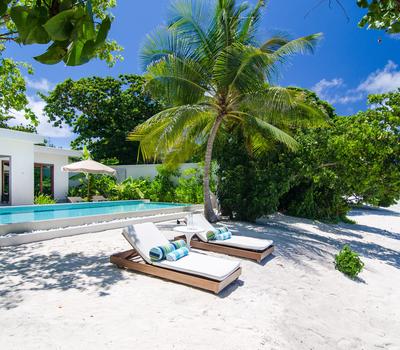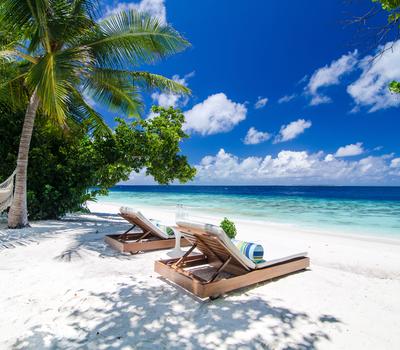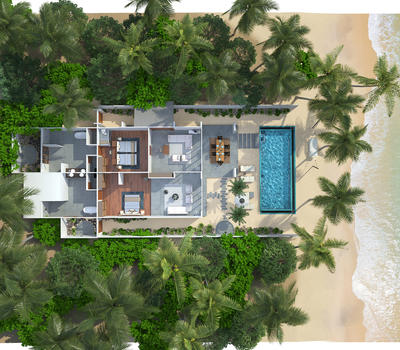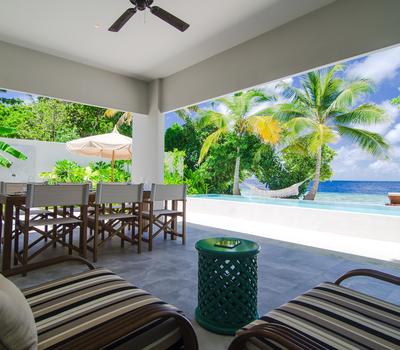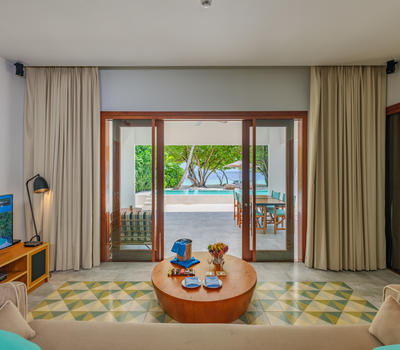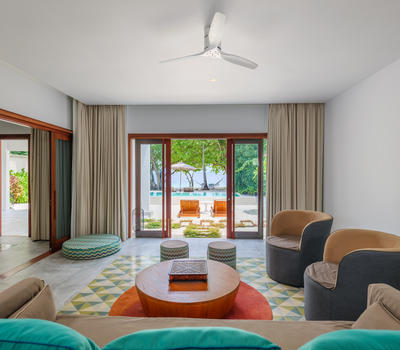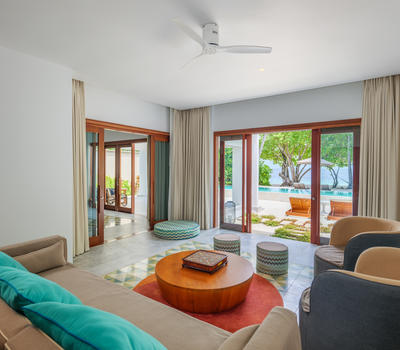 2 Bedroom Beach Pool Villa
Spacious villas for families with young children or groups of friends. Relax in your pool under the dappled shade of coconut trees at this beach pool villa in Maldives with large separate bathrooms for optimum privacy and comfort.
Show More
Show Less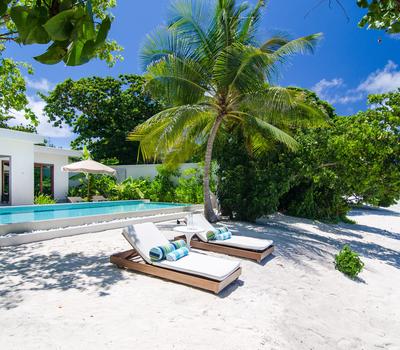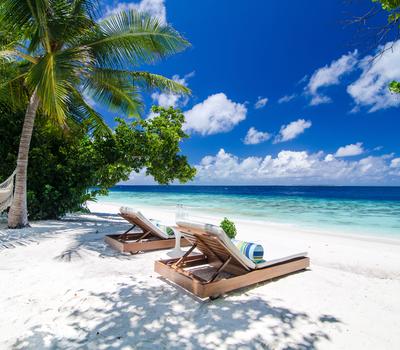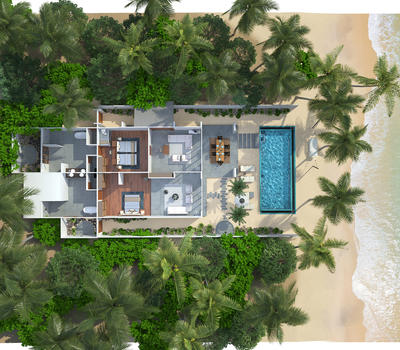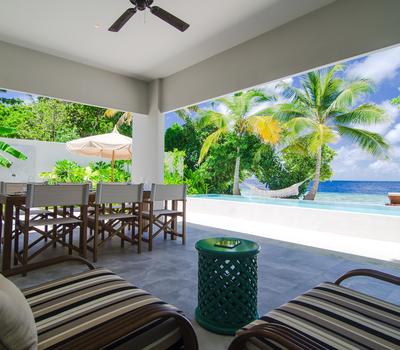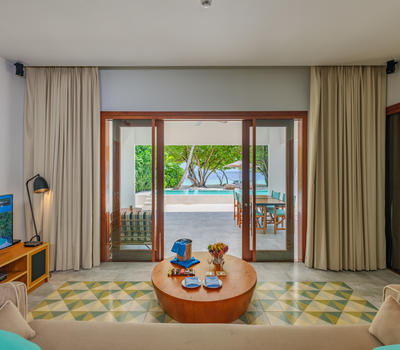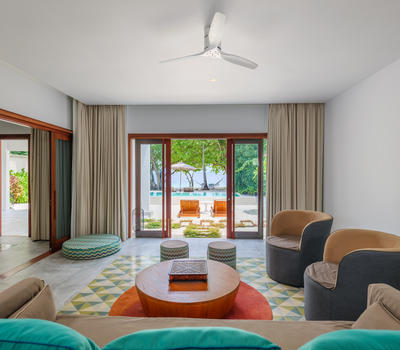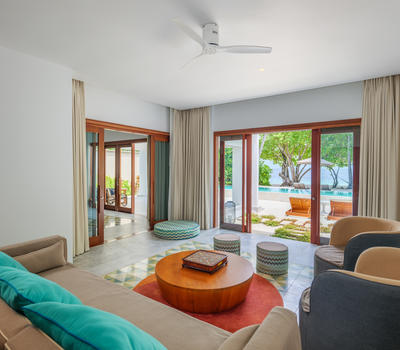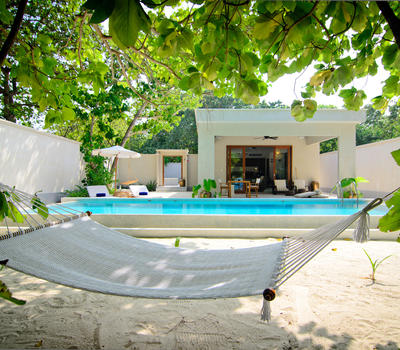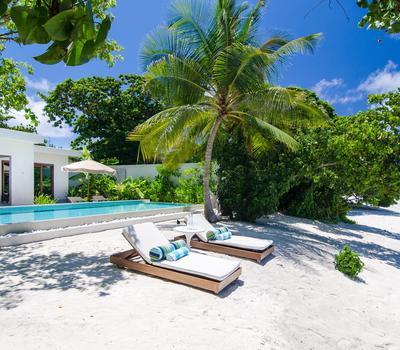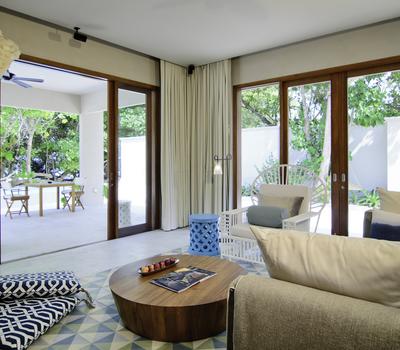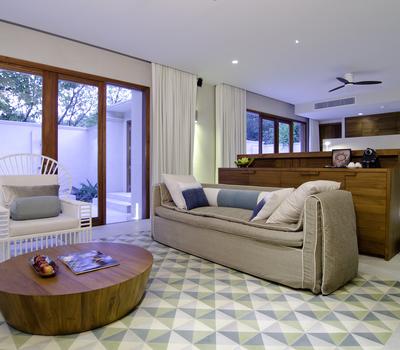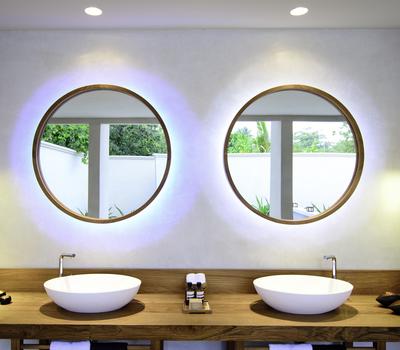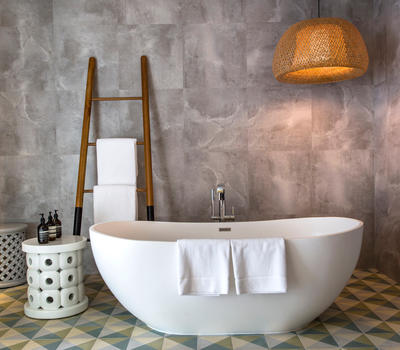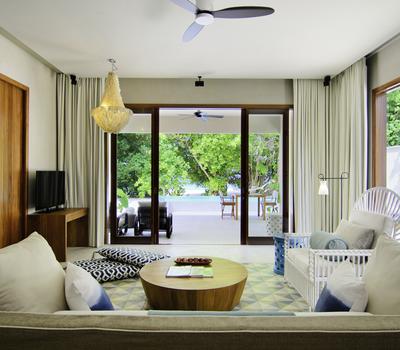 1 Bedroom Beach Pool Villa
Get your dose of 'vitamin sea' in a huge beach haven on the glittering sand. Watch coconut palms sway while you recline on the shore next to your private pool. In seconds you're at the entrance to our house reef.
1 bedroom 470sqm | 2 bedroom 530sqm | Beachside
Show More
Show Less