Etosha Heights Safarihoek Lodge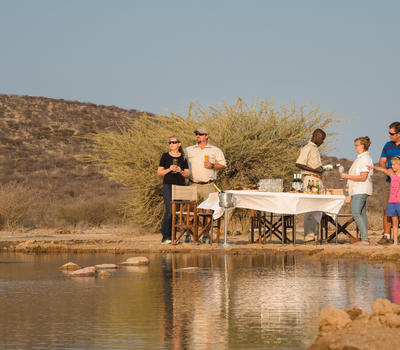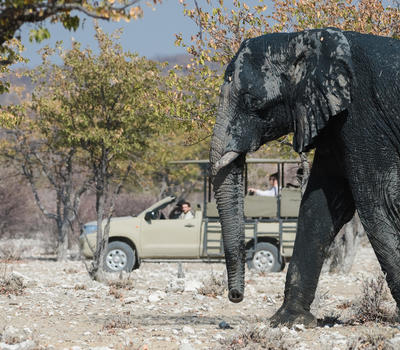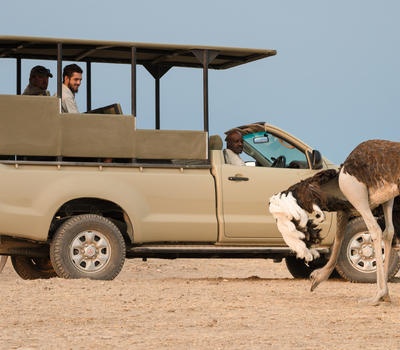 Morning and afternoon game drives on the reserve are offered and can be booked beforehand or as the need arises while at the lodge. A 2-3-hour drive that gives you the opportunity to see anything from a wide variety of plains game or if you are lucky a run in with the occasional predator. Refreshments are included.
Show More
Show Less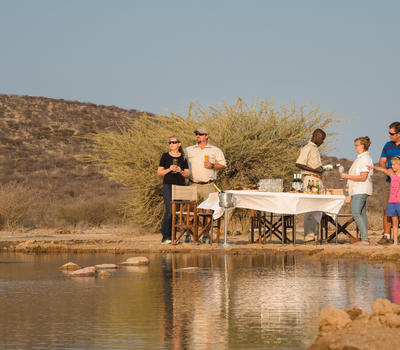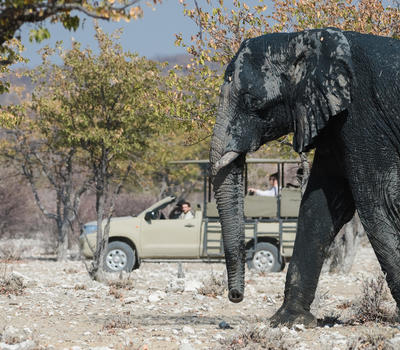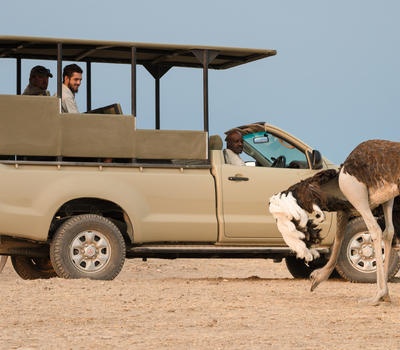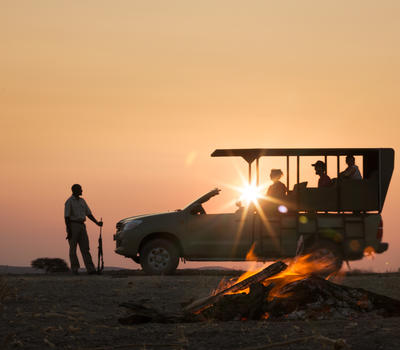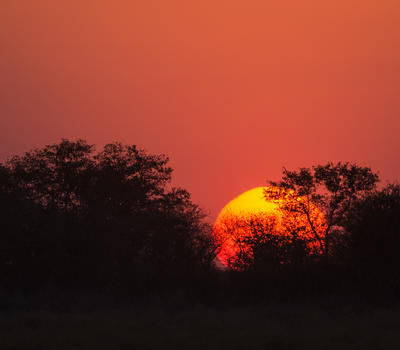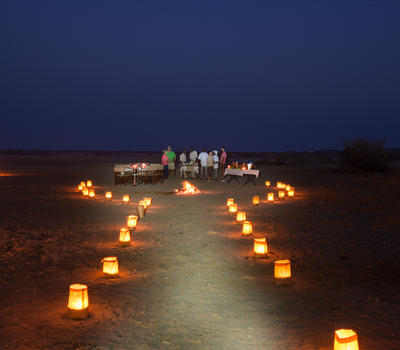 After an early dinner and depending on the weather we also do night drives on the reserve. Different from day game drives by that you stand a chance to see some of the nocturnal species that roam our reserve. We look for all of them, from bugs to birds and maybe something bigger.
Show More
Show Less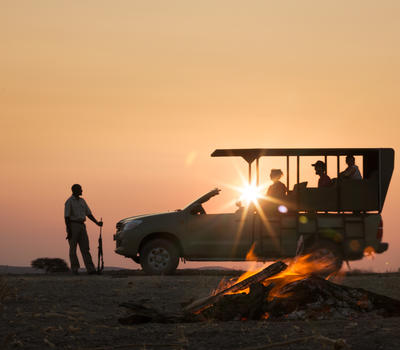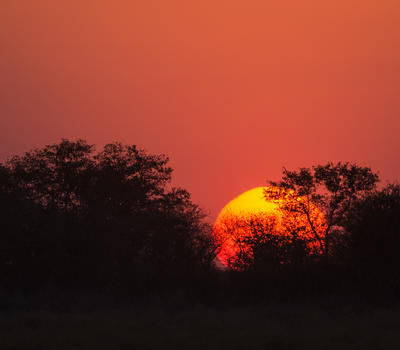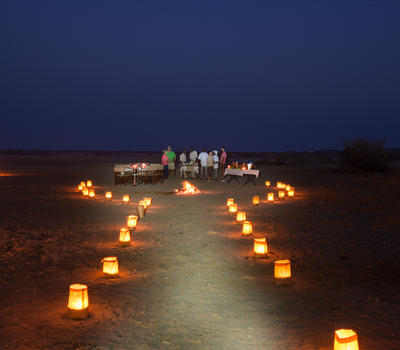 Guided walks are offered to the more adventurous. A short drive out, and then the fun starts as you experience a whole new way of finding and viewing animals. Be sure to follow every instruction your guide gives you and you will have a great time.
Show More
Show Less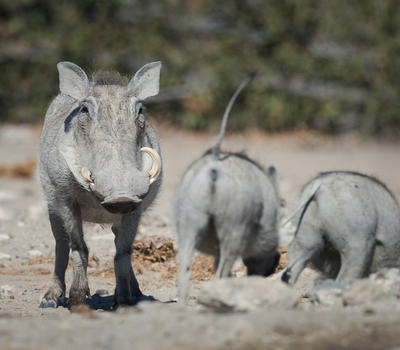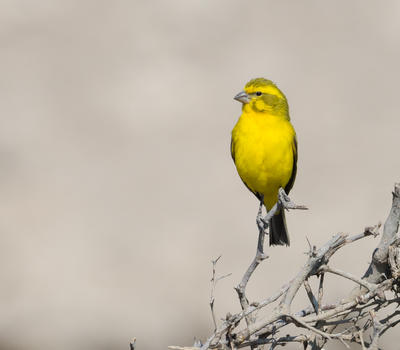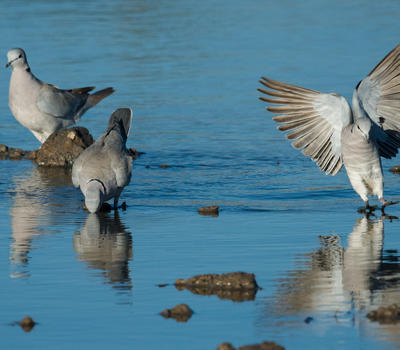 Keen on birding? We offer you the opportunity to spend some time in our hide, especially build for photography enthusiast or if you just want to go through the different species. Other than that we could take you on a short walk or to some of the other nearby waterholes.
Show More
Show Less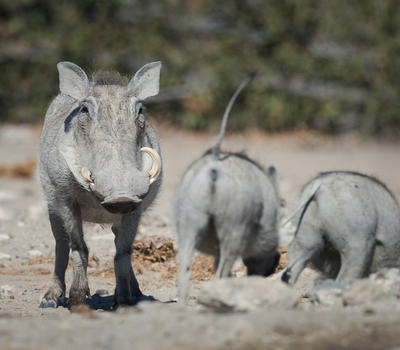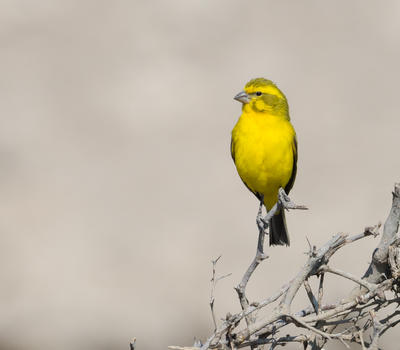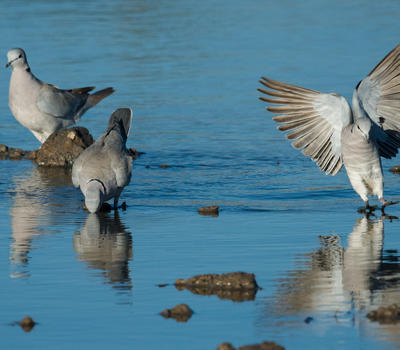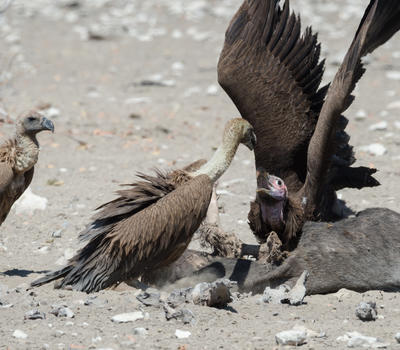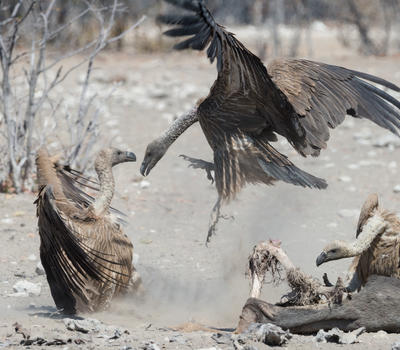 The plains below Safarihoek Lodge are the man-made feeding grounds for the surrounding area's array of vultures. One of Safarihoek's conservation contributions as they form a buffer zone between Etosha National Park and the surrounding farmers.
Show More
Show Less