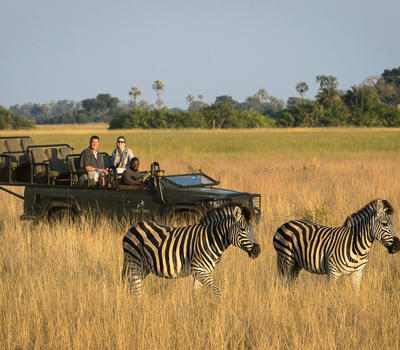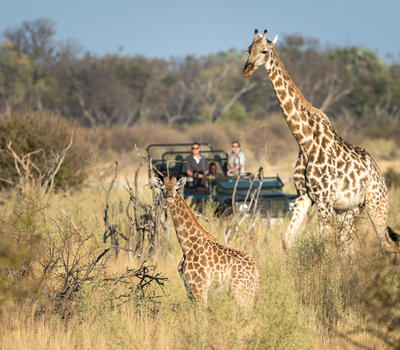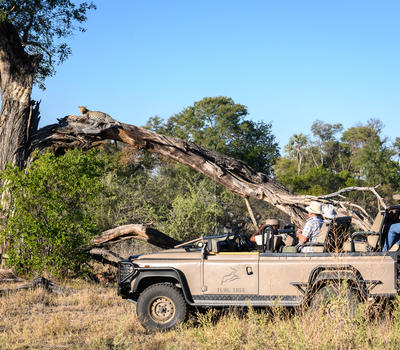 Little Tubu - Game Drives
Morning and afternoon game drives reveal the spectacular wildlife that can be seen in the area. These are offered in open 4x4 Land Rovers each accommodating a maximum of seven people allowing each guest a 'window' seat.
Show More
Show Less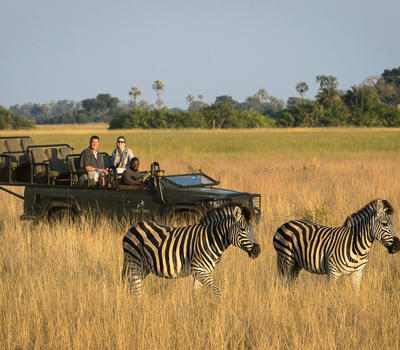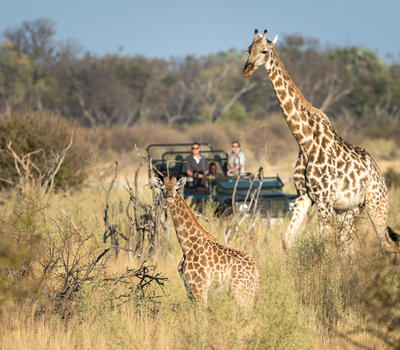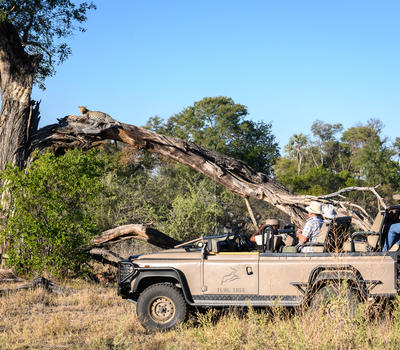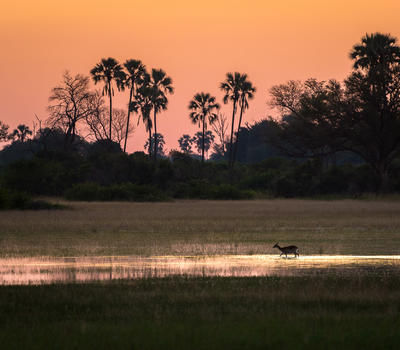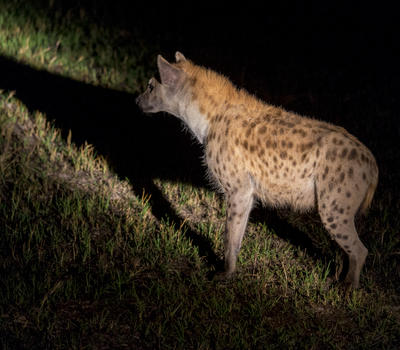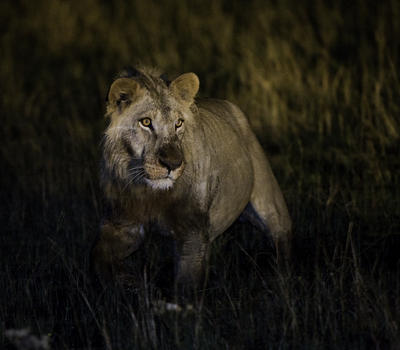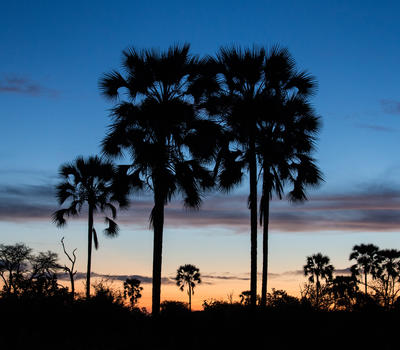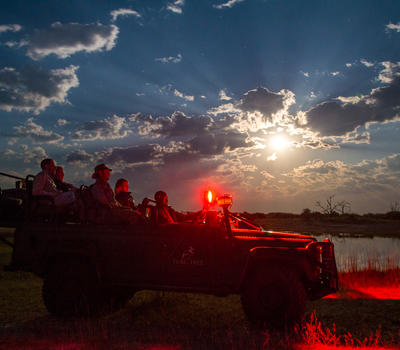 Little Tubu - Night Drives
Night drives with spotlights allow you to find those nocturnal animals you wouldn't see during normal daytime drives. Porcupine, aardwolf, serval, large spotted genet and lesser bushbaby are just some of these.
Show More
Show Less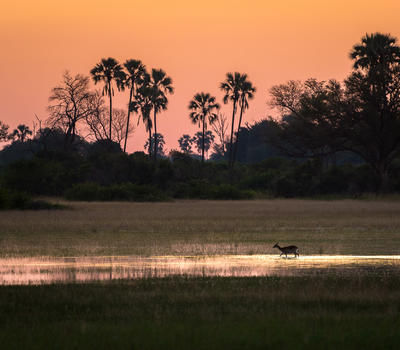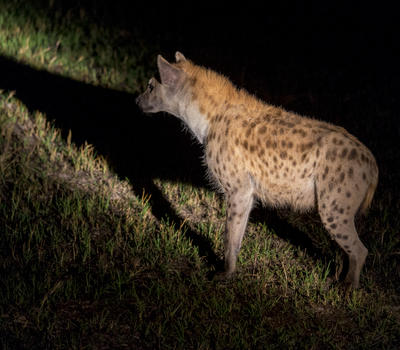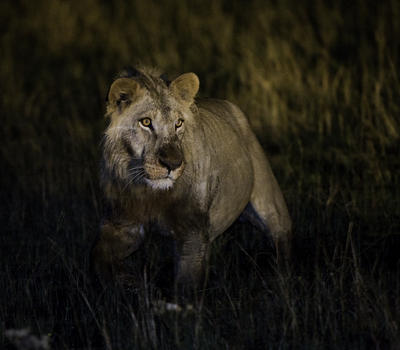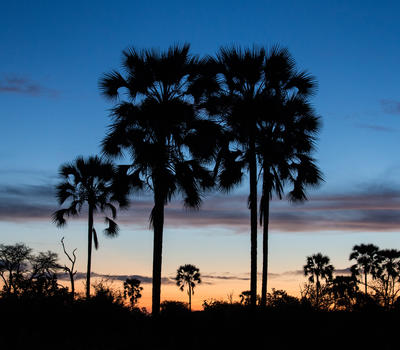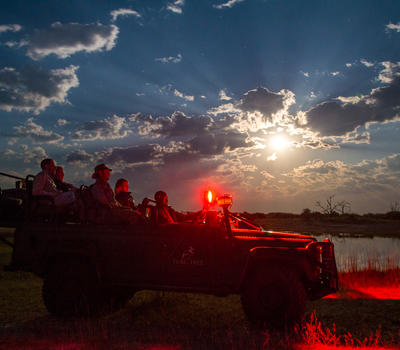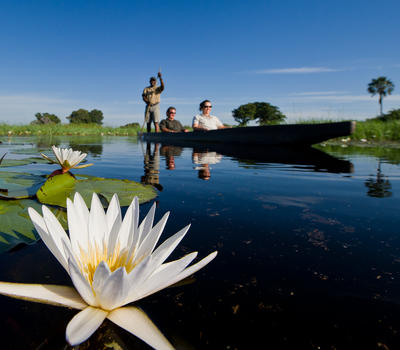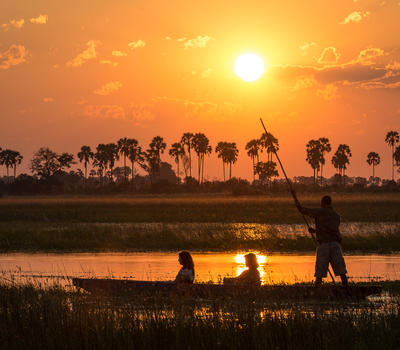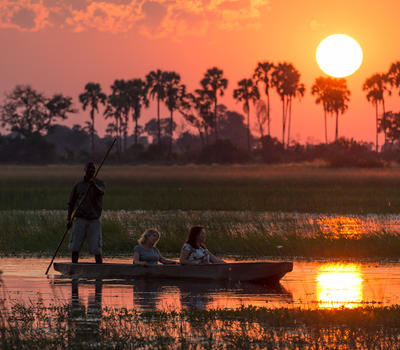 Little Tubu - Mokoro Excursions
There is no better way of enjoying the crystal-clear waters of the Delta and its wildlife than by traditional mokoro (dugout canoe), an activity that showcases the smaller fascinating critters and striking waterbirds of the region.
Show More
Show Less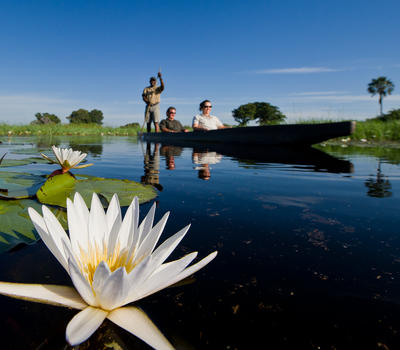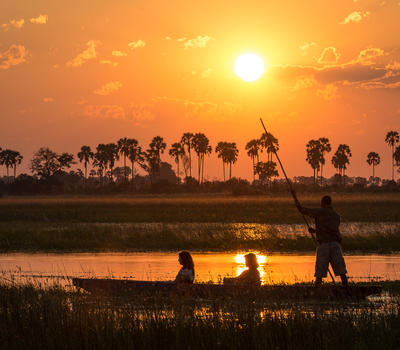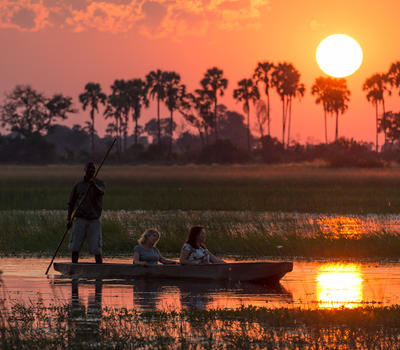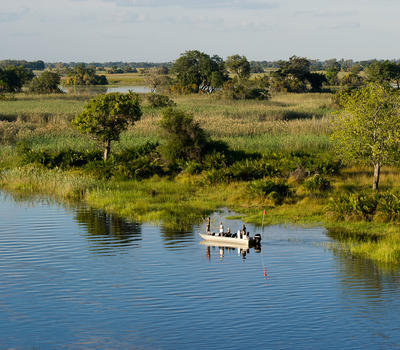 Water-level dependent, excursions in our boat allow for good game viewing in the channels further away from camp often yielding fabulous sightings of hippo and crocodile and maybe even the elusive sitatunga.
Show More
Show Less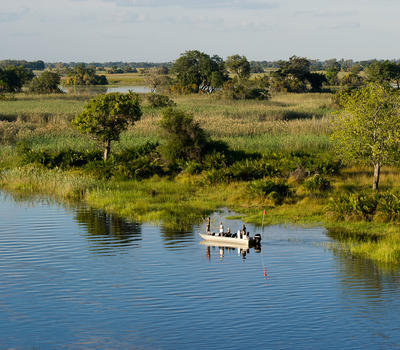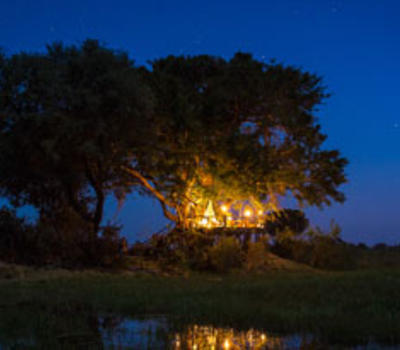 Little Tubu - Hides and Star Bed
There are two hides in the area – one of which is located about 20 minutes from camp. This hide can be transformed into a Star Bed for sleep-outs for a maximum of four people at a time. The hide is equipped with a long-drop loo.
Show More
Show Less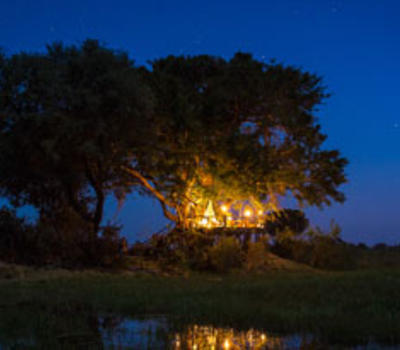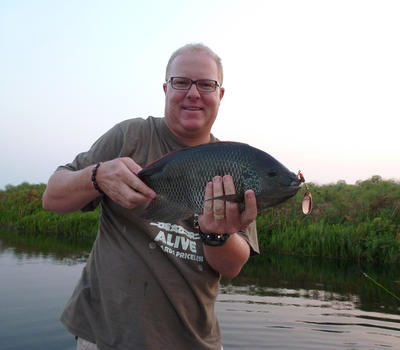 Fishing with a limited supply of basic equipment is on offer seasonally on a catch-and-release basis.
Show More
Show Less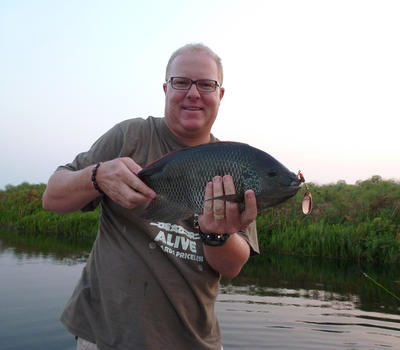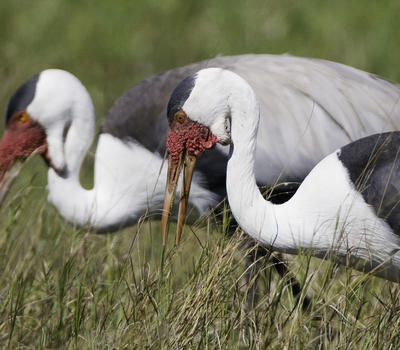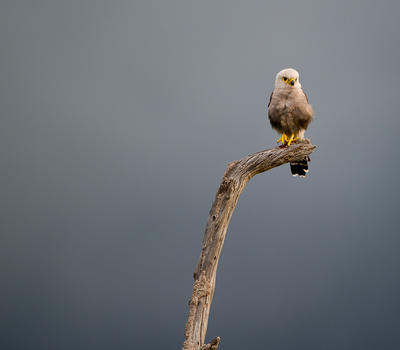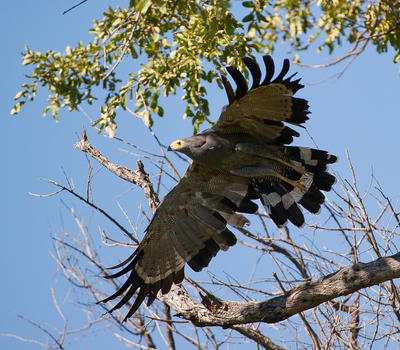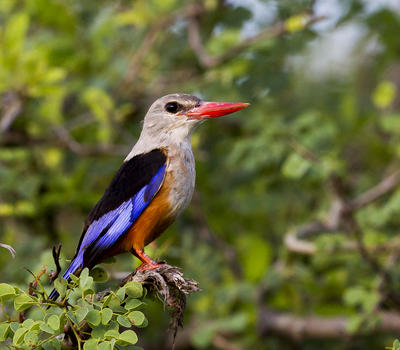 The mix of habitat ensures a variety of birdlife to be seen, from flocks of endangered wattled crane and glimpses of the rare lesser jacana on the eastern side to Meyer's parrots and Dickinson's kestrel in the west.
Show More
Show Less