Visit David Sheldrick Wildlife Trust
Born from one family's passion for Kenya and its wilderness, the David Sheldrick Wildlife Trust is today the most successful orphan-elephant rescue and rehabilitation program in the world and one of the pioneering conservation organisations for wildlife and habitat protection in East Africa.
Spend a few hours in the company of young orphan elephants and learn about incredible rescue efforts and the world famous rehabilitation programme. You may also find yourself adopting one of the herd.
Show More
Show Less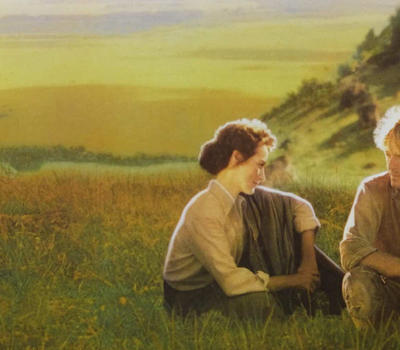 Visit Karen Blixen Museum
Karen Blixen Museum is a national museum in Kenya situated about 19 kilometres from Nairobi City centre. It was built in 1912, and was home to the iconic Danish author of 'Out of Africa' (won an Oscar Award)-Karen Blixen. This famous author, artist and poet lived here while setting up her coffee farm at the foot of the Ngong Hills.
In case you missed out, Out of Africa is a book which Karen Blixen wrote about her stay in Kenya and of her beloved farm, and was later made into a great movie. It shows her struggles she underwent to keep her estate and how her understanding and love grew for the culture and the people around her.
During your stay at Hemingways Nairobi Hotel, take some few hours of your time and visit Karen Blixen Museum. This will give you a chance to travel back in time where you can re-live your memories of Out of Africa. If you are a lover of history, then this is the place for you.
You can pick up a copy of the famous film at the museum shop or browse for handicrafts, posters and postcards, books and other Kenyan souvenirs.
Show More
Show Less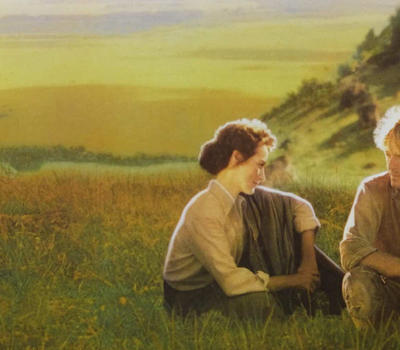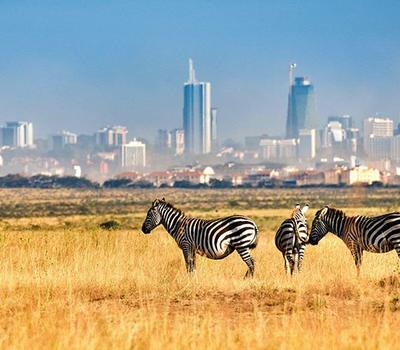 Discover Nairobi National Park
A short drive from Hemingways Hotel, Nairobi National Park offers either an immediate safari experience on landing in Kenya or a final last look prior to departing home. It is the oldest national park in Kenya, established in 1946, and is the only national park in the world located within a capital city.
With wide-open grass plains and the backdrop of the city, scattered acacia bushes play host to a wide variety of wildlife including the endangered black rhinos, lions, leopards, buffalos, cheetahs, hyenas and giraffes among others. Visitors can enjoy Nairobi National Park game drives to view all these wild animals. For the bird lovers, the park also has over 400 bird species for your watching.
Some of the other fun activities to engage in the park include camping, picnics and hiking. The park also has various facilities for corporate events, team building sessions, weddings and video and film production.
Other attractions to explore within and around Nairobi National Park include the Nairobi Safari Walk, the Ivory Burning Site Monument and David Sheldrick Wildlife Trust.
Show More
Show Less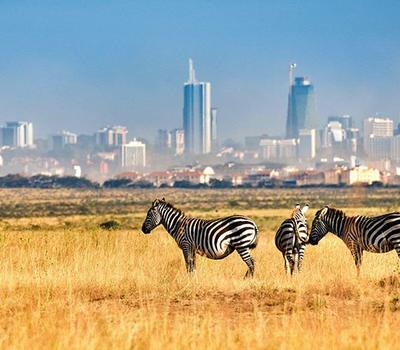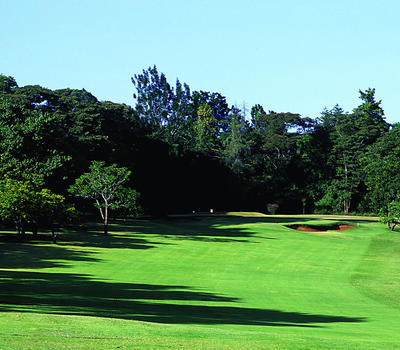 Whether you're visiting Nairobi for work or leisure, a game of golf at the nearby Karen Country Club is not to be missed for golf enthusiasts. Guests at Hemingways Nairobi enjoy preferential rates at this golf club. This golf club was opened in the 1930's, a large part of the 18-hole course was built on the former coffee estate of the Danish pioneer Karen Blixen. Indeed the shade trees from her coffee plantation still dominate parts of the course, eighty years after they were planted.
The course is superbly maintained with greens built to PGA standards and has played host to the Kenya Open in recent years. Karen's golf course is as pretty as a picture, its flourishing wildlife (both flora and fauna) encouraged by an active policy of nature and wetlands conservation and promotion. Everywhere there is colour and beauty.
Show More
Show Less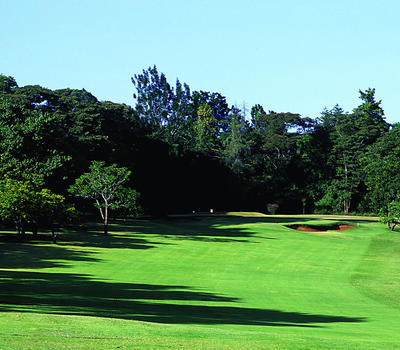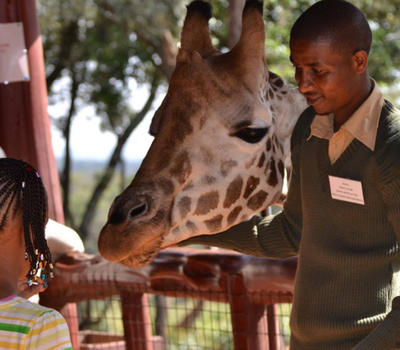 Spend time at the Giraffe Centre
The Giraffe Centre is a non-profitable organization whose main objective is to provide conservation education for school children and the youth of Kenya.
Visit the feeding platform to get up close and personal with a giraffe and take a stroll through the nature sanctuary for a tranquil getaway with serene views and sounds of nature.
Show More
Show Less