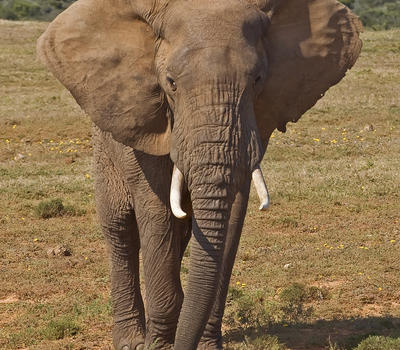 Become part of Africa as you experience our Big 5 Safari Adventure on malaria free Amakhala Game Reserve in the Eastern Cape of South Africa..
Included in your stay are morning and evening game drives leaving from your lodge. You will be guided by informative, professional rangers through Amakhala Game Reserve in open Land Rovers. Here you can return to nature and explore the abundant wildlife, the diverse vegetation and the dramatic landscape of the Eastern Cape.
Show More
Show Less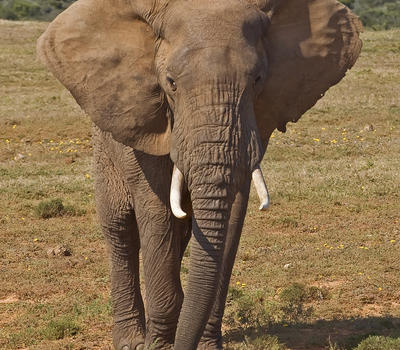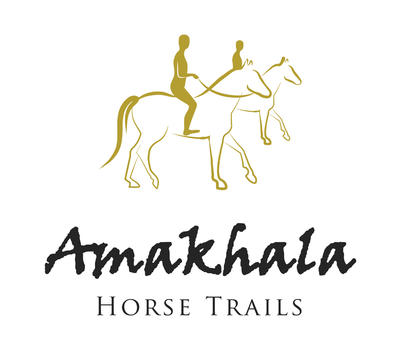 Amakhala Horse Trails offers a unique perspective of the bush: elevated on horseback, riders can enjoy incredible views of the surrounding landscape while gliding easily and quietly across terrain often inaccessible by vehicle. The unobtrusive nature of a horseback safari also allows for incredible animal sightings – riders can get as close as 10 to 15 metres from wildlife such as eland, wildebeest, zebra, hartebeest and giraffe. The trails provide an opportunity to explore 1700 hectares of African bush on horseback, including the chance to canter across open plains, take a slow trot to appreciate the views or walk quietly along secluded river lines..
Amakhala Horse Trails caters for small groups of up to 6 intermediate to experienced riders. Experienced younger riders between 10 and 15 years old may also join, if accompanied by a parent or guardian. Horseback safaris typically last between two to three hours, and the speed of the trail ride is adjusted to the riders' level of experience. This allows plenty of time for wildlife viewing and finding the perfect spot to rest the horses and enjoy refreshments and snacks.
Show More
Show Less