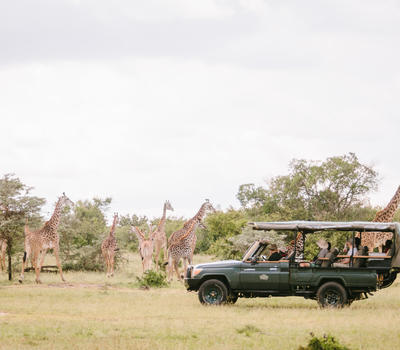 Day and Night Game Drives
We visit both inside the Masai Mara National Reserve and outside, in our Olderkesi Conservancy. You can do either morning, evening or all day game drives. Please note that viewing the main migration river crossings requires a full day out as they are located some way from camp. We believe that wildlife viewing should be a private , special and un-rushed experience.
Show More
Show Less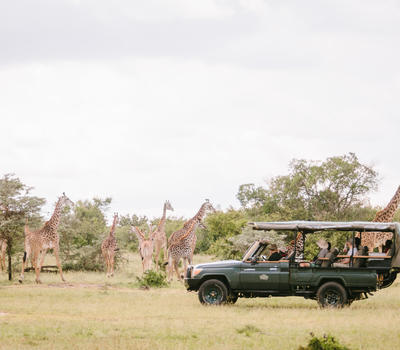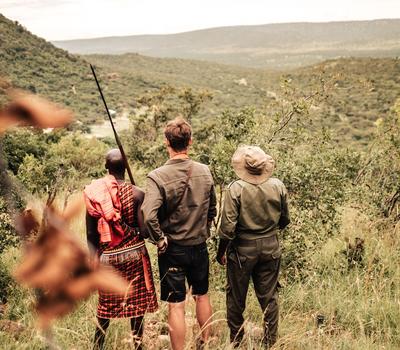 All walks are led by a professional guide and accompanied by a licensed gun bearer. Bush walks can start from camp or can be a part of a game drive. They give you the
chance to view the unique ecosystem from a completely different perspective, and to learn about botany and entomology, and how to interpret animal tracks and signs.
The walk can be as long or as short as you wish.
Show More
Show Less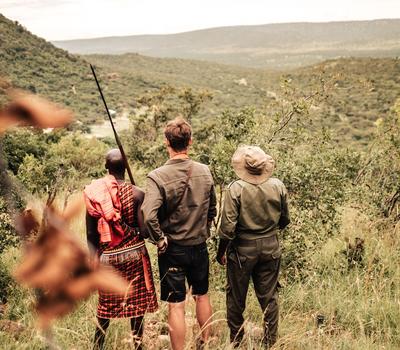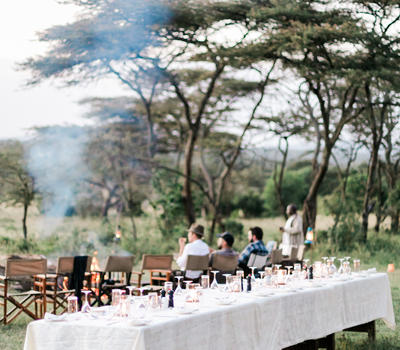 Sundowners and a Bush Dinner
Dinner is setup out in the conservancy, under the vast African sky; with sundowners by the fire to start, followed by a three course meal, accompanied by the fantastic sounds of the wilderness at night.
Show More
Show Less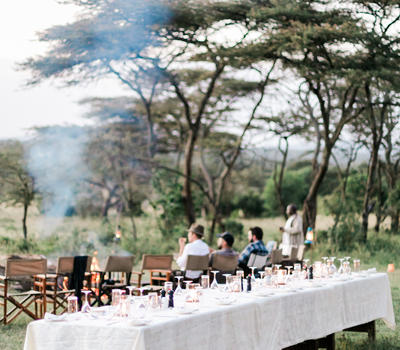 Spa Treatments (from $50)
We have a number of treatments available at the Spa which is located near the main Mess Tent area. We only use organic ingredients and allow our guests to choose the ingredients to make their spa experience truly bespoke.
Show More
Show Less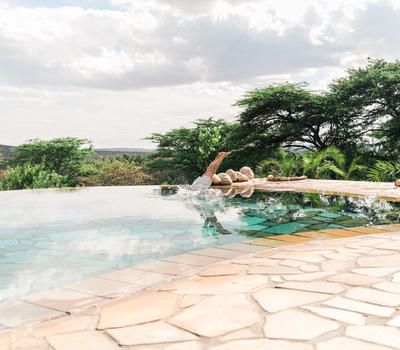 The 1920s Camp and the Bush Villa each have their own swimming pools for guests to enjoy as and when they wish.
Show More
Show Less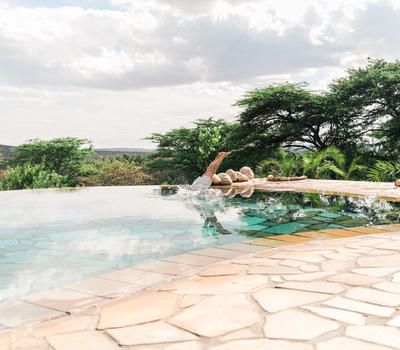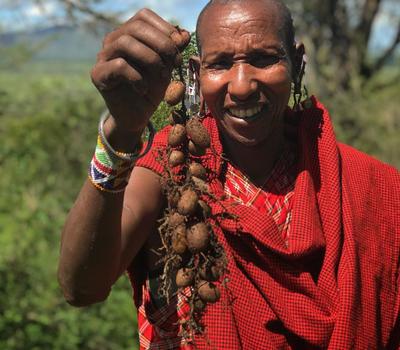 Life of a Hunter-Gatherer walk
A journey into the vanishing world of Letilet the Maasai/Dorobo hunter-gatherer.
Spend a few hours roaming the surrounding bush and savannah with Letilet and let him take you into his world of wonder, listen and learn from him about multiple facets of El Dorobo and Maasai traditions and everyday life. Discover his encyclopaedic knowledge of plants, particularly their medicinal uses which he learnt from his mother, who was a popular healer for most of her life.
Show More
Show Less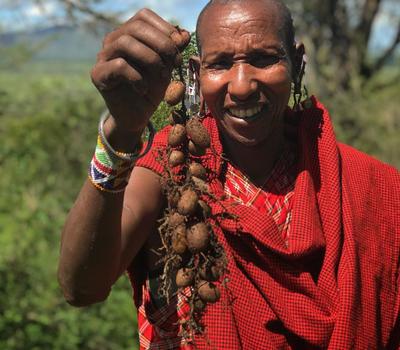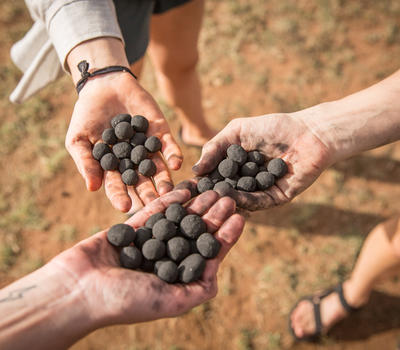 You are given packets of Seedballs and as you drive or walk on your safari, please throw the seedballs out, one at a time. They are encased in a special coating which will activate at the right time for germination. Your packet contains approximately 225 indegenous tree, or grass or plant or flower seeds that are critical to the Mara-Serengeti ecosystem.
We are replenishing the tree species that are endangered in our area. Indirectly, we are also supporting species such as elephants, butterflies, bees and other insect life that is key to the biodiversity in this area. This year, our aim is to plant 30,000 indigenous trees. Your complimentary packet will help us get towards our target, thank you for helping our local ecosystem and helping Cottars become net positive!
Show More
Show Less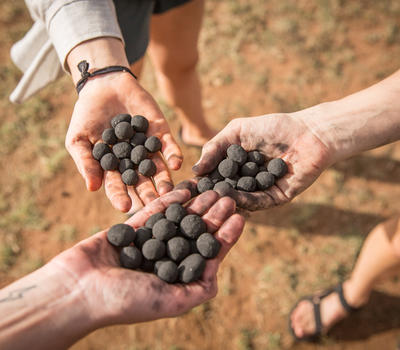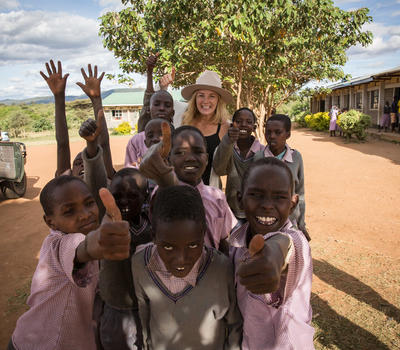 Spend a few hours visiting our local primary school, you will get to meet the children and sit in on a few classes if you wish, or join in on the daily football game. Something for those seeking a more engaging and immersive safari experience.
Show More
Show Less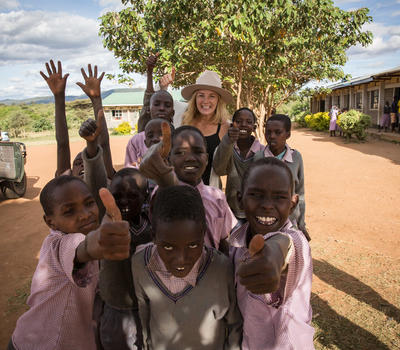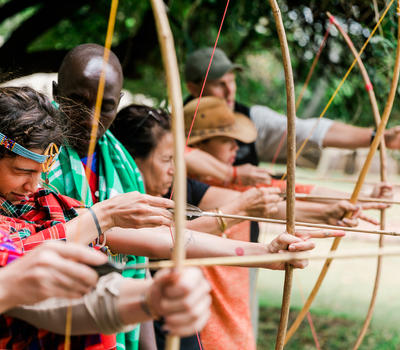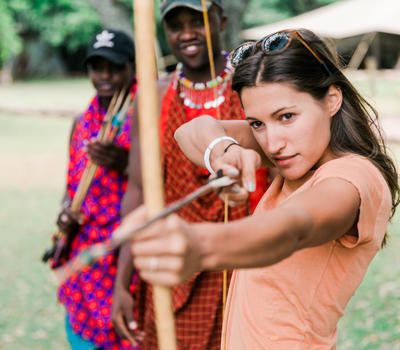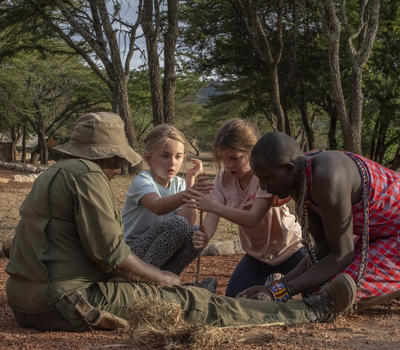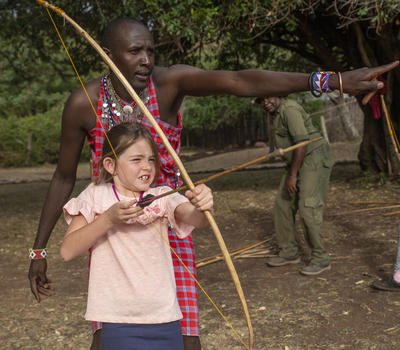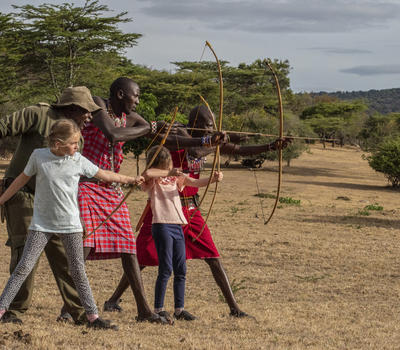 Maasai Warrior School (all ages)
Children and families are invited to learn the ways of a warrior with the African bush as your classroom. A session includes spear throwing ; bow and arrow practice; Maasai jumping, dancing and singing and tracking, depending on age and ability.
Show More
Show Less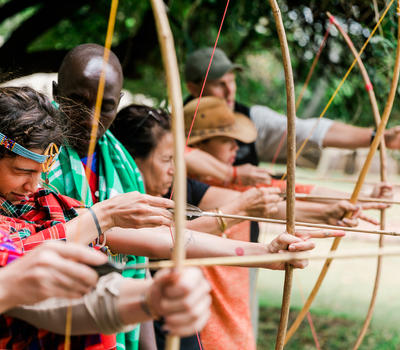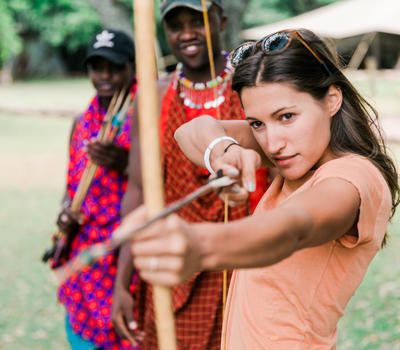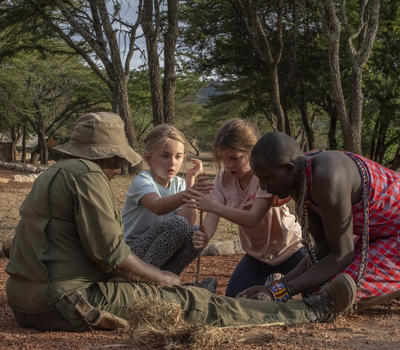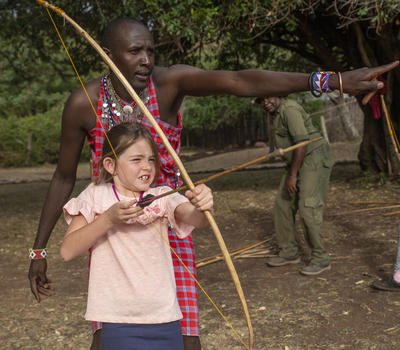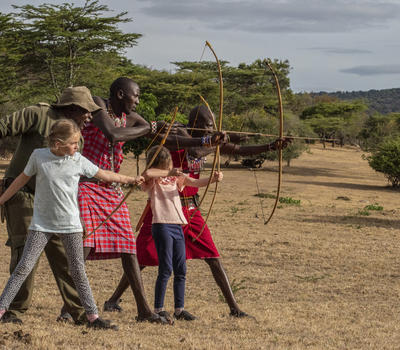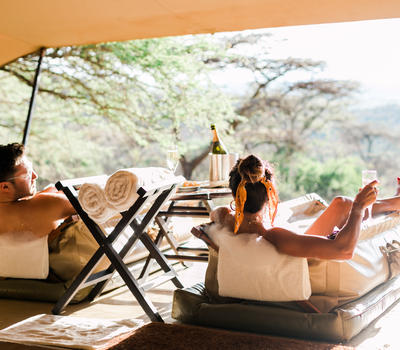 After a day out game driving, soak and relax in our unique canvas bush bath: A traditional style canvas bath is set up in the open-air outside your tent, as you bathe, you can enjoy the wild beauty of the Masai Mara.
Show More
Show Less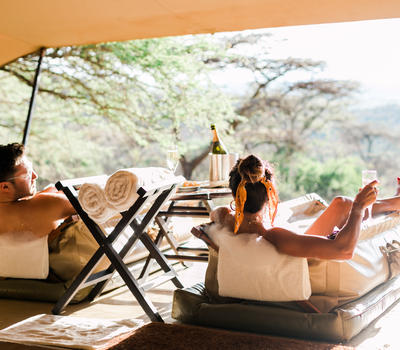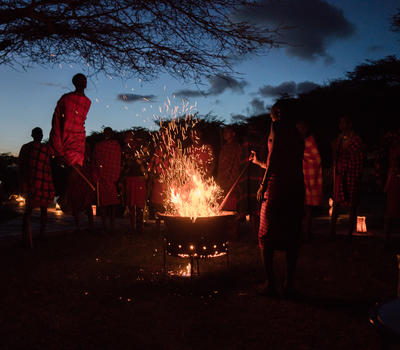 Maasai Singing and Dancing
Under the vast African sky, while enjoying an evening cocktails by the fire, guests get to enjoy the time-honoured celebration of song and dance by our local Maasai warriors.
Show More
Show Less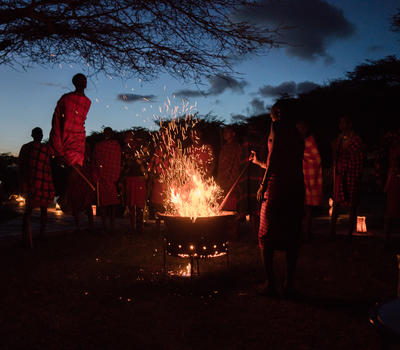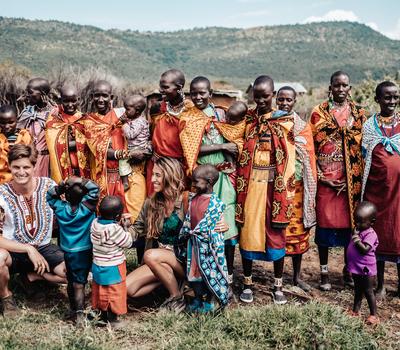 Maasai Village Visit ($20 pp)
Visit a Maasai Village and experience their rich culture. This involves a trip to their Manyattas (mud huts), village setup (security, healthcare, education and management of resources e.g. meals, water, firewood), local market with wonderful Maasai artefacts/attire for sale, their live-stock and much more. You will learn about ancient traditions as well as contemporary struggles and adaptations to modern life.
Show More
Show Less