Lemala Mpingo Ridge Lodge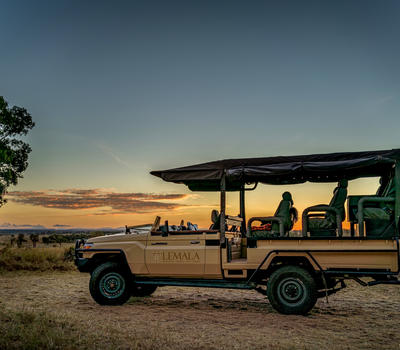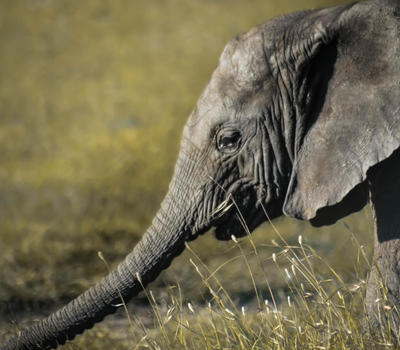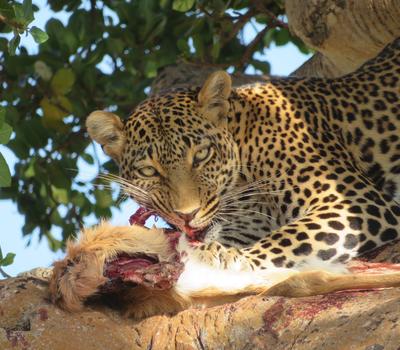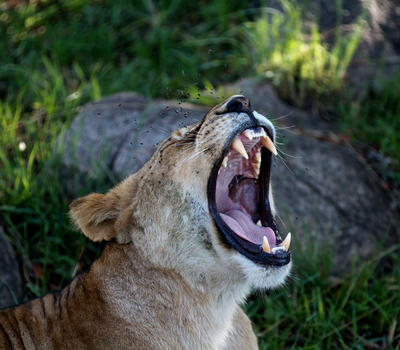 You can enjoy game drives from here on a shared or on exclusive use basis. We use a combination of open, semi open and closed 4 x 4 Land Cruiser vehicles. Very reliable, comfortable and well-maintained with charging facilities, fridge on board, photography stabilizing bean bags, vehicle recovery equipment, VHF Radio communication, specialized guide books, first aid kit, seatbelts, binoculars and last but not least, great guides who undergo bi-yearly training with our internal and external guide trainers.
Show More
Show Less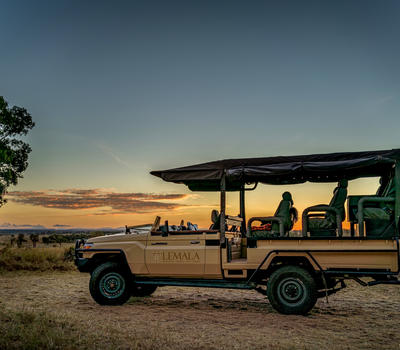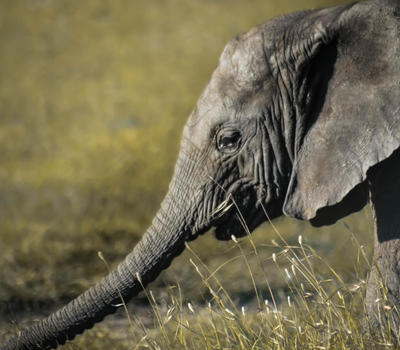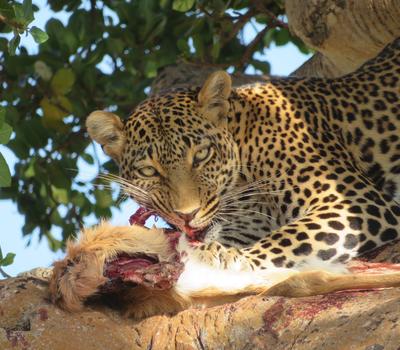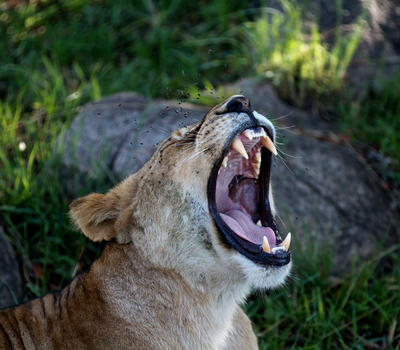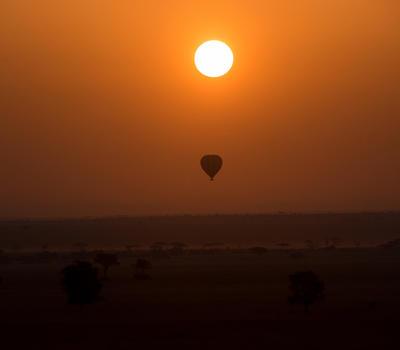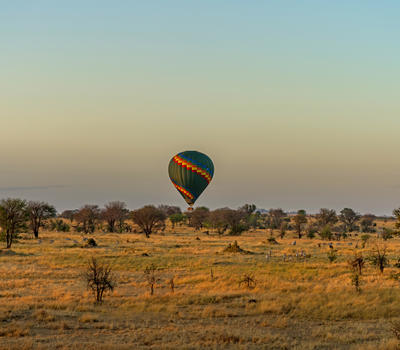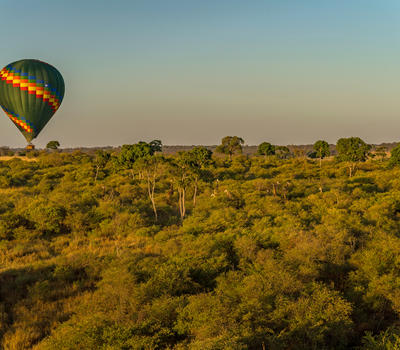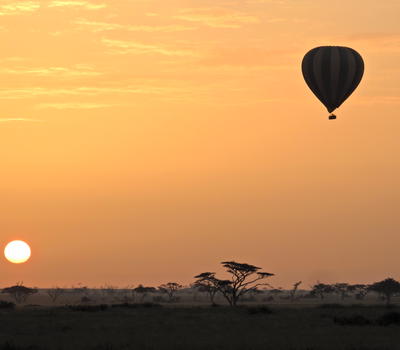 A balloon safari offers an opportunity to see the wildlife areas from a unique perspective. Take in the wilderness below as you silently float over the vast plains (in whichever direction the wind takes you). Follow a large herd of elephants, see a lion stalk its prey, or just marvel at the magnificent scenery before touching down for a bush breakfast like no other. If you only take one balloon flight in your life, this is the place to do it.
Show More
Show Less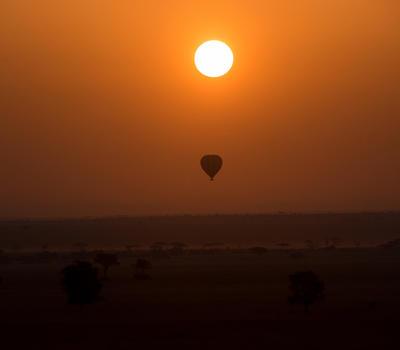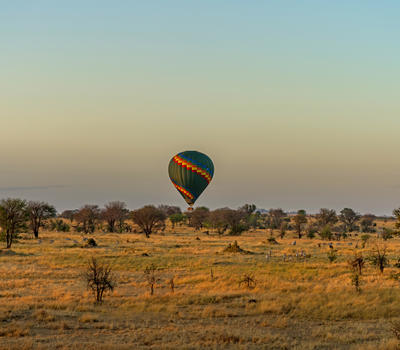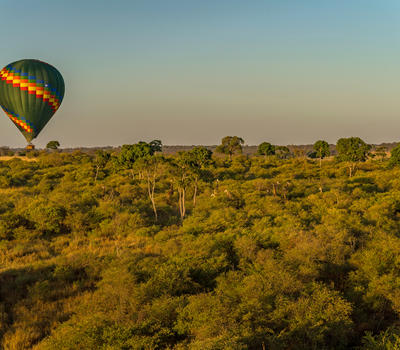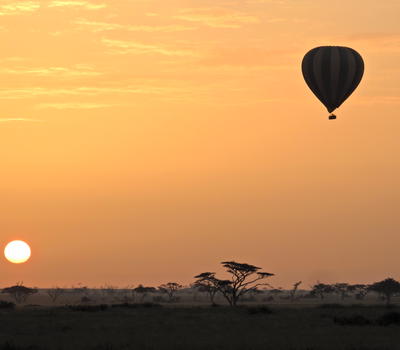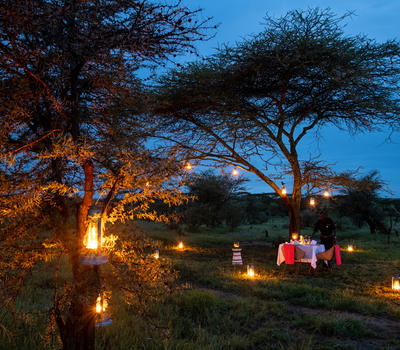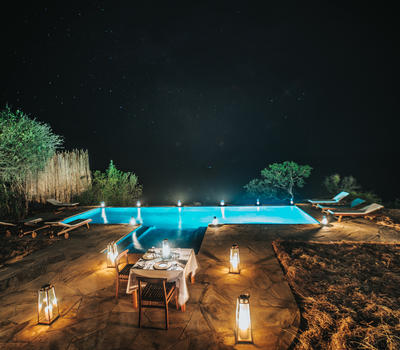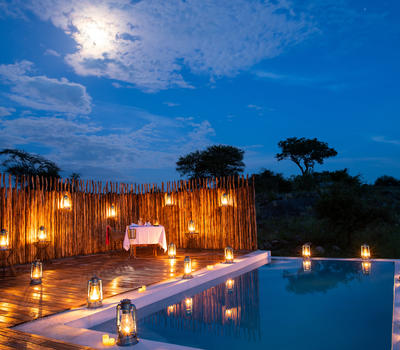 No safari is complete without experiencing a traditional outdoor, open-air lunch or dinner. Relax under the natural canopy of an acacia tree, while your personal butler serves up a feast. Nothing is quite so essentially safari as this. White linen, fine bone china and crystal glassware create a real "Out of Africa" experience - both daytime and night.
Show More
Show Less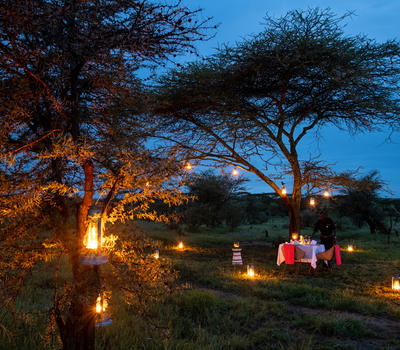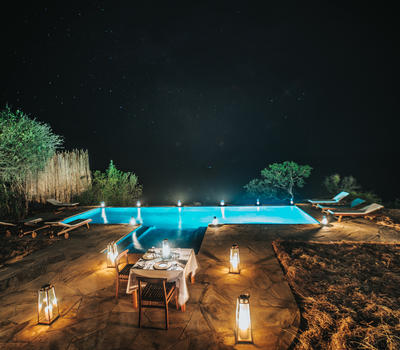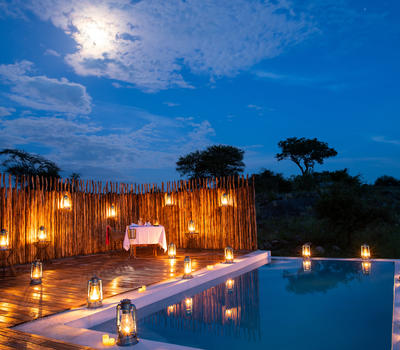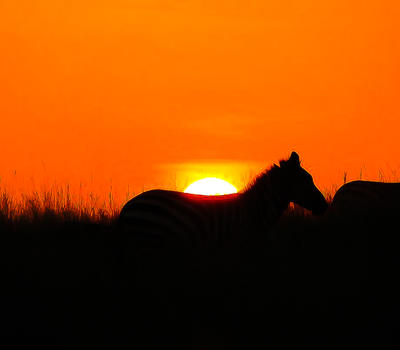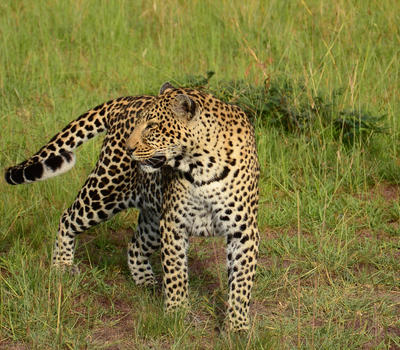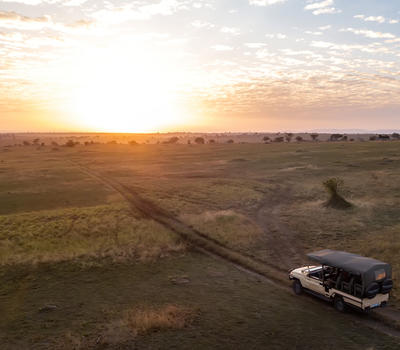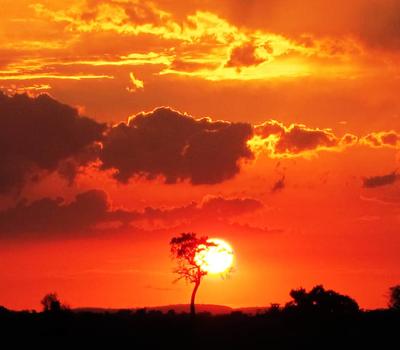 Just because the sun has set, doesn't mean that Tarangire goes to sleep. It becomes another world altogether bathed in the moonlight. It becomes a sensory experience and one that we highly recommend when staying with us at Lemala Mpingo Ridge. The star-studded skies, the gentle winds, shadows of elephants as they meander through the forests, the still silence broken by the lions roar and the shining eyes of curious wildlife peering at you as you drive by.
Show More
Show Less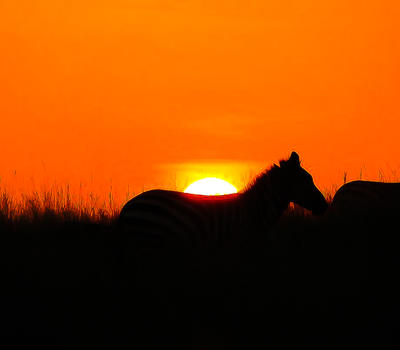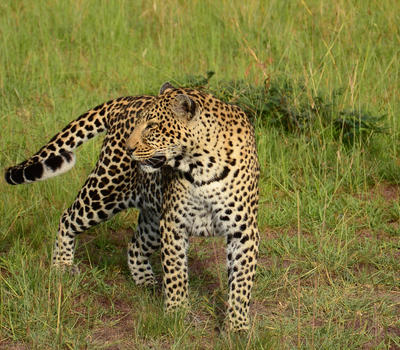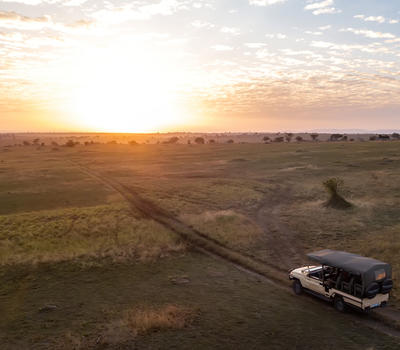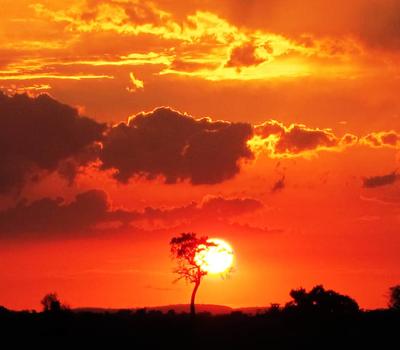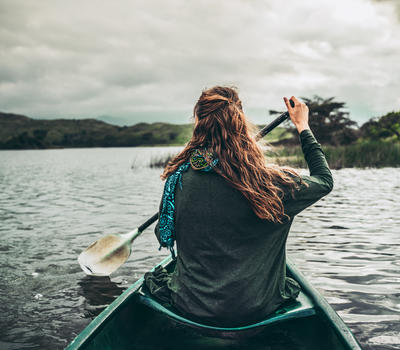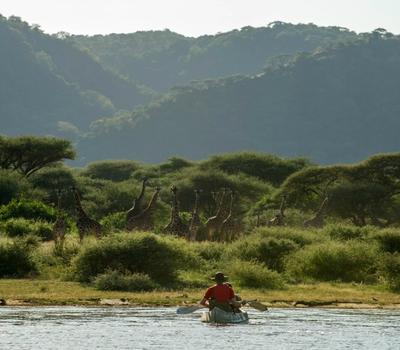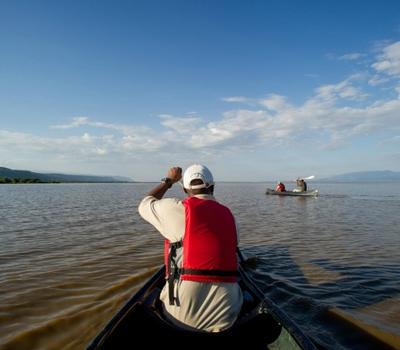 During the 2.5 hours canoe on Lake Manyara, you will get a unique perspective on Tanzanian wildlife and landscape. A well-trained guide will accompany the safari. He will ensure your safety and enjoyment while explaining more about the natural history of Manyara and its surroundings. The best way to make this activity work is to have your guide take you on a game drive as normal and meet our guides at the Endala picnic site either in the morning or the afternoon. Your guide can pick you up a few hours later at Msasa lake view point. Note - The water level in the lake needs to be sufficient.
Show More
Show Less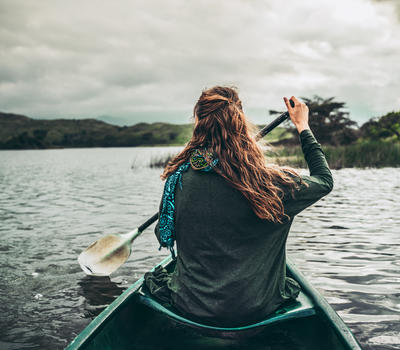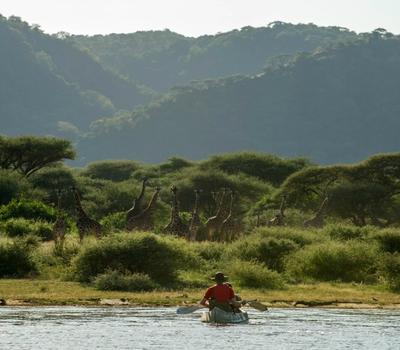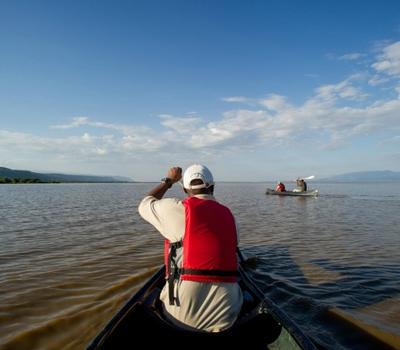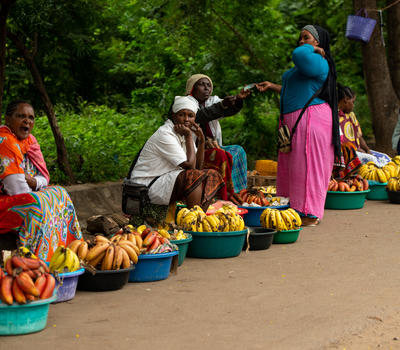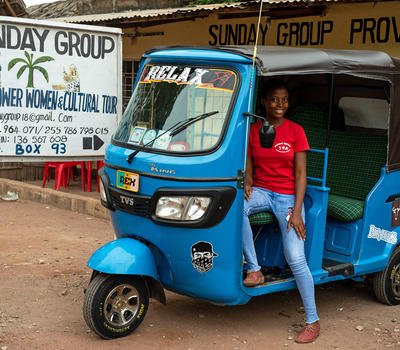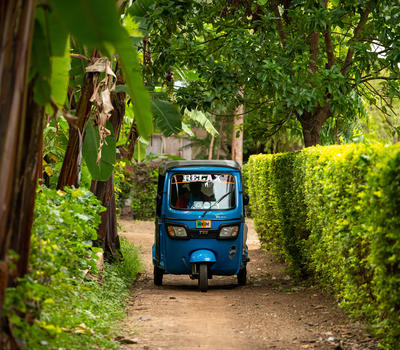 Tuk Tuk Cultural experience
A cultural excursion around the village of Mto wa Mbu you will spend a few hours discovering the area using the most favored method of transport in the area. You will visit the rice fields, Makonde carvers, tinga-tinga painters, finishing in the banana plantations for a local lunch made by one of the beautiful local mamas.
Show More
Show Less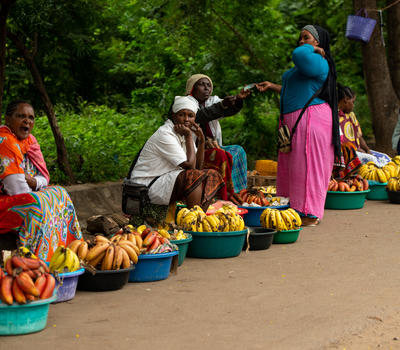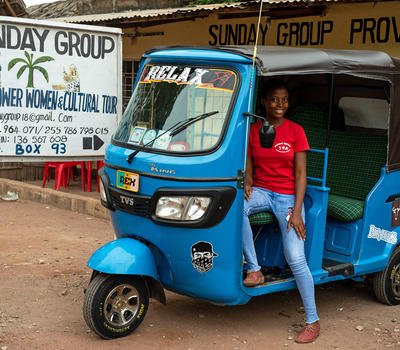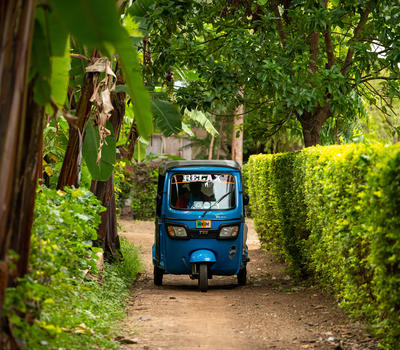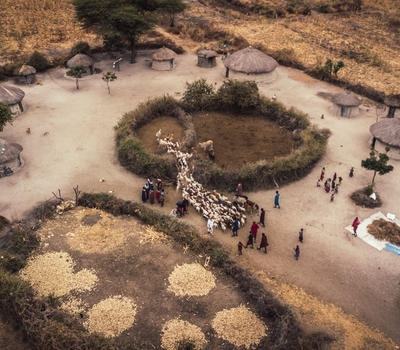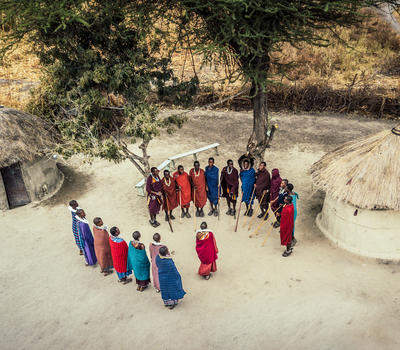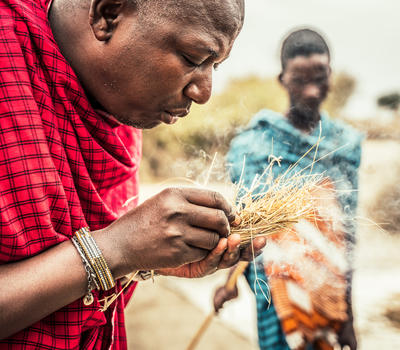 An authentic glimpse into the distinctive Maasai culture is a must whilst in Tanzania. Preservation of their proud traditions has set the Maasai apart from other indigenous groups in Tanzania, and embodies a side of Africa with which few outsiders can contact. We offer guests a memorable opportunity to interactively experience the Maasai way of life through an excursion to a traditional boma, where guests will be able to participate in a variety of unique cultural activities, and encouraged to delve as deep into the experience as possible!
Show More
Show Less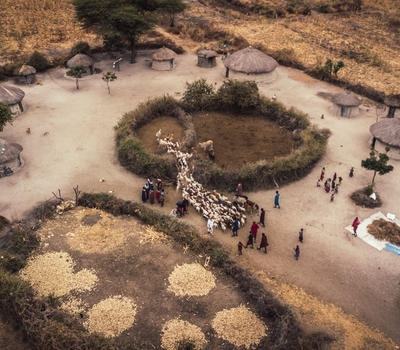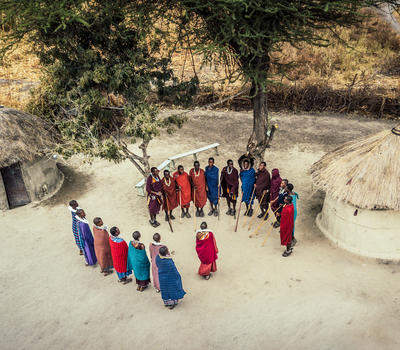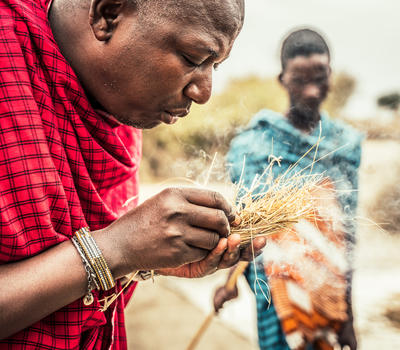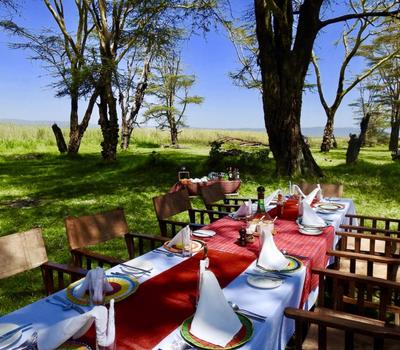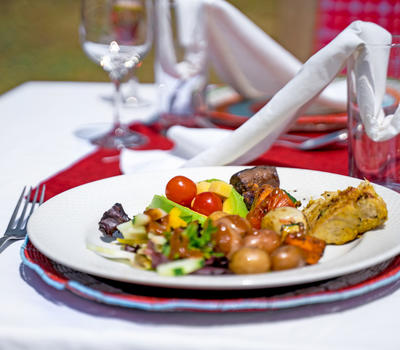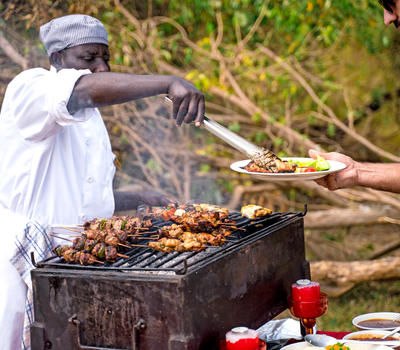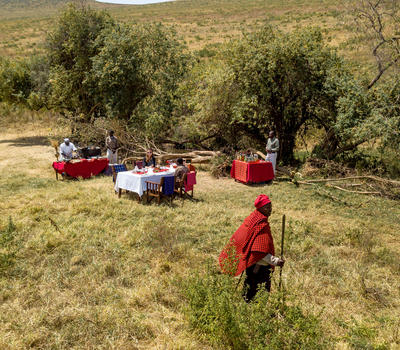 Crator Floor "Out of Africa"
No safari is complete without experiencing a traditional bush lunch. Relax under the natural canopy of an acacia tree, whilst your personal butler serves up a feast. Nothing is quite so essentially safari as this. Tailored service with cold drinks and your private chef preparing delicious meals, surrounded by breath-taking scenery in total privacy, completes this Out of Africa experience. After enjoying your morning game drive, your guide will bring you to your private location within the Ngorongoro Crater where our team awaits to seat you.
Show More
Show Less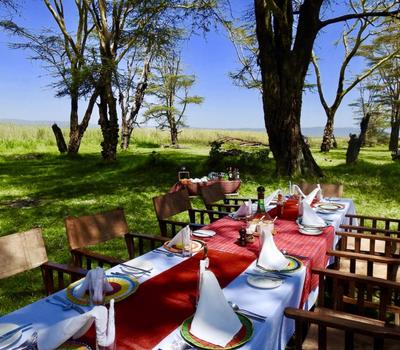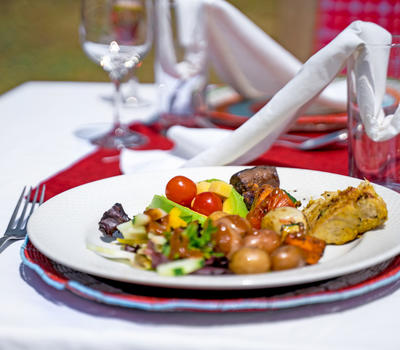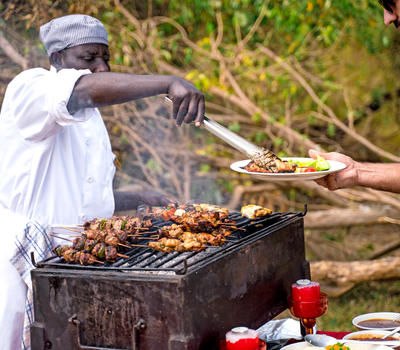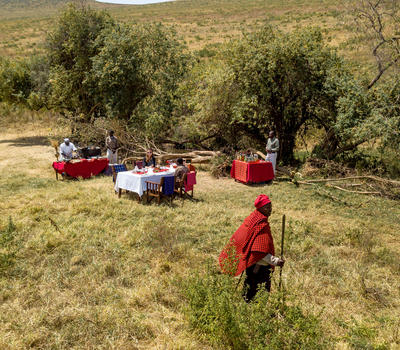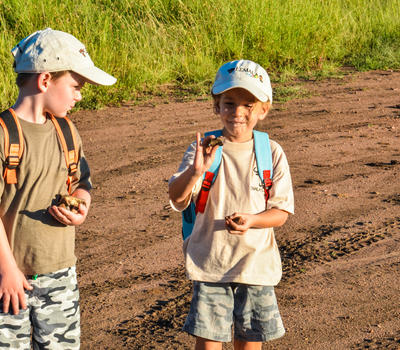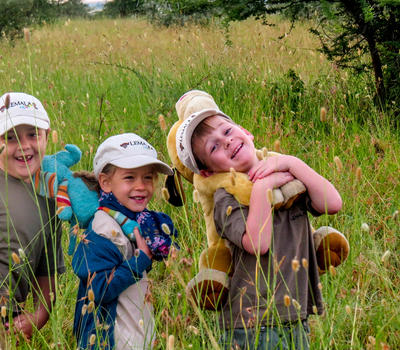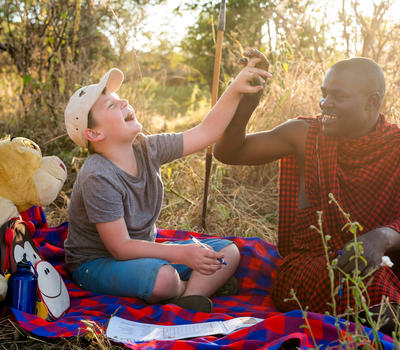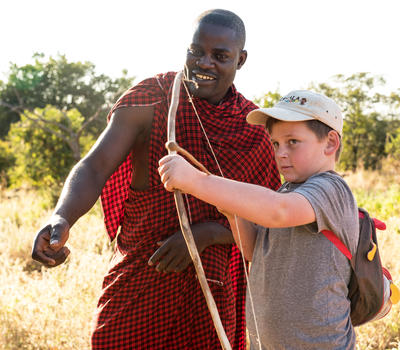 Lemala Cubs Kids Activities
Tanzania has great appeal for families. Seeing animals is very exciting for children, and nothing can prepare a parent for the delight of watching their child's reaction when they catch sight of a lion, giraffe or elephant for the very first time. Lemala Cubs offers our special guests under the age of 12, a range of wonderful opportunities to experience and enjoy the magic of the African bush. These activities are fun, educational and interesting, showing future generations the need for conservation of Africa's wildlife, and keep kids well entertained while mum and dad relax.
Show More
Show Less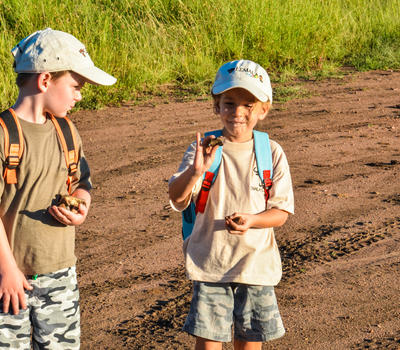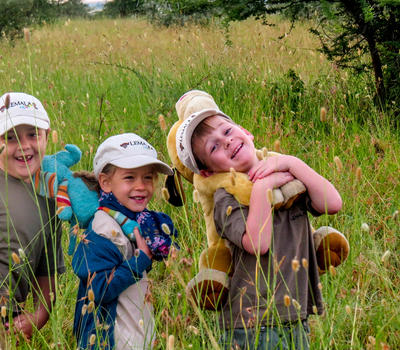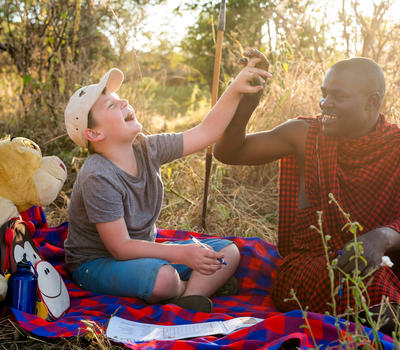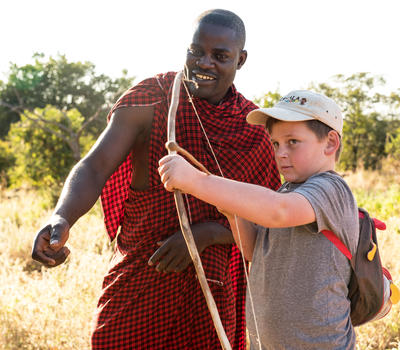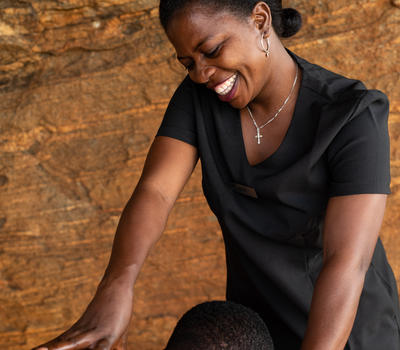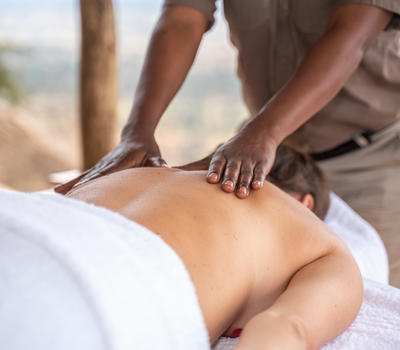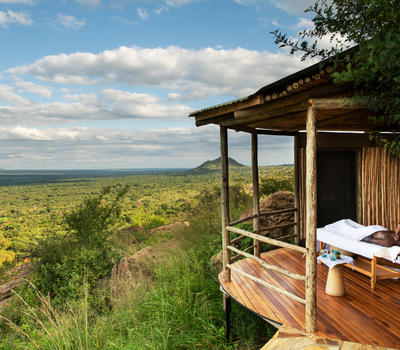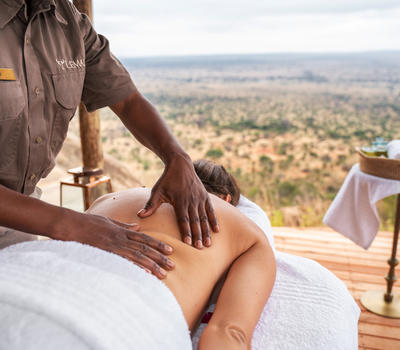 Relax and unwind at our Spa overlooking Tarangire National Park. Treat yourself to a well-deserved massage from your travels, and absorb the sounds and melodies of your surroundings. Spas are a hymn to nature, intriguing to the senses, yet calming to the mind.
Show More
Show Less