Bayethe at Shamwari Private Game Reserve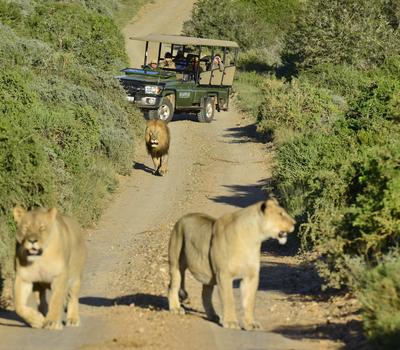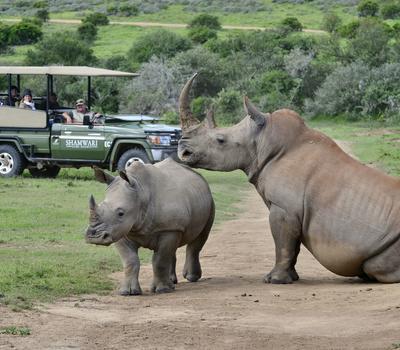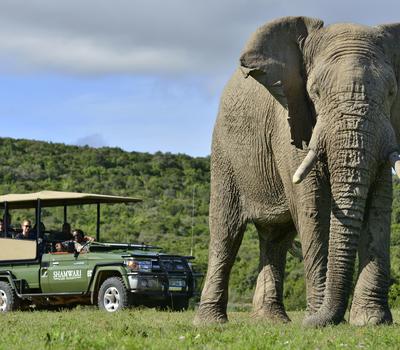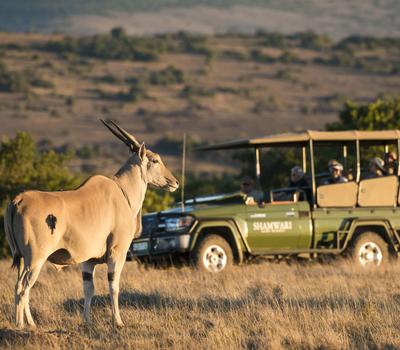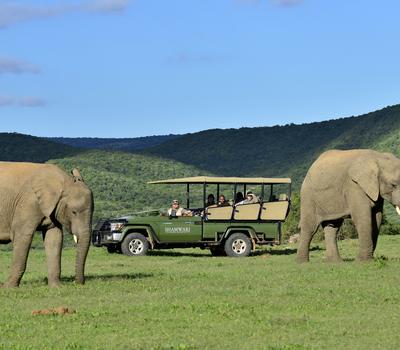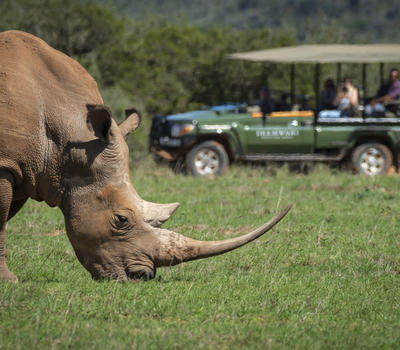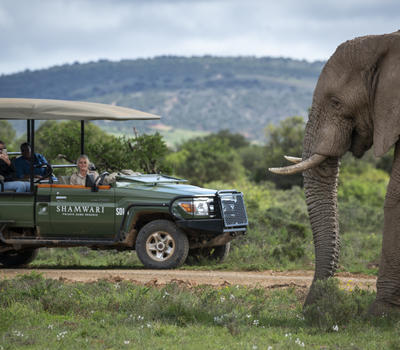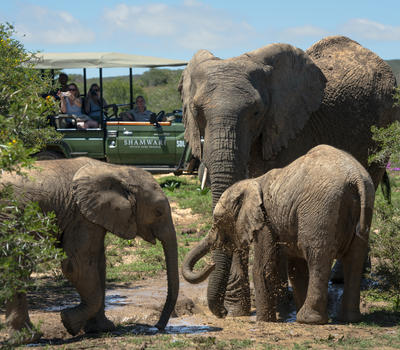 At Shamwari Private Game Reserve, we not only offer our guests 5-star luxury accommodation, but pride ourselves on presenting wildlife interaction that is sure to be the highlight of your stay. Coupled with the African horizon and spectacular skies, we offer game drives through the reserve for an experience of a lifetime.
Our game viewing drives are available for morning and afternoon trips, as this is when the animals are most active. Our vehicles are open and comfortable, and give you a panoramic view of the area. You'll be guided by one of our trained game rangers who'll take you and your party through the reserve, encountering many animals along the way.
If you have a particular area of interest, you're welcome to inform your guide who will include it along the journey, if possible.
In order to ensure that you have a memorable experience, we want you to be prepared and comfortable. We highly recommend you bring:
Binoculars
Cameras
Warm clothing
Sunscreen
Hat
The game drives themselves last for approximately three to four hours and take you through the reserve. Included on the game drive is a coffee stop for the morning drive and a sun-downer stop in the evening.
Our rangers are experts at navigating the Shamwari terrain and are readily available to answer any questions you may have. If there is a certain species you're hoping to spot, or an area you wish to visit, chat to your coordinator to make arrangements.
We do suggest mentioning any special requests you may have when you make your booking. That way, we can advise you on the ideal time of year to visit, which lodge to stay at, and make any other arrangements that might be needed.
Unfortunately, no children under the age of 4 are permitted on the game drives; however we can arrange a childminder at an additional cost.
Show More
Show Less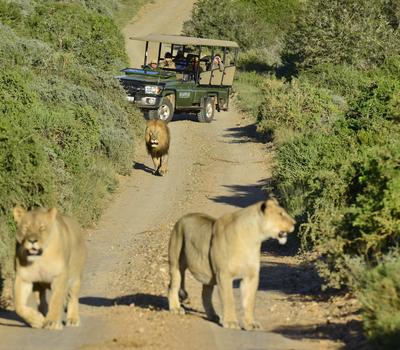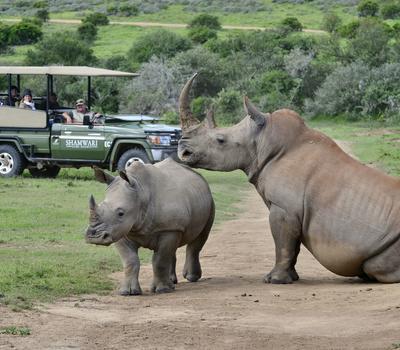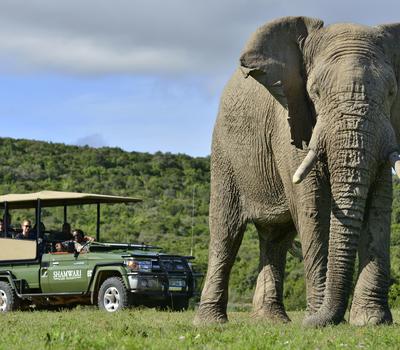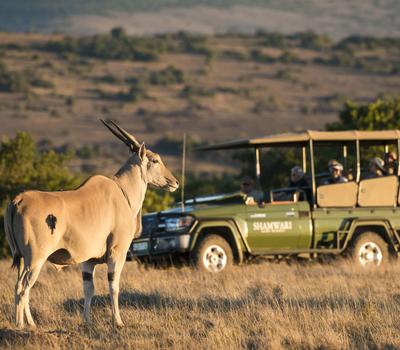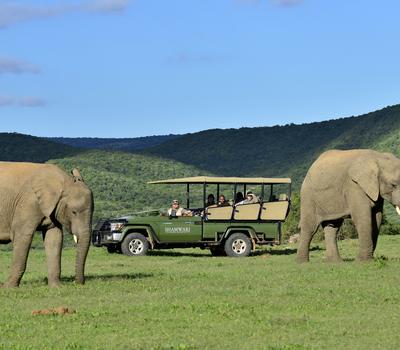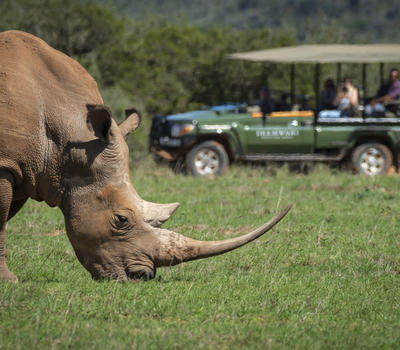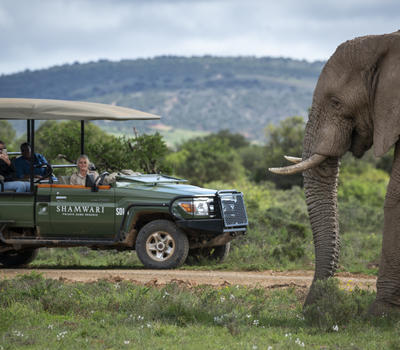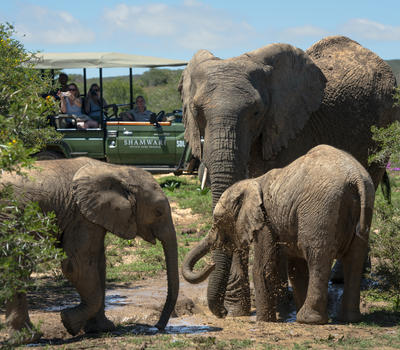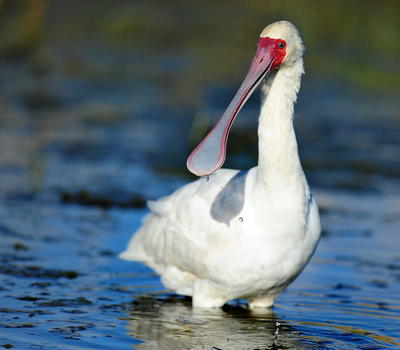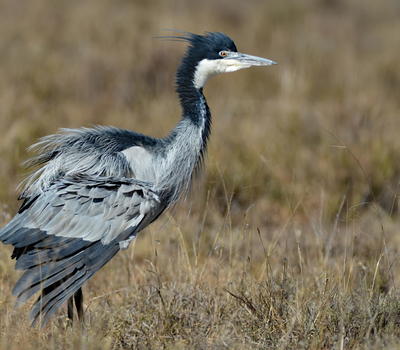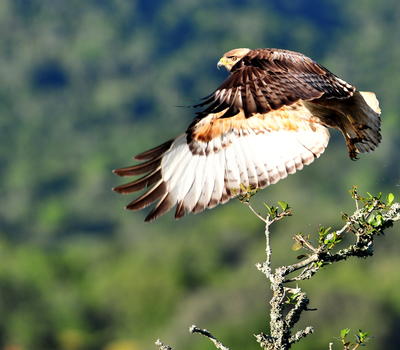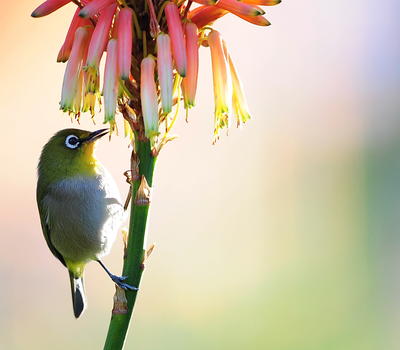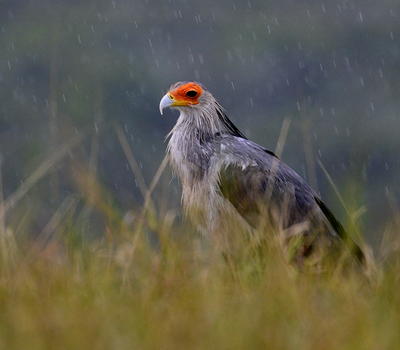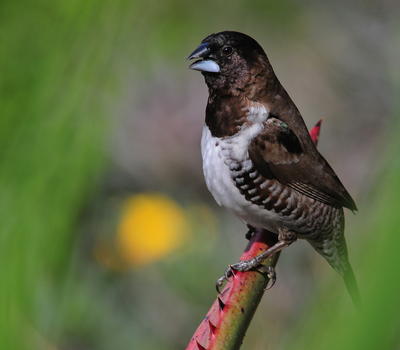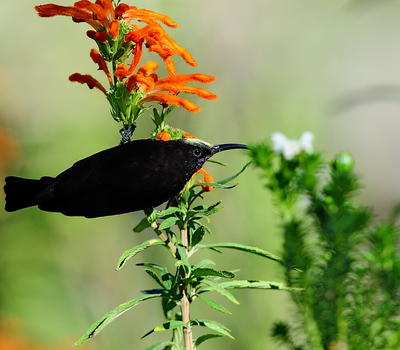 For a truly African safari experience, consider Shamwari Private Game Reserve as your next destination.
Not only do we offer unforgettable views and 5-star luxury accommodation, but we also have a host of activities available, including bird watching.
This malaria-free area of the Eastern Cape, South Africa, is home to a host of wild game, Big 5, and beautiful birds. Ornithologists and bird watching hobbyists alike are treated to an array of birds of prey sightings, including:
Black Shouldered Kites
Booted Eagles
Pale Chanting Goshawks
Secretary birds
Additionally, Shamwari Private Game Reserve has several bodies of water located throughout the reserve, which means it's the ideal opportunity to catch sight of:
African Darters
African Shelducks
Hamerkops
Malachite Kingfishers
Three-banded Lapwings
These are a few special birds that we are privileged to see here. Specialist guides, who know the habits and habitats of these birds, will do their utmost to get you a sighting of these birds in their natural environment.
Olive Bush Shrike (Ruddy form)
White Backed Night Heron
Black Harrier
Denhams Bustard
Narina Trogon
Whether you set out on a game drive, go on a guided walk or simply watch from your balcony, bird watching is such a relaxing activity. In order to get the most from your safari experience, we highly recommend that you come fully prepared with these items:
Binoculars
Bird reference book
Cameras and lenses
Personal notebook
Warm clothing
Show More
Show Less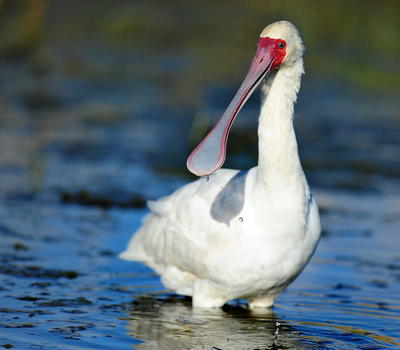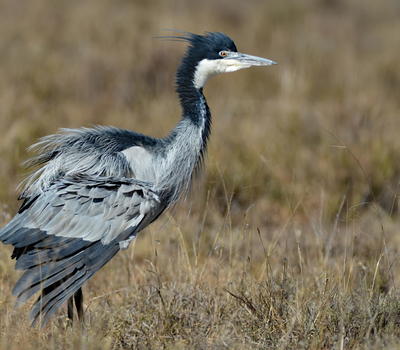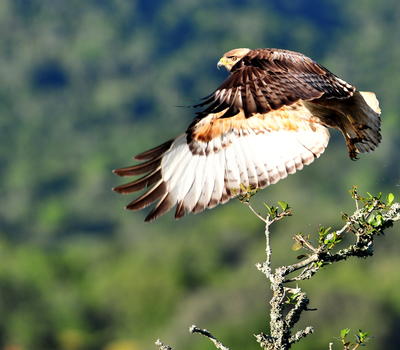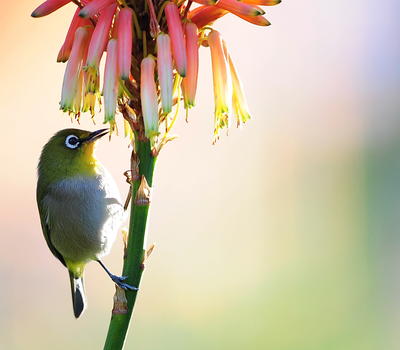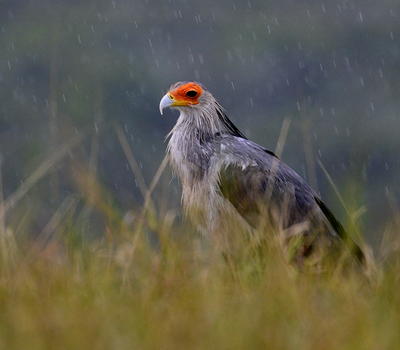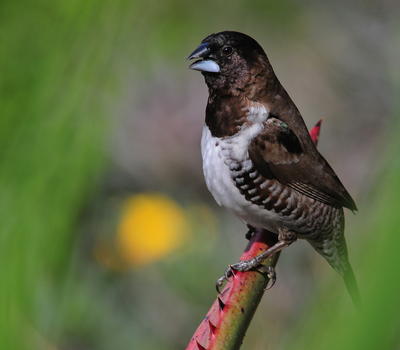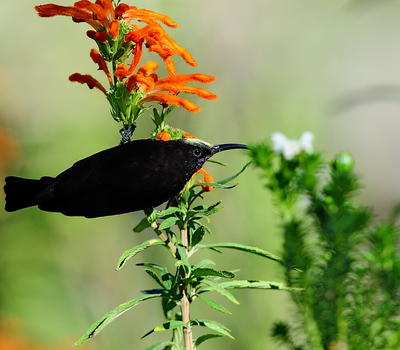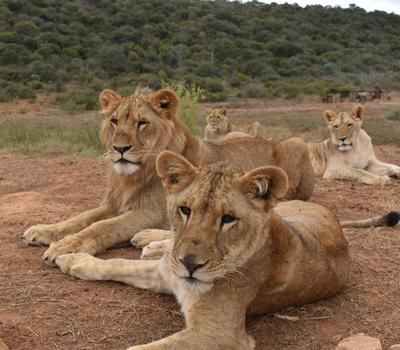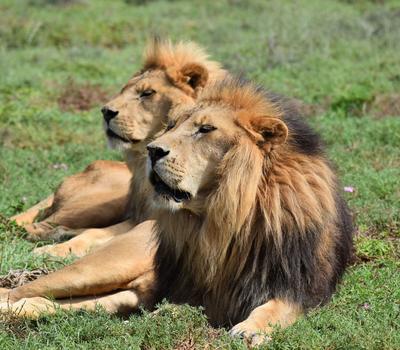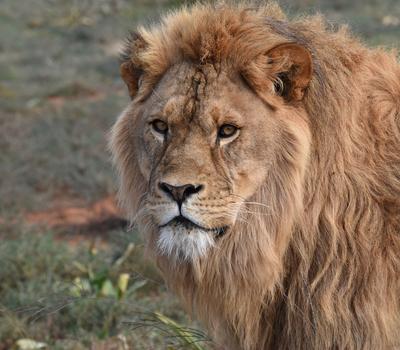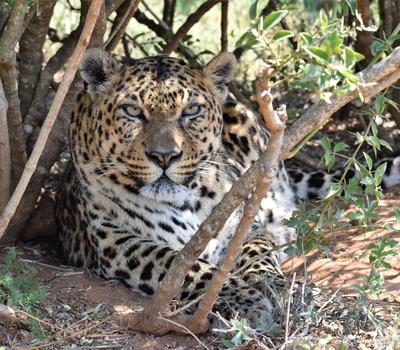 Born Free Big Cat Sanctuaries
In collaboration with the Born Free Foundation, the Big Cat Rescue and Education Centres are situated within our game reserve. They aim to draw attention to the plight of wild cats, confined in impoverished, captive environments throughout the world.
It's the mission of The Born Free Foundation, founded by actress and conservationist Virginia McKenna and her late husband Bill Travers, to 'Keep Wildlife in the Wild'. Both Shamwari and Born Free aim to promote conservation and protect these species and their habitat, whilst maintaining a compassionate approach to the welfare of animals. The rescue and education centres home rescued lions and leopards from across the world and aim to be an enlightening experience for all visitors.
The Born Free Foundation is a UK based wildlife charity organisation that rescues animals from captivity and gives them lifetime care in spacious sanctuaries. The charity protects threatened species including lions, elephants, tigers, gorillas, wolves, bears, marine turtles and much more in their natural habitat. Working with local communities Born Free finds humane solutions to help people and wildlife live together without conflict.
Since its inception in 1984, it has grown and been backed by celebrities, conservationists and passionate institutions worldwide, like Shamwari Private Game Reserve.
Show More
Show Less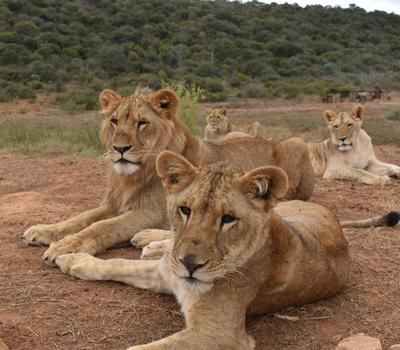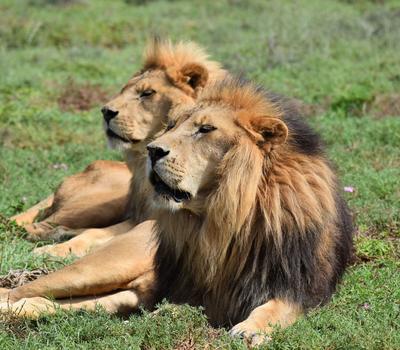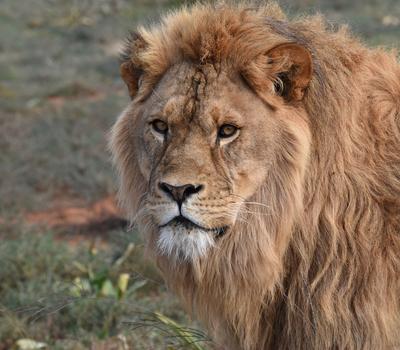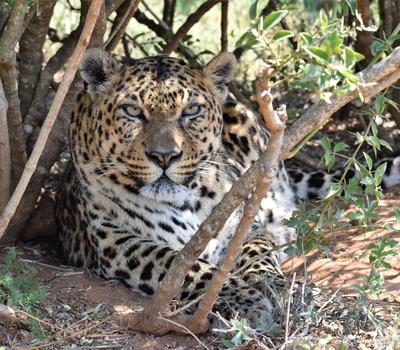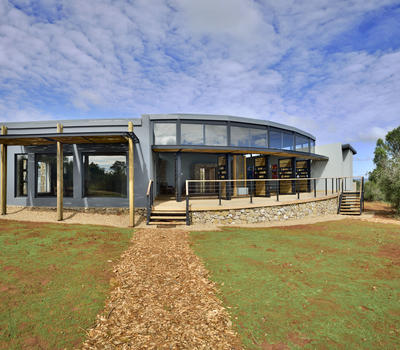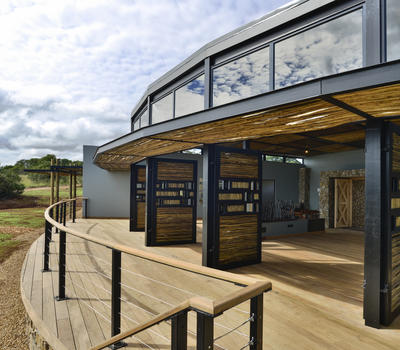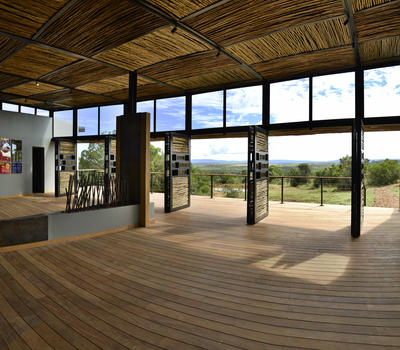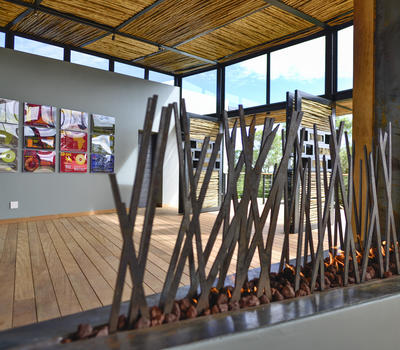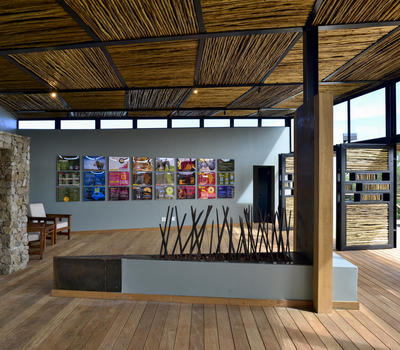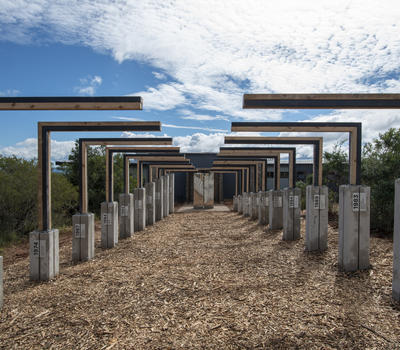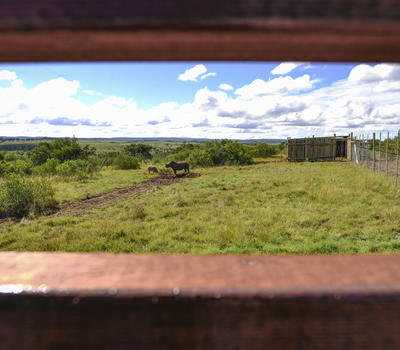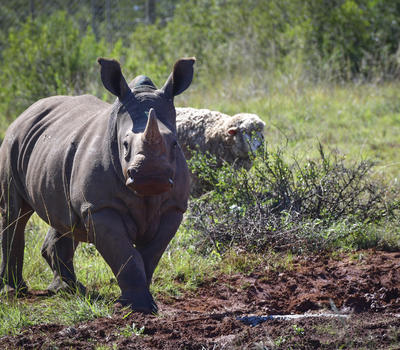 The Wildlife Rehabilitation Centre
At Shamwari Private Game Reserve we're passionate about the conservation of nature and the animals within the reserve. One of our endeavours includes the Shamwari Wildlife Rehabilitation Centre, which helps to rescue, rehabilitate and care for sick, injured, abandoned or orphaned animals under the care of our professional veterinary team. Once these animals have been nursed back to health, they are released back into their natural habitat.
You have the opportunity to visit the Wildlife Rehabilitation Centre when you visit Shamwari Private Game Reserve.
Show More
Show Less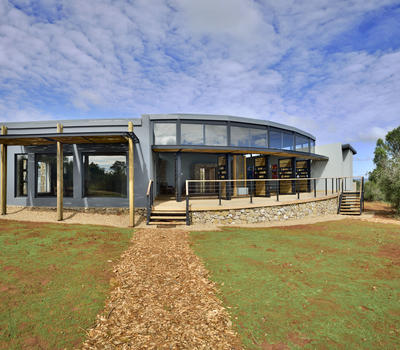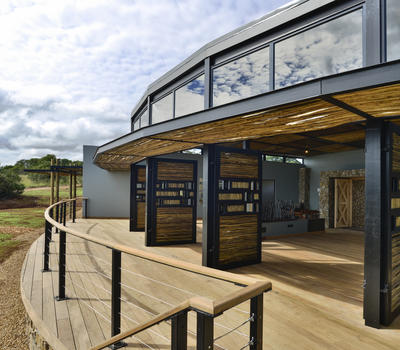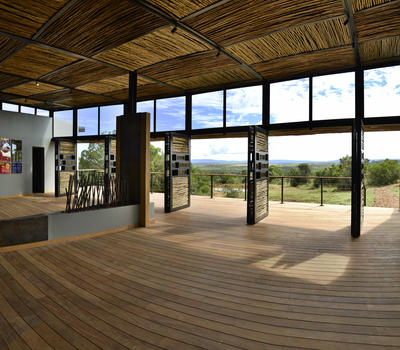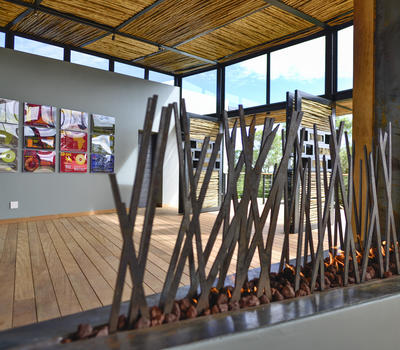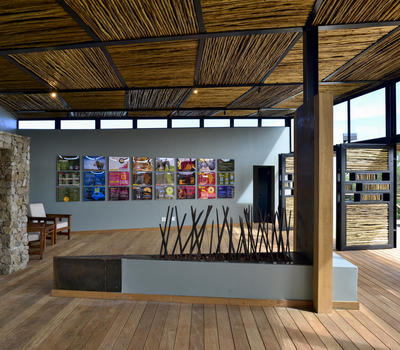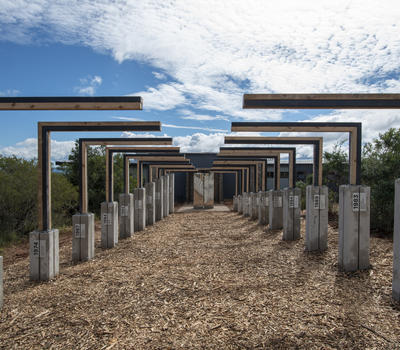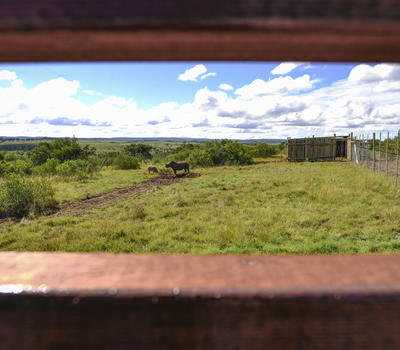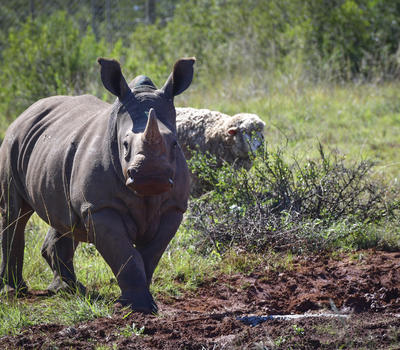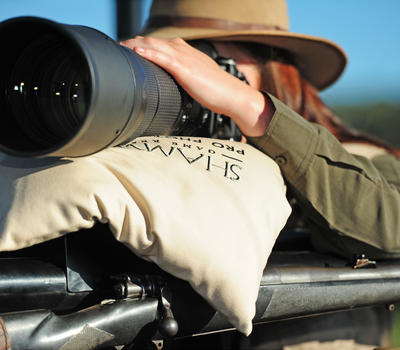 At Shamwari Private Game Reserve, we want to ensure that your stay with us is magical, educational and memorable. One of the many ways in which we do this is by providing a vast selection of entertainment, for hobbyists and professionals alike. That's why we've created the comprehensive Pro Photo Safari package.
This 2-day photographically adventure is guided by Iky and Ryan of Iky's Photographic. Each of them has over 30 years of experience in the field, in addition to being awarded an Agfa Wildlife photography award.
When booking the Pro Photo Safari, you'll be exposed to the skills of these two professionals, who will take you around the game reserve to capture the wonders of African nature. Ryan's years of wildlife guiding and his additional skill sets of photography and hospitality perfectly complement Iky's in-depth knowledge of photography and technical repairs. Coupled together, this presents a truly unique and memorable photographic journey for guests.
Package Details
The 2-day experience is R 6,500 per person per day, excluding accommodation. You and your party have a selection of 6 luxury lodges to choose from, situated around the reserve. When booking your place on this package, you'll also receive:
Access to a game viewing vehicle specifically rigged for photographic equipment.
Photographic tuition, which covers equipment selection, image composure, capture and post editing.
Use of editing equipment and selected editing software packages.
All of our photography products, available for hire, are subject to availability at the time of booking.
Valid May - October
Show More
Show Less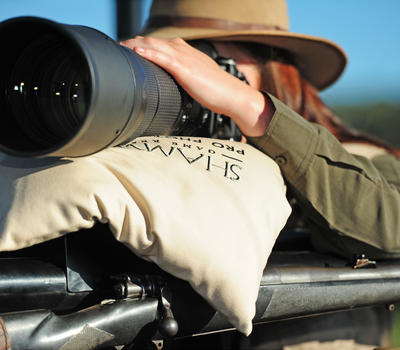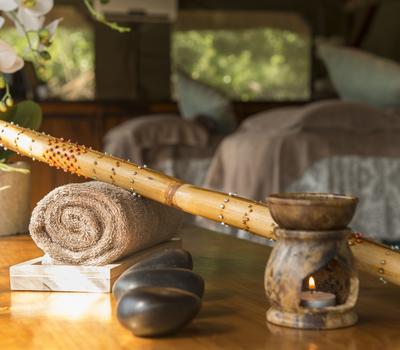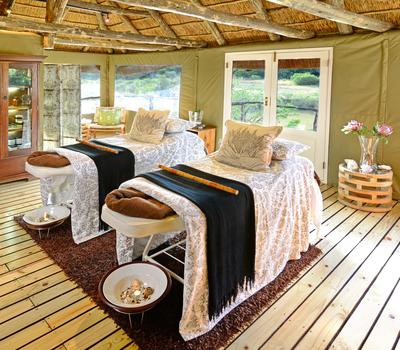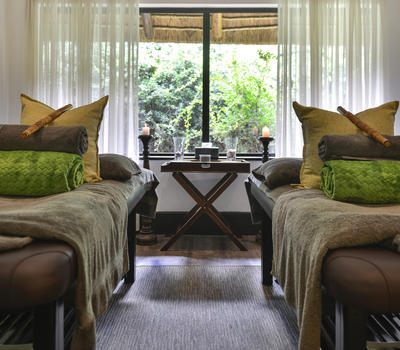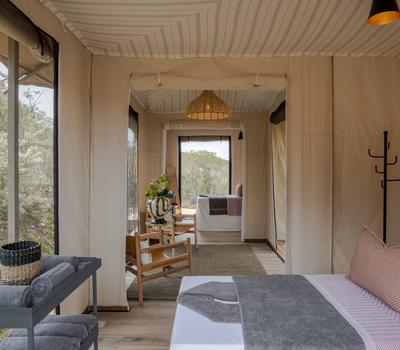 Escape to Shamwari Private Game Reserve and enjoy a safari spa experience in the wilderness surrounds of the Eastern Cape. Our spa retreats will leave you feeling revitalised and rejuvenated, with treatments that are proven to be beneficial for the mind, body and soul.
Shamwari spa treatments are the ideal way to unwind and each of our offerings are created for men and women. Our luxury wellness retreats are based at certain lodges, but treatments can be arranged for guests staying in any of our other luxury accommodations.
Our current relaxation retreats can be found at:
Eagles Crag – 2 treatments rooms, a hydro bath, sauna and steam room
Lobengula – 1 treatment room and sauna
Bayethe – Private twin treatment room
We have a host of safari spa treatments available to you should you make a booking at Shamwari's Relaxation Retreats.
In addition to the available treatments, our luxury health retreats also have retail products on sale.
Show More
Show Less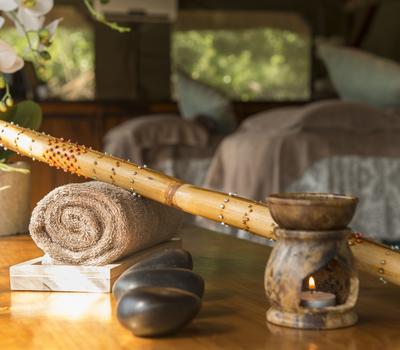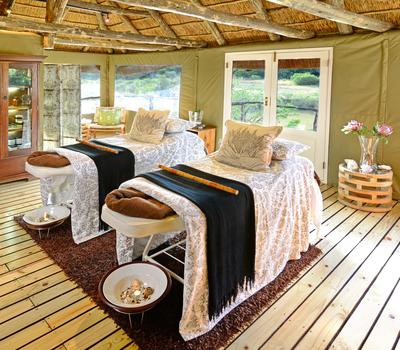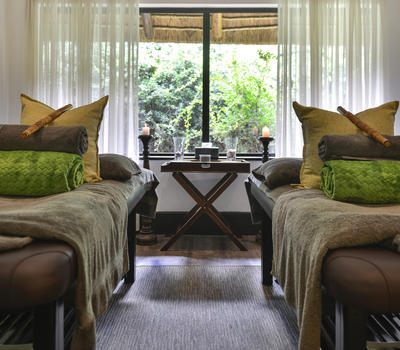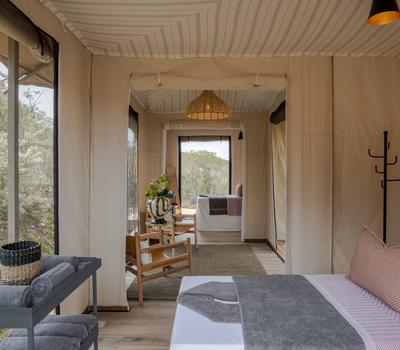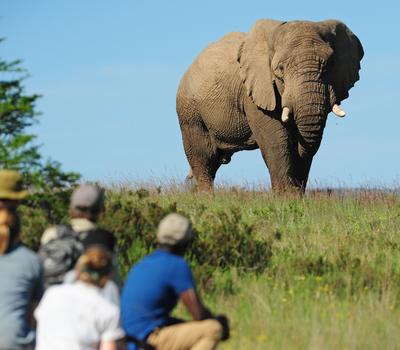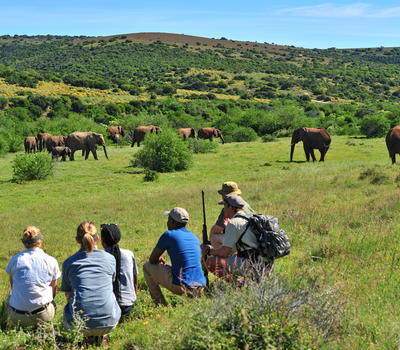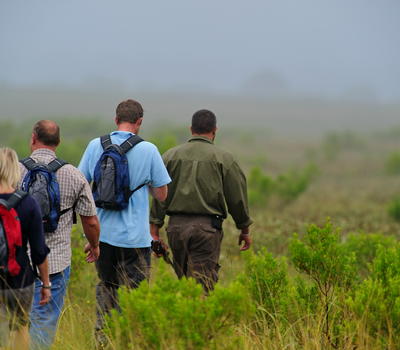 In addition to spectacular game drives, Shamwari Game Reserve also offers professionally guided walking tours. Here, you can gain a true perspective of the flora and fauna indigenous to the region. Your guide can point out animal tracks, dung, hiding spots, rare birds and educate you on the area and its history.
Unfortunately, no children under the age of 16 or adults over the age of 65 (unless provided with a doctor's certificate of fitness) are permitted on these walks.
Show More
Show Less