Introduction
Following your arrival into Kigali, and an overnight to adjust to Africa time, your itinerary begins with a tour of Kigali including the Genocide Museum, offering you insight into Rwanda's turbulent history as well as a cultural visit during your full day in the city.
Then your safari begins in earnest as you travel to Rwanda's Akagera National Park, home to the country's savannah-adapted species. Stretching across a vast expanse of low-lying mountains and savannah plains, the park takes in the rolling highlands woodlands, swamp-fringed lakes, and wetlands of the Kagera River along the way. Enjoy sightings of crocodiles and hippos wallowing in the park's watery basins. Lion, leopard, elephant, zebra, giraffe, buffalo and other animals roam across its grassy plains and acacia forests. You'll enjoy twice daily game drives whilst at Magashi Camp for 3 nights.
Following an overnight in Kigali, your adventure continues as you journey south, with a stop at the King's Palace, to Nyungwe, a vast area of mountain rainforest, and home owl-faced and colobus monkeys as well as Rwanda's chimp population. You'll enjoy a morning trekking chimps through the forests. The region is also home to over 300 species of birds of which about 26 are endemic to the Albertine rift. Enjoy incredible sightings during your chimp trek, enjoying a canopy walk or from the comfort of your room at Nyungwe House, where you will enjoy a 2 night stay.
A 2.5 hour drive will bring you to the shores of Lake Kivu for a relaxing overnight at the Serena . Then follows a gorgeous 3 hour drive to the Virungas which will certainly lift your spirits, and they will be soaring by the time you check into your lodge for the final 3 nights of your itinerary in Volcanoes National Park.
There, in the same rainforest that Dian Fossey had her experiences with Gorillas, you will get up close and personal with the rare mountain gorilla. It is a truly incredible experience and you will remember it for ever. Return to the lodge for a well earned rest and chat to your fellow adventurers around a warm fire for a sundowner drink. The following day , enjoy a golden monkey trek and observe the antics of the family groups - they are very playful. Optional cultural visits are possible in the afternoon.
Your Rwandan itinerary concludes as you travel back to Kigali International Airport for your journey home.
Key

B&B: Bed and Breakfast

FI: Fully Inclusive - Bed, All Meals, Fees and Activities
Kigali:
Kigali Serena Hotel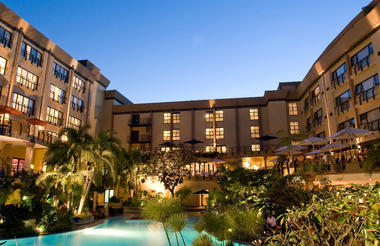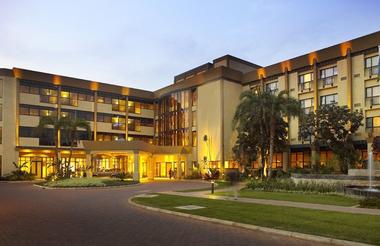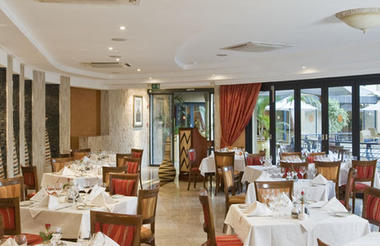 Akagera National Park:
Wilderness Magashi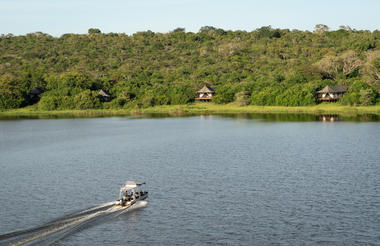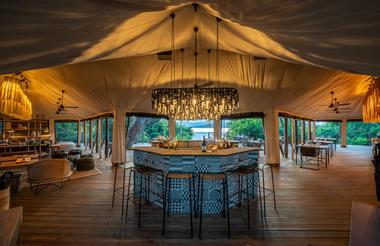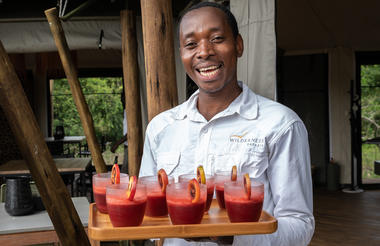 Kigali:
Kigali Serena Hotel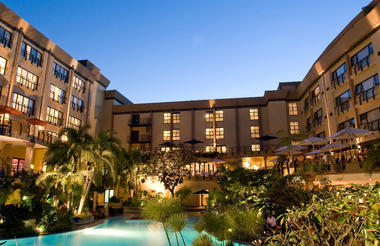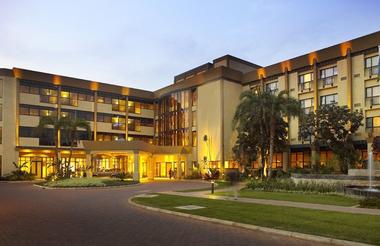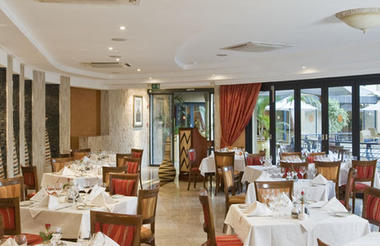 Nyungwe Forest National Park:
One & Only Nyungwe House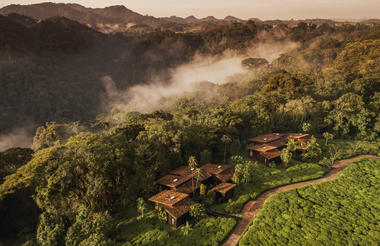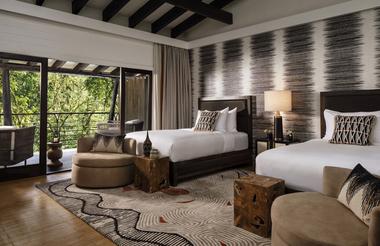 Gisenyi:
Lake Kivu Serena Hotel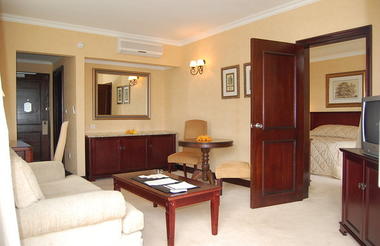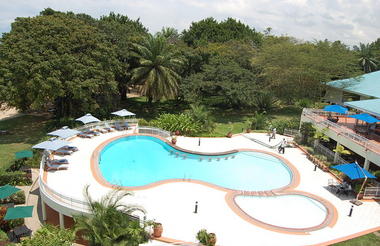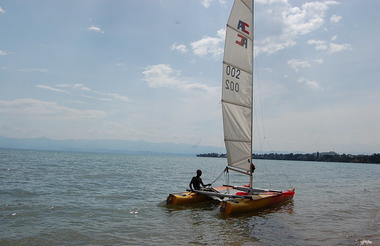 Twin Lakes Burera & Ruhondo:
Virunga Lodge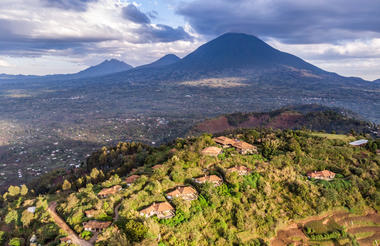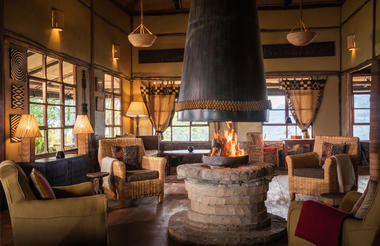 Fast Facts
13 Days / 12 Nights
Reference Number: 2023
Price
Estimated price from $15,975 - $21,375 per person sharing
Accommodations are subject to availability at the time of booking.
Includes 1 gorilla trekking permit per person (Additional permits at $1500 per person may be available by prior arrangement)
Includes 1 chimp trekking permit per person
Includes 1 golden monkey trekking permit per person
Prices are subject to change due to currency fluctuations, increase in fuel prices, or other fees imposed by the government or tourism industry, not within our control.
Includes:
Transfers between the specified airport and designated accommodation. (Transfers are shared unless otherwise noted).
Sightseeing and safari activities as detailed in the itinerary.
Applicable park and concession fees.
Charter flights are shared and may make up to three stops before your final destination.
Accommodation on a shared basis in standard rooms unless otherwise noted.
Meals as specified.
Clients of African Portfolio Inc. are covered for emergency medical services and/or evacuation transportation while on safari. Note: clients who purchase their own travel insurance are not covered under African Portfolio's plan. Clients residing outside the United States are not covered by this policy and must purchase independent travel insurance and provide proof of coverage.
Excludes:
Scheduled international, regional or domestic flights.
Visas: Online visa applications must be completed by the traveler. The process requires provision of personal information/history as well as certification of authenticity, which African Portfolio cannot legally provide on your behalf.
Certain entry and activity fees that are payable directly to the camp or lodge.
Trip Cancellation Protection: African Portfolio Inc. strongly recommends the purchase of additional trip cancellation coverage to protect your investment in the event of an unforeseen cancellation for insurable reasons. Please request more information on the cost to insure the total cost of your trip.
Trip expenses: Medical expenses, meals or activities not specified or indicated as optional, entrance fees, gratuities to drivers/guides/tour leaders, porterage and excess baggage fees.
Personal expenses: Included but not limited to costs incurred in conjunction with this trip prior to departure, beverages, laundry, communication costs.
Kigali:
Kigali Serena Hotel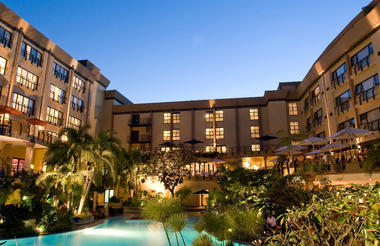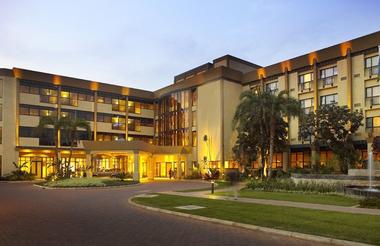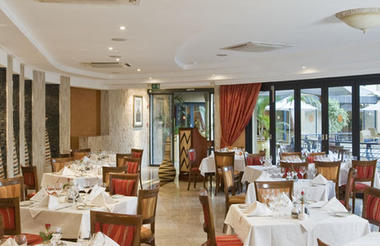 Akagera National Park:
Wilderness Magashi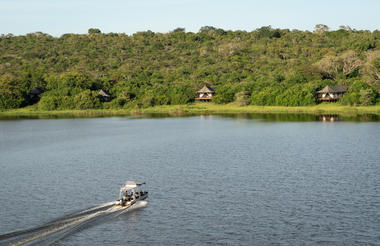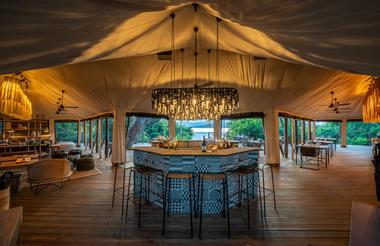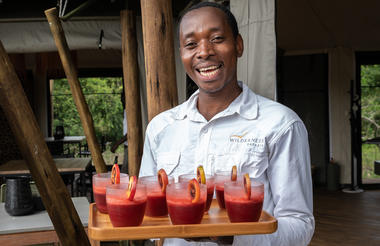 Kigali:
Kigali Serena Hotel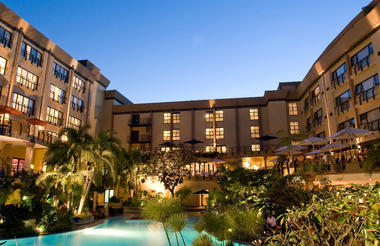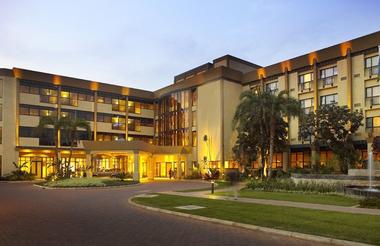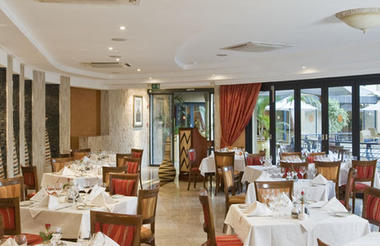 Nyungwe Forest National Park:
One & Only Nyungwe House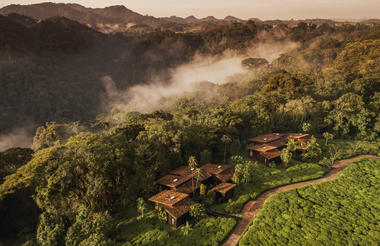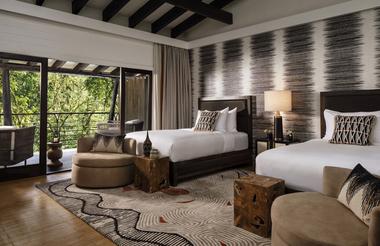 Gisenyi:
Lake Kivu Serena Hotel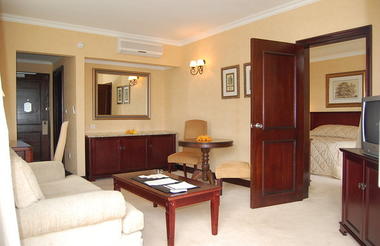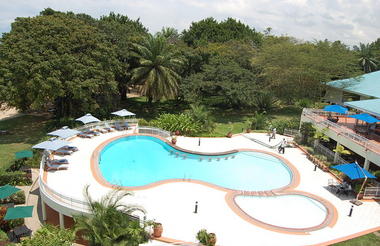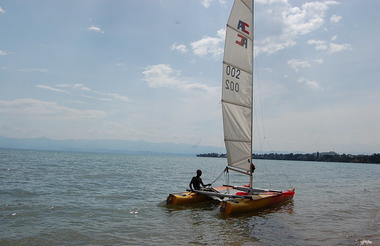 Twin Lakes Burera & Ruhondo:
Virunga Lodge