Introduction
On this camping self-drive itinerary you indulge in a variety of arid Kalahari landscapes from the Northern Cape Province and the beautiful Cederberg Mountains
After a stay-over in Johannesburg you pick-up your car and start on an adventurous trip. KImberley, the capital of the Northern Cape and famous for the Big Hole a 'left-over' from the booming diamant mines ; the Mokala NP, a small game reserve. From there you drive to Witsand Kalahari Nature reserve, the home of the famous roaring sand dunes. After a stop-over in Kuruman you enter the Kgalaghadi National Park, a Transfrontier Park with Botswana. To explore the park you stay in all camps. On your way to the Augrabies Falls there is 1 stay-over. The next stop-over on your way to Vioolsdrif is in Klein Pella on the largest Date farm of SA. In Vioolsdrif you stay along the Orange River, a splendid spot for all kind of river activities. You reach the Cederberg after 1 stop-over in Kamieskroon. Here you have plenty hiking possibilities. The intinerary ends in Cape Town.
This truly African experience will leave you with memories that echo calls of the wild, that sing and pulsate the rhythm of our peoples, fill you with fresh mountain-air, remind you of South Africa's expanse of wide open space, and a place where you can find peace and harmony with nature.
Whatever your preferences and interests, we will tailor-make your holiday to meet and include destinations, highlights and activities according your wishes.
We look forward to planning your holiday with you, to make your Africa holiday dreams come true.
Key

B&B: Bed and Breakfast
Johannesburg:
Avant Garde Lodge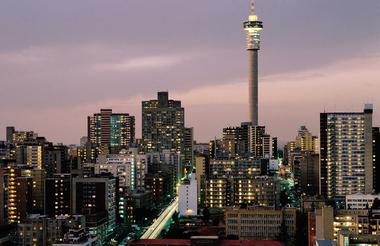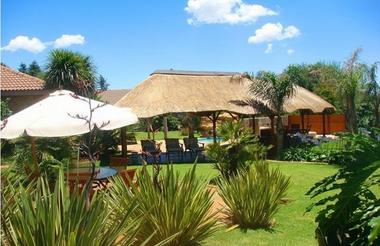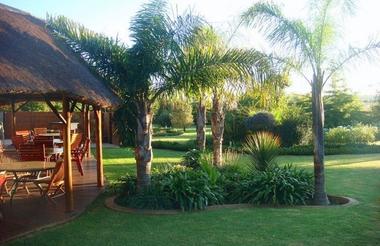 Kimberley:
Big Hole Caravan Park

Mokala National Park:
Motswedi Camp Site

Northern Cape:
Witsand Nature Reserve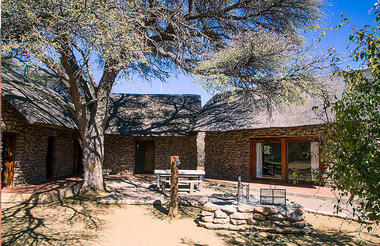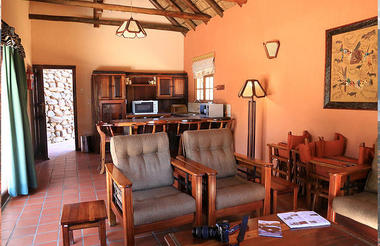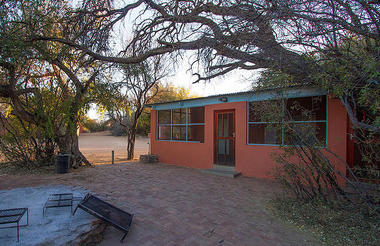 Northern Cape:
Red Sands Country Lodge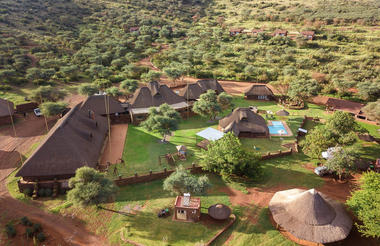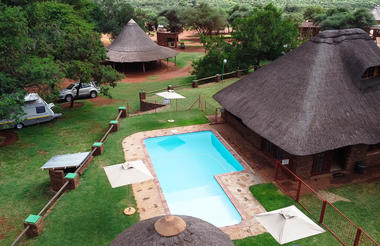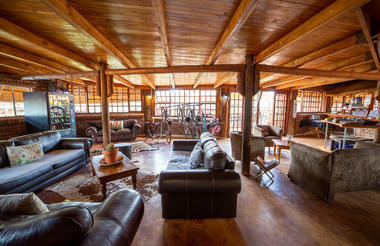 Kgalagadi Transfrontier Park (South Africa):
Twee Rivieren Rest Camp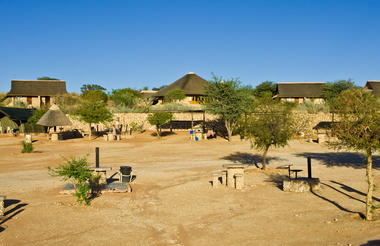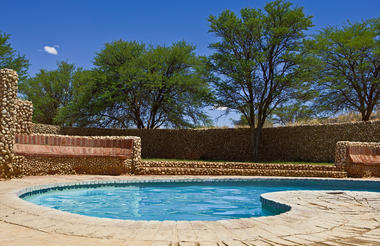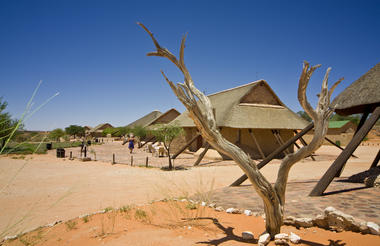 Kgalagadi Transfrontier Park (South Africa):
Mata Mata Rest Camp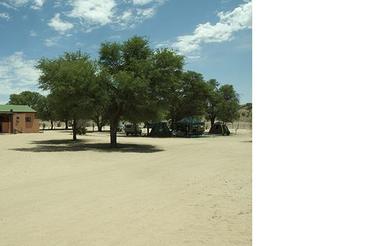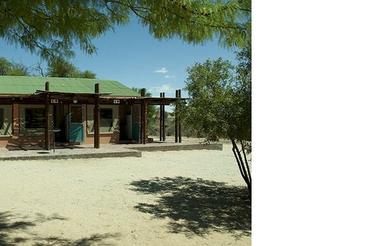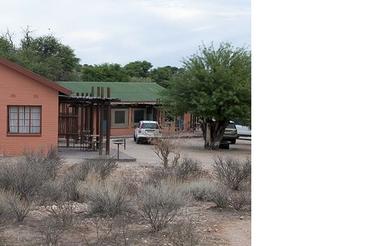 Kgalagadi Transfrontier Park (South Africa):
Twee Rivieren Rest Camp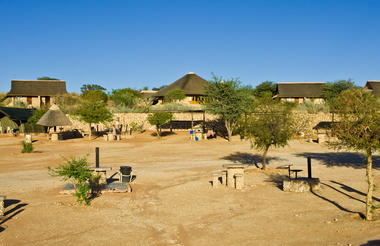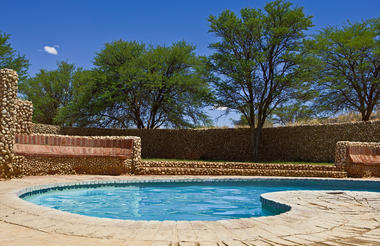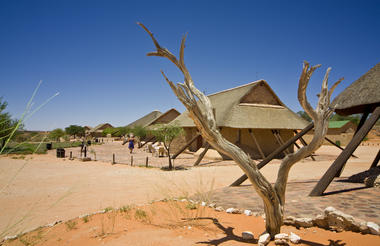 Green Kalahari:
Oranjerus Resort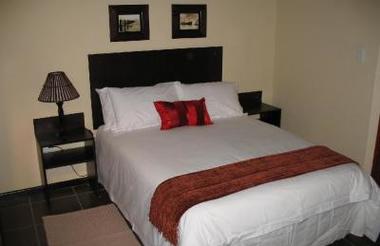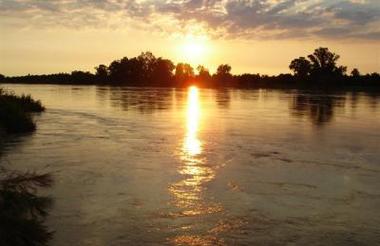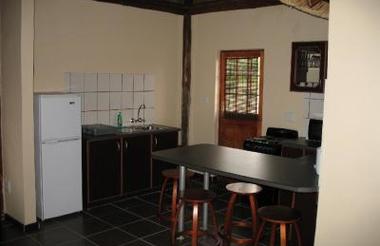 Augrabies Falls National Park:
Augrabies Falls Rest Camp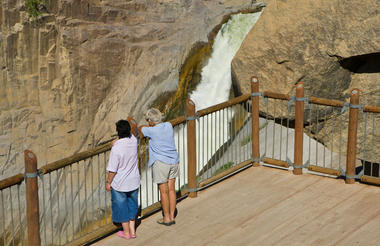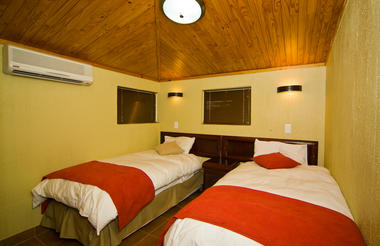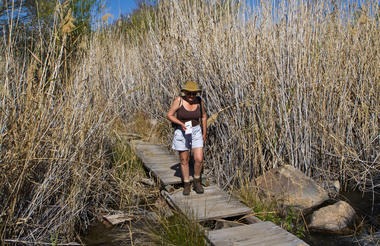 Namaqualand:
Klein Pella Guest House

Orange River:
The Growcery Camp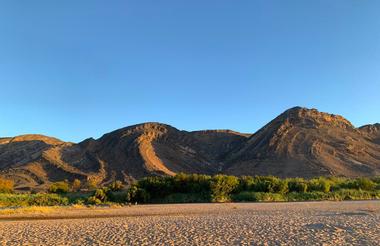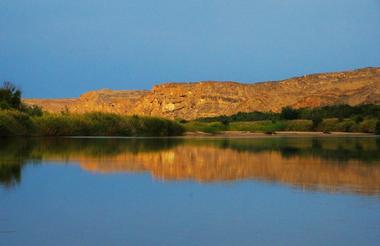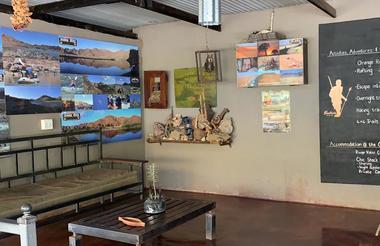 Namaqualand:
Kamieskroon Hotel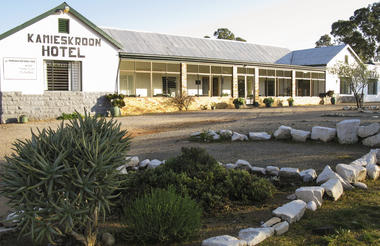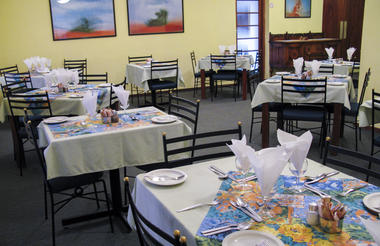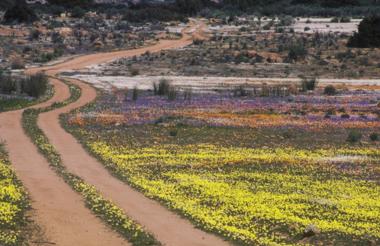 Cederberg:
Algeria Rest Camp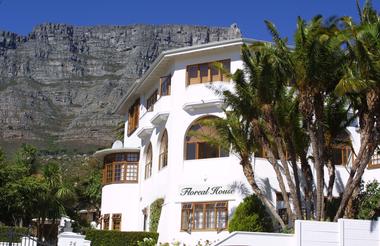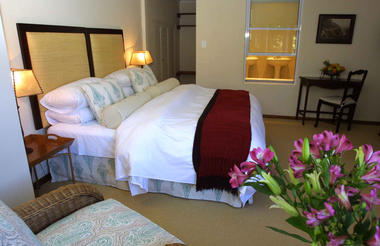 Fast Facts
25 Days / 24 Nights
Price
Total:
- Roundtrip: R34 535

- Car Rental: R39 183
Includes:
Meet & Greet bij aankomst
Welkomsppackage with routedescription and sim-card
Car rental: Fully equipped 4x4 single cab with rooftop tent.
- Pick up day 2 at OR Tambo International Airport
- Drop off day 23 at Cape Town International Airport
Including: daily rental fee, contract fee, unlimited Km use, second driver registration. and super cover insurance.

Excursions (Seated-group):
- Oranje River: Full day river rafting
- Cape Town; Cape Malay coocking course.
Conservation levy: Mokala NP, Witsand Kalahari NP, Kgalaghadi NP, Augrabies NP

Mealbasis: Self-catering basis. Exception:
- Bed&Breakfast basis: Avant Garde Lode and Floreal House
Excludes:
- Internationale Flights

- Car Rental: petrol, delivery fee, GPS and deposit

- All other activities

- All other meals

- Personal expenses

- Possible ugprades to accommodation
- Restaurant tip are often not included in the bill and are optional, depending on service satisfaction. Often a tip of 10% is acceptable.
Johannesburg:
Avant Garde Lodge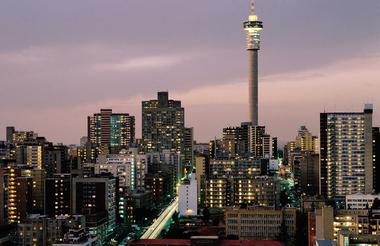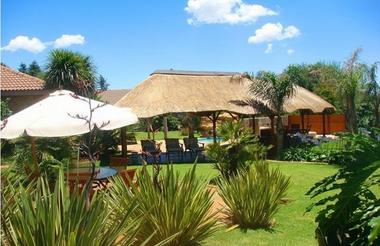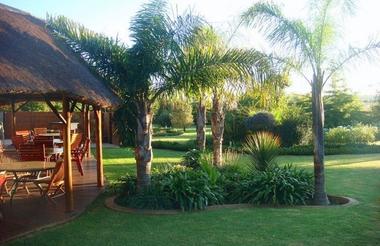 Kimberley:
Big Hole Caravan Park

Mokala National Park:
Motswedi Camp Site

Northern Cape:
Witsand Nature Reserve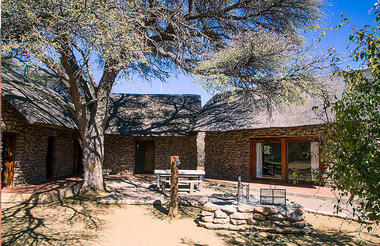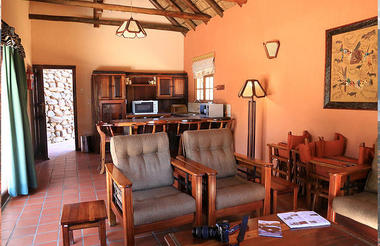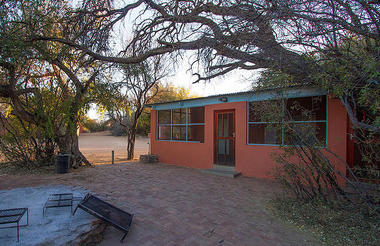 Northern Cape:
Red Sands Country Lodge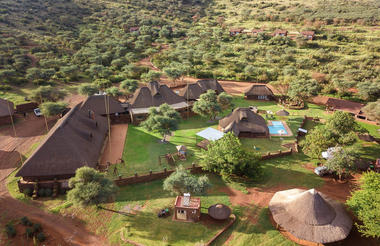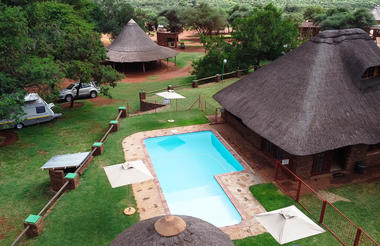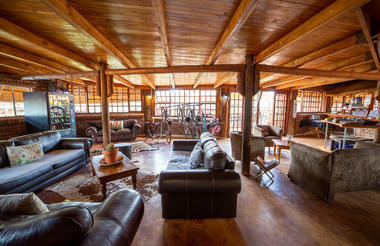 Kgalagadi Transfrontier Park (South Africa):
Twee Rivieren Rest Camp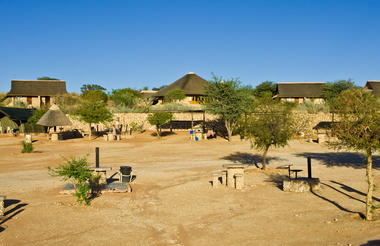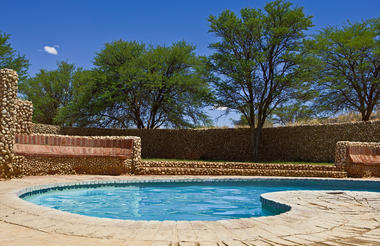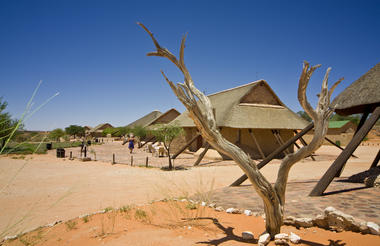 Kgalagadi Transfrontier Park (South Africa):
Mata Mata Rest Camp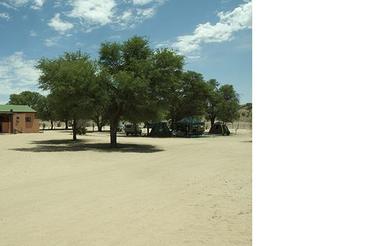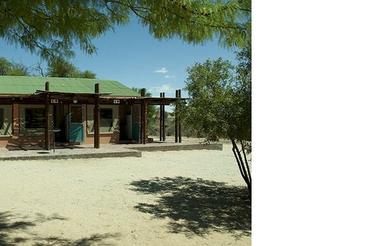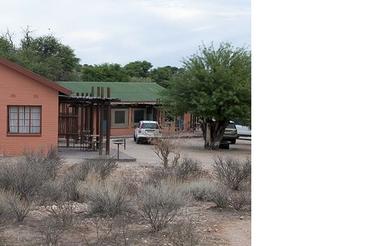 Kgalagadi Transfrontier Park (South Africa):
Twee Rivieren Rest Camp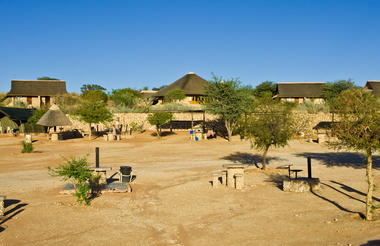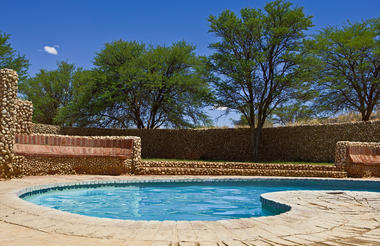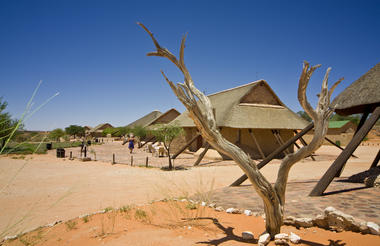 Green Kalahari:
Oranjerus Resort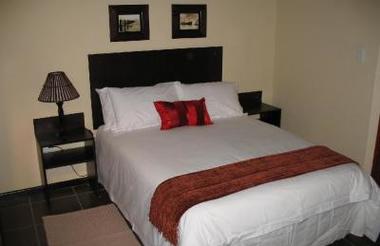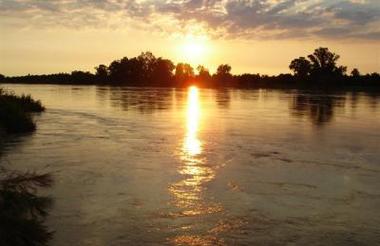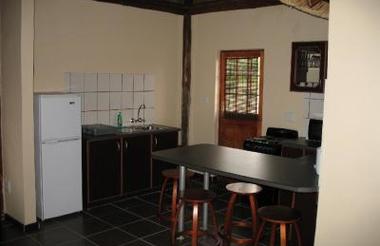 Augrabies Falls National Park:
Augrabies Falls Rest Camp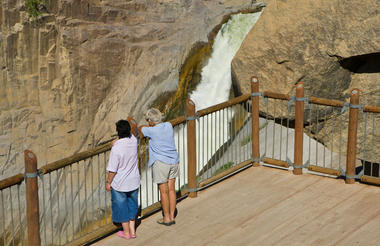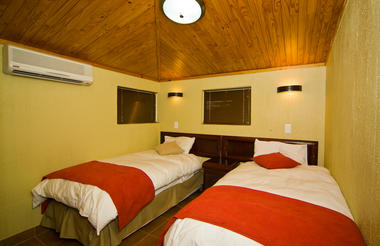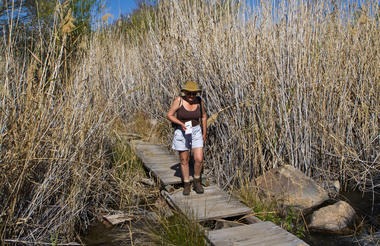 Namaqualand:
Klein Pella Guest House

Orange River:
The Growcery Camp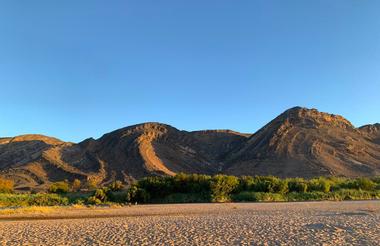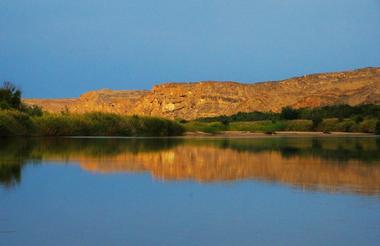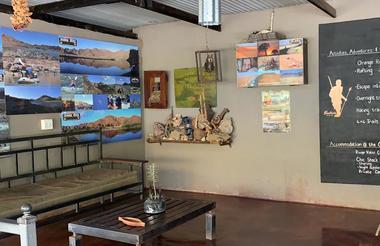 Namaqualand:
Kamieskroon Hotel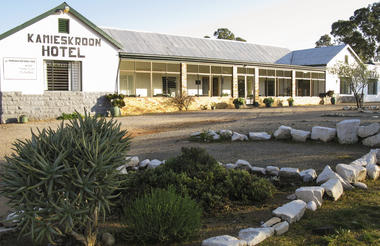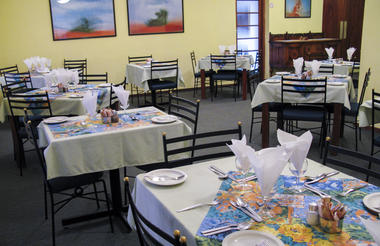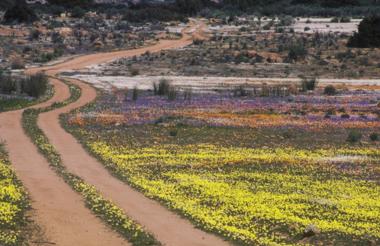 Cederberg:
Algeria Rest Camp