Introduction
This 11-night conservation safari is privately guided by two expert, professional nature guides as we visit one of the 7 natural wonders of the world - Victoria Falls - before marveling at the iconic wildlife of Hwange National Park (NP). Designed as an immersive and in-depth look at conservation in African wilderness areas, we will learn about:
how local people live alongside large, dangerous animals;
how human/wildlife conflict is mitigated;
the role of park rangers;
the ongoing poaching crisis;
the illegal wildlife trade; and
the impacts and arguments surrounding the trophy hunting industry in the areas adjacent to Hwange.
Visit the Cobras Community Anti-poaching unit and rhino experience
Staying at lodges pioneering ways in which eco-tourism can elevate local communities, this safari will showcase the value of conservation tourism to local populations surrounding the park. Hwange NP boasts innovative conservation efforts while also being the site of recent wildlife tragedies: Cecil the lion being famously hunted, and the repeated incidents of high numbers of elephants poisoned intentionally from cyanide contaminated waterholes.
Not only will the group benefit from the expertise and presentations of two private guides, but also through the stories of some of the top researchers and park rangers on the ground in Hwange, we will gain valuable understanding for how humans and wildlife can best live together.
Key

D,B&B: Dinner, Bed and Breakfast

FI: Fully Inclusive - Bed, All Meals, Fees and Activities
Victoria Falls (Zimbabwe):
Batonka Guest Lodge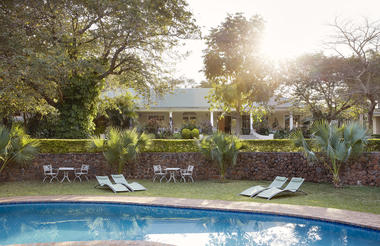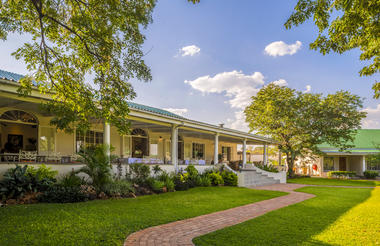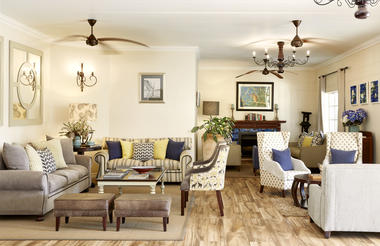 Eastern Hwange National Park:
Bomani Tented Lodge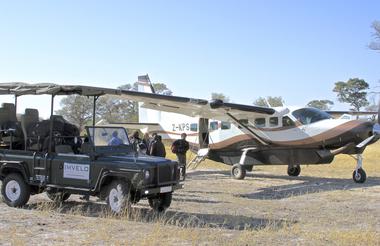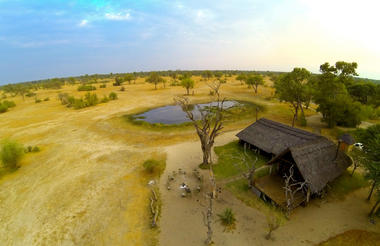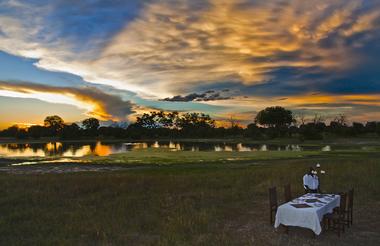 Southern Hwange National Park:
Jozibanini Camp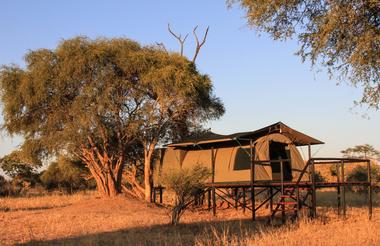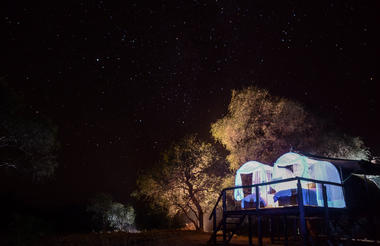 Western Hwange National Park:
Nehimba Safari Lodge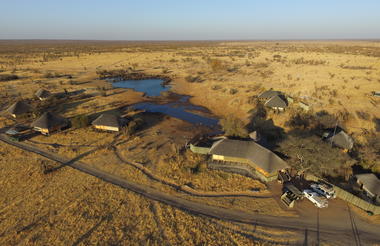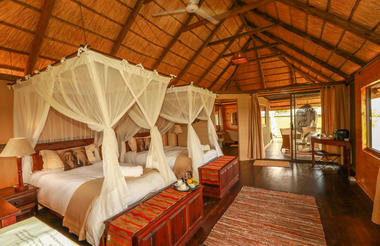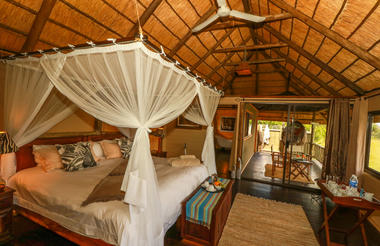 Victoria Falls (Zimbabwe):
Old Drift Lodge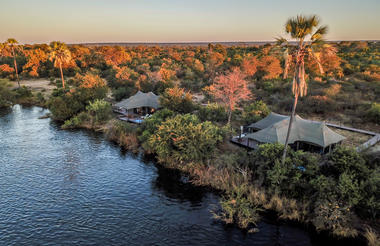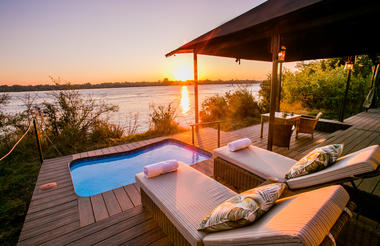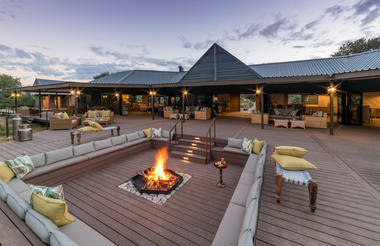 Fast Facts
12 Days / 11 Nights
8 guests
Price
$9000 per person sharing
Includes:
All accommodation and meals as specified. Safari activities
Victoria Falls (Zimbabwe):
Batonka Guest Lodge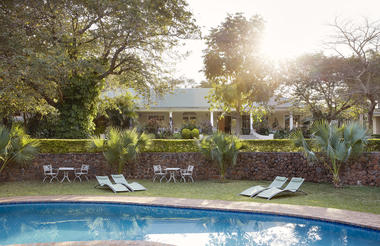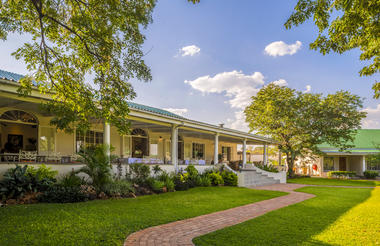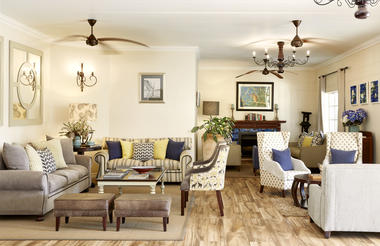 Eastern Hwange National Park:
Bomani Tented Lodge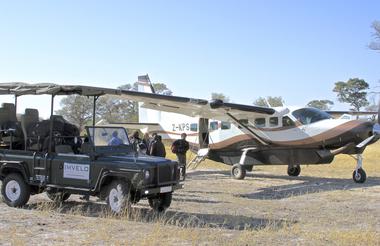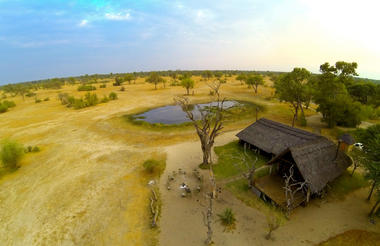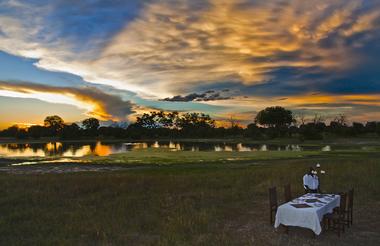 Southern Hwange National Park:
Jozibanini Camp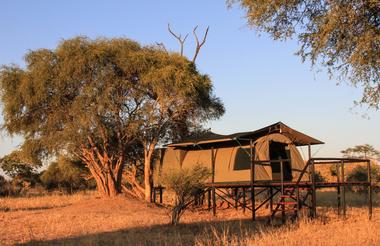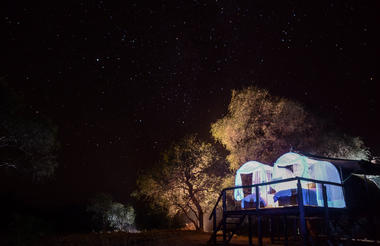 Western Hwange National Park:
Nehimba Safari Lodge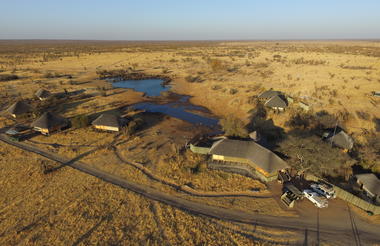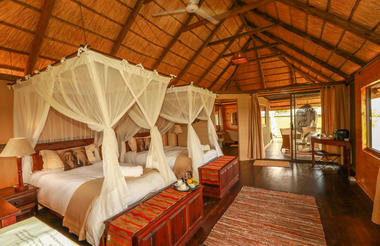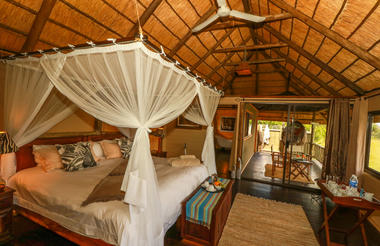 Victoria Falls (Zimbabwe):
Old Drift Lodge