Introduction
This trip is a true wildlife-lovers' dream! Starting in Nairobi and travelling to Amboseli, Lewa, and Masai Mara nature reserves, you will experience three of the finest game-viewing areas in the world. To top it off, you will visit some of the last remaining silverbacks in the mountains of Rwanda.
Experience the incredible wildlife of the Masai Mara, a sunset over the savannah, and the intriguing mountain gorillas. Whether it is on safari or relaxing at the luxurious vintage-inspired tents – your time in Africa will be an unforgettable one.
About Your Trip Host : Brian Keating has been leading groups on nature-based adventures for over three decades, exploring some of the best wildlife areas on the Planet. An international speaker, author of five award-winning children's books, a weekly guest on CBC Radio, and former Adjunct Assistant Professor of Anthropology at the U of Calgary, Brian has also been a regular on the Discovery TV Channel, using his own wilderness adventure and wildlife films. He is also the co-producer of an exciting new series of programs: www.greatBIGnature.com .
Brian loves to share his knowledge and passion for all things wild, and with an avid following, his trips fill quickly!
Key

B&B: Bed and Breakfast

FB+: Full Board Plus - Dinner, Bed, Breakfast, Lunch and Activities

FB: Full Board - Dinner, Bed, Breakfast and Lunch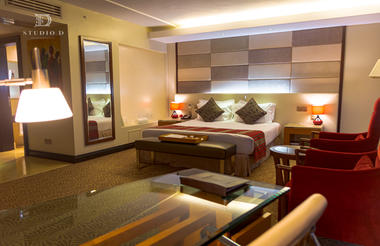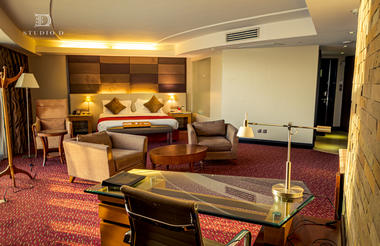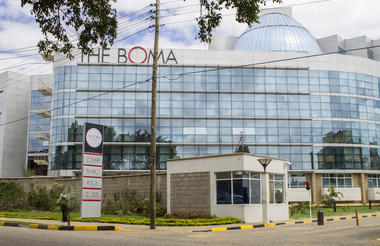 Amboseli National Park:
Elewana Tortilis Camp Amboseli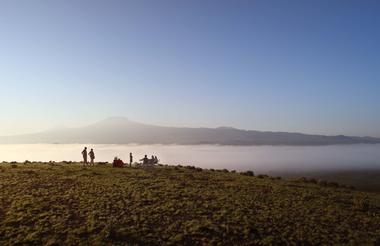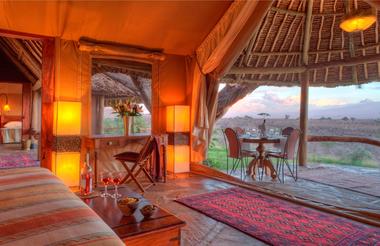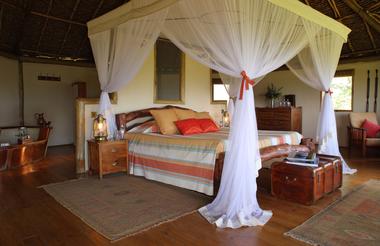 Lewa Conservancy:
Lewa House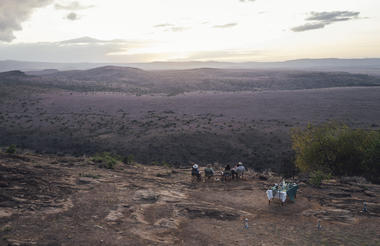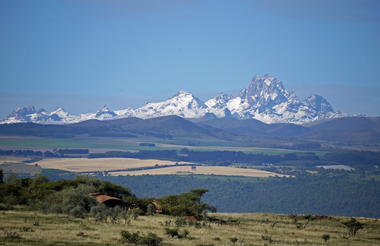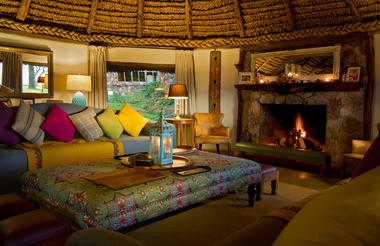 Masai Mara National Reserve:
Governors' Il Moran Camp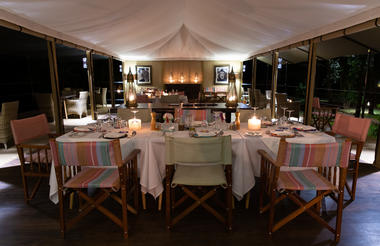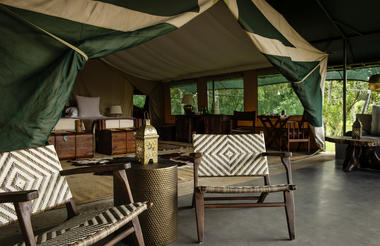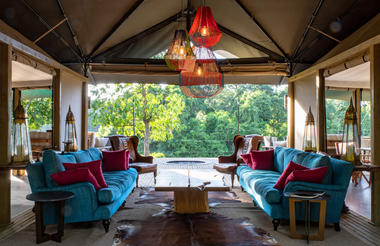 Kigali:
Kigali Marriott Hotel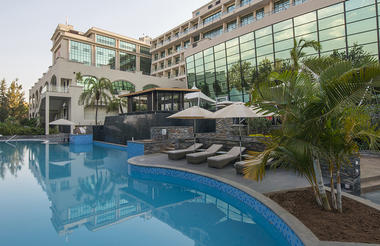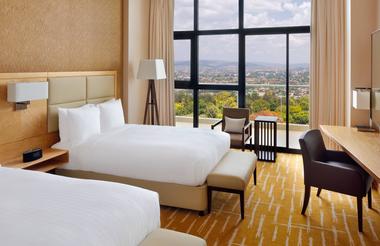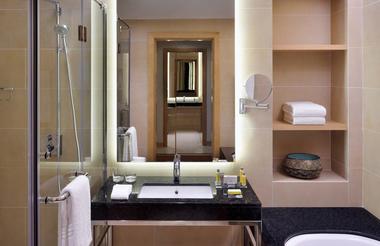 Volcanoes National Park:
Sabyinyo Silverback Lodge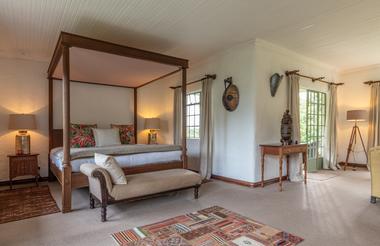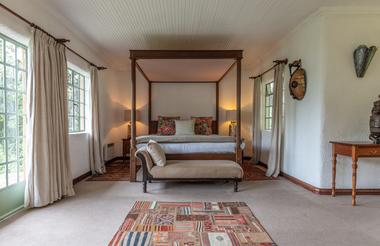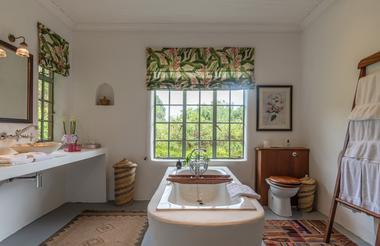 Kigali:
Kigali Marriott Hotel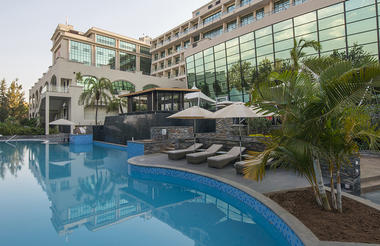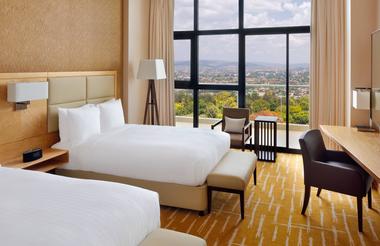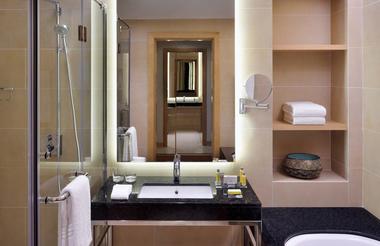 Fast Facts
16 Days / 15 Nights
Reference Number: Date: Oct 25 - Nov 9, 2021
Price
COST: US$ 21,555 (per person, based on double occupancy)
Deposit of US$ 6,500 per person due at time of booking
Installment of US$ 6,500 per person due by April 28, 2021
Final payment due by August 10, 2021
*2% discount if paying by cheque
Includes:
Transfers
Domestic Flights
All game drives
All park fees
2 Gorilla trek permits (value of $3000)
Breakfast, Lunch and Dinner as listed
Hosted by Brian Keating
Complete pre-departure information and meeting (held in Calgary 1 month before departure)
Excludes:
International flights
Gratuities ~ A Tipping Kitty will be collected at the Pre Departure Meeting
All items of a personal nature, including drinks/bar expenses, tips, souvenirs, laundry, internet charges, etc.
Any increases due to circumstances beyond our control (i.e. park fee increases, fuel surcharges, currency fluctuations)
We are pleased to present this proposed trip outline. Local conditions, availability, or your criteria may result in changes or adjustments.
Important: Quoted prices are subject to change due to circumstances beyond our control (i.e. airfare or fuel surcharges, fluctuations of currency, park fees, taxes, etc.). All payments, unless otherwise noted, are 100% non-refundable once received. We urge you to consider purchasing trip cancellation insurance.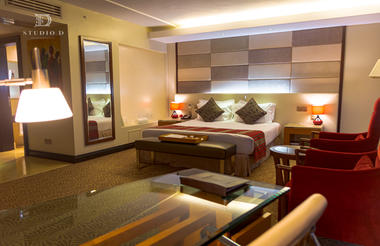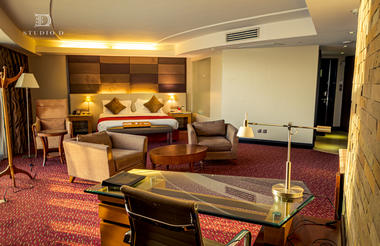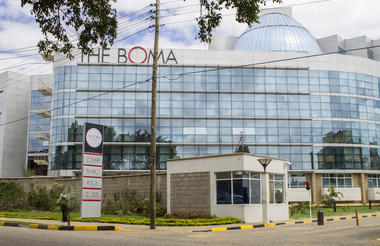 Amboseli National Park:
Elewana Tortilis Camp Amboseli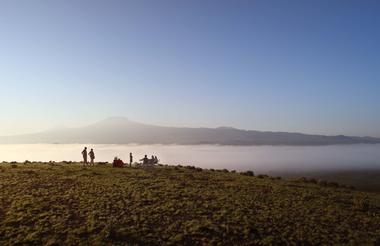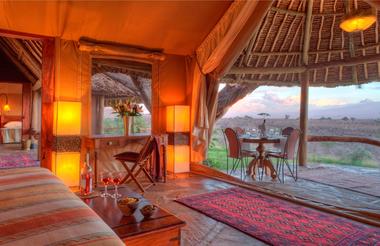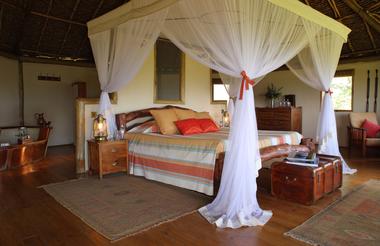 Lewa Conservancy:
Lewa House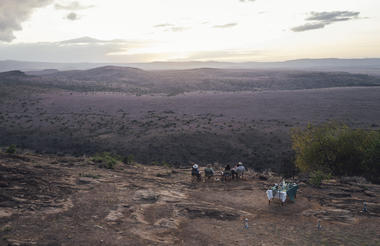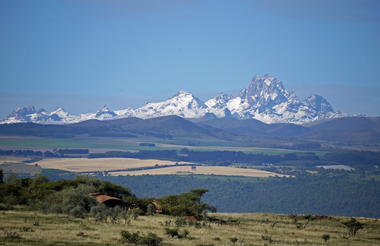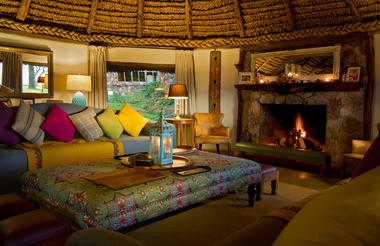 Masai Mara National Reserve:
Governors' Il Moran Camp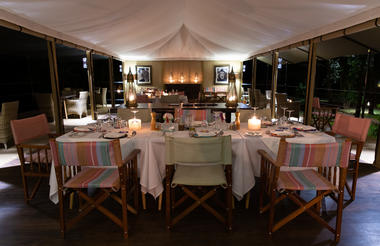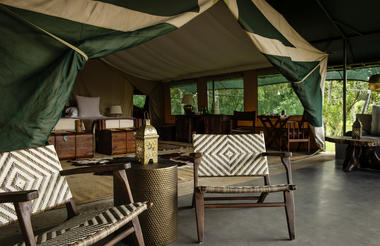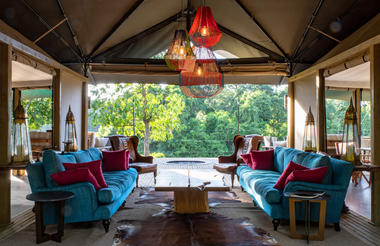 Kigali:
Kigali Marriott Hotel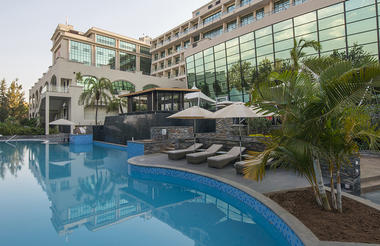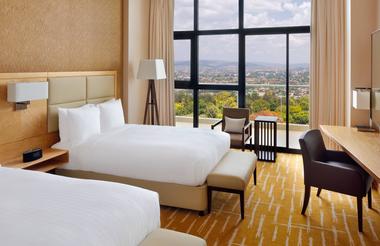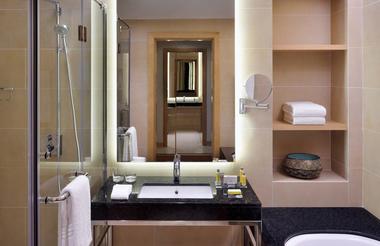 Volcanoes National Park:
Sabyinyo Silverback Lodge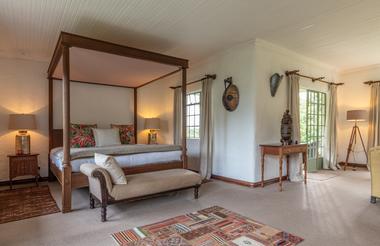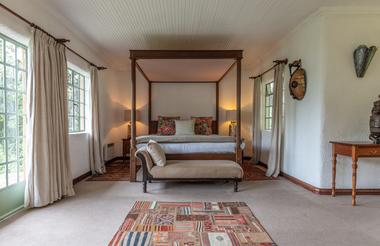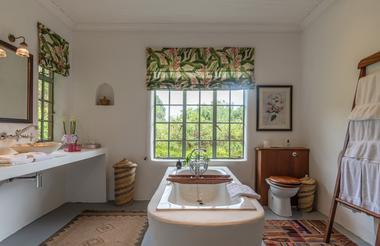 Kigali:
Kigali Marriott Hotel