Introduction
Itinerary schedule
Day 1 : Arrive Lusaka - overnight Latitude Hotel
Day 2 : Charter flight Lusaka to Kasanka
Day 2 - 5 : Wasa Lodge
Day 5: Charter flight Kasanka to Kapamba
Day 5 - 7 : Zungulila Camp
Day 7: Road tranfer to South Luangwa National Park
Day 7-8 : Mfuwe Lodge
Day 9: Schedule flight from Mfuwe Airport to Kenneth Kaunda International Airport for connecting flight to Livingstone.
Flight to Livingstone and transfer to The River Club.
Day 9-12: The River Club
Day 12: Transfer to Livingstone airport for connecting flight to Lusaka.
EMERGENCY CONTACT DETAILS
Jim Holden - President - Holden Safaris - Newport Beach CA + 1 949-500-0094
Vivienne Holden - SA Office - Holden Safaris - Durban - + 27 (0) 82 882 5056
Nick Aslin - Zambian Ground Handlers - + 260 977 747048
Visiting Zambia in November, you will experience three iconic world wildlife events.
Once a year, deep in the forests of Central Africa, giant fruit bats with three foot wingspans, converge in one place. They come in their millions to feed on the fruit trees of the Kasanka National Park in orthern Zambia. They are so big they are called "flying foxes."
At the same time of year, the elephants of Mfuwe return to the lodge for the very same reason, to feed on the succulent fruit trees around the lodge. The matriarch of this particular family of elephants, now known as Wonky Tusk, has been bringing her family to the lodge for over 20 years. Her children, including Wellington, feel at ease when visiting the lodge. So much so that they enter the lodge in the same way as other visitors, through the main lobby!
One other visitor arrives in Northern Zambia during this time of the year. The African Pitta is a radiantly colored bird, also known as the Jewel Thrush, or the Jewel of the Forest.
PASSPORT & VISA REQUIREMENTS
A passport and visa are required to enter Zambia. The passport must be valid for at least six months after the intended date of departure from Zambia and at least two blank visa pages are required - if transiting South Africa, an additional blank visa page is required for each entry.
All foreign nationals who require a visa can apply online via the e-Visa facility https://evisa.zambiaimmigration.gov.zm/# e-Visa processing should take between 3 and 5 working days) or alternatively visa are available at major ports of entry. A single-entry visa fee is $50 and is valid for ninety days.
As of December 2016, the KAZA joint visa for Zambia and Zimbabwe is available at all major ports of entry into Zambia and Zimbabwe. You do NOT have to by a UniVisa and can purchase normal single and double entry visas if they suit you better
BAGGAGE RESTRICTIONS
Most transfers between parks use light aircraft which results in a luggage restrictions.
Domestic flights inter camp within Zambia are booked on light aircraft. Soft (duffle type) bags only due to light aircraft luggage storage.
Baggage limit on light aircrat charter flights is 20 kgs (33lbs) per person
Key

B&B: Bed and Breakfast

FI: Fully Inclusive - Bed, All Meals, Fees and Activities

FB+: Full Board Plus - Dinner, Bed, Breakfast, Lunch and Activities

D,B&B: Dinner, Bed and Breakfast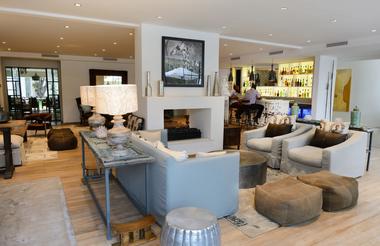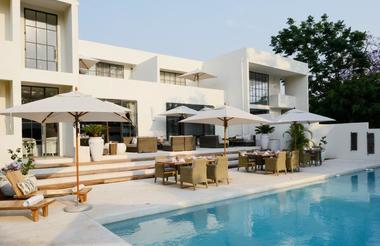 Kasanka National Park:
Wasa Lodge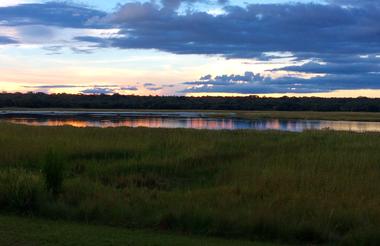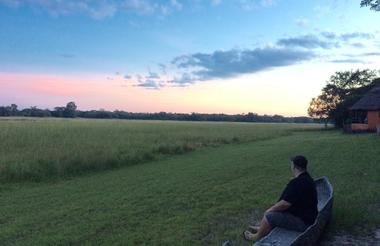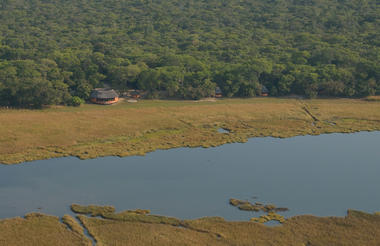 South Luangwa National Park:
Zungulila Bushcamp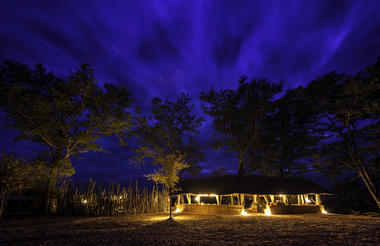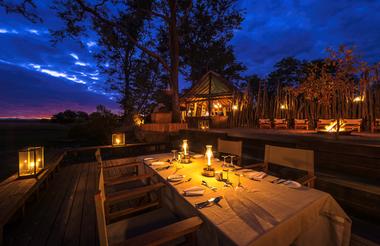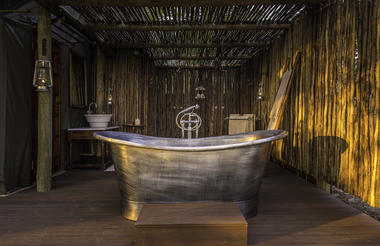 South Luangwa National Park:
Mfuwe Lodge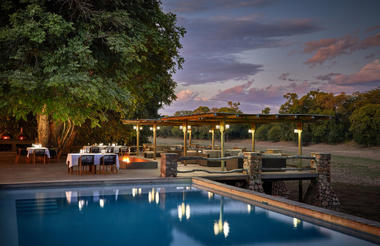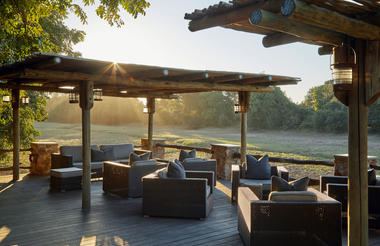 Victoria Falls (Zambia):
The River Club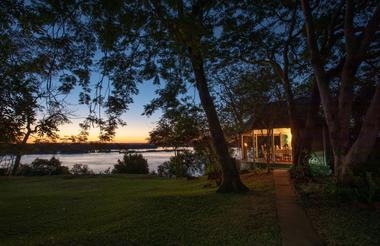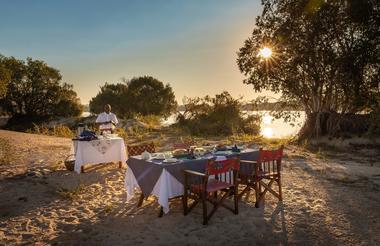 Fast Facts
12 Days / 11 Nights
Included / Excluded
Includes:
Meet and Greet on arrival in Lusaka
All transfers in Zambia
Internal light aircraft flights
Scheduled flights
English speaking guides
Guided tours
Game drives
Park fees
Transfers from airport
Accommodation
Meals as indicated per day
Local drinks (drinks for own account at Mfuwe Lodge and The River Club)
Tour of Victoria Falls
Visit to local village
Sunset cruises
Airport taxes
Departure taxes
Excludes:
Visa fees:
Tipping:
Own purchases:
Drinks at Mfuwe Lodge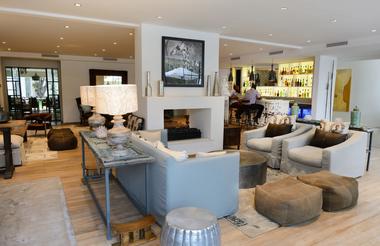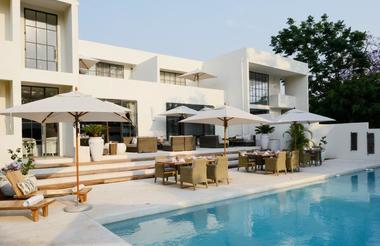 Kasanka National Park:
Wasa Lodge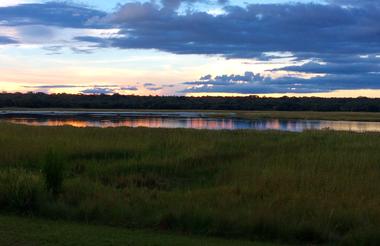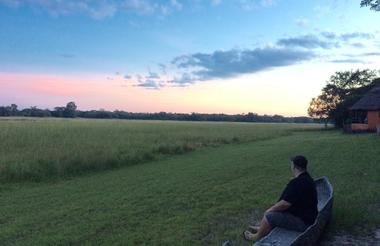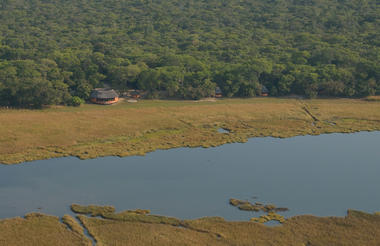 South Luangwa National Park:
Zungulila Bushcamp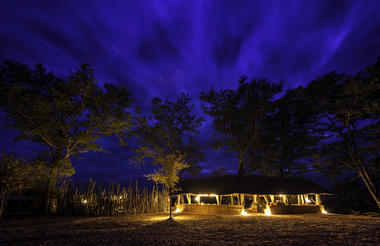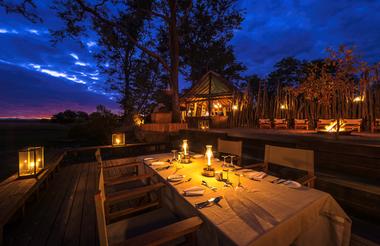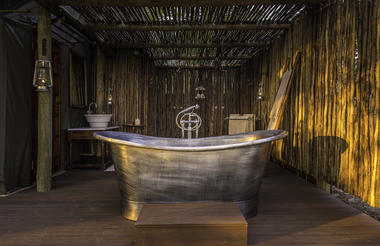 South Luangwa National Park:
Mfuwe Lodge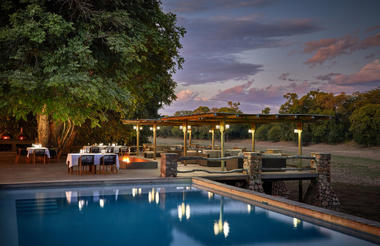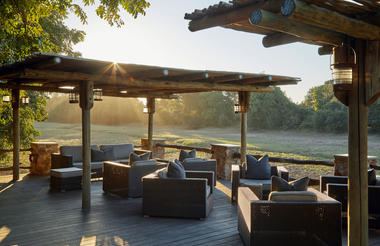 Victoria Falls (Zambia):
The River Club