Introduction
Adventure self-drive through Namibia
This luxury Namibian Adventure self-drive tour combines general touring of Namibia with a superb safari experience.
And it is ideal for the first time visitor. It is a touring holiday. You gain an intimate acquaintance with Namibian roads whilst exploring the many facets of Namibia. You determine what time you set of and where you stop to enjoy the scenery.
Highlights include a safari in Etosha National Park, the wilds of Damaraland and Twyfelfontein rock engravings, the coastal resort of Swakopmund, the towering dunes of Sossusvlei and game-viewing in the Kalahari Desert.
Tailor-make Options
It would be easy to add in extra nights to this self-drive tour, perhaps spending a second night at Okonjima, or even adding on an extension to head south to Luderitz and the Fish River Canyon.
If you need to shorten it, that's a little more difficult but it can be shortened to 13 or 14 nights without removing the essential routing. It just means you have less time to enjoy some of the areas, and to relax and really soak up the ambience.
Finally if budget allows we strongly recommend having one night at Kulala and then spending the remaining two nights in the Namib Desert at Wolwedans Dune Lodge in the NamibRand Reserve as a upgrade.
Contact us for a tailor-made quote.
Accommodation and Destinations
Key

B&B: Bed and Breakfast

FB+: Full Board Plus - Dinner, Bed, Breakfast, Lunch and Activities

D,B&B: Dinner, Bed and Breakfast
Fast Facts
Includes
Excludes
Fast Facts
15 Days / 14 Nights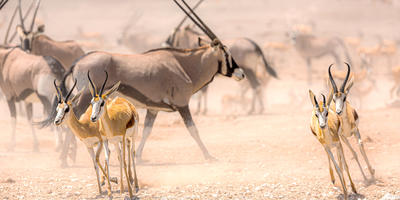 Includes
Meals and accommodation as shown in text, Car rental with unlimited kilometres and supercover insurance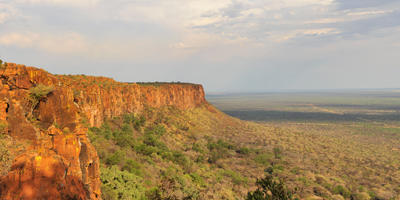 Excludes
International & domestic flights, visas, items of a personal nature, meals not specified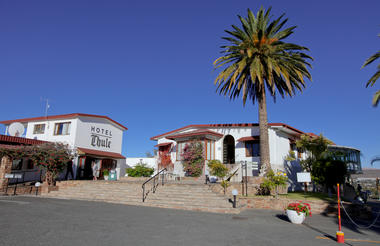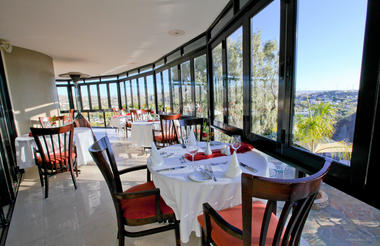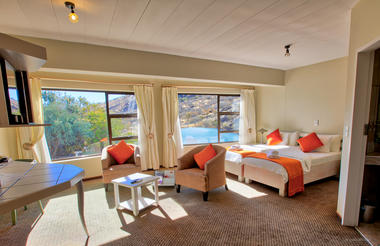 Okonjima Nature Reserve:
Okonjima Luxury Bush Camp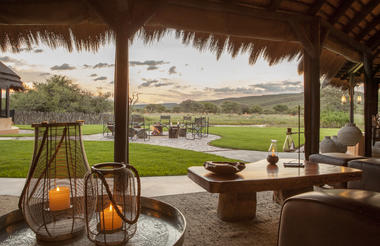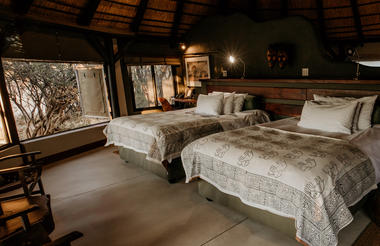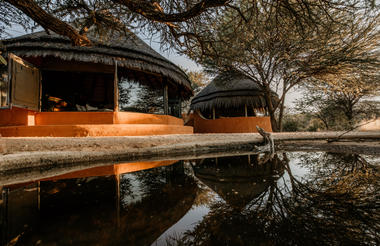 Etosha East:
Mushara Outpost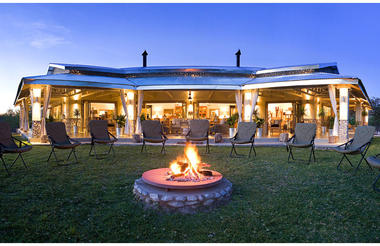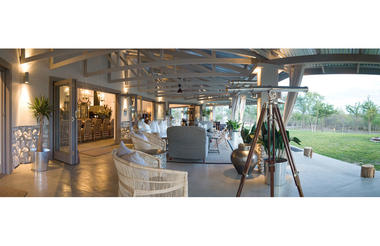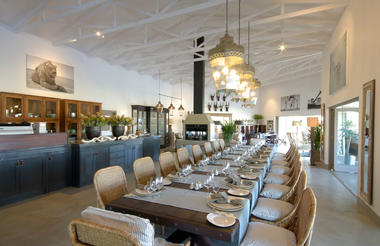 Etosha South:
Etosha Oberland Lodge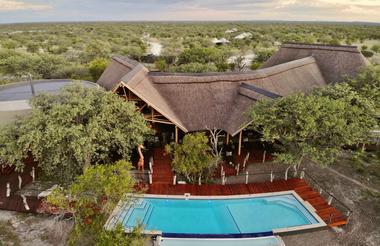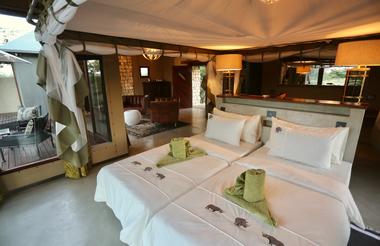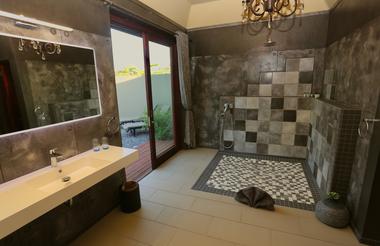 Twyfelfontein:
Camp Kipwe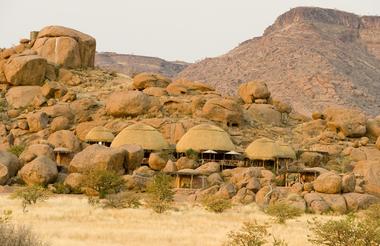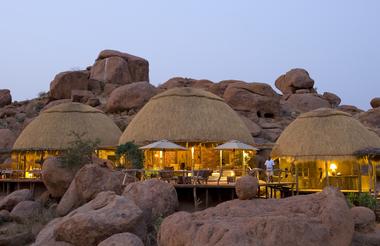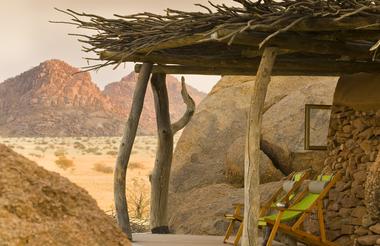 Swakopmund:
The Delight Swakopmund Gondwana Collection Namibia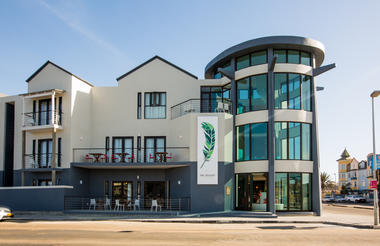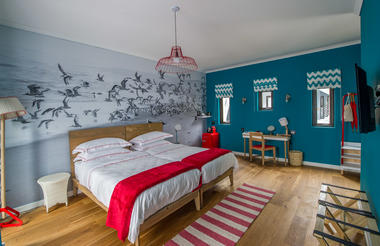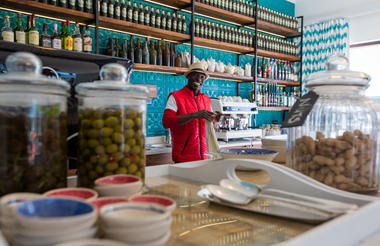 Sossusvlei:
Desert Homestead Lodge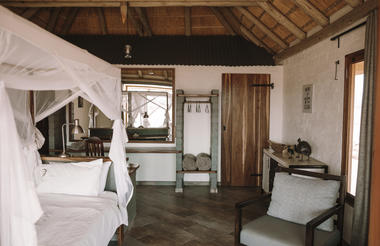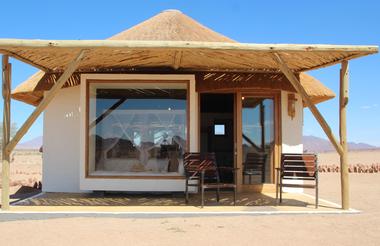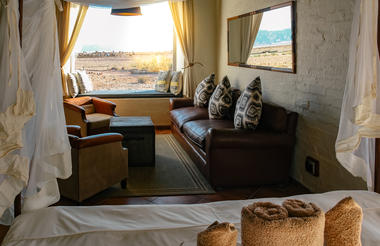 Kalahari Namibia:
Bagatelle Kalahari Game Ranch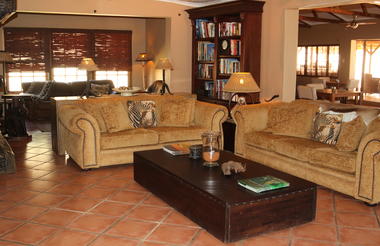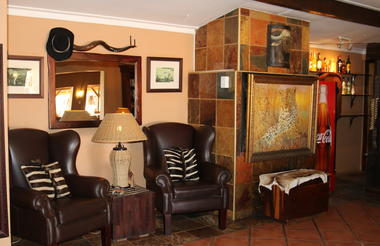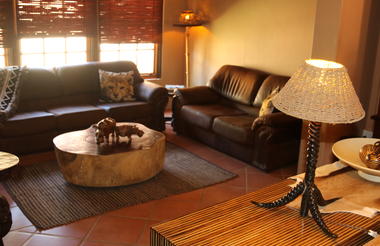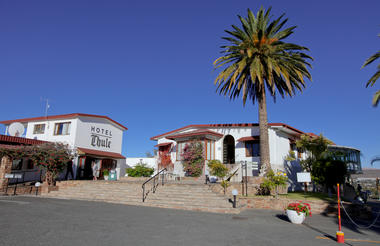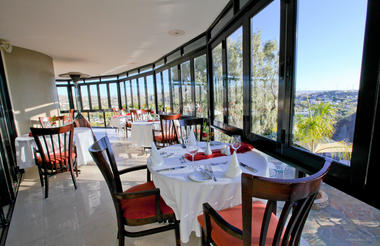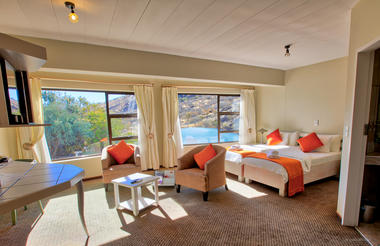 Okonjima Nature Reserve:
Okonjima Luxury Bush Camp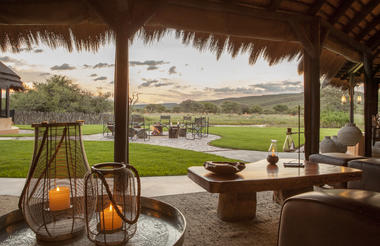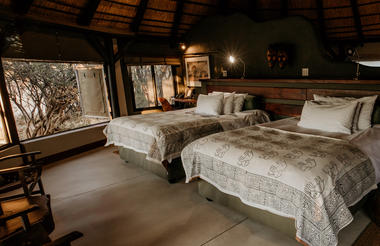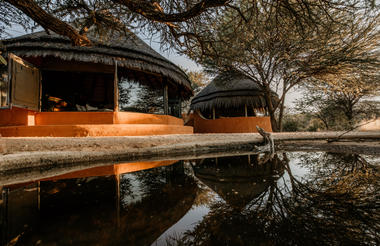 Etosha East:
Mushara Outpost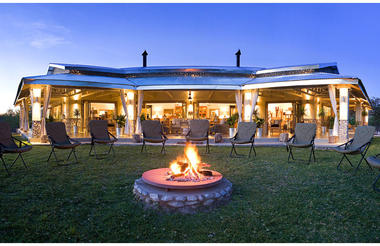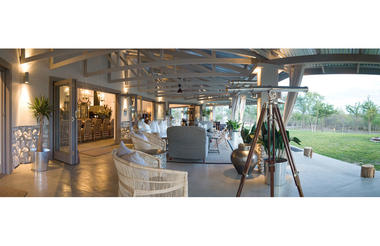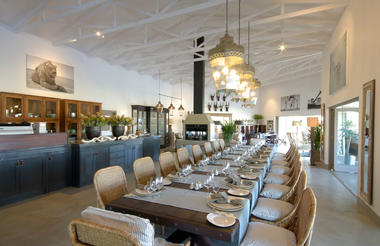 Etosha South:
Etosha Oberland Lodge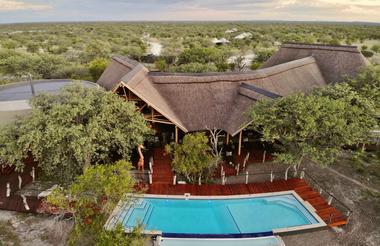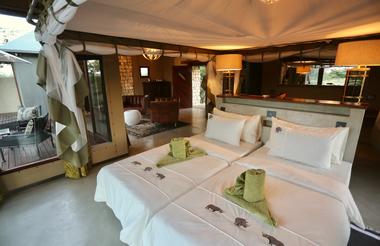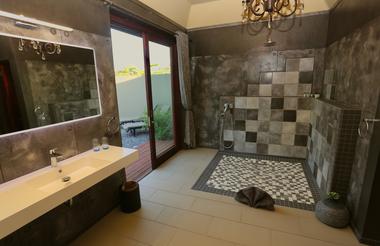 Twyfelfontein:
Camp Kipwe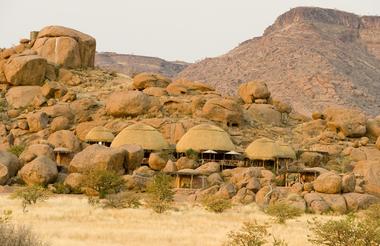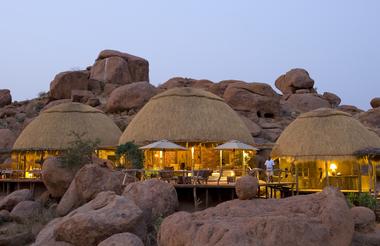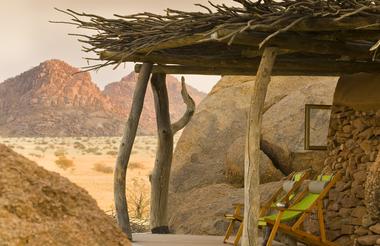 Swakopmund:
The Delight Swakopmund Gondwana Collection Namibia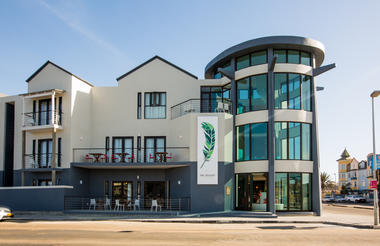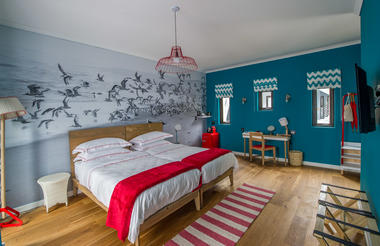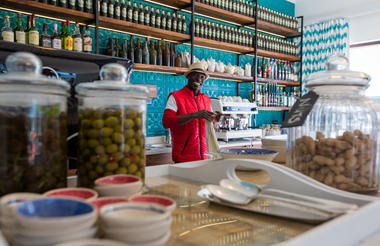 Sossusvlei:
Desert Homestead Lodge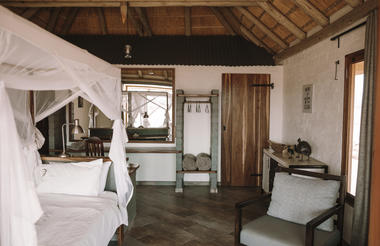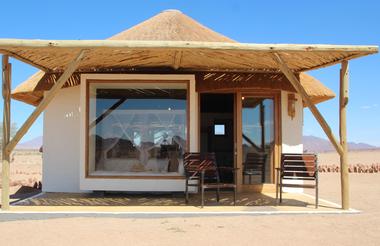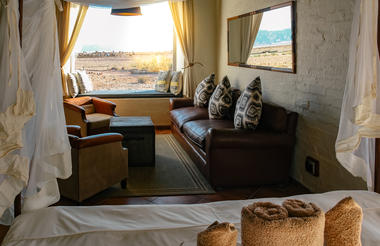 Kalahari Namibia:
Bagatelle Kalahari Game Ranch