Introduction
Our most popular Botswana Safari.
Offering great wildlife and outstanding Value.
We offer a range of great safari camps, at a very discounted rate, covering all major wildlife locations that occur around the five major rivers in Botswana and the Caprivi strip, and at the Victoria Falls.
Although this is traditionally seen as the 'low' season, November to March is a very special time of the year to visit Southern Africa.
The summer rains are a time of plenty in Africa; mammals are fat and healthy and for many species, it is a time to bring their young into the world. The bush is an emerald green, dotted with an abundance of flowers and migrant bird species arrive in their thousands.
For the experienced African traveler and keen photographer, this is the time to visit southern Africa. But also great for a first time safari.
To help you decide how long and where to safari using our "5 Rivers" special – we have put together some safari ideas look at the 'expert tips' on each camp but remember these are just some of our favorites – but this is not all there is – the options are unlimited – let your imagination go wild!!!
We can send you sighting reports for these camps during the Five Rivers period. Call or email for a copy.
*** NO SINGLE SUPPLEMENTS ON ACCOMMODATION **
Each year November to 31st March 2019
Accommodation and Destinations
Price
Fast Facts
Includes
Excludes
Price
SPECIAL PRICE

$495 per night

Minimum 3 nights at one camp/lodge Or Minimum of 4 nights at any 2 camps/lodge
No maximum number of nights

Price is quoted in USD $, but you can pay in GBP or Euro's at the prevailing exchange rate. Just ask for a quote in your preferred currency.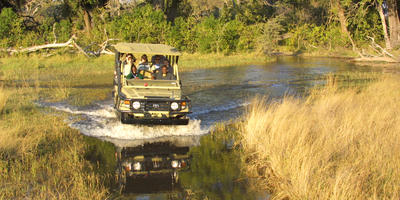 Fast Facts
9 Days / 8 Nights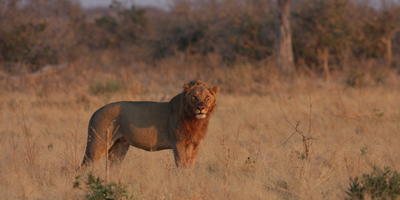 Includes
Includes accommodation, meals, scheduled game activities, local branded drinks, laundry and park fee's where applicable.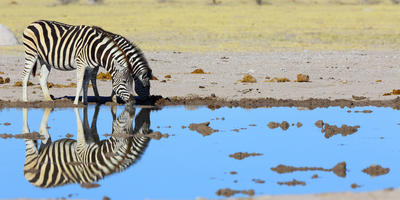 Excludes
Transfers between the start and and of the safaris and between camps are extra . We will arrange the most cost effective route between your choice of camps to minimise these costs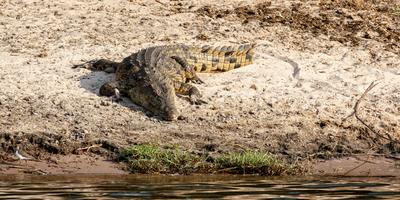 Nxai Pan National Park :
Kwando Nxai Pan Camp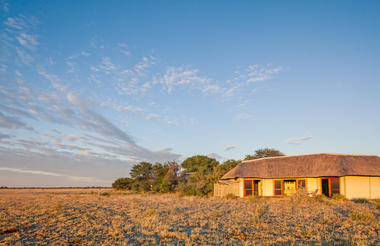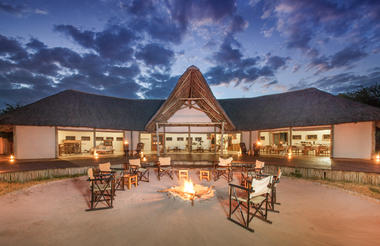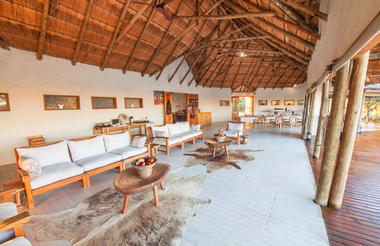 Central Kalahari Game Reserve :
Kwando Tau Pan Camp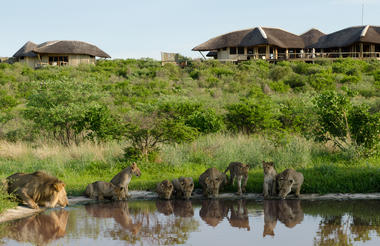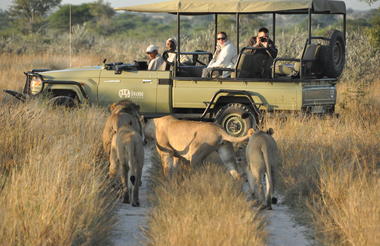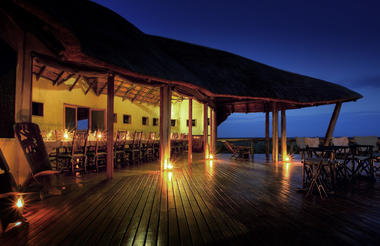 Okavango Delta :
Kwando Kwara Camp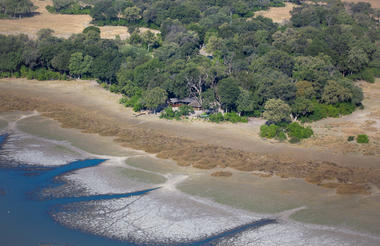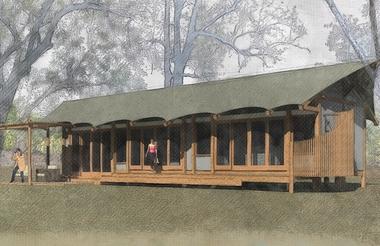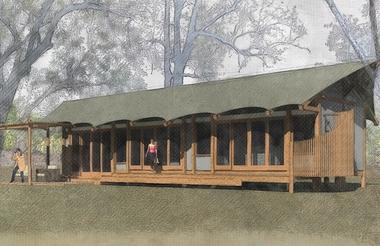 Okavango Delta :
Pom Pom Camp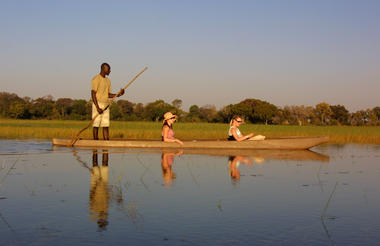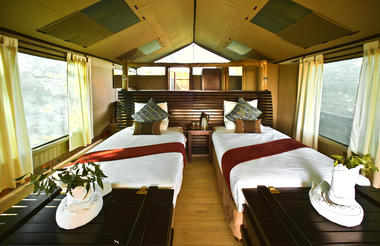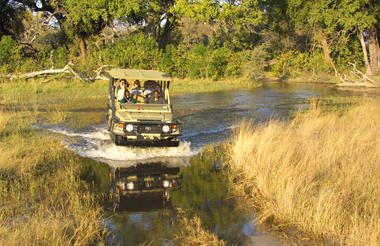 Kwando River :
Kwando Lebala Camp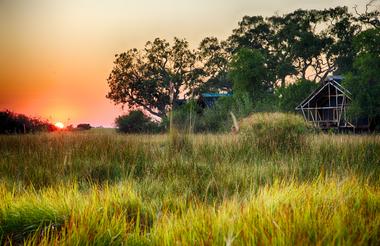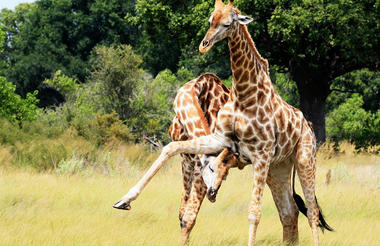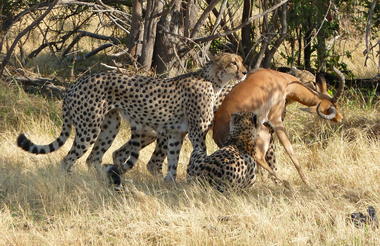 Kwando River :
Kwando Lagoon Camp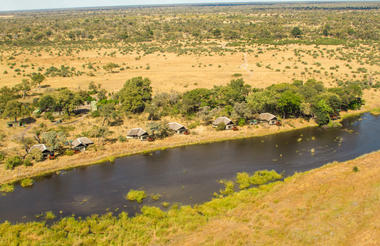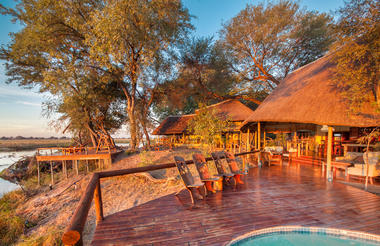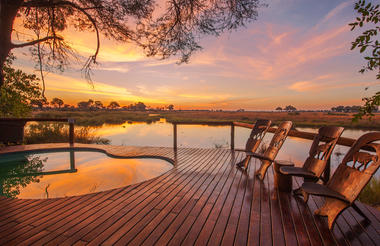 Victoria Falls, Zimbabwe :
The Elephant Camp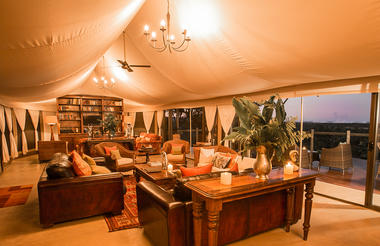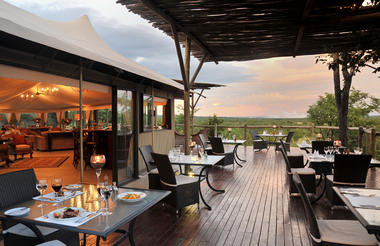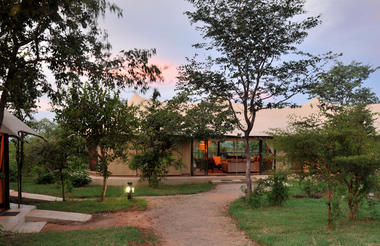 Livingstone (Victoria Falls) :
Stanley Safari Lodge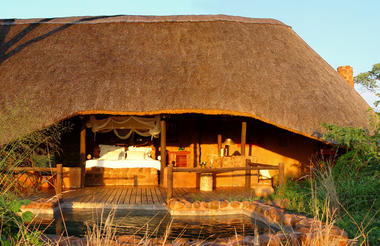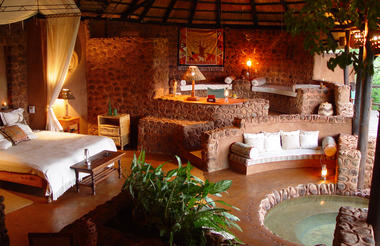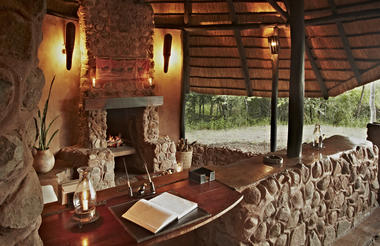 Nxai Pan National Park :
Kwando Nxai Pan Camp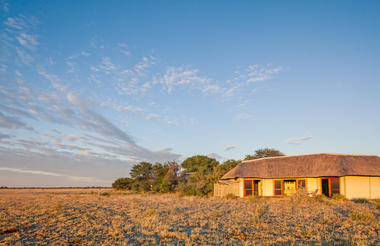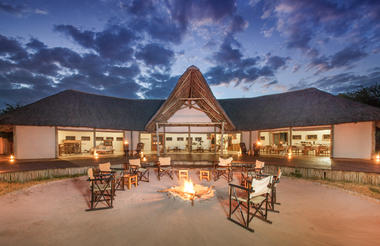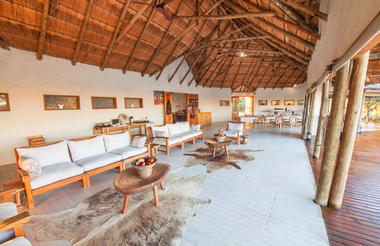 Central Kalahari Game Reserve :
Kwando Tau Pan Camp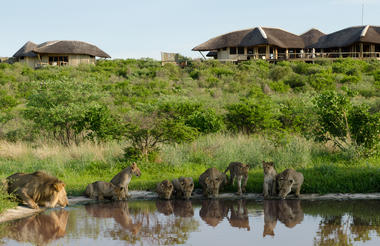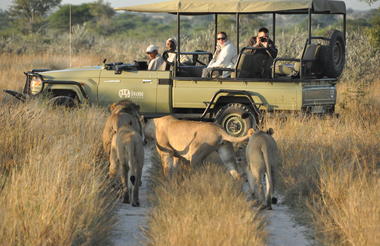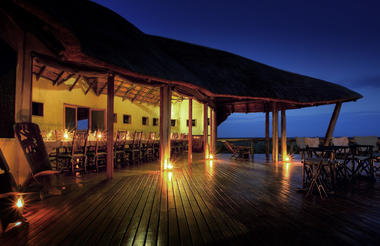 Okavango Delta :
Kwando Kwara Camp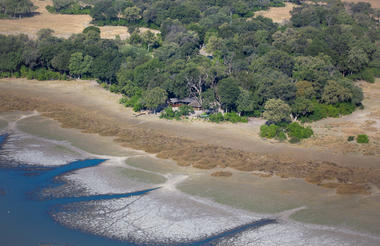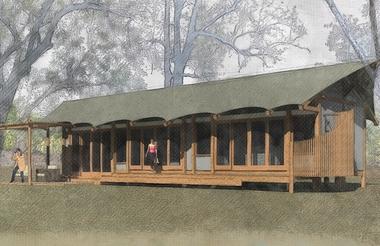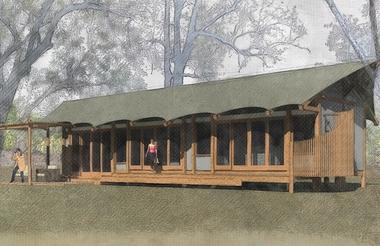 Okavango Delta :
Pom Pom Camp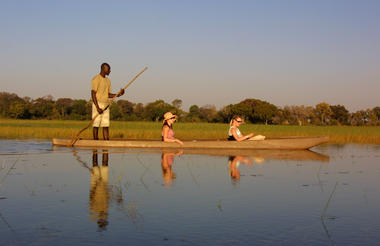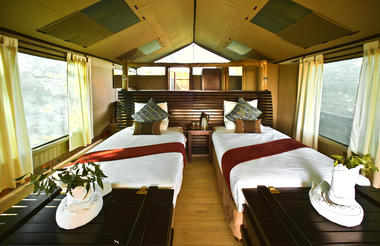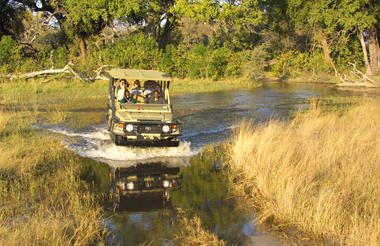 Kwando River :
Kwando Lebala Camp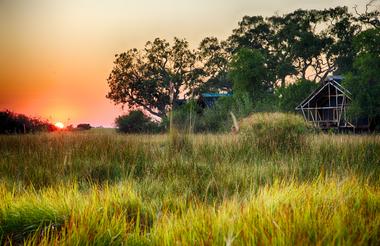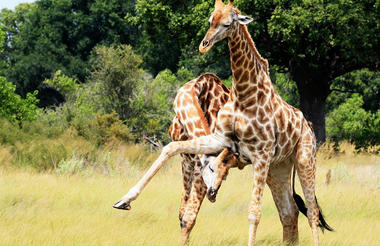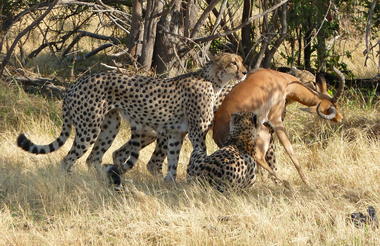 Kwando River :
Kwando Lagoon Camp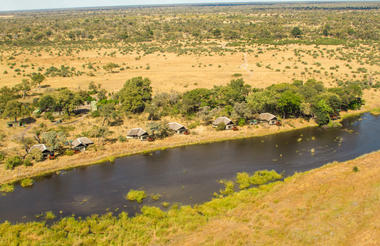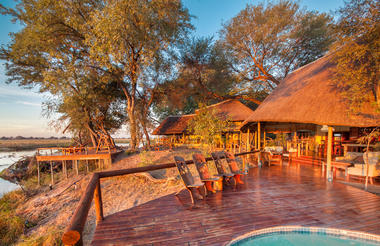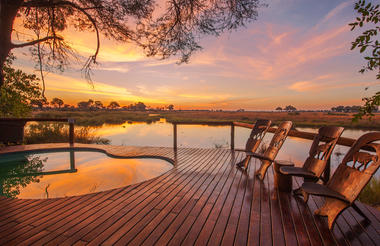 Victoria Falls, Zimbabwe :
The Elephant Camp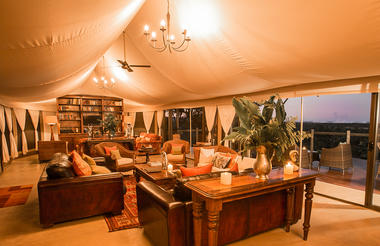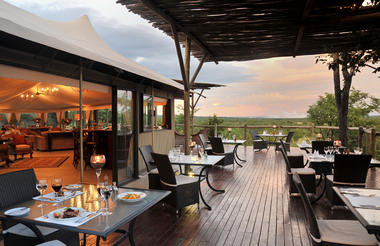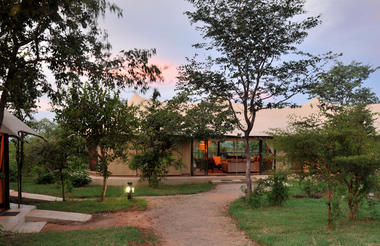 Livingstone (Victoria Falls) :
Stanley Safari Lodge