Introduction
This luxury Namibia itinerary features all the highlights of this starkly beautiful land, from the wildlife filled Etosha National Park to the dunes of the Skeleton Coast and beyond. Your journey starts on the outskirts of Windhoek, at Omaanda, a luxurious lodge in a private conservancy with over a dozen rhino and an active waterhole which you can enjoy on your very first day. This experience sets the theme for the following three nights at two of the best locations on either side of Etosha National Park, Onguma followed by Ongava. Both lodges are in private concessions allowing off-roading, night drives, with the option of spending days in and around the salt pans of the neighboring National Park.
From Etosha you'll continue on to Onduli in Damaraland, an entirely different landscape where you can track desert adapted rhino and elephant on electric bikes no less (or in a vehicle for those more traditionally minded). The fantastic rock art is not to be missed in this region either. The only way you'll want to leave is by the promise of something as extraordinary as Hoanib Valley and the Skeleton Coast, your next two destinations. The drive between these camps is so spectacular, we've offered a road transfer here, so you don't miss out. The Hoanib Valley is not only rich with wildlife and spectacular desert scenery, but also home to the Himba people, and a visit with them is part of your itinerary.
Desert scenery is always changing, and the drive to the Skeleton Coast is a treat, ending at the Shipwreck Lodge you will be pinching yourself to make sure it's not a mirage. The ocean is great for swimming on a hot day and perfect to lull you to sleep on a chilly night. Here you can let your inner child loose and play in the dunes on sand-boards or ride dune buggies.
From Shipwreck Lodge you'll fly over yet more spectacular scenery, shipwrecks and whale bones, to reach Namibia's signature red desert dunes at Sossusvlei. AndBeyond's Desert Lodge is home for your final 3 nights, where you can enjoy some of the best star shows on the planet, the highest dunes, a surprisingly large amount of desert adapted wildlife, and yet more spectacular scenery.

Key

FI: Fully Inclusive - Bed, All Meals, Fees and Activities

FB: Full Board - Dinner, Bed, Breakfast and Lunch
Zannier Reserve:
Zannier Hotels Omaanda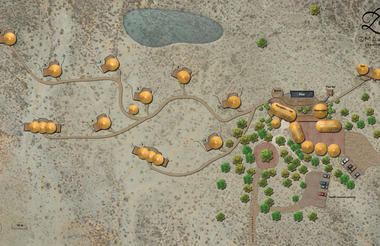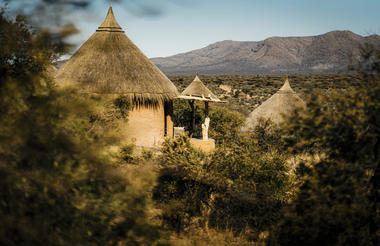 Onguma Game Reserve:
Onguma Tented Camp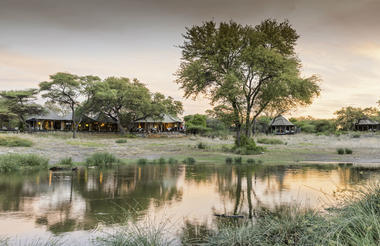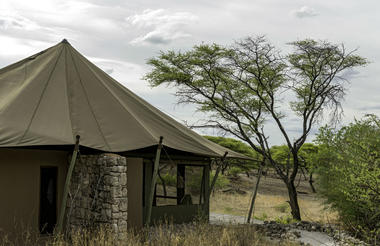 Ongava Private Game Reserve:
Ongava Tented Camp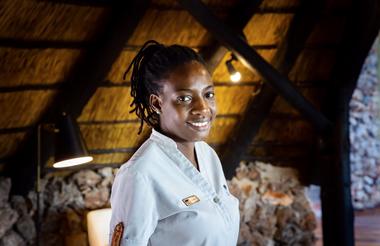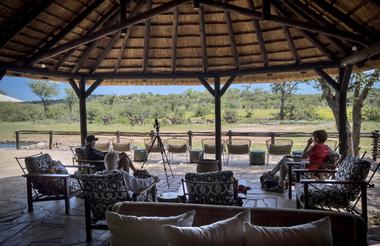 Twyfelfontein:
Onduli Ridge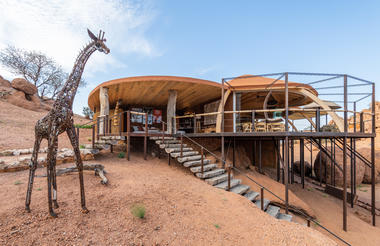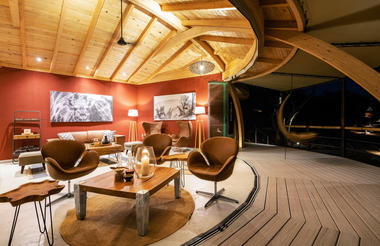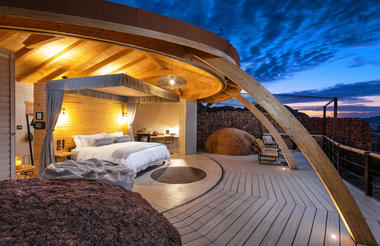 Hoanib River:
Hoanib Valley Camp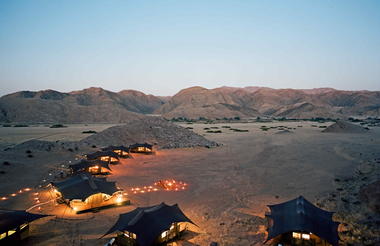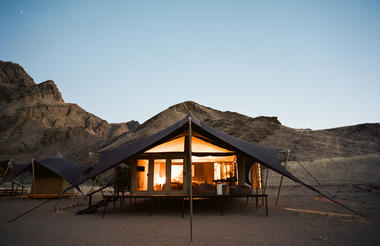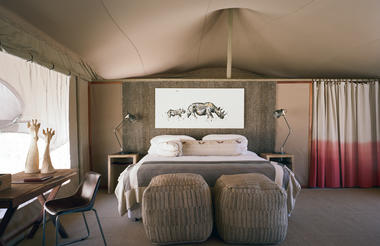 Skeleton Coast:
Shipwreck Lodge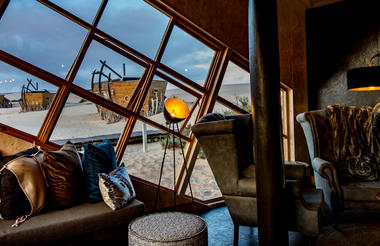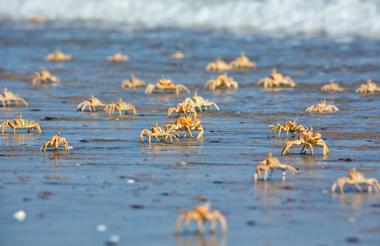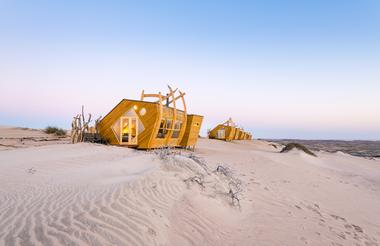 NamibRand Nature Reserve:
andBeyond Sossusvlei Desert Lodge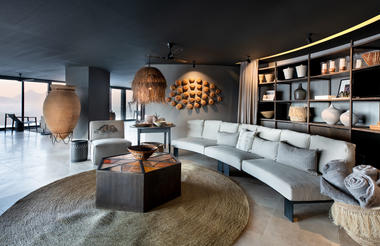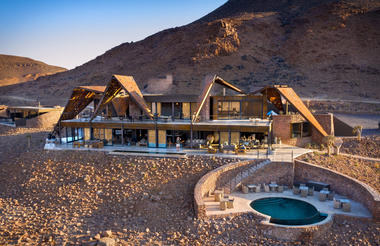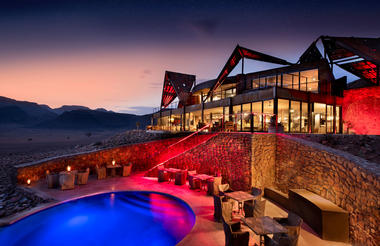 Fast Facts
15 Days / 14 Nights
Reference Number: 2022
Price
Estimated price: US $18,000 - $24,000 per person sharing, minimum 2 travelers
Accommodations are subject to availability at the time of booking.
Inclusive of internal flights: Skeleton Coast - Sossusvlei - Windhoek
Prices are subject to change due to currency fluctuations, increase in fuel prices, or other fees imposed by the government or tourism industry, not within our control
Required flights: Johannesburg - Windhoek - Johannesburg
Estimated internal airfare: US $500 - $600 per person
Airfares are subject to change until ticketed due to class of service, availability and exchange rates.
Includes:
Transfers between the specified airport and designated accommodation. (Transfers are shared unless otherwise noted).
Sightseeing and safari activities as detailed in the itinerary.
Applicable park and concession fees.
Charter flights are shared and may make up to three stops before your final destination.
Accommodation on a shared basis in standard rooms unless otherwise noted.
Meals as specified.
Clients of African Portfolio Inc. are covered for emergency medical services and/or evacuation transportation while on safari. Note: clients who purchase their own travel insurance are not covered under African Portfolio's plan. Clients residing outside the United States are not covered by this policy and must purchase independent travel insurance and provide proof of coverage.
Excludes:
Scheduled international, regional or domestic flights.
Visas: Online visa applications must be completed by the traveler. The process requires provision of personal information/history as well as certification of authenticity, which African Portfolio cannot legally provide on your behalf.
Certain entry and activity fees that are payable directly to the camp or lodge.
Trip Cancellation Protection: African Portfolio Inc. strongly recommends the purchase of additional trip cancellation coverage to protect your investment in the event of an unforeseen cancellation for insurable reasons. Please request more information on the cost to insure the total cost of your trip.
Trip expenses: Medical expenses, meals or activities not specified or indicated as optional, entrance fees, gratuities to drivers/guides/tour leaders, porterage and excess baggage fees.
Personal expenses: Included but not limited to costs incurred in conjunction with this trip prior to departure, beverages, laundry, communication costs.
Zannier Reserve:
Zannier Hotels Omaanda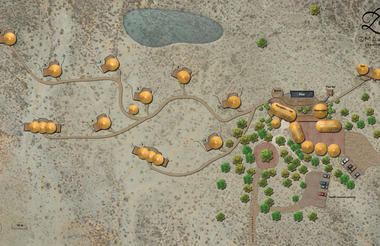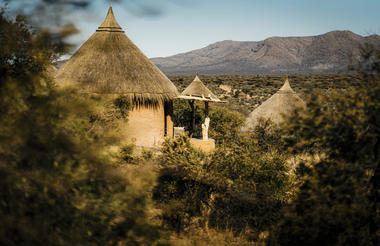 Onguma Game Reserve:
Onguma Tented Camp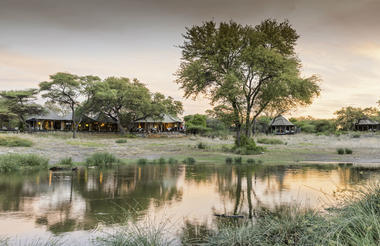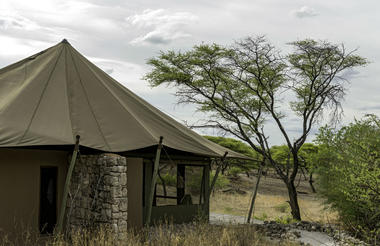 Ongava Private Game Reserve:
Ongava Tented Camp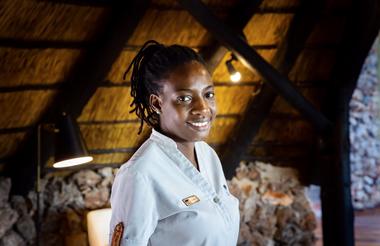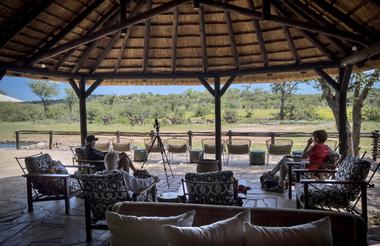 Twyfelfontein:
Onduli Ridge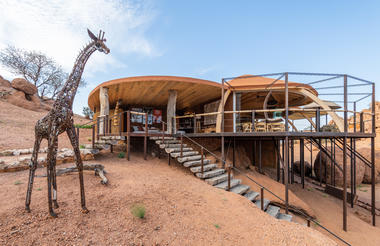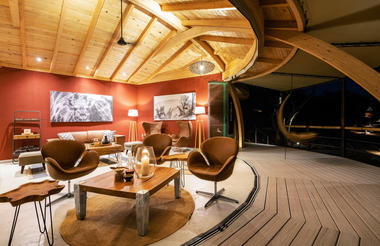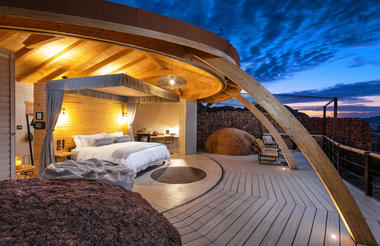 Hoanib River:
Hoanib Valley Camp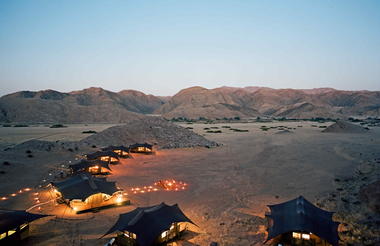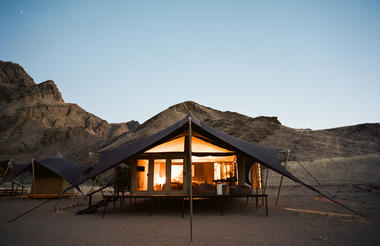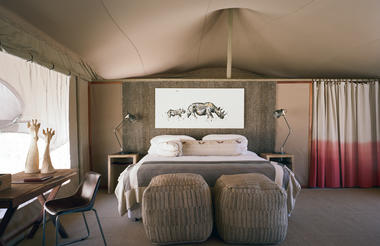 Skeleton Coast:
Shipwreck Lodge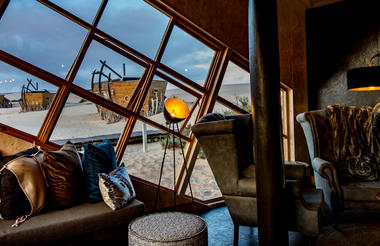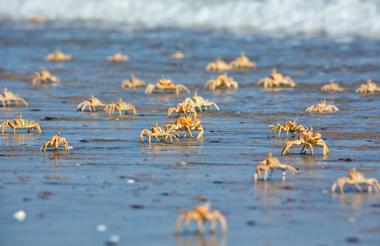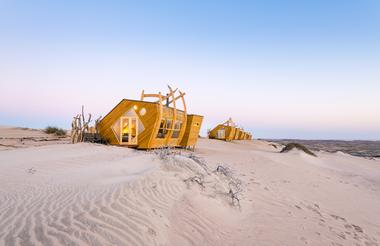 NamibRand Nature Reserve:
andBeyond Sossusvlei Desert Lodge