Introduction
This is a two-week itinerary that deep dives into the best of Tamil culture and Kerala landscape. Explore magnificent ancient temples, some UNESCO World Heritage Sites with architectural grandeur and quirky bougainvillea lined cobbled streets of a former French colony. Meet and spend time with members of the local communities, learning about the very distinct Tamil culture, its music and art, and also about spices which attracted the Romans and the Arabs to trade with India. Experience a slice of the daily life of Kerala's backwaters (a maze of lagoons close to the Arabian Sea) and enjoy its food which is a delightful mix of Dutch, Portuguese, British and Jewish influences. Perfect for first timers to South India.
Recommended time of the year for this adventure: between December and April.
Notes:
November to February is the best time to watch migratory birds at the Kumarakom Bird Sanctuary who fly in from the Himalayas.
The International Yoga Festival of Pondicherry is held every year from 4th to the 7th of January.
The month-long Mahabalipuram Dance Festival, which showcases classical and folk dances from all over India, is held every year in Mahabalipuram during January/February.
Key

B&B: Bed and Breakfast
Chennai:
The Leela Palace Chennai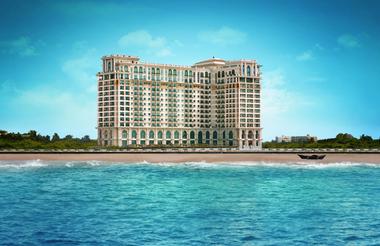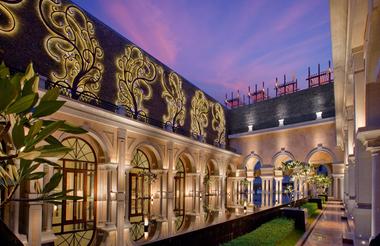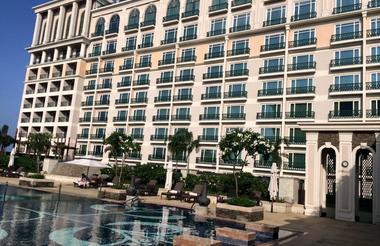 Mahabalipuram:
Radisson Temple Bay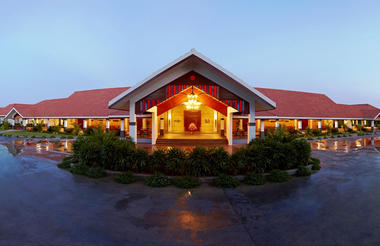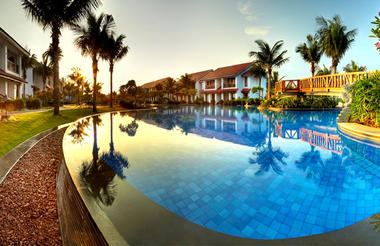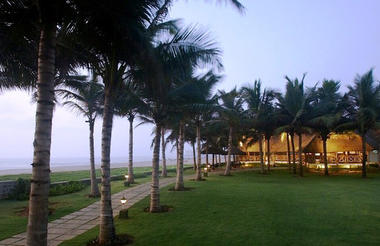 Puducherry:
Palais de Mahe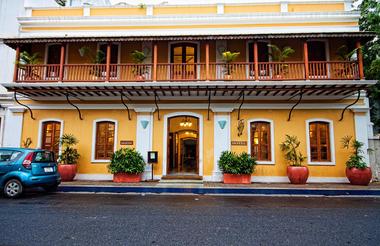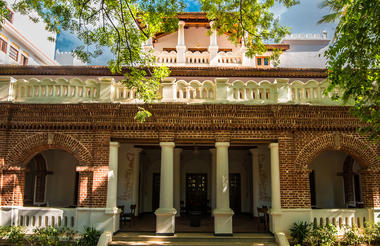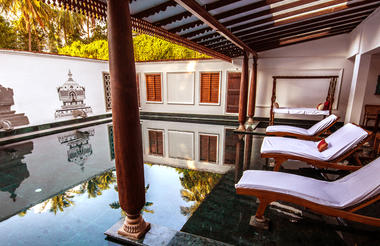 Kanadukathan:
CGH Earth Hotel Visalam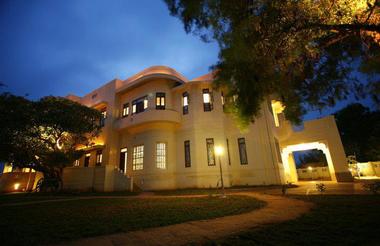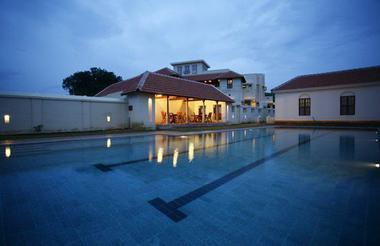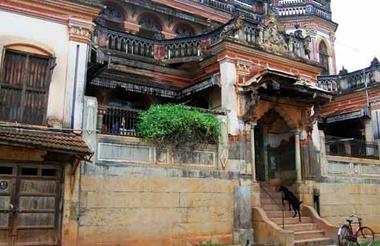 Madurai:
The Gateway Hotel Pasumalai Madurai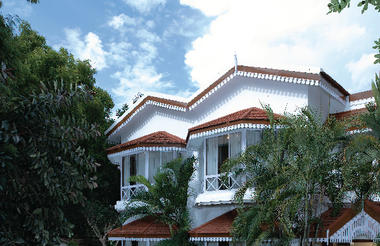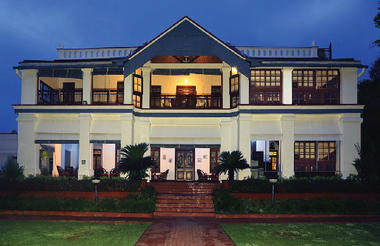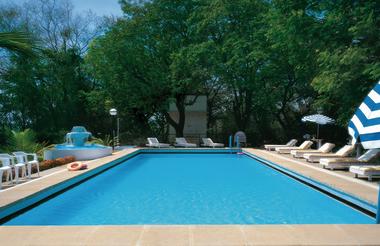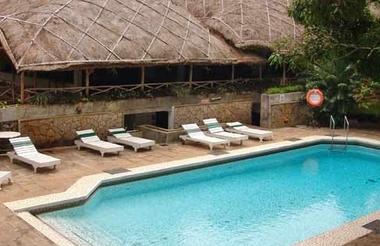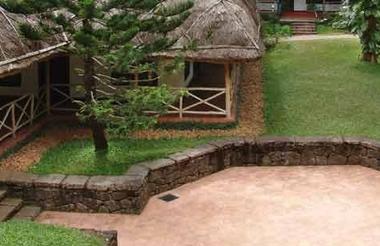 Kumarakom:
Kumarakom Lake Resort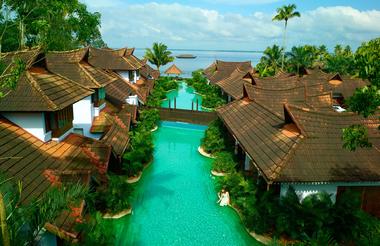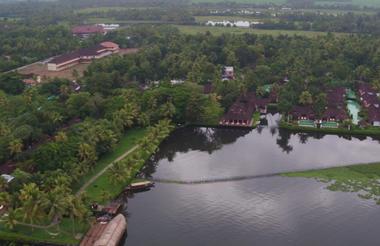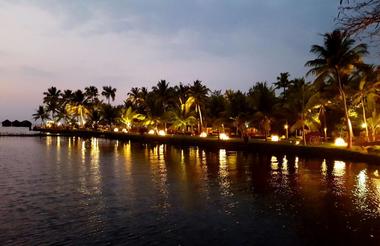 Kochi:
The Brunton Boatyard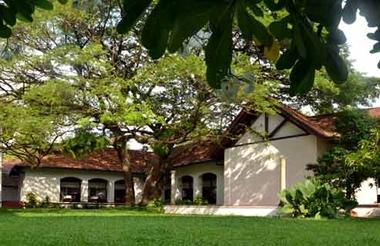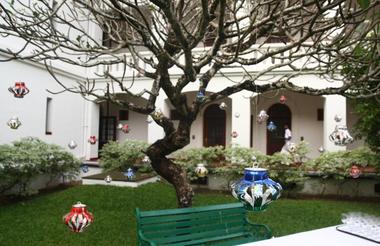 Fast Facts
15 Days / 14 Nights
Reference Number: Custom Designed Program
Price
All arrangements are customized specifically for you! The costs are dependent on your choice of: dates, duration, route, inclusions, and style of travel. We will listen to your ideas, discuss logistics, explain value, and make suggestions to further enhance your experience.
Call or e-mail to set up your personal, complimentary consultation (virtual or in-person) with one of our "Adventure Travel Specialists".
Includes:
Typical inclusions:
All accommodations as listed
All transfers
All meals as listed
All the admissions for the sightseeing stated in the program
All activities listed
All guides listed
Excludes:
Typical exclusions:
International flights
Travel Visas
Any meals not listed + beverages
Any activities not listed
Insurance
Gratuities
Personal items
Chennai:
The Leela Palace Chennai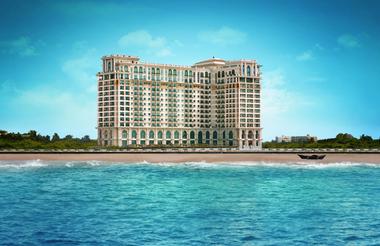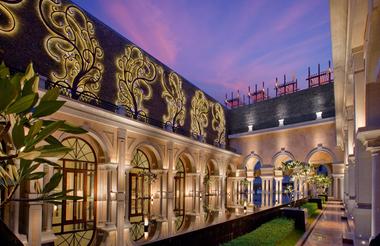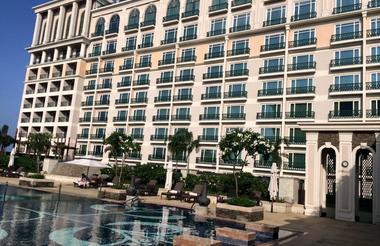 Mahabalipuram:
Radisson Temple Bay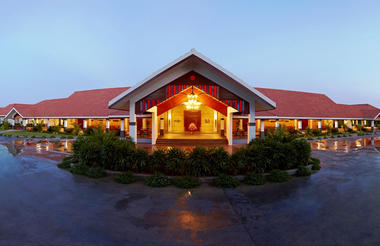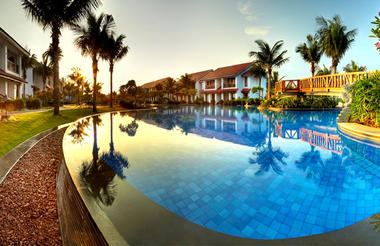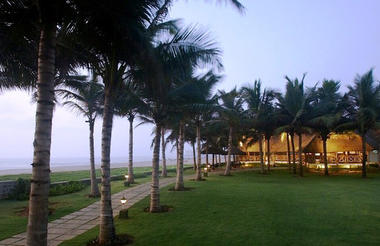 Puducherry:
Palais de Mahe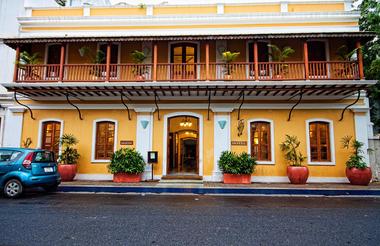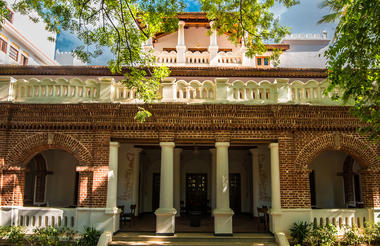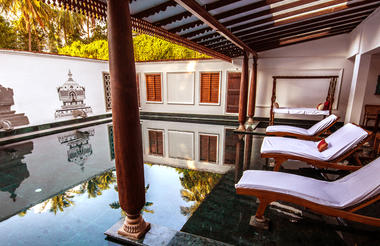 Kanadukathan:
CGH Earth Hotel Visalam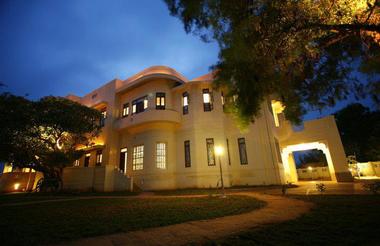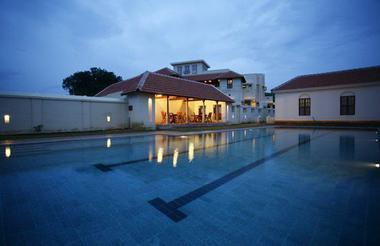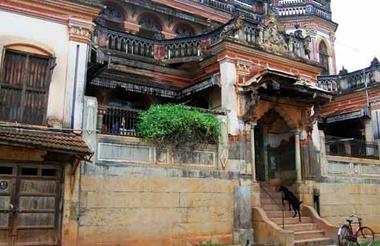 Madurai:
The Gateway Hotel Pasumalai Madurai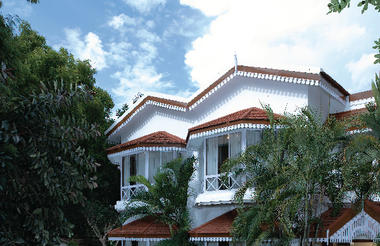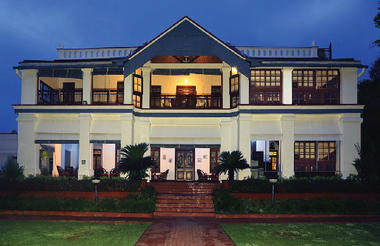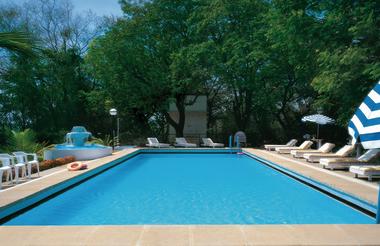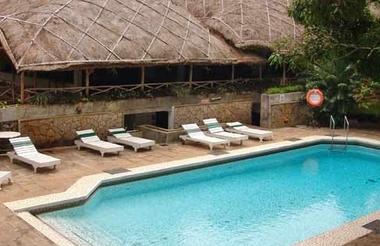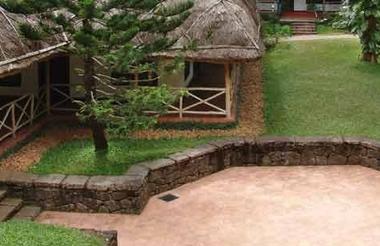 Kumarakom:
Kumarakom Lake Resort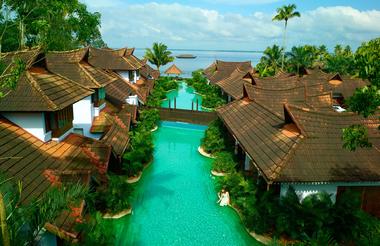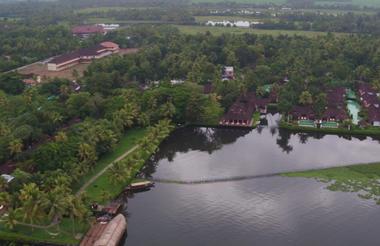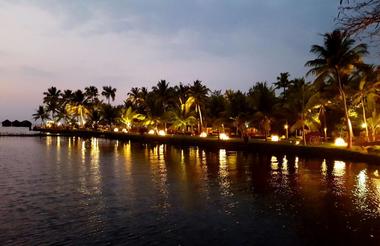 Kochi:
The Brunton Boatyard