Introduction
This is a two-week itinerary that deep dives into the best of Tamil culture and Kerala landscape. Explore magnificent ancient temples, some UNESCO World Heritage Sites with architectural grandeur and quirky bougainvillea lined cobbled streets of a former French colony. Meet and spend time with members of the local communities, learning about the very distinct Tamil culture, its music and art, and also about spices which attracted the Romans and the Arabs to trade with India. Experience a slice of daily life of Kerala's backwaters (a maze of lagoons close to the Arabian Sea) and enjoy its food which is a delightful mix of Dutch, Portuguese, British and Jewish influences. Perfect for first timers to south India.
Key

B&B: Bed and Breakfast
Chennai :
The Leela Palace Chennai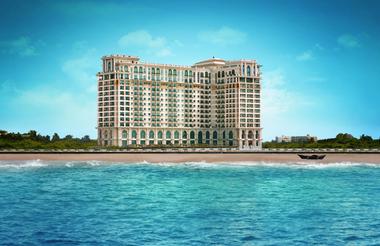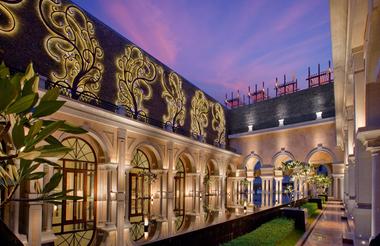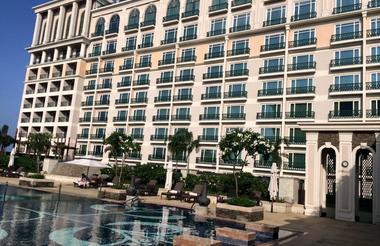 Mahabalipuram :
Radisson Temple Bay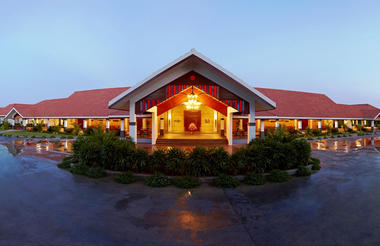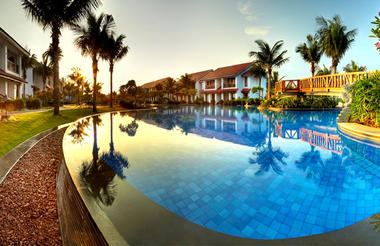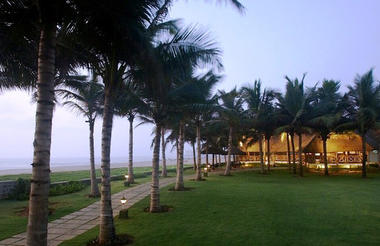 Puducherry :
Palais de Mahe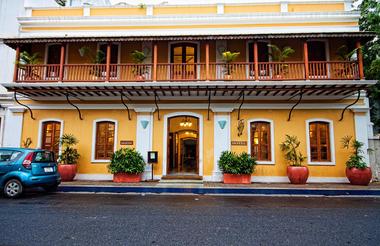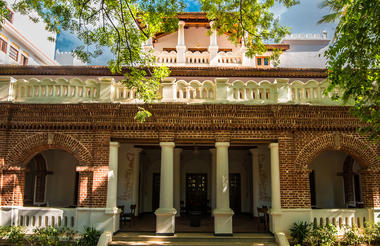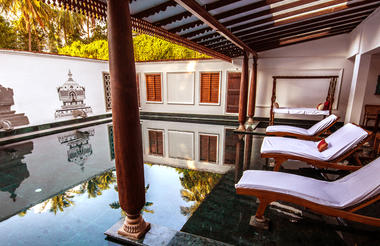 Chettinad :
CGH Earth Hotel Visalam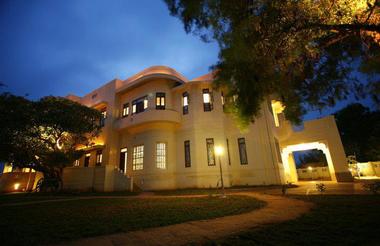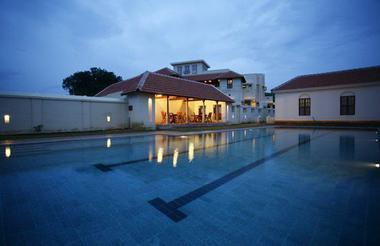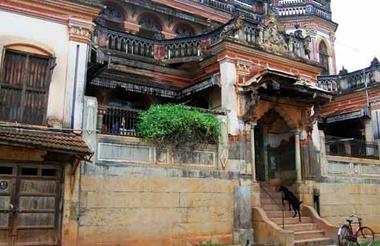 Madurai :
The Gateway Hotel Pasumalai Madurai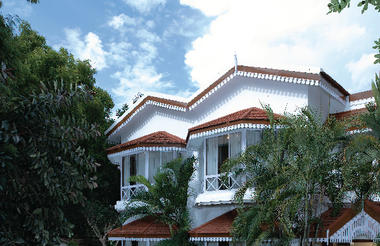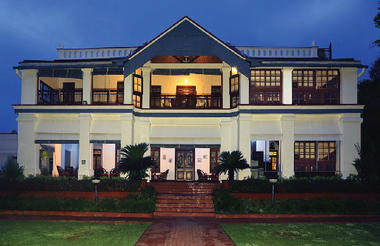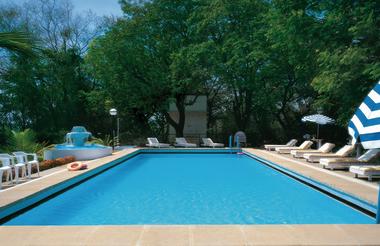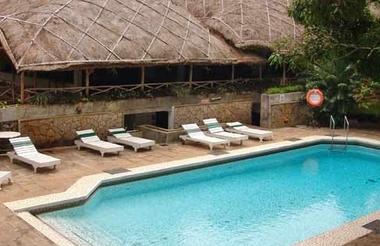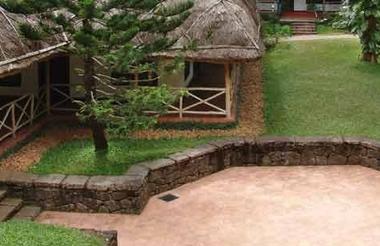 Kumarakom :
Kumarakom Lake Resort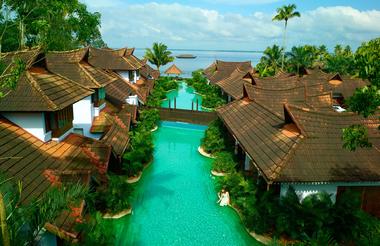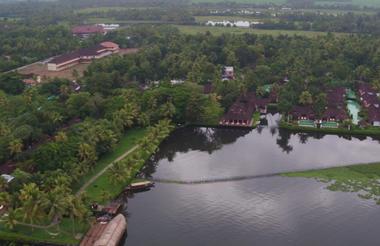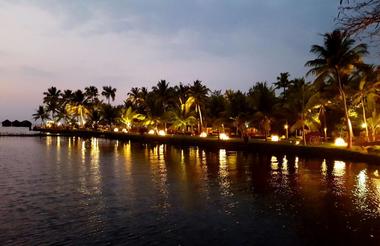 Kochi :
The Brunton Boatyard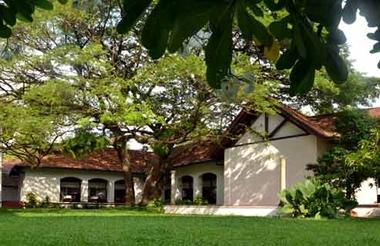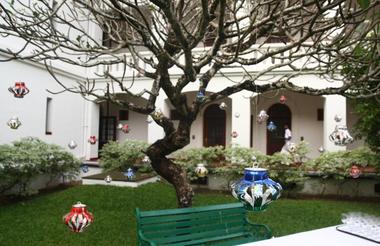 Fast Facts
15 Days / 14 Nights
Reference Number: Custom Designed Program
Price
Prices for all of our services will be quoted upon request. This policy enables us to provide you with the most competitive quotes. We invite you to browse our website to select the travel style that meets your needs, our Custom Travel Advisors are only a call/email away ready to provide any assistance in designing your custom itinerary.
Includes:
Typical inclusions:
All accommodation as listed
All meals as listed
Airport transfers & transfers as listed throughout the itinerary
Activities listed
Service of English speaking local guides as listed
Excludes:
Typical Exclusions:
International flights
Any meals not listed + beverages
Any activities not listed
Insurance
Gratuities
Personal items ( laundry )
Chennai :
The Leela Palace Chennai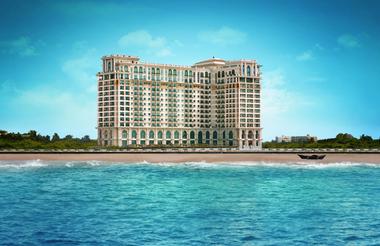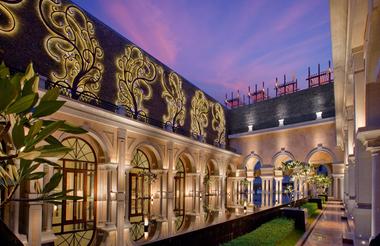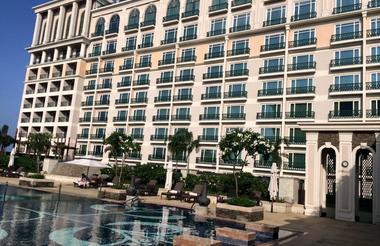 Mahabalipuram :
Radisson Temple Bay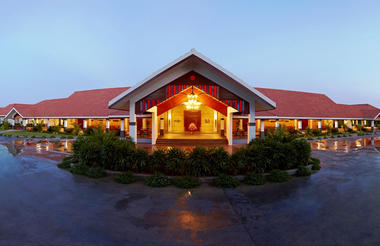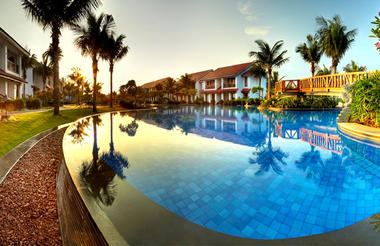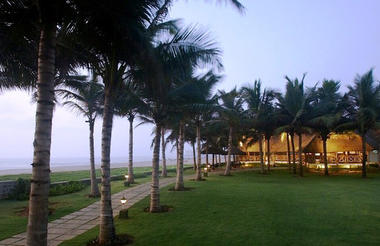 Puducherry :
Palais de Mahe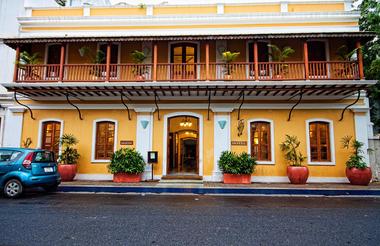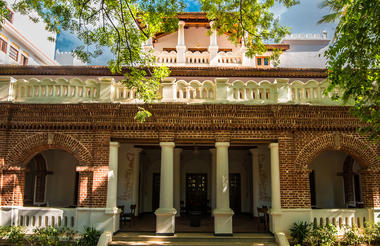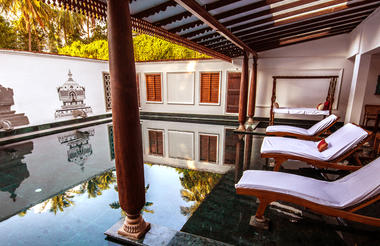 Chettinad :
CGH Earth Hotel Visalam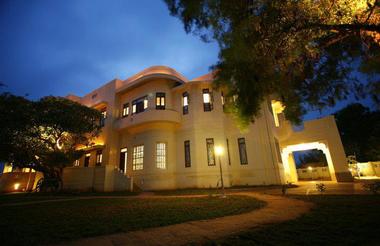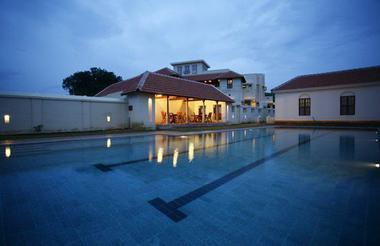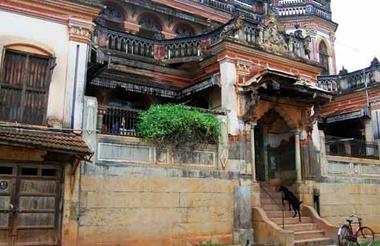 Madurai :
The Gateway Hotel Pasumalai Madurai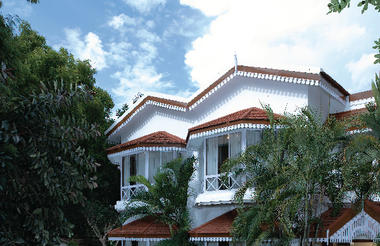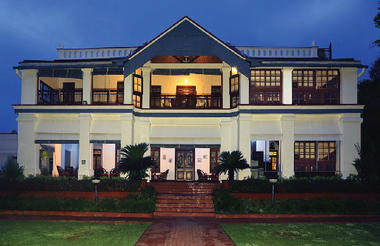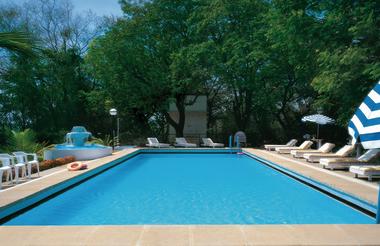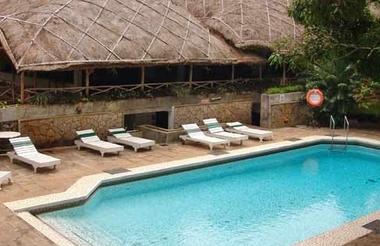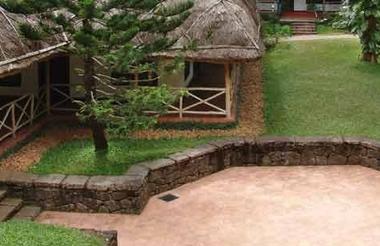 Kumarakom :
Kumarakom Lake Resort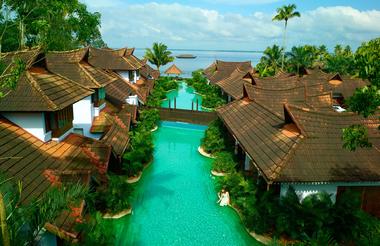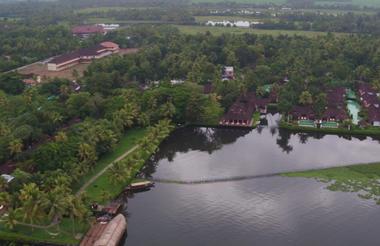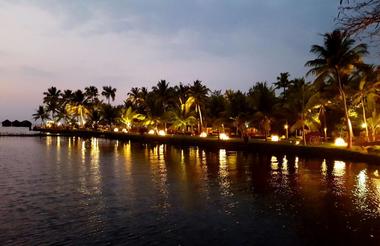 Kochi :
The Brunton Boatyard