Introduction
On this round trip through the natural beauties of Namibia you will experience many of the special sights of this wonderful country in the southwest of Africa. You will drive with a robust four-wheel drive vehicle on dusty slopes, through sand and on asphalt and spend the night in specially selected lodges and hotels.
The Naukluft National Park, the red dunes of Sossusvlei, German colonial history in Swakopmund, the Spitzkoppe, the Matterhorn of Africa, millennia-old rock paintings in Damaraland, the African wildlife in the world-famous Etosha National Park and everywhere a breathtaking expanse - all this you will experience on this self-drive journey.
At many locations you will have the opportunity to confirm yourself actively and sportively. Hikes, tours with mountain bikes in the mountains or with fat bikes through the dunes, with sea kayaks to the seals and dolphins, guided bush walks in the nature reserves and much more we can organize for you.
It is important for us that we have already included the compensation for the CO2 footprint in the travel price.
Accommodation and Destinations
Price
Fast Facts
Includes
Excludes
Price
Price on request
from/to Windhoek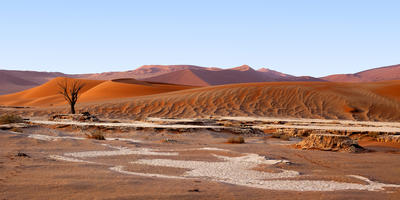 Fast Facts
18 Days / 17 Nights
Reference Number: WDHSD004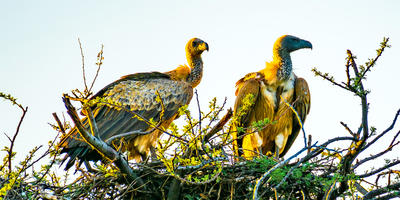 Includes
17 overnight stays on site, meals as indicated
18 days all-terrain vehicle (Nissan Double Cap or similar), incl. all charges, fully comprehensive insurance without excess (tyres and windscreen included), 1 additional driver, GPS navigation device, satellite telephone
Complete compensation of your CO2 footprint generated on this trip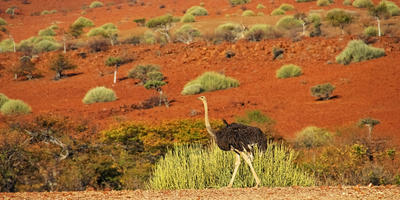 Excludes
Persönliche Ausgaben, Trinkgelder, Benzin, Mautgebühren, Eintritte und Ausflüge, nicht genannte Mahlzeiten und Getränke, Reiseversicherungen.
Die CO2 Kompensation wird durch unseren Partner atmosfair gGmbH, Berlin durchgeführt und ist aktuell noch nicht im Reisepreis enthalten. Gerne führen wir die Berechnung und Abgabe für Sie durch. Bitte beachten Sie, dass Beiträge an atmosfair als Spenden steuerbefreit sind. Mehr Information erhalten Sie unter www.atmosfair.org
Es wird dringend geraten, eine Auslandskrankenversicherung abzuschließen, die auch eine Rückführung ins Heimatland abdeckt. Wir bieten Ihnen über unseren Partner TravelSecure.de entsprechenden Versicherungen günstig an.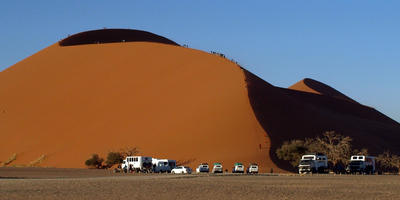 Windhoek:
The Utopia Boutique Hotel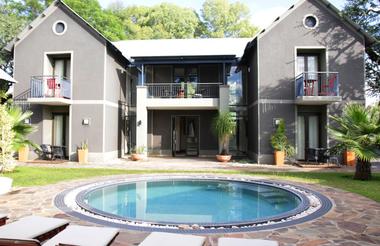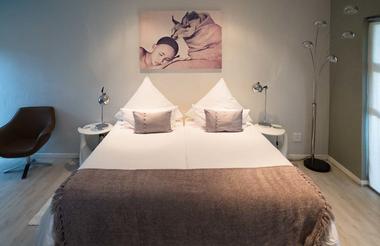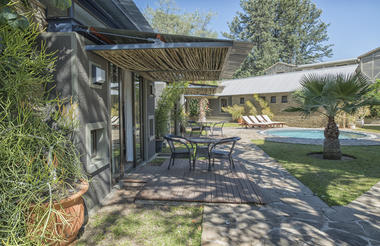 Naukluft Mountains:
Zebra River Lodge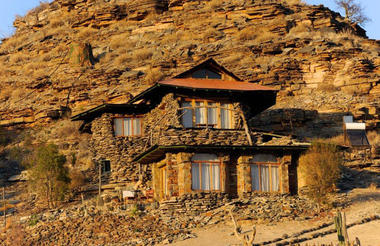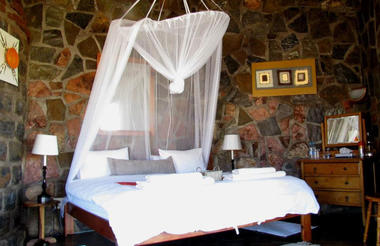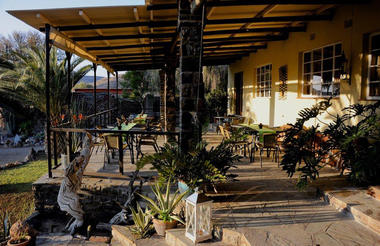 Swakopmund:
Atlantic Villa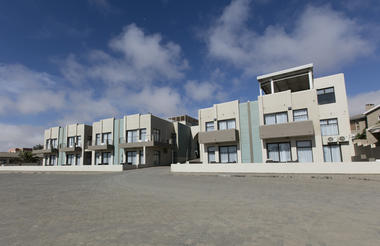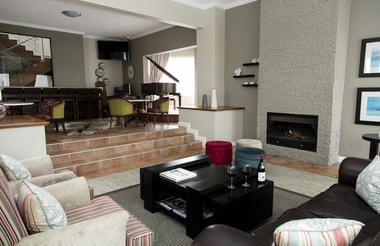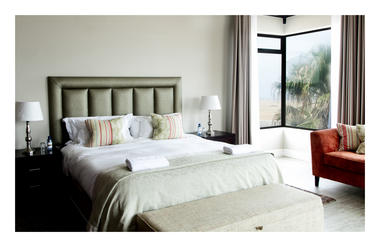 Spitzkoppe:
Spitzkoppe Tented Camp and Campsites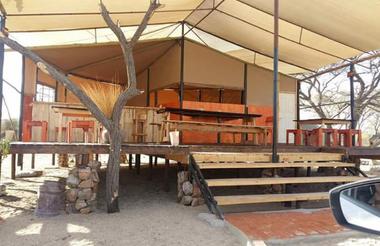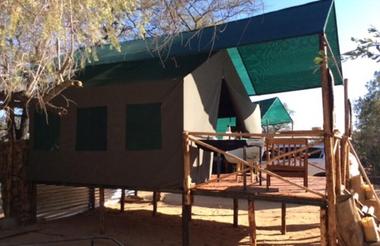 Twyfelfontein:
Twyfelfontein Country Lodge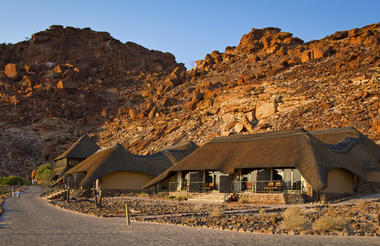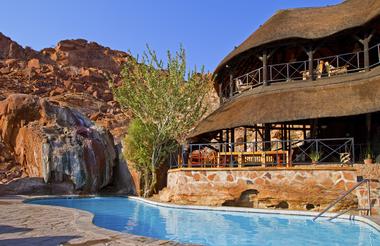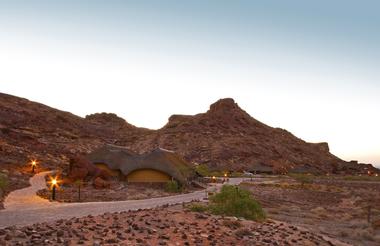 Etosha South:
Etosha Safari Camp Gondwana Collection Namibia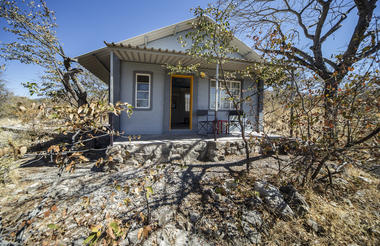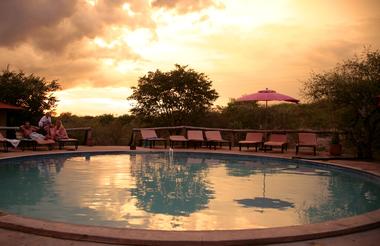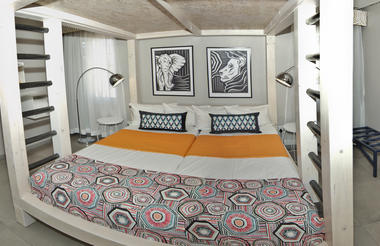 Otjiwarongo:
Kambaku Safari Lodge Otjiwarongo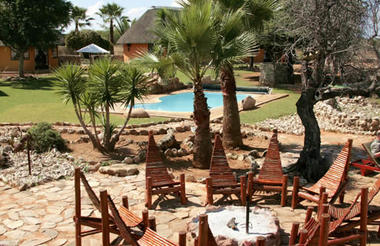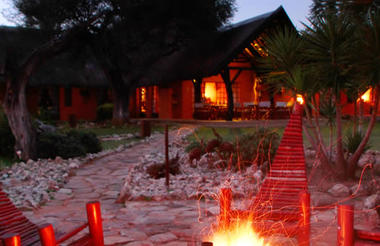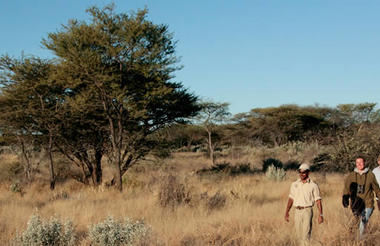 Okonjima Nature Reserve:
Okonjima Lodge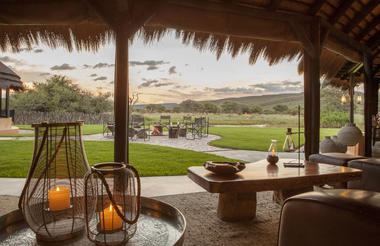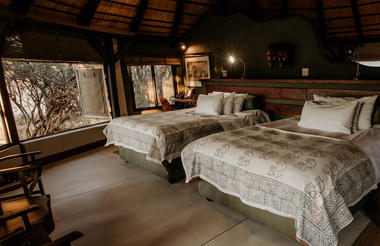 Greater Windhoek:
Na'an ku se Lodge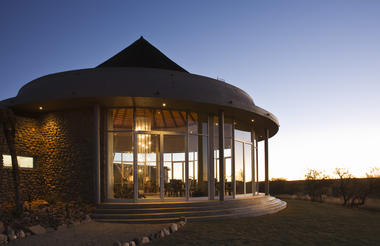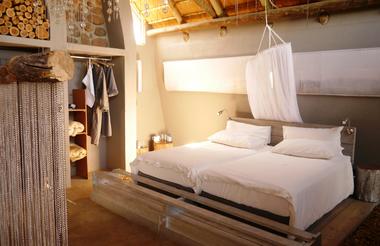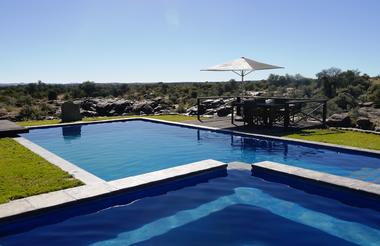 Windhoek:
The Utopia Boutique Hotel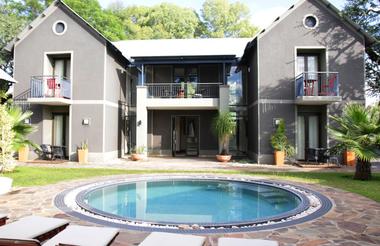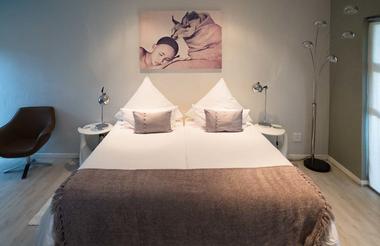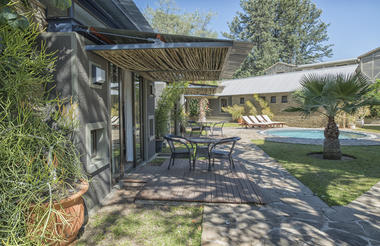 Naukluft Mountains:
Zebra River Lodge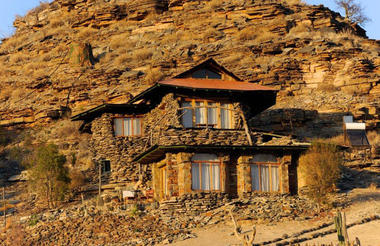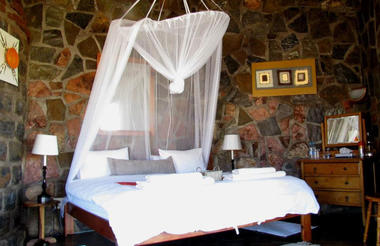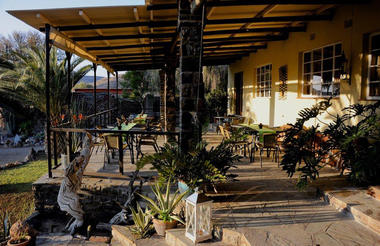 Swakopmund:
Atlantic Villa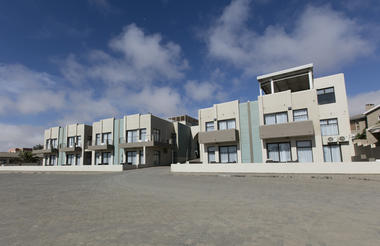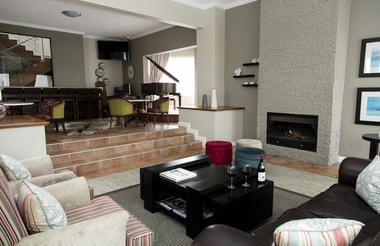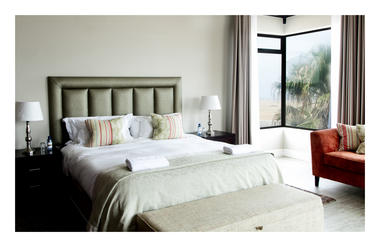 Spitzkoppe:
Spitzkoppe Tented Camp and Campsites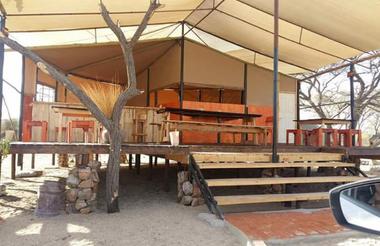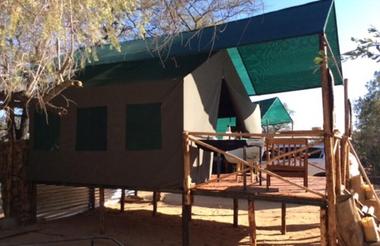 Twyfelfontein:
Twyfelfontein Country Lodge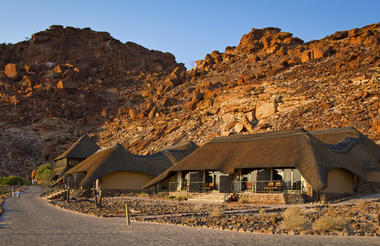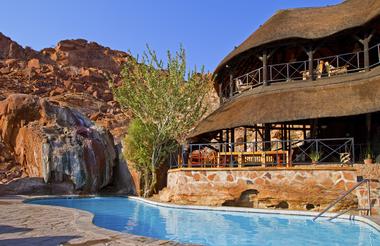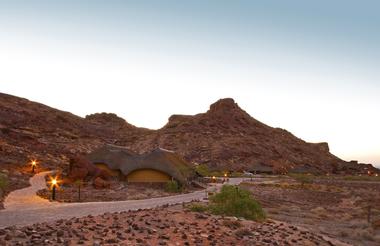 Etosha South:
Etosha Safari Camp Gondwana Collection Namibia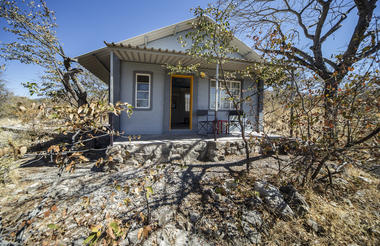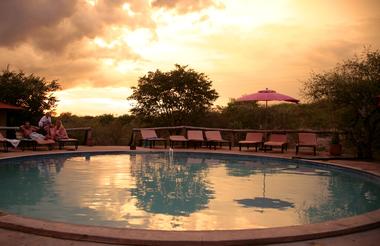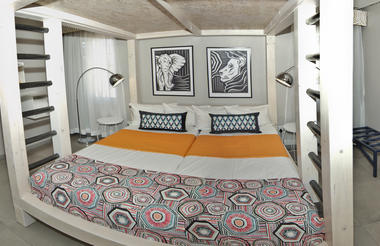 Otjiwarongo:
Kambaku Safari Lodge Otjiwarongo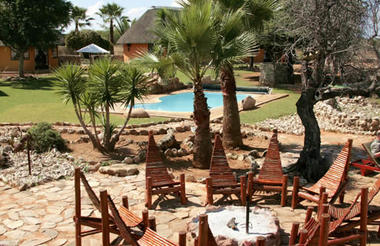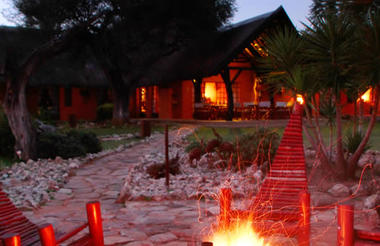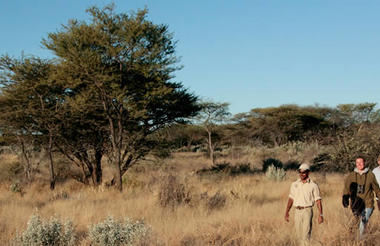 Okonjima Nature Reserve:
Okonjima Lodge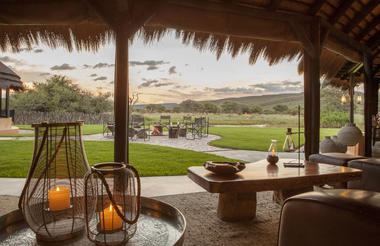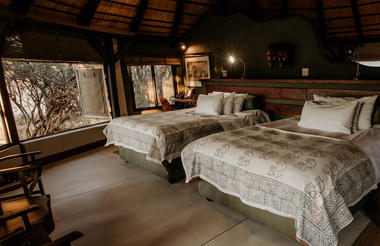 Greater Windhoek:
Na'an ku se Lodge