Introduction
Departures Oceanwide Cruises 2022: Antarctica - 'Basecamp' – free camping, kayaking, snowshoe/hiking, mountaineering, photo workshop
Aboard "Plancius"
Jan 03 2022 – Jan 15 2022
Feb 24 2022 – Mar 08 2022
Mar 08 2022 – Mar 20 2022
All itineraries are for guidance only. Programs may vary depending on local ice and weather conditions and in order to take advantage of opportunities to see wildlife. The on-board expedition leader determines the final itinerary. Itineraries may mention places that require permission to land, which must be granted by the relevant national authorities. Such permission is not granted prior to the publishing of these itineraries. Flexibility is paramount for expedition cruises.
Key

B&B: Bed and Breakfast

FB+: Full Board Plus - Dinner, Bed, Breakfast, Lunch and Activities
Ushuaia:
Arakur Resort & Spa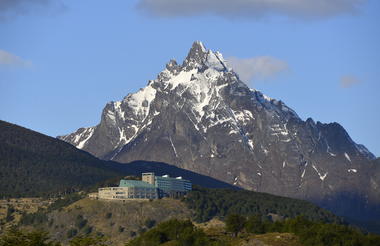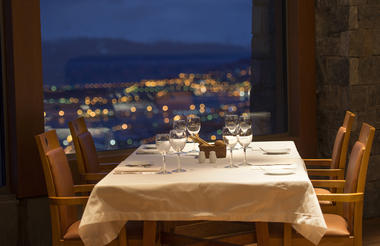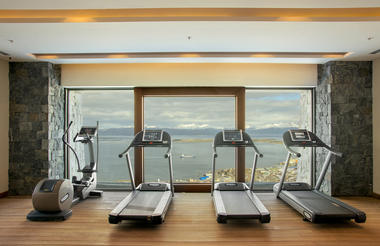 M/V Plancius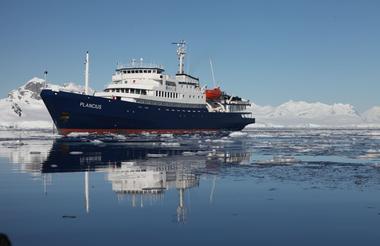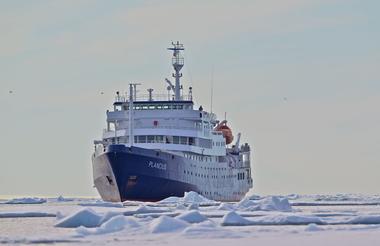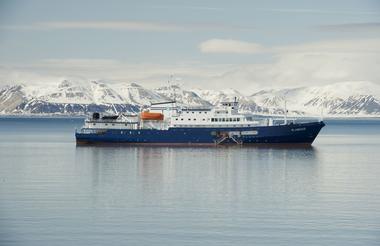 Fast Facts
14 Days / 13 Nights
Price
Includes:
* 1 night accommodation with breakfast at the selected hotel
* 12 nights accommodation with full board on the expedition cruise - Cabin twin window
* Transfers, tours and activities as described in the program
* Services with Spanish/English guide
*All miscellaneous service taxes and port charges throughout the programme.
*Comprehensive pre-departure material.
Excludes:
* Domestic or international flights
* Extras at hotels like laundry, telephone calls, etc
* National Park entrance fees
* Government arrival and departure taxes; meals ashore; baggage, cancellation and personal insurance (which is strongly recommended); excess baggage charges and all items of a personal nature such as laundry, bar, beverage charges and telecommunication charges; and the customary gratuity at the end of the voyages for stewards and other service personnel aboard.
Ushuaia:
Arakur Resort & Spa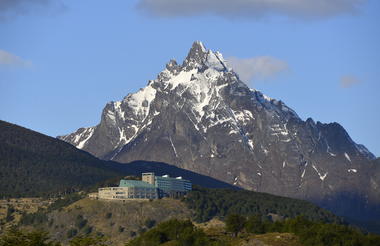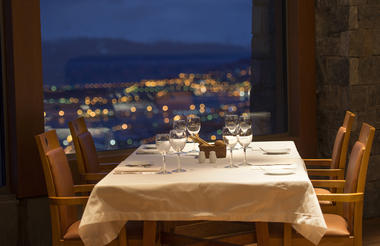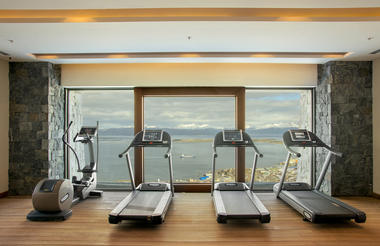 M/V Plancius