Introduction
Cape Verde is an archipelago located off the coast of Senegal. being in a strategic point between 3 continents, the European, the African and the American. Thus, its roots also extend to these continents, whose influences are manifested in its historical and cultural heritage.
S. Vicente is known as the island of culture and music. Mindelo is its capital, and also the city where we can find what is considered one of the most beautiful bays in the country. The architectural traces of the times of colonization are everywhere ... And the music echoes around every corner, with the voices of "saudade" evoking melancholic feelings of nostalgia.
Santo Antão is the greenest of the islands and therefore, the one called the Cape Verde's garden. As we discover its hidden corners and places, we delight ourselves in a variety of contrasts and colours. Villages lost on hillsides, Valleys of exuberant beauty and above all, breathtaking landscapes, which surprise us every moment, is what we can expect on this charming island!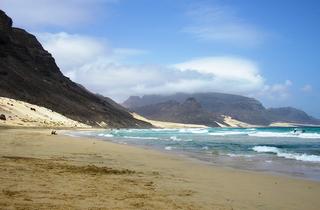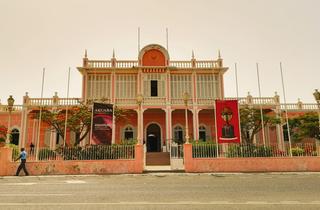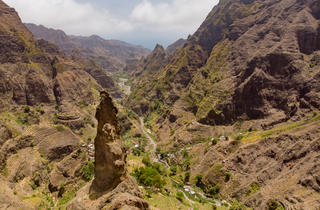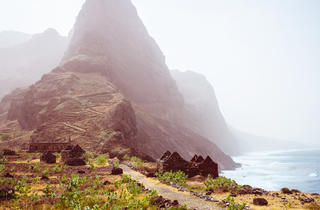 Key

B&B: Bed and Breakfast
Fast Facts
8 Days / 7 Nights
Price
Prices per person from 1.090 €.
Includes:
Transfers in all islands
Ferry tickets (S. Vicente/Santo Antão/S. Vicente)
Hotels in BB (D1/D7) and HB (D2 to D6)
S. Vicente - 1 FD discovery tour with transfers; English speaker guide and lunch
Santo Antão - 5 hikes with transfers; English speaker guide and lunch
All meals except D1 and D8 (lunch and dinner)
Excludes:
International Flights
Drinks