Introduction
Walk the vibrant streets of historic Quito, where indigenous and European traditions meet in the architecture and pulse of daily life. Your days in Galapagos will be filled with activities guided by a local expert naturalist with a passion for the preservation of the unique ecology of this otherworldly archipelago. Snorkel with colourful tropical fish and always keep a watchful eye for sea turtles, penguins, sea lions, dolphins and whales.
Imagine walking across a bridge suspended over the rainforest canopy, paddling through creeks in search of monkeys and river otters, climbing to the very top of a giant kapok tree or swimming in a black-water lake, threading your way through trees in search of the world's tiniest monkey…
You''ll find these exclusive experiences, plus many more, only at Sacha Lodge, within its pristine 5,000-acre (2,000-hectare) ecological reserve in the Ecuadorian Amazon.
Key

B&B: Bed and Breakfast

FB+: Full Board Plus - Dinner, Bed, Breakfast, Lunch and Activities
Quito :
Ikala Quito Hotel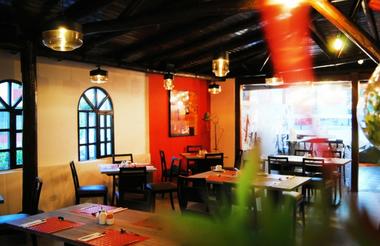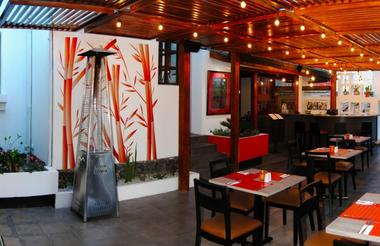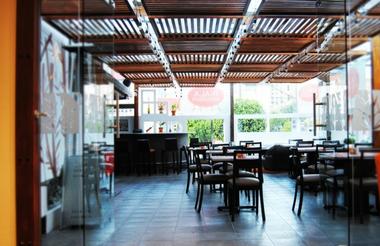 Santa Cruz Island :
Isla Azul Eco Hostal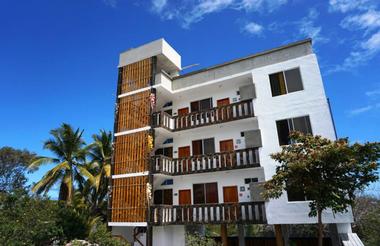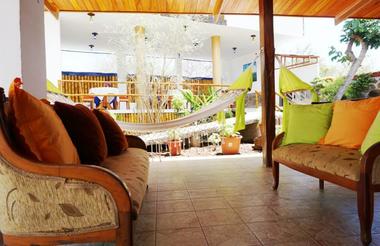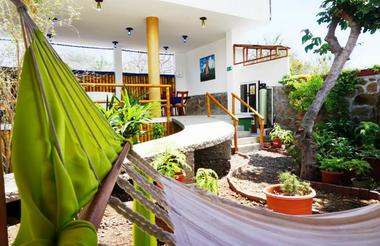 Floreana Island :
Hostal Santa Maria Floreana

Isabela Island :
Hotel Iguana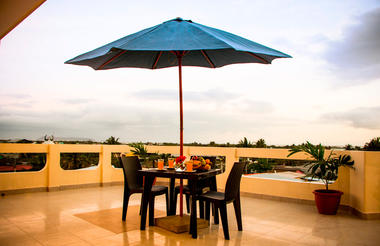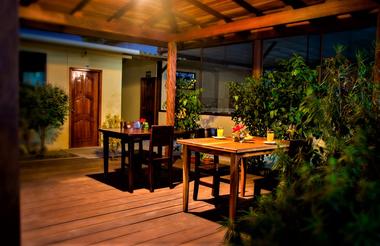 Santa Cruz Island :
Isla Azul Eco Hostal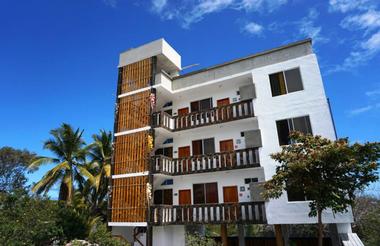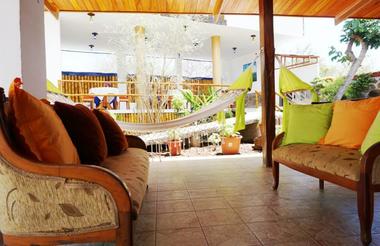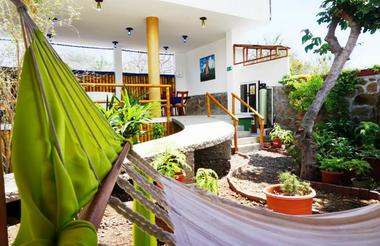 Puembo :
Wyndham Quito Airport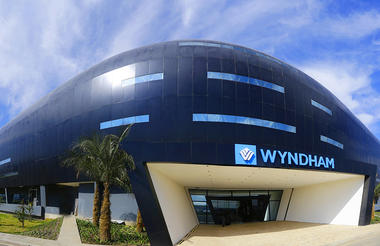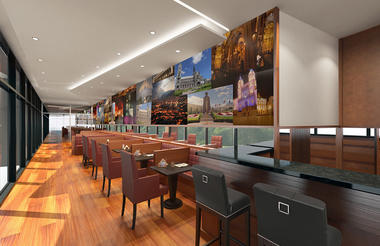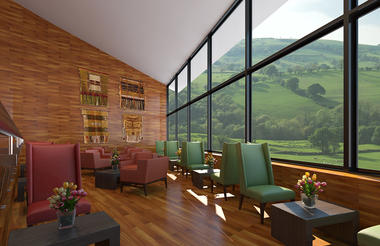 The Amazon Ecuador :
Sacha Lodge

Fast Facts
12 Days / 11 Nights
Reference Number: Custom Designed Program
Price
All arrangements are customized specifically for you! The costs are dependent on your choice of: dates, duration, route, inclusions, and style of travel. We will listen to your ideas, discuss logistics, explain value, and make suggestions to further enhance your experience.
Call or e-mail to set up your personal, complimentary consultation (virtual or in-person) with one of our "Adventure Travel Specialists".
Includes:
Typical inclusions:
All accommodations as listed
All transfers
All meals as listed
All the admissions for the sightseeing stated in the program
All activities listed
All guides listed
Excludes:
Typical exclusions:
International flights
Domestic flights
Travel Visas
Any meals not listed + beverages
Any activities not listed
Insurance
Gratuities
Personal items
Quito :
Ikala Quito Hotel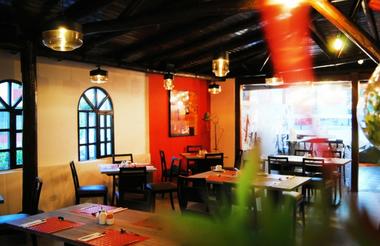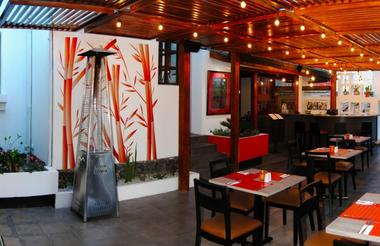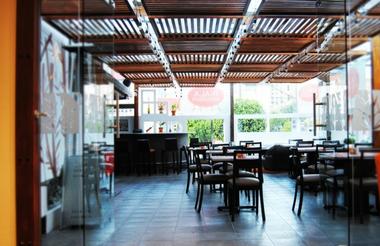 Santa Cruz Island :
Isla Azul Eco Hostal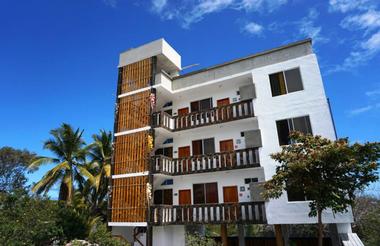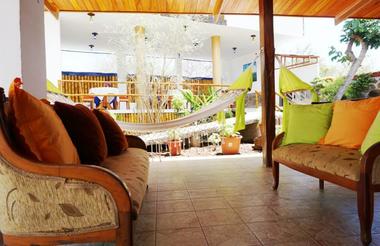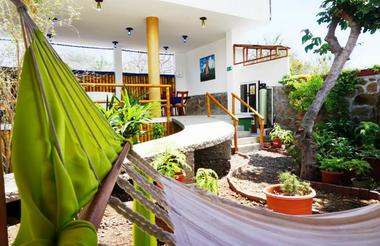 Floreana Island :
Hostal Santa Maria Floreana

Isabela Island :
Hotel Iguana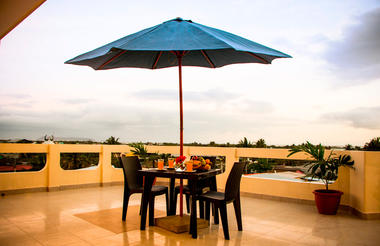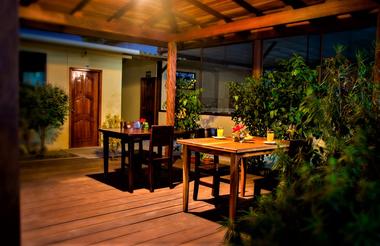 Santa Cruz Island :
Isla Azul Eco Hostal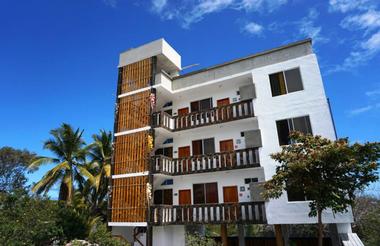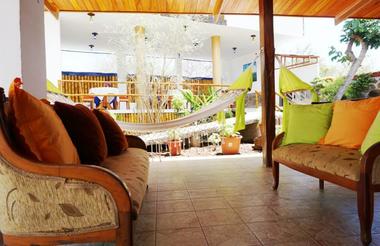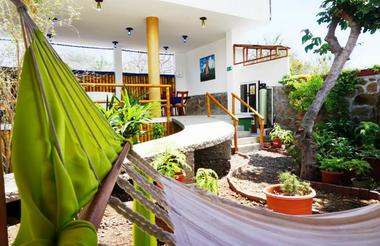 Puembo :
Wyndham Quito Airport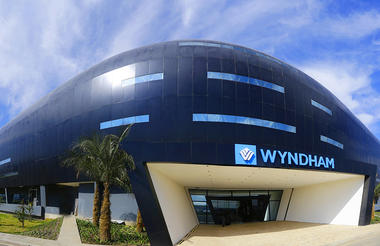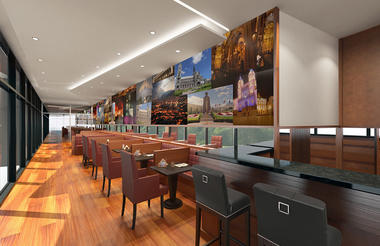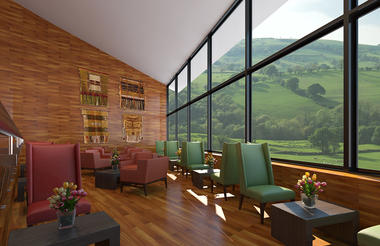 The Amazon Ecuador :
Sacha Lodge