Introduction
The Angelito yacht is arguably the most impressive of the Standard Gringo Galapagos yachts, highly reputed for excellent service and responsible operation.
A real plus of the Angelito cruise is the extra comfort of lower beds in each cabin, unusual for Standard Gringo yachts which usually have bunk beds.
Consistently receiving excellent client feedback, the Angelito yacht is also considered a family boat happy to accept young children aboard.
The Angelito boasts a handsome wooden interior, as well as four comfortable sun deck areas, and elegant dining area / bar.
Travelling at 10 knots, the Angelito yacht is the fastest Standard class cruise option, meaning visitors can enjoy quicker journies between the islands.
For more technical details, please visit: https://www.happygringo.com/galapagos-tours/galapagos-island-cruises/angelito-yacht/
Short itinerary:
SUN : Baltra Airport- Santa Cruz: Bachas Beach
MON : Mosquera Islet, Santa Cruz: Dragon Hill
TUE : Isabela: Tagus Cove , Fernandina: Espinoza Point
WED : Isabela: Urbina Bay , Elizabeth Bay
THU : Isabela: Moreno Point , Navigation to Puerto Villamil
FRI : Isabela, Villamil Port: Sierra Negra Volcano , Tortoise Breeding Center
SAT : Floreana Island: Cormorant Point , Devil's Crown , Post Office Bay , Puerto Ayora
SUN : Daphne Mayor, Baltra, North Seymour
MON : Chinese Hat , Bartholomew
TUE : Genovesa Island: Darwin Bay , Prince Phillip´s Steps
WED : Santiago: Egas Port , Red Beach, Rabida
THU : Santa Cruz: Charles Darwin Station – Santa Cruz Highlands
FRI : Española: Gardner Bay , Suarez Point
SAT : Santa Fe, South Plaza
SUN : Santa Cruz: Black Turtle Cove, Baltra Airport
Full itinerary map here: http://bit.ly/angelito-15-days-ba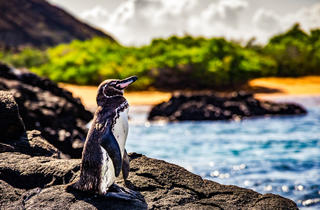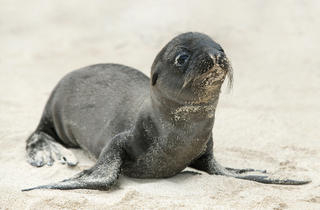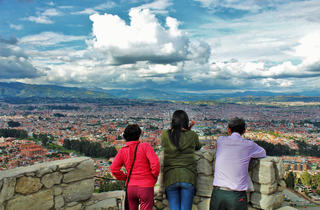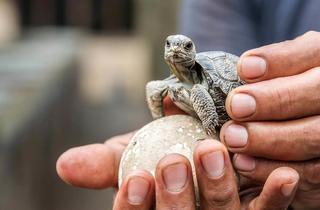 | Start | Day | Accommodation | Type | Destination | Duration | Basis | Start |
| --- | --- | --- | --- | --- | --- | --- | --- |
| Day 1 | day 0 | Yacht Angelito I | | | 14 nights | FB | Day 1 |
| Day 1 | day 0 | Galapagos Islands | day stop | Galapagos Islands | day | | Day 1 |
Key

FB: Full Board - Dinner, Bed, Breakfast and Lunch
Fast Facts
15 Days / 14 Nights