Introduction
3 Apr 2023 - 2 May 2023
STAGES ON THE WAY
The 2023 Holy Week & Easter in the Holy Land and Europe Pilgrimage
Pilgrimage is an experience common to all religions and cultures. In it, what is proper to human nature finds expression. The world does not constrain the human person, but rather like a waymark, opens it to transcendence, to God. Humankind has always known that the world is not its final destination, that here we are always travellers ...
"Leave your country, your people, and the home of your parents, and go to a place which I will show you". (Genesis 12: 1)
Christians enact the pilgrimage of faith. The Church defines itself in this world as a pilgrim Church, in search of the heavenly homeland. The profound meaning of pilgrimage for Christians can thus be understood. We do not go in search of the divine to some far off unknown source, but rather return to the depths of our own faith, find the experience of the truth in our own lives, renew our own existence, while reaffirming the need and the possibility of forgiveness, of compassionate embrace, of the grace of jubilee.
"It is good to have an end to journey toward; but it is the journey that matters, in the end". (Ernest Hemingway)
The First Stage of our journey is the Holy Land Pilgrimage, this is a fully escorted tour into some of Christianity's most important sites! We will visit • The Garden of Gethsemane • The Upper Room • The Church of the Holy Sepulchre • Cana and Nazareth • Cruise the Sea of Galilee • Mount of the Beatitude and many more.
Second stage travels to the Vatican and Rome are holy cities to the Roman Catholic Christian faith. Rome is the seat of the Papacy since the 1st century AD and later home to the Vatican, where the Pope resided since the 14th century. Traditionally, the See of Rome was founded by Saint Peter who first held the position of the Pope or Bishop of Rome. According to UNESCO St. Peter's basilica in the Vatican is the largest religious building in the world. Today Rome has a Cathedral and more than 900 Churches and some of the most prominent Catholic churches can be found there as well as many important Catholic institutes.
We will also be heading to fabulous Assisi, this is a hill town in central Italy's Umbria region. It was the birthplace of St. Francis (1181–1226), one of Italy's patron saints. The Basilica of St. Francis is a massive, 2-level church, consecrated in 1253. Its 13th-century frescoes portraying the life of St. Francis have been attributed to Giotto and Cimabue, among others.
After a short flight we reach Barcelona, this is adorned by the famous art and buildings of Gaudi, the most specatular being the La Sagrada Familia Bascilica.
The third and final stage on the way (The Camino de Santiago - The Way of St James) we will walk the final 100kms journey from Sarria to Santiago de Compostela and arrive before Midday to join with fellow pilgrims and celebrate Eucharist in the Cathedral of Saint James. The next day we will travel (on bus!) to Finisterre to make the journey complete, as James did.
As we walk together, we will stop, reflect and spend time in some of the most beautiful places of the Way. With our accommodation taken care of and our baggage transferred each day, we will have a wonderful opportunity to explore the well-worn path at a leisurely pace. See why thousands of people before us from all over the world have found this pilgrim path so rewarding.
"Were not our hearts burning within us while he walked and talked with us on the road?" (Luke 24: 32)
I look forward to going through each Stage of the way with you.
Go gently
Paul Skippen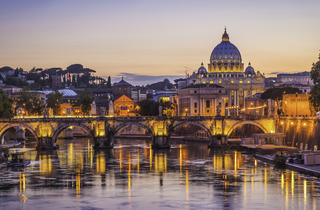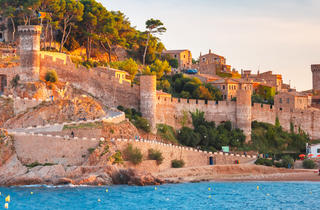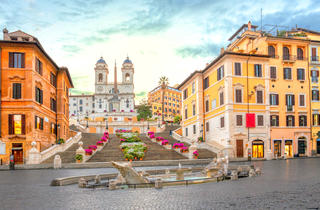 Key

B&B: Bed and Breakfast

D,B&B: Dinner, Bed and Breakfast
Tel Aviv:
Dan Panorama Tel Aviv

Tiberias:
Leonardo Hotel Tiberias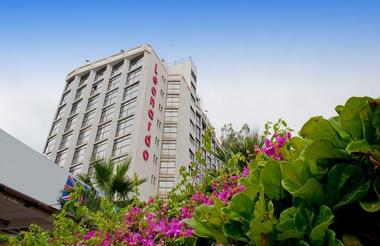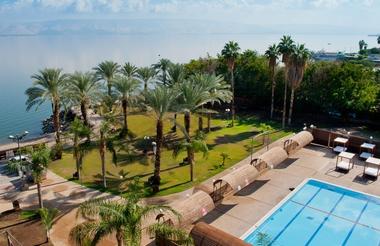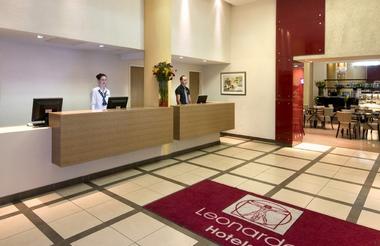 Jerusalem:
Leonardo Hotel Jerusalem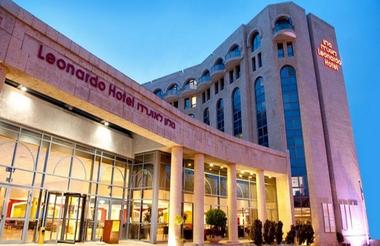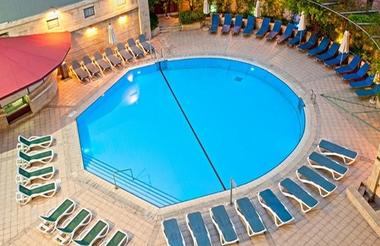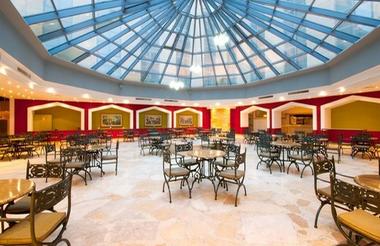 Rome:
Hotel Diana Roof Garden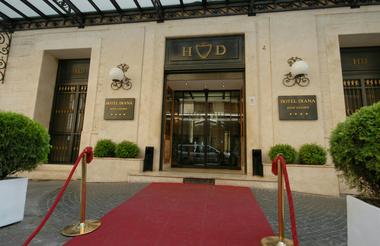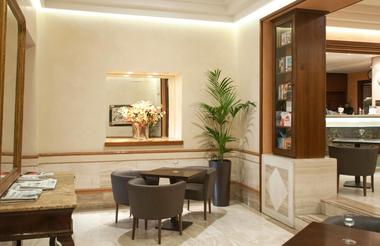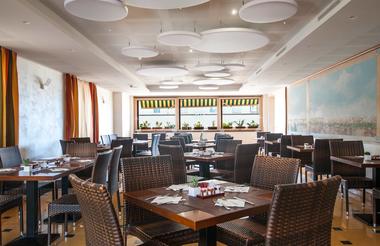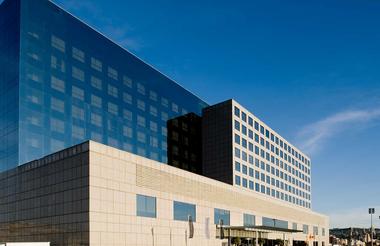 Sarria:
Hotel Duerming Villa de Sarria

Portomarin:
Hotel Villajardin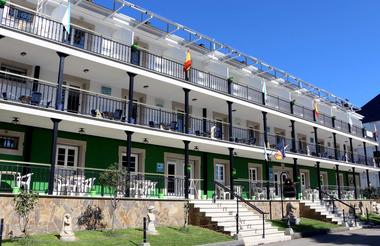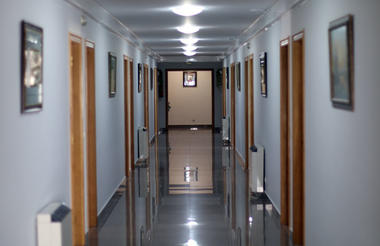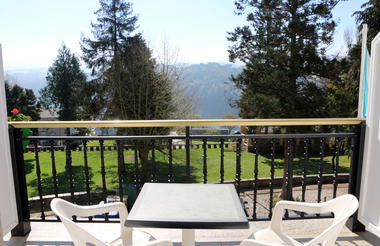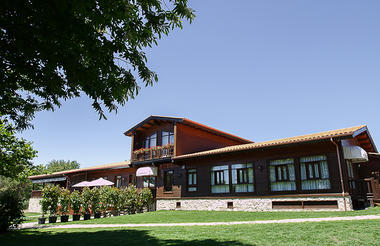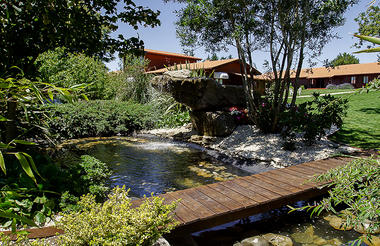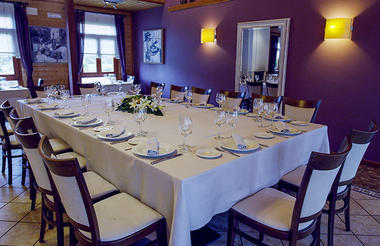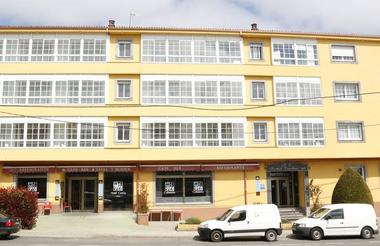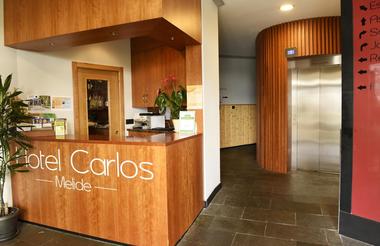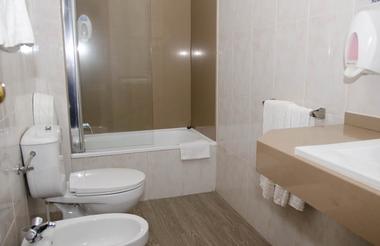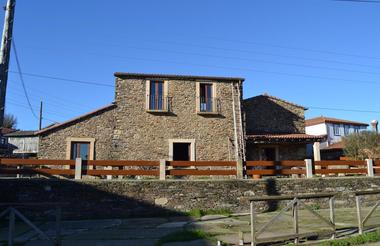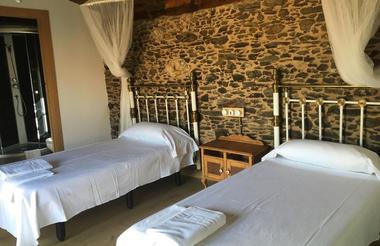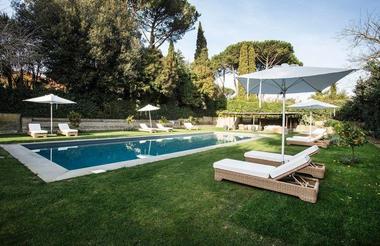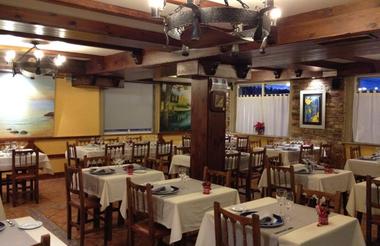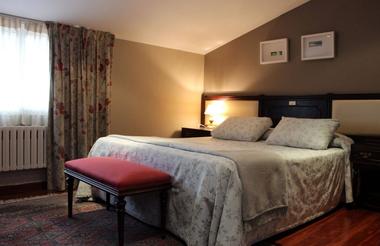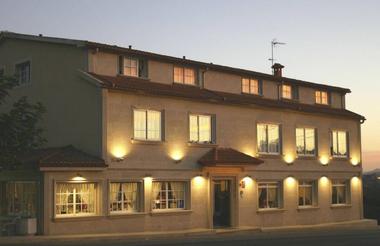 Santiago de Compostela:
Hotel Compostela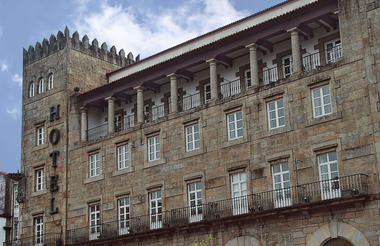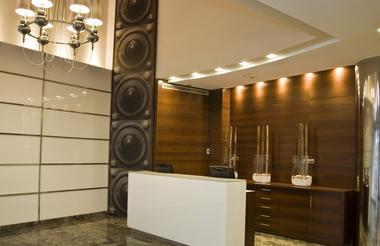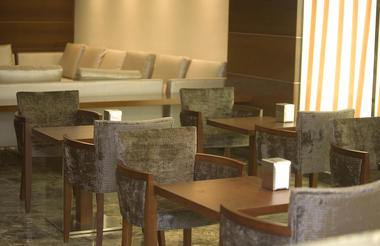 Madrid:
Hotel Riu Plaza España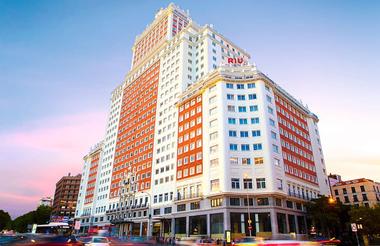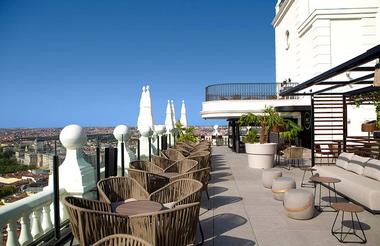 Fast Facts
30 Days / 29 Nights
Price
Group Package Price to be confirmed depending on group size
Share Twin prices from
From $13,939.00
Single Supplement from
From $3,540.00 (or part itinerary for decreased cost)
(to be added to twin share price - on request only for Holy Land)
Deposits and Final Payment
Deposit of $2,500 is due with 7 days
Must be accompanied with:
Completed *Booking Form and Travel Waiver for Israel
Copy of Passport (picture and details page)
06 Nov 2022 Second Deposit of $2,000 due
15 JAN 2023 Final Payment Due
*Booking forms and Travel Waiver attached to this digital itinerary under Documents or can be emailed on request.
Includes:
Prices are based on:
Per person sharing a twin room.
All services are included as per offer itinerary.
29 nights accommodation as quoted or similar, subject to availability and final confirmation.
Meals include 29 breakfasts, 2 lunches and 11 dinners.
Service of Tour Escort included as detailed in the itinerary.
Tips included for all local services, touring coach drivers and tour escorts.
Tourist tax is included and payment has to be done by tour leader directly to hotel.
Internal flights Tel Aviv - Rome - Barcelona - Santiago
Service of Touring Coach included as detailed in the itinerary.
Excludes:
No international airfares included unless stated in itinerary.
Items of a personal nature
Insurance
Passports and Visas if required
Optional Extra tours
All airfares (available to be organised at the cheapest rate of the day)
Tel Aviv:
Dan Panorama Tel Aviv

Tiberias:
Leonardo Hotel Tiberias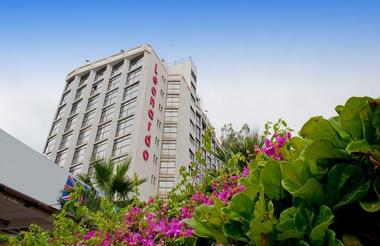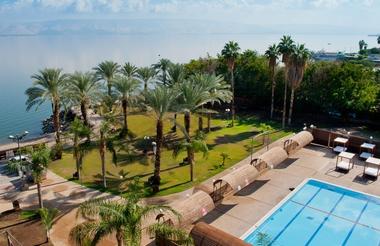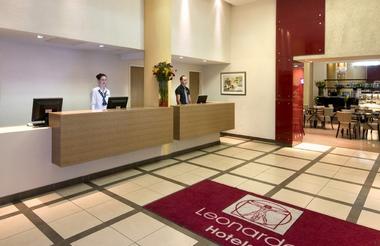 Jerusalem:
Leonardo Hotel Jerusalem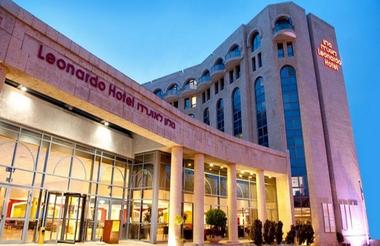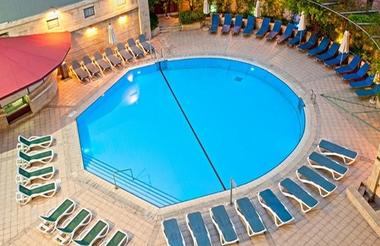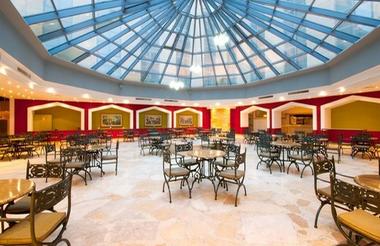 Rome:
Hotel Diana Roof Garden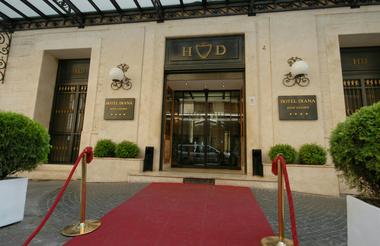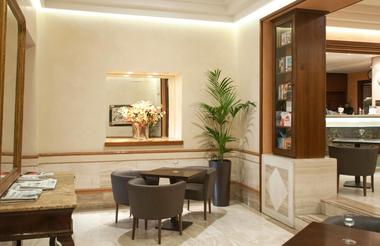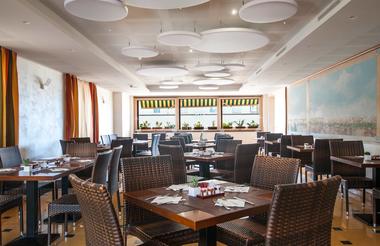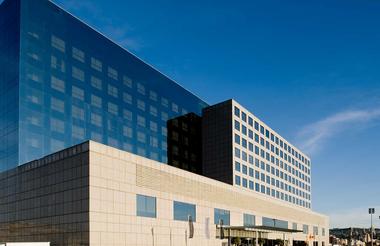 Sarria:
Hotel Duerming Villa de Sarria

Portomarin:
Hotel Villajardin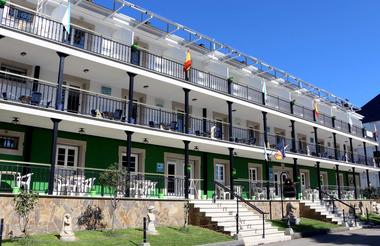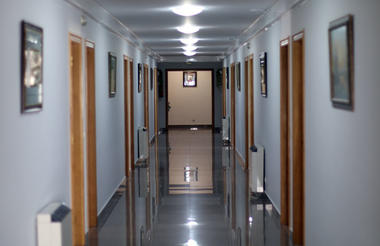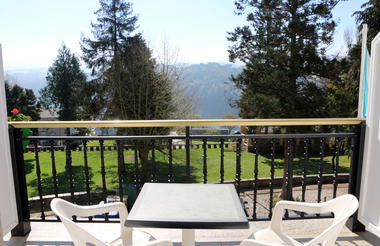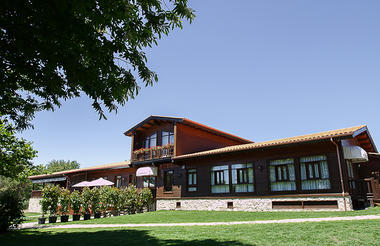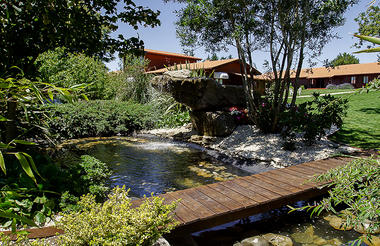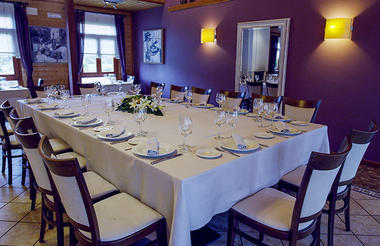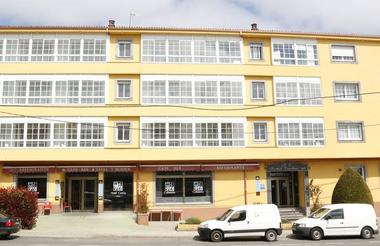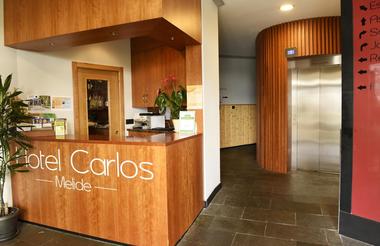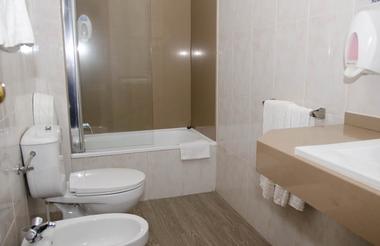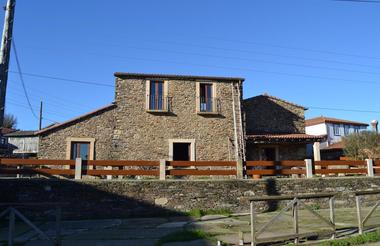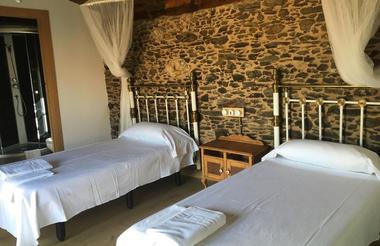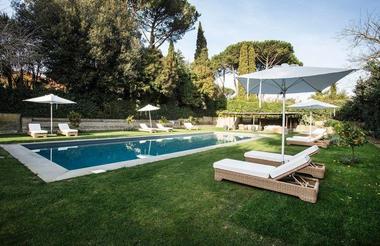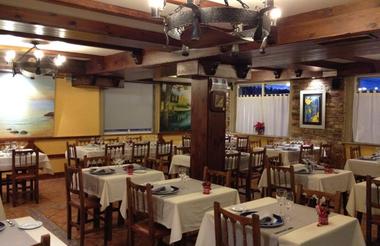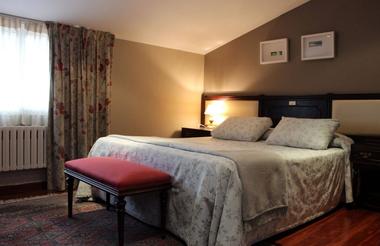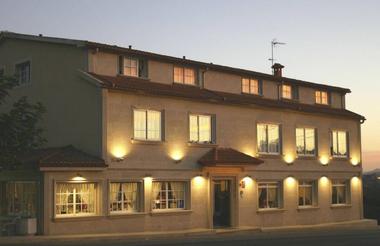 Santiago de Compostela:
Hotel Compostela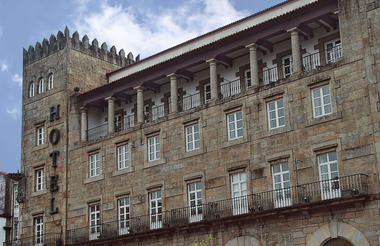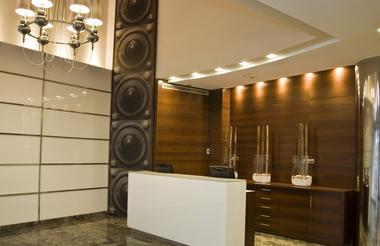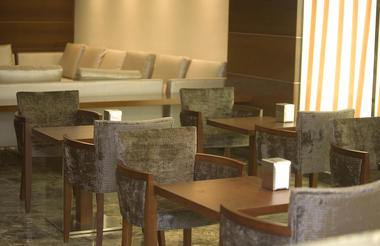 Madrid:
Hotel Riu Plaza España