Introduction
Welcome to Bariloche!
San Carlos de Bariloche is one of the most enchanting towns in Southern Argentina. It's best-known for its Swiss-style, wooden-chalet architecture and beautiful surroundings of snow-capped peaks, lush forests and a shimmering mountain lake. It's one of the top ten most visited attractions in Argentina, in the summer its hugely popular for outdoor activities and in the winter for its world class skiing.
The town's situated in the middle of the Nahuel Huapi National Park and lies on the banks of Lake Nahuel Huapi. The town's population is mainly of European origin, mostly Swiss, German, and Northern Italians, and these eclectic backgrounds are very apparent in the town's architecture, cuisine and local traditions.
Key

B&B: Bed and Breakfast
San Carlos de Bariloche:
Panamericano Bariloche Hotel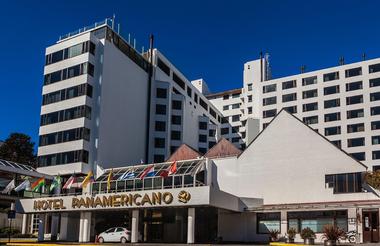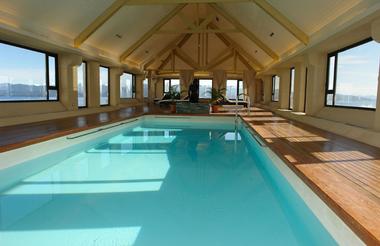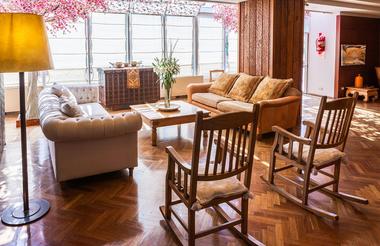 Fast Facts
4 Days / 3 Nights
Price
Includes:
* 3 nights accommodation with breakfast
* Transfers Bariloche airport or Port Pañuelo / hotel / Bariloche airport or Port Pañuelo
* Half day Bariloche discovery soft tour
* Full day Lake Gutierrez kayak experience
Excludes:
* Domestic or international flights
* Extras at hotels
San Carlos de Bariloche:
Panamericano Bariloche Hotel