Introduction
This is a unique experience that will take you to one of the most remote places on earth - the coldest, highest, windiest, driest, and most inhospitable continent - Antarctica.
Unlike most Antarctic cruises, Epic's offering flies over the Drake Passage, avoiding what can be an uncomfortable couple of days.
Aboard the expedition vessel, Ocean Nova, we will ply the waters of the Antarctic Peninsula for 5 nights/6 days.
To gain a glimpse of what's in store watch our short video here: https://www.youtube.com/watch?v=4ENyN8jOjgo
Key

B&B: Bed and Breakfast

FB+: Full Board Plus - Dinner, Bed, Breakfast, Lunch and Activities
Punta Arenas:
Cabo de Hornos Hotel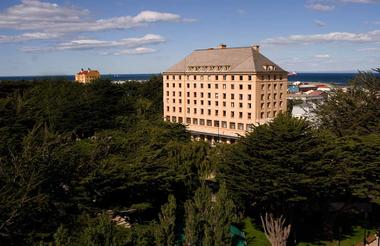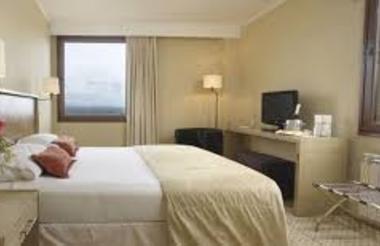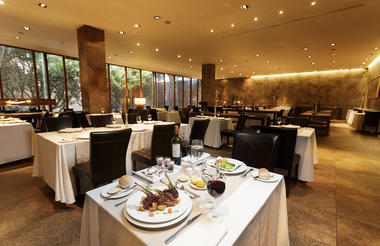 M/V Magellan Explorer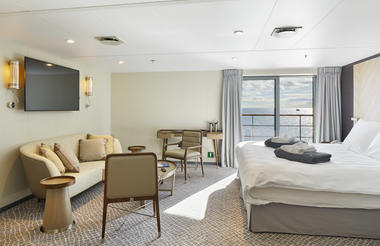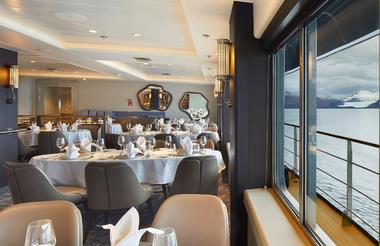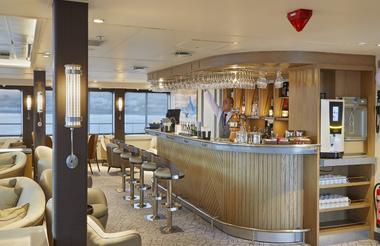 Punta Arenas:
Cabo de Hornos Hotel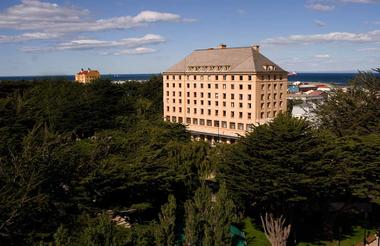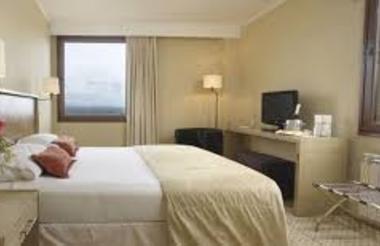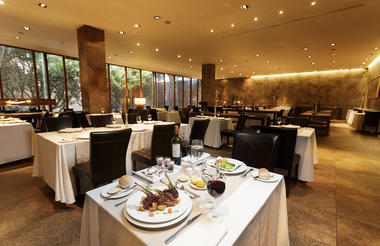 Fast Facts
8 Days / 7 Nights
Price
Grand Suite - US$ 26,995 per person
Penthouse Suite - US$ 23,995 per person
Deluxe Veranda Cabin - US$ 19,995 per person
Veranda Cabin - US$ 18,995 per person
Porthole Cabin - US$ 15,795 per person
Single Veranda Cabin - US$ 26,995 per single
Sea Kayaking - US$ 895 per person ** Limited to 10 kayakers per vessel - booked on a first come basis. Experience necessary
DEPARTURE DATES
Dec 6-13, 2020
Dec 16-23, 2020
Dec 26, 2020 to Jan 2, 2021
Dec 31, 2020 to Jan 7, 2021
Jan 14-21, 2021
Jan 19-26, 2021
Jan 31 to Feb 7, 2021
Feb 5-12, 2021
Feb 15-22, 2021
Feb 20-27, 2021
Includes:
Airport transfers on Day 1 (only available to travellers who arrive before 2.00 PM).
1 overnight with breakfast in Punta Arenas at the Cabo de Hornos Hotel or similar, with a welcome dinner including drinks on Day 1.
1 overnight with breakfast in Punta Arenas at the Cabo de Hornos Hotel or similar on the Day of the Scheduled Return Flight from Antarctica.
Airport transfers on the Day of the Scheduled Return Flight from Antarctica
Airport transfers on the Day of Departure
Return flight from Punta Arenas to Frei Station on King George Island
Ship cruise along the Antarctic Peninsula
Daily buffet breakfast and lunch on board the ship
Daily dinner on board the ship offering a choice of three main courses
Wine, beer, juice, and soft drinks served with lunch and dinner on board the ship
Coffee, tea, chocolate, cappuccino, water and snacks on board the ship throughout the expedition
All guided shore excursions
Lectures and entertainment on board
Comprehensive pre- and post-voyage information material
Loan of waterproof boots for landing in Antarctica
Contingency Plan
IAATO passenger fee
Excludes:
Cost of sea kayaking and/or snow shoeing subject to availability
International airfares
Internal airfares to and from Punta Arenas
Pre and post arrangements including accommodation, transfers etc in Santiago or elsewhere
Beverages purchased at the ships bar
Personal travel insurance, rescue flights, airport tax
Any expenses of a personal nature (drinks, internet access, telephone calls, tips, laundry etc)
Personal trekking gear
Any Government revenue/airfare changes without notice
Punta Arenas:
Cabo de Hornos Hotel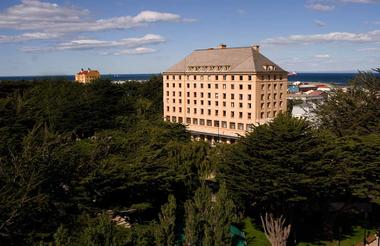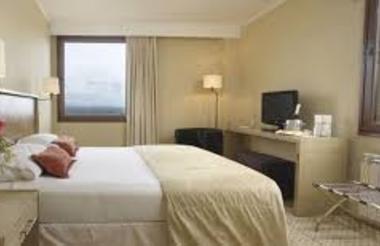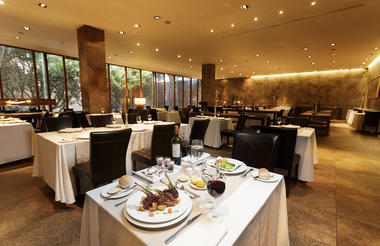 M/V Magellan Explorer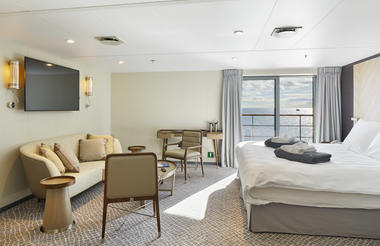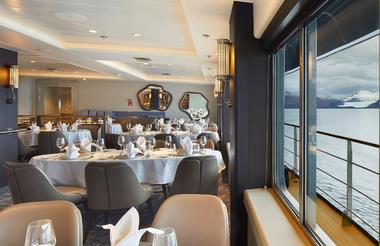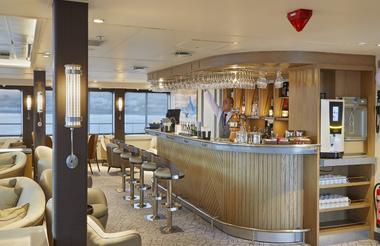 Punta Arenas:
Cabo de Hornos Hotel