Introduction
Medical: You should have a yellow fever certificate with you to show on arrival in Tanzania. Bring any personal medication, including mosquito repellent, antihistamine and sunblock.
Security – Please make sure you have travel insurance and keep a photocopy of your insurance papers together with your passport photocopy, packed separately.
Cash - most African countries will readily accept US dollars cash. It is best to keep a small amount of notes, in small change as there is rarely change. Generally notes printed before 2006 will not be accepted, please ensure your notes are as new as possible.
Key

D, B&B: Dinner, Bed and Breakfast

B&B: Bed & Breakfast

B, B&L: Bed, Breakfast & Lunch

FB+: Full Board and Activities

HB: Half Board
Johannesburg :
City Lodge OR Tambo Airport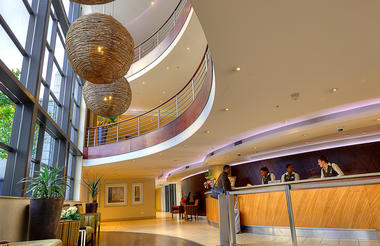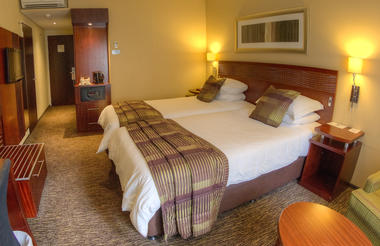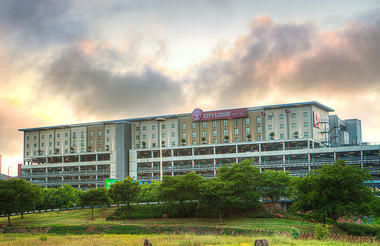 Cape Town :
City Lodge V&A Waterfront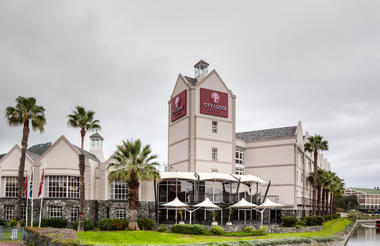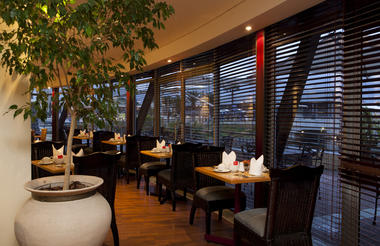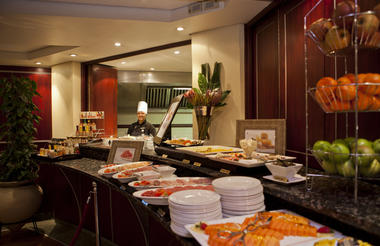 Port Elizabeth :
Protea Hotel by Marriott Port Elizabeth Marine

Knysna :
The Gallery Luxury Apartments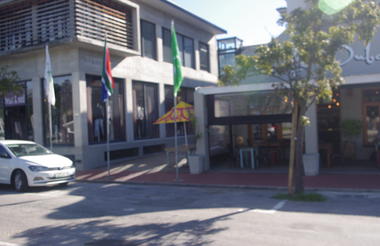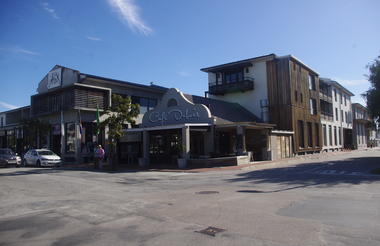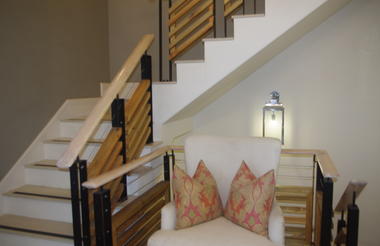 Oudtshoorn :
Hlangana Lodge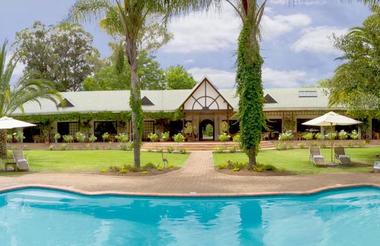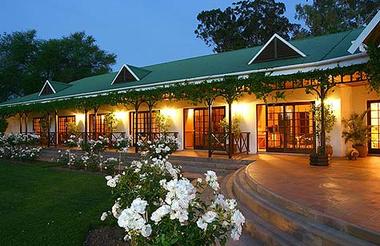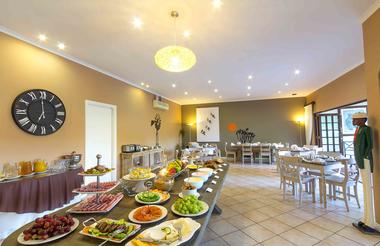 Franschhoek :
Protea Hotel by Marriott Franschhoek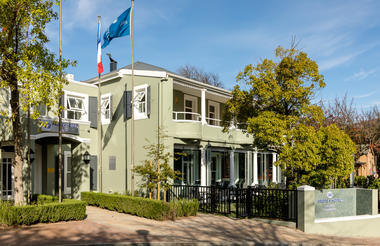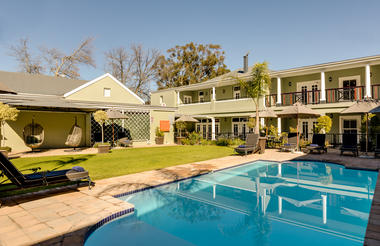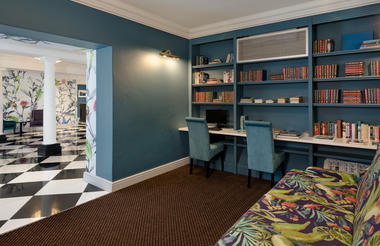 Cape Town :
City Lodge V&A Waterfront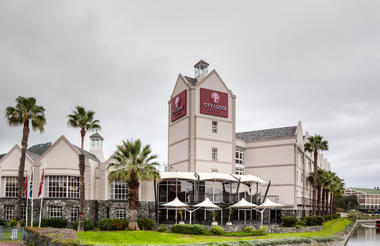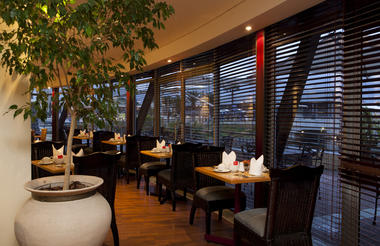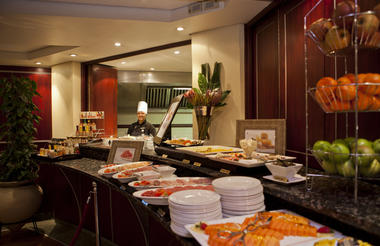 Victoria Falls, Zimbabwe :
The Kingdom Hotel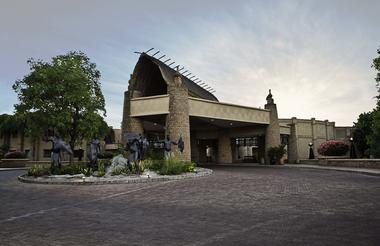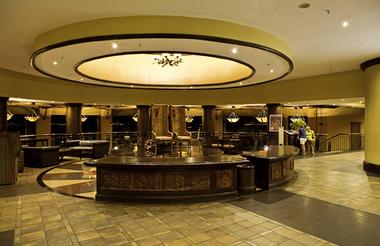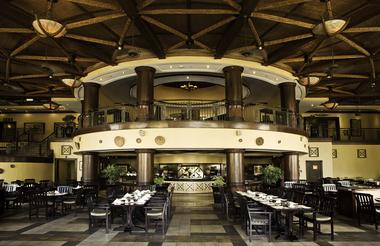 Okavango Delta :
Pom Pom Camp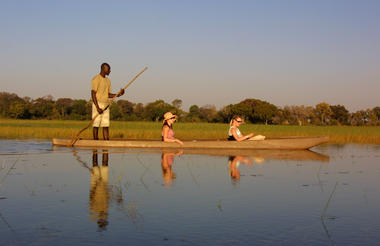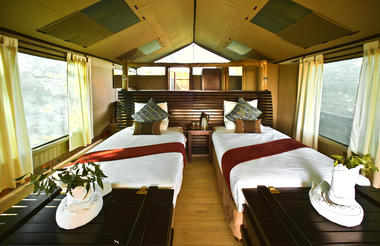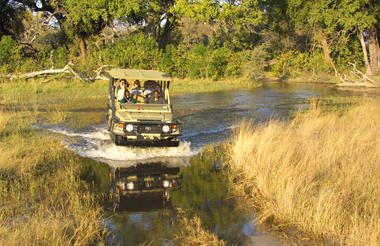 Shongololo Express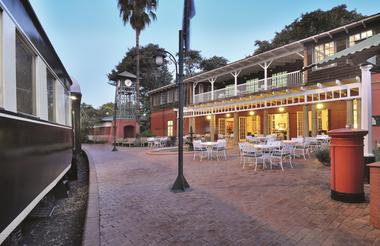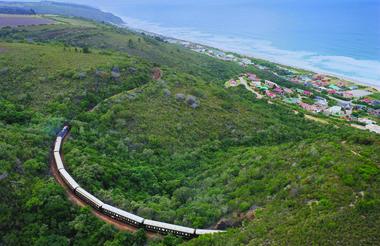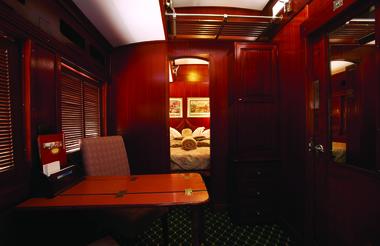 Johannesburg :
City Lodge OR Tambo Airport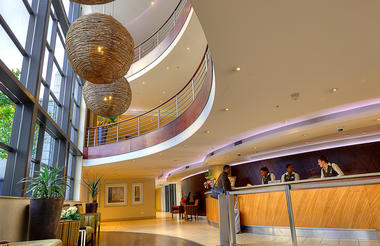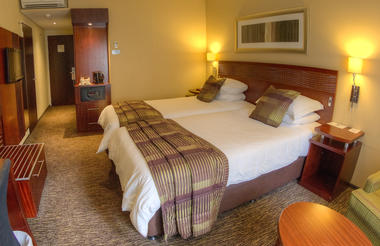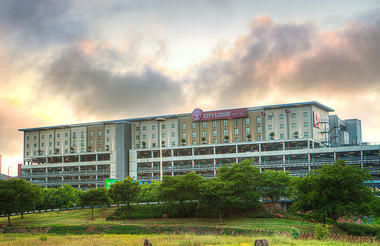 Zanzibar :
Hodi Hodi Zanzibar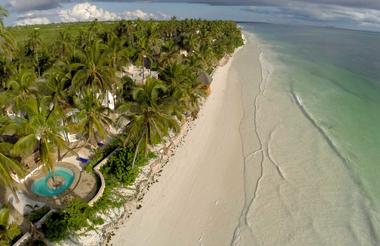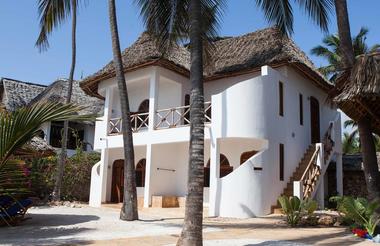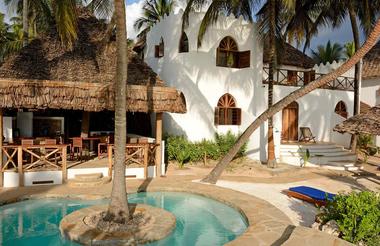 Dongwe :
Breezes Beach Club and Spa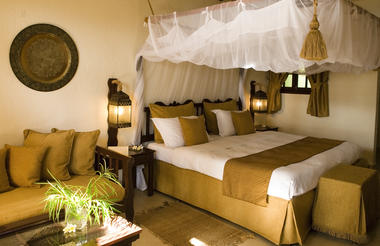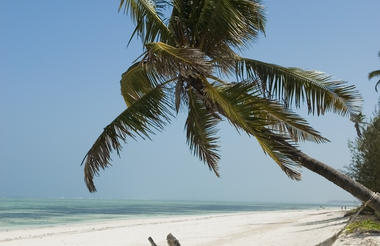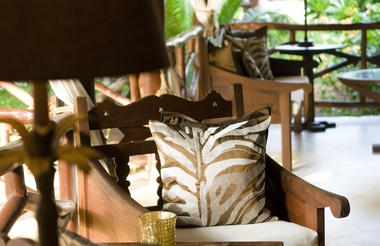 Stone Town :
Emerson on Hurumzi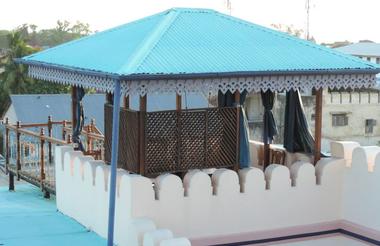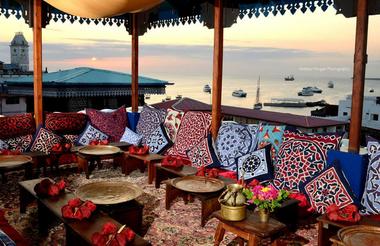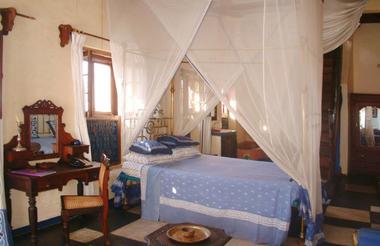 Karatu :
The Plantation Lodge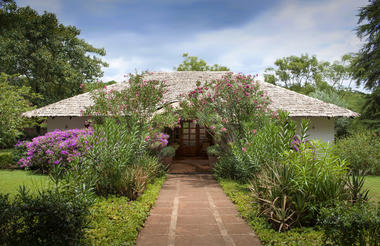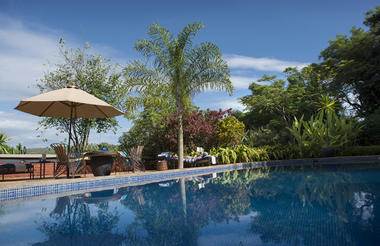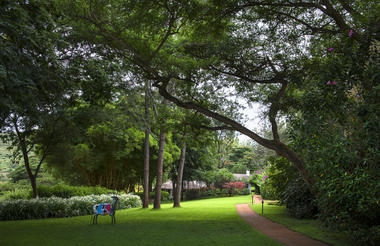 Amboseli National Park :
Amboseli Serena Safari Lodge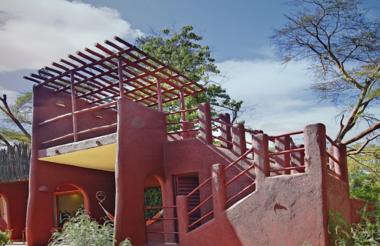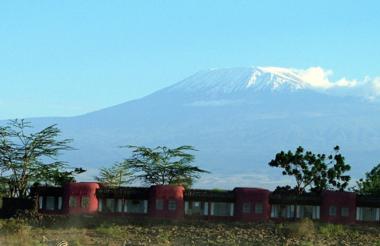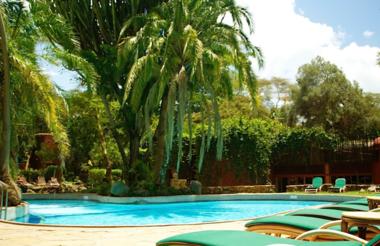 Masai Mara :
Mara Serena Safari Lodge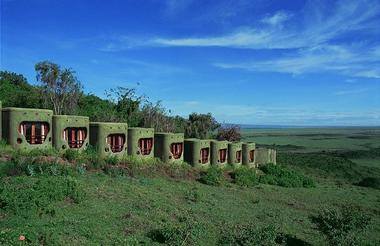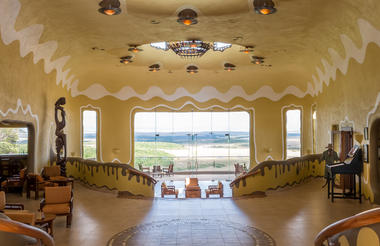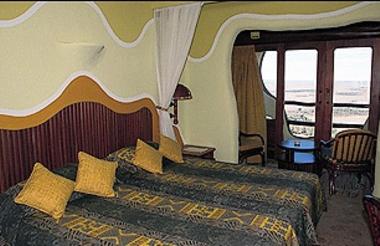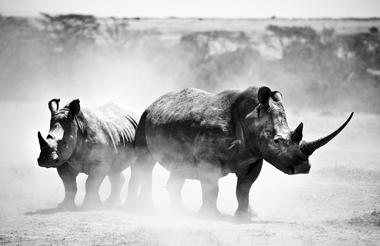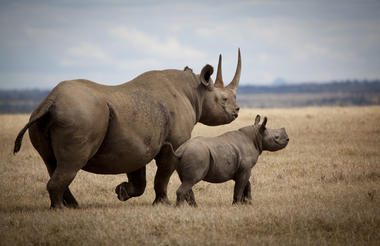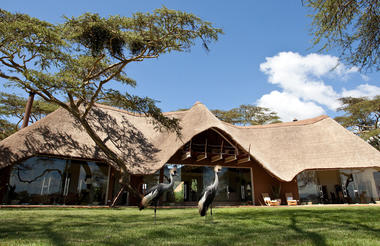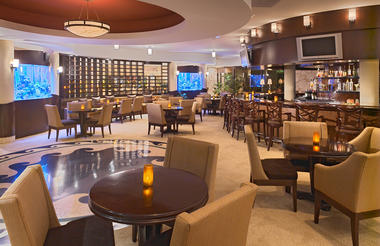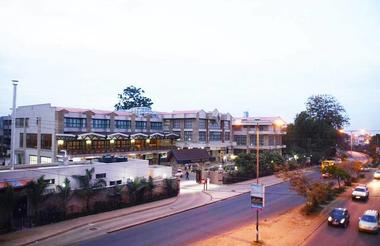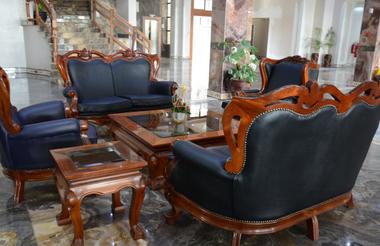 Perth :
Miss Maud Swedish Hotel & Restaurant

Fast Facts
51 Days / 50 Nights
Reference Number: PP
Johannesburg :
City Lodge OR Tambo Airport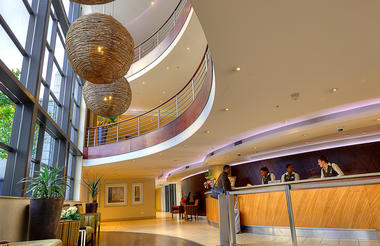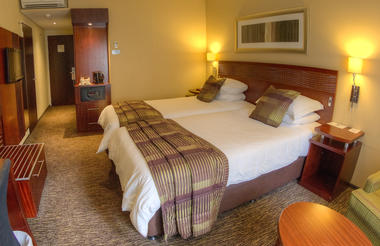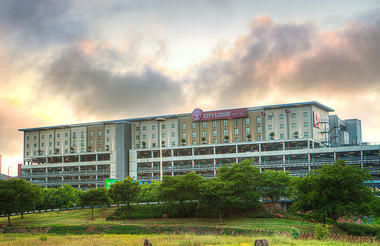 Cape Town :
City Lodge V&A Waterfront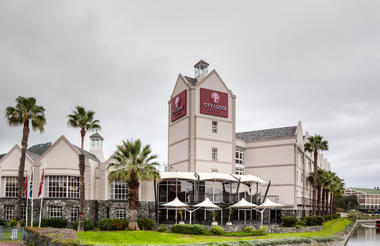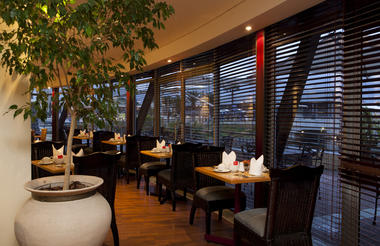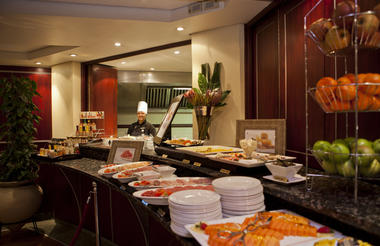 Port Elizabeth :
Protea Hotel by Marriott Port Elizabeth Marine

Knysna :
The Gallery Luxury Apartments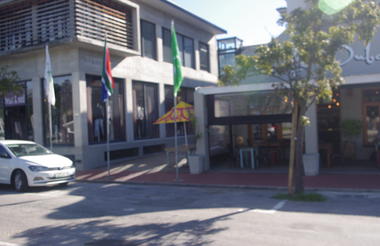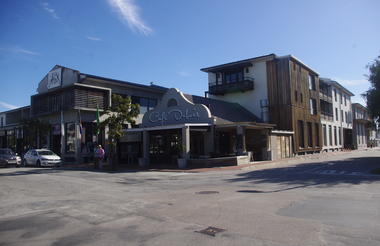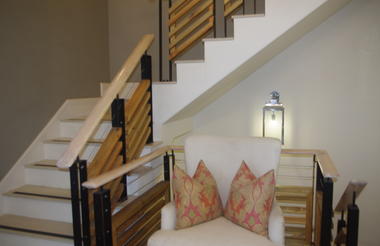 Oudtshoorn :
Hlangana Lodge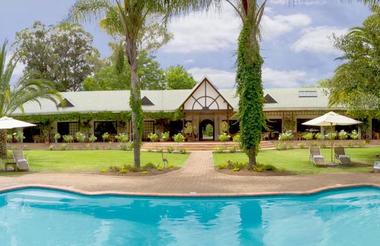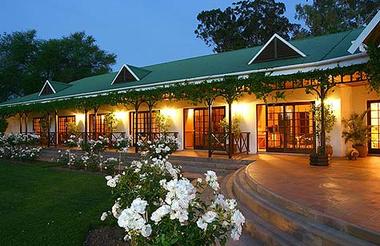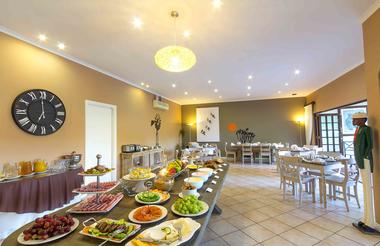 Franschhoek :
Protea Hotel by Marriott Franschhoek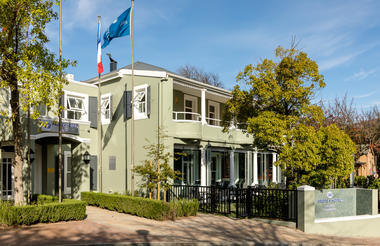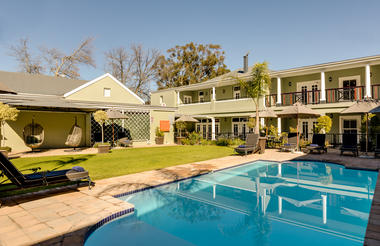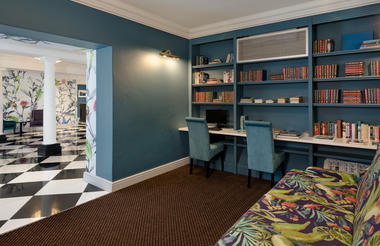 Cape Town :
City Lodge V&A Waterfront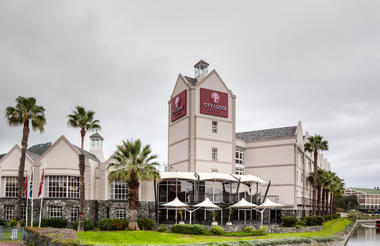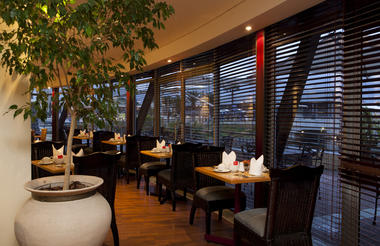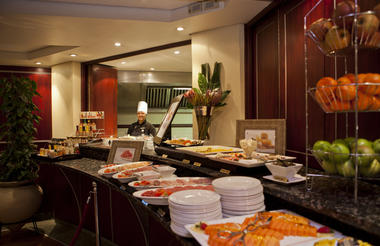 Victoria Falls, Zimbabwe :
The Kingdom Hotel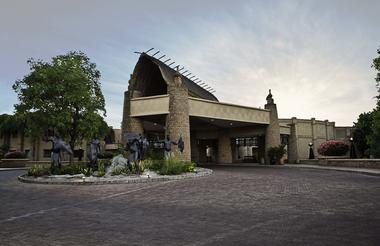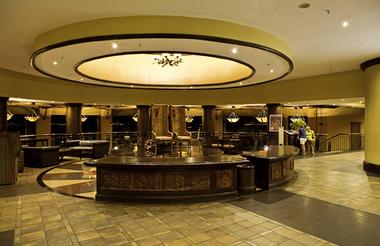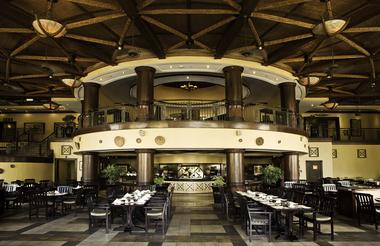 Okavango Delta :
Pom Pom Camp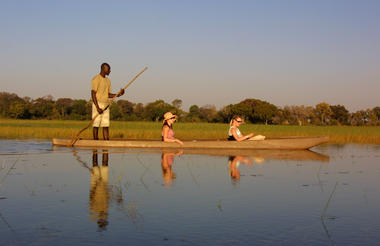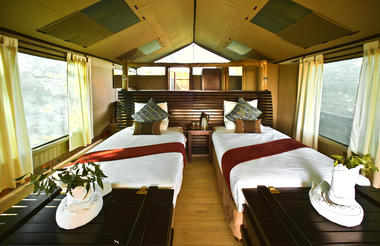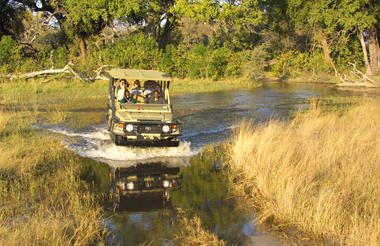 Shongololo Express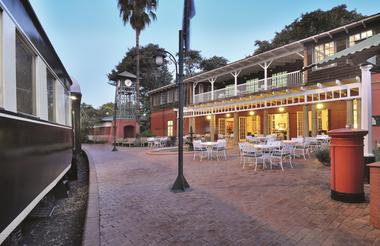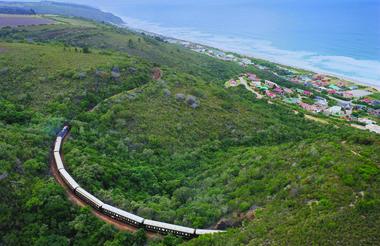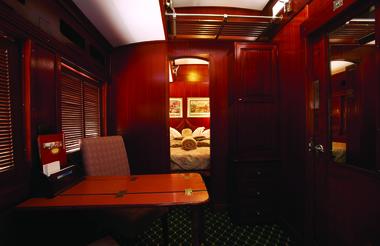 Johannesburg :
City Lodge OR Tambo Airport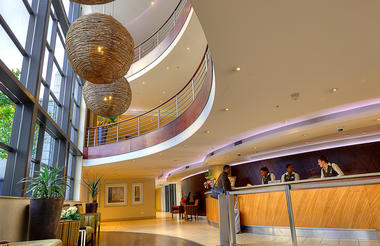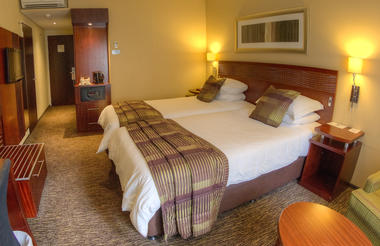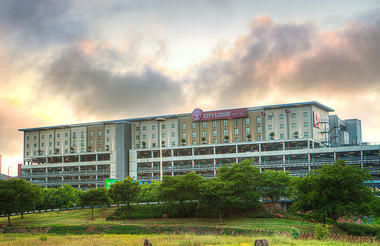 Zanzibar :
Hodi Hodi Zanzibar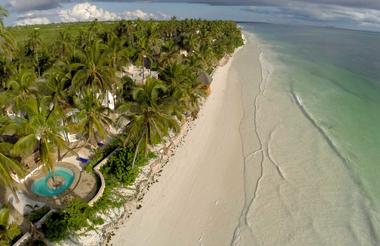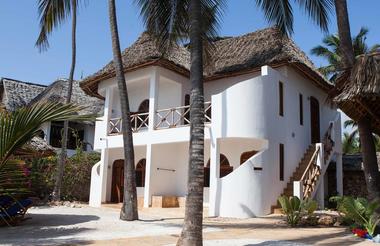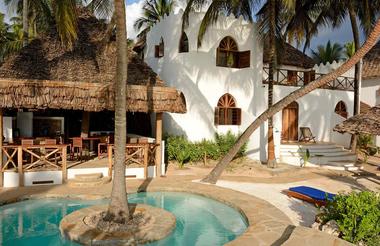 Dongwe :
Breezes Beach Club and Spa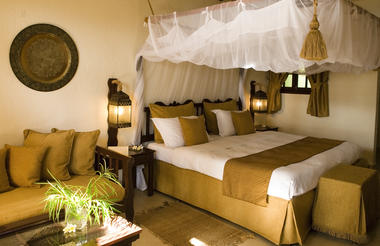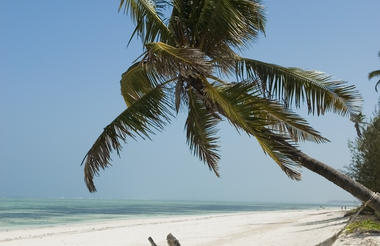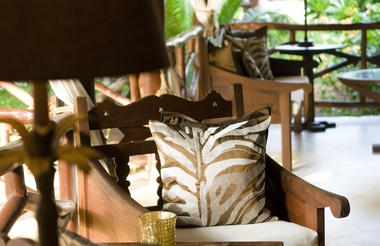 Stone Town :
Emerson on Hurumzi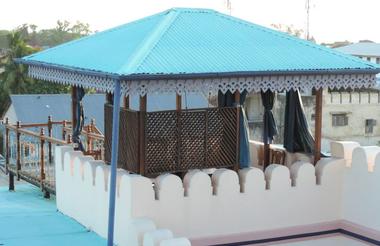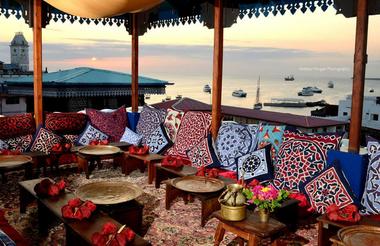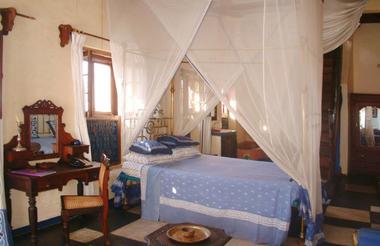 Karatu :
The Plantation Lodge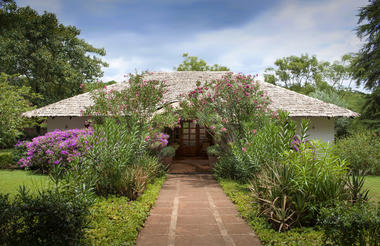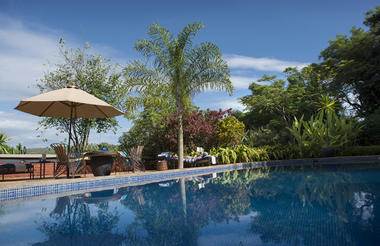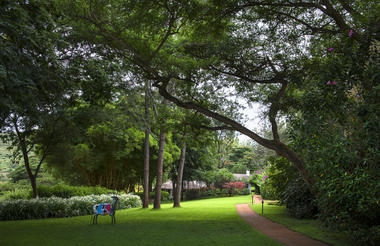 Amboseli National Park :
Amboseli Serena Safari Lodge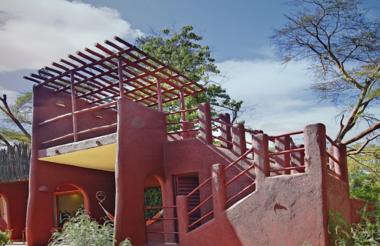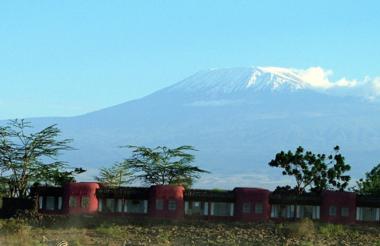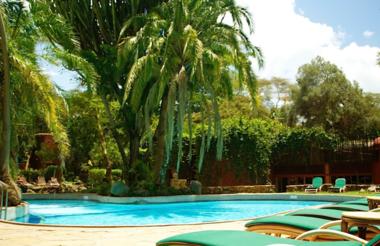 Masai Mara :
Mara Serena Safari Lodge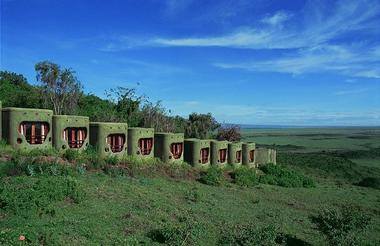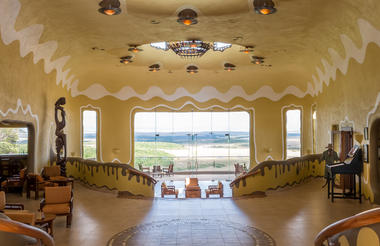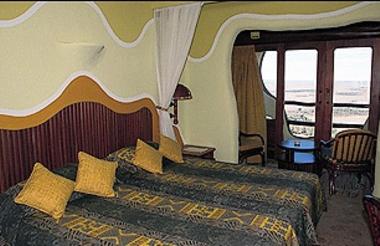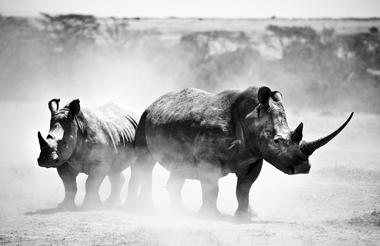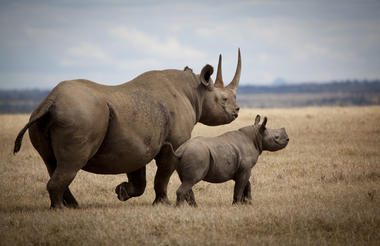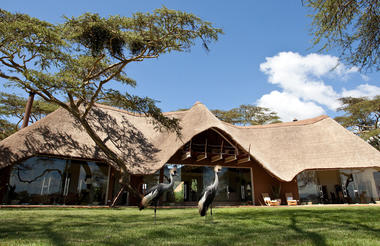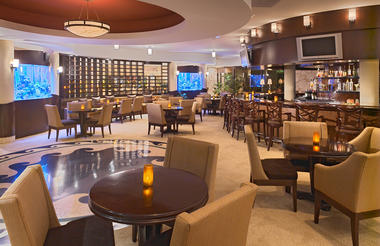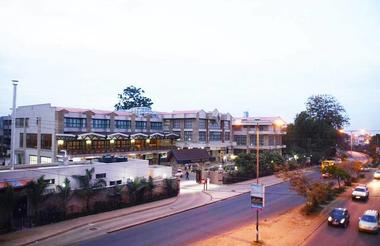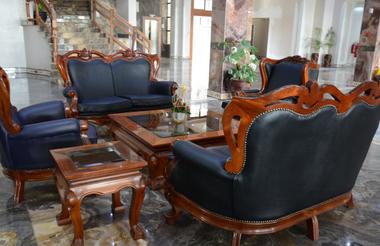 Perth :
Miss Maud Swedish Hotel & Restaurant