Introduction
The Camila yacht proudly boasts being the only trimaran in service at Galapagos!.
She starting sailing in April 2018, and offers even more stability than regular double hull catamarans, as well as more speed, and a quiet ride.
8 luxury staterooms all have private balconies, and lower beds that can be used as double or twin.
Your Camila cruise is offset with local company Canopy Co, ensuring net zero carbon footprint.
A dedicated cruise manager keeps everything running smoothly throughout the tour.
Sea kayaks are available aboard the Camila, be sure to reserve in advance if interested.
For more technical details, please visit: https://www.happygringo.com/galapagos-tours/galapagos-island-cruises/camila-trimaran/
Short Itinerary:
SAT : San Cristobal Airport, Lobos Island, Kicker Rock
SUN : San Cristobal: Pitt Point, Witch Hill
MON : Española: Suarez Point, Gardner Bay, Osborn Islet
TUE : Santa Cruz: Bachas Beach, Baltra Airport
Full itinerary map here: http://bit.ly/camila-b-4d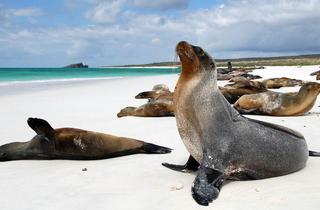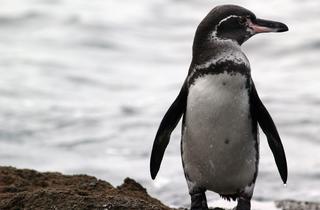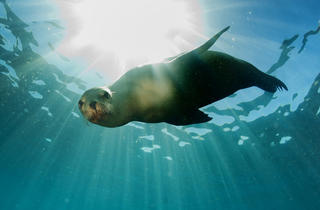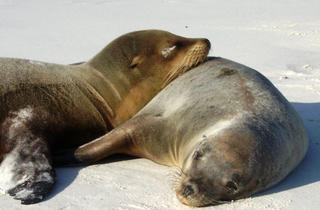 Key

FB: Full Board - Dinner, Bed, Breakfast and Lunch
Fast Facts
4 Days / 3 Nights