Introduction
Danakil Depression is one of the remotest spot in the world and the lowest part in unique land formation of the world Great Rift Valley system, still this part of the earth unstable and pulling each other to the opposite side.
Erta Ale is one of the few volcanoes in the world that have an almost persistent lava lake; it is an isolated basaltic shield volcano, 50 km wide, rising more than 600 meter from below sea level. Absolutely unique Lava lake erupting all the time in the world, it is around crater because it is inside the rift valley system the earth still is not stable, not only for adventure trip or to see it is also the best place for study for Volcano. Still the science is not reach why and when the volcano is happening and how to save lives of many people death because of the Volcano and Earth movement.
Erta Ale means Smoking Mountain by Afar Language. At night when you walk to the volcanic hill Erta Ale 613 high you will see light from farther the at the sky walk over amazing extensive dry lava unusual topography.
Dallol is 100 km from North West of Erta ale the lowest part of Danakil Depression 116 below sea level extremely hottest and inhospitable place but enjoyable and extraordinary colorful landscape; nearby travelers can visit Lake Asale, which is a famous salt mining lake. This precious stone salt or Amole was once used as a currency in Ethiopia. Today, hundreds of camel caravans can be found on the road daily (with the exception of Fridays and during the hottest months from March- September) transporting this salt to the north western highlands of Ethiopia.
This itinerary is for those who love nature and adventure. In this region, the climate varies from around 250 C (770 F) during the rainy season to 480 C (1180 C) during the dry season (March- August). Amazingly, it is one of the hottest places year round anywhere on Earth. Only the Awash River flows into the depression, where it ends in a chain of lakes that increase in salinity.
Key

B&B: Bed and Breakfast

FB: Full Board - Dinner, Bed, Breakfast and Lunch
Addis Ababa:
Jupiter International Hotel Bole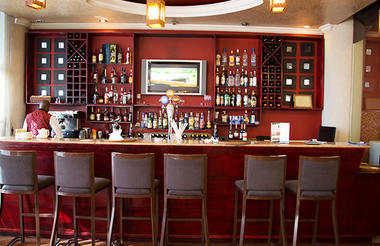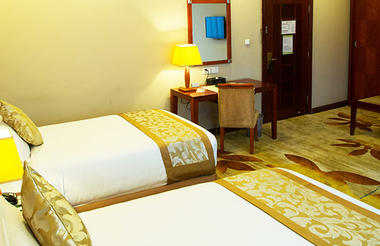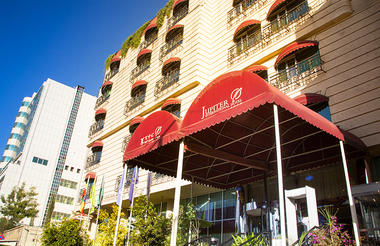 Danakil Depression:
Hamedela Campsite

Erta Ale:
Erta Ale Campsite

Addis Ababa:
Jupiter International Hotel Bole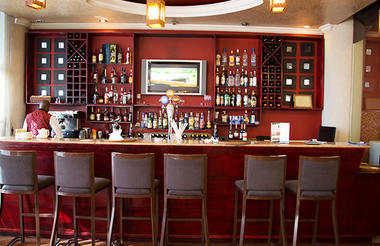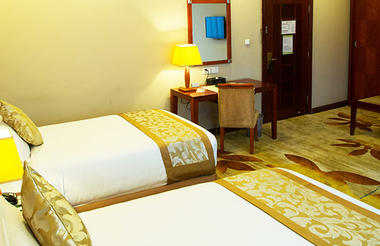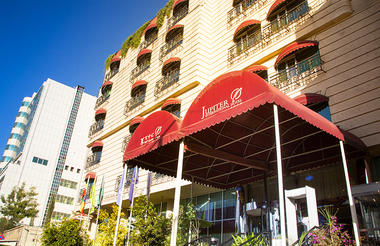 Fast Facts
6 Days / 5 Nights
Reference Number: ASTDIN006
Price
Prices from £3755 or $4695pps
Extra Costs
Single Supplement £140/$175
Flight Supplement if Ethiopian not used for international flights £175/$220
Includes:
Accommodation on a twin room-sharing basis
Three meals a day out of Addis, and only breakfast in Addis
All entrance fees
Transfers
Two Air conditioned, and comfortable 4 X 4 Toyota Land Cruisers with fuel, insurance and drivers' allowance
Professional English speaking guide with all his expenses
Camel Hire at Erta'ale
Portage fees
Professional Cook for the camping days
First class camping gears
Domestic air fare
Air fare for the guide
All local guides
Armed scouts
Government tax
Excludes:
Lunch and dinner in Addis
Any alcoholic drinks
Personal expense like souvenirs, laundry, etc
Tips
Any expense which is not stated in the 'Included List' above
International Flights
Visa Fees
Addis Ababa:
Jupiter International Hotel Bole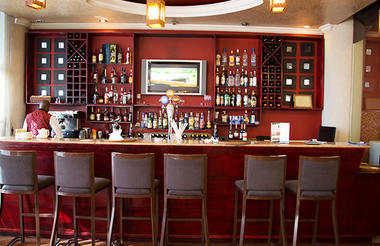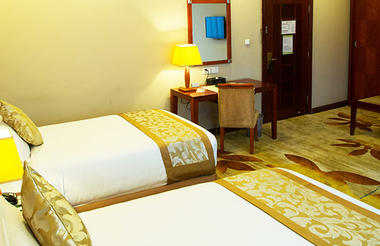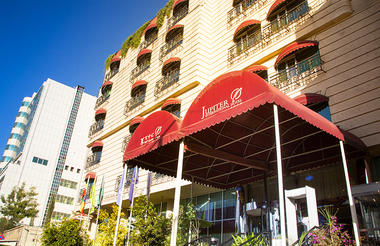 Danakil Depression:
Hamedela Campsite

Erta Ale:
Erta Ale Campsite

Addis Ababa:
Jupiter International Hotel Bole