Introduction
Live the Journey has partnered with The Gondwana Collection in Namibia to offer you a true value for your buck when visiting this amazing destination, The Land For The Brave! Book THIS Tour and receive 2 Nights of this tour Complimentary!!
This offer is only valid for Independent Travellers which means perfect for a couple or a family that self drive in the destination.
Rates vary on seasonality, therefore contact us for a quotation and availability.
Flexibility with your dates will help to find the best availability.
Accommodation and Destinations
Key

B&B: Bed and Breakfast
Kalahari Namibia:
Kalahari Anib Lodge Gondwana Collection Namibia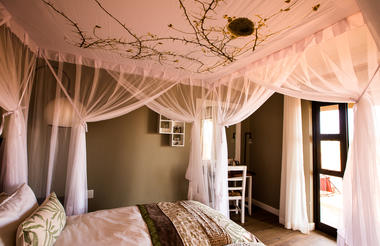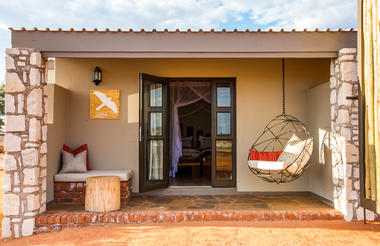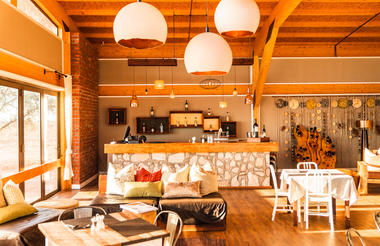 Fish River Canyon:
Canyon Village Gondwana Collection Namibia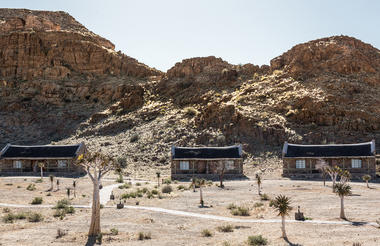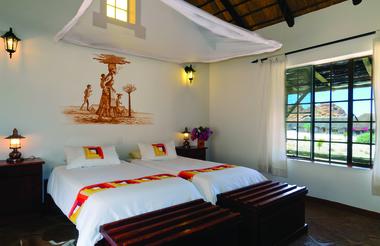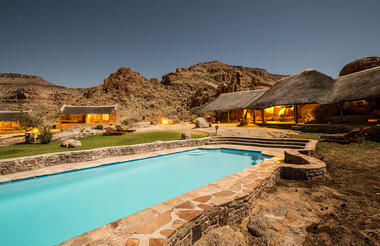 Aus:
Klein-Aus Vista Desert Horse Inn Gondwana Collection Namibia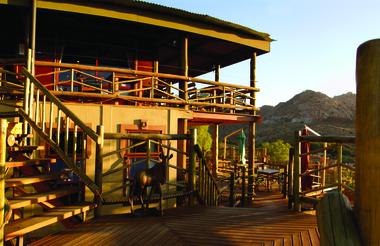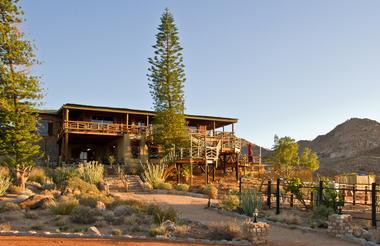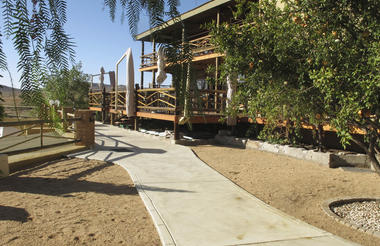 Sossusvlei:
Namib Desert Lodge Gondwana Collection Namibia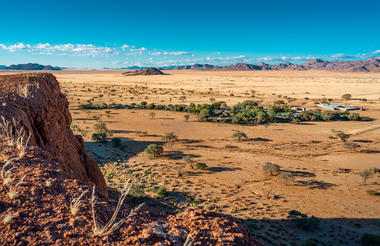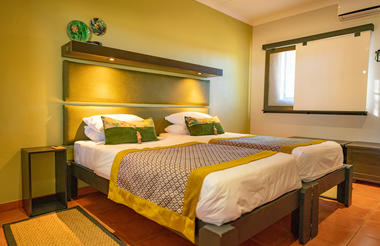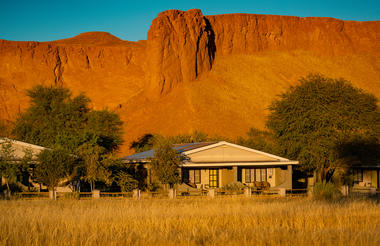 Swakopmund:
The Delight Swakopmund Gondwana Collection Namibia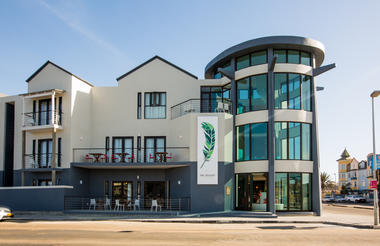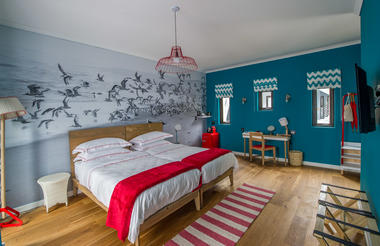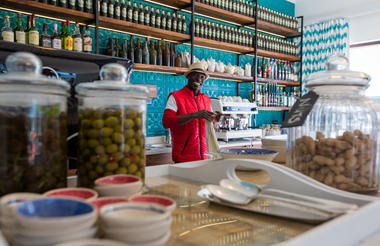 Damaraland:
Damara Mopane Lodge Gondwana Collection Namibia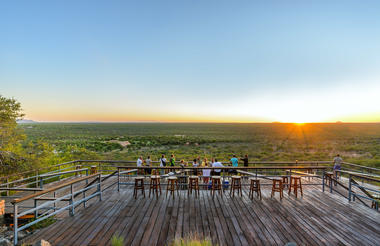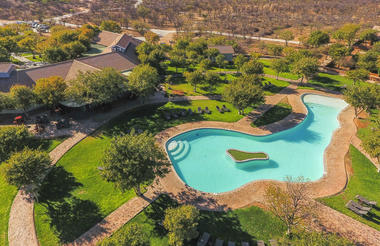 Etosha South:
Etosha Safari Lodge Gondwana Collection Namibia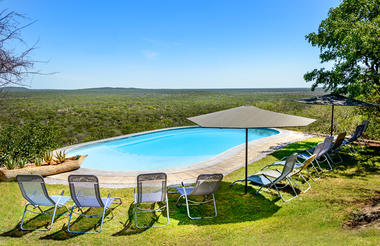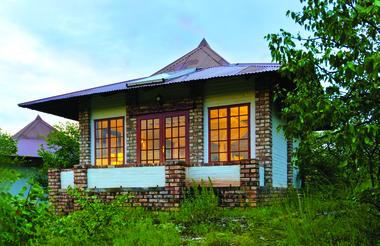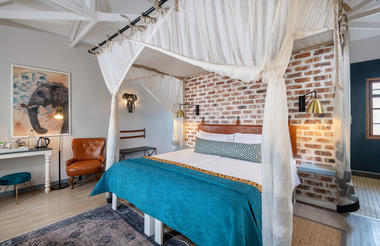 Fast Facts
14 Days / 13 Nights
Price
From R15 450.00 Per Person Sharing
Includes:
Accommodation and Breakfast
Excludes:
Car Rental
All Flights
Any services not mentioned in this itinerary as included
Kalahari Namibia:
Kalahari Anib Lodge Gondwana Collection Namibia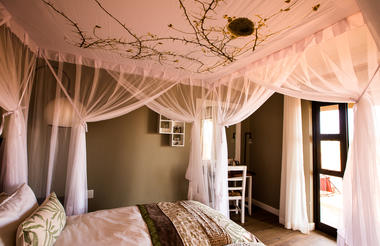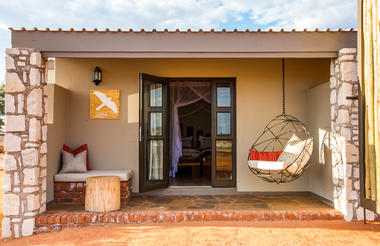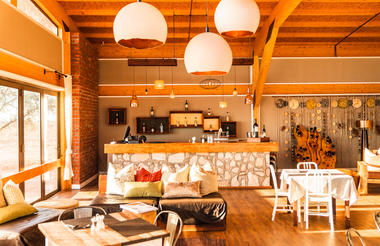 Fish River Canyon:
Canyon Village Gondwana Collection Namibia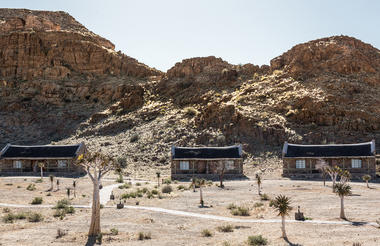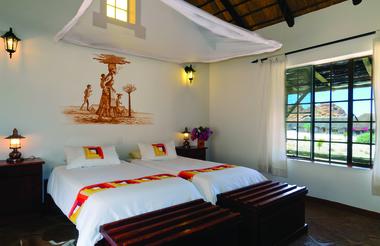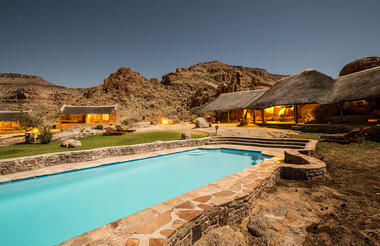 Aus:
Klein-Aus Vista Desert Horse Inn Gondwana Collection Namibia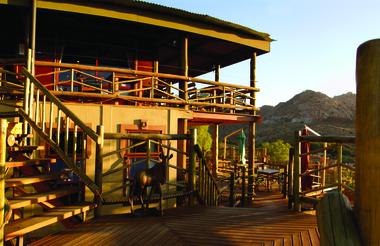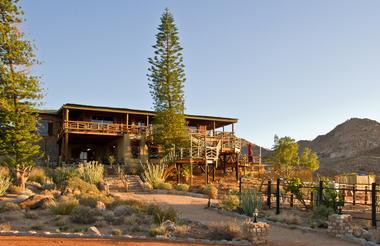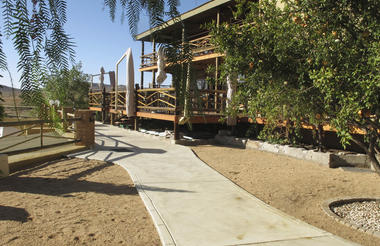 Sossusvlei:
Namib Desert Lodge Gondwana Collection Namibia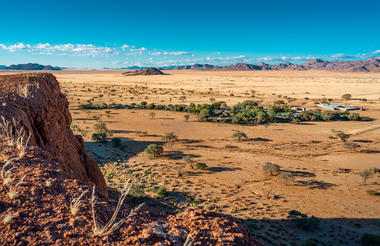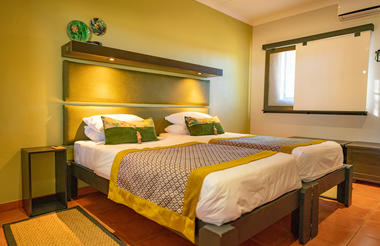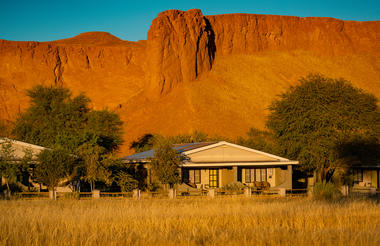 Swakopmund:
The Delight Swakopmund Gondwana Collection Namibia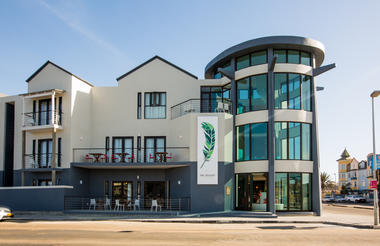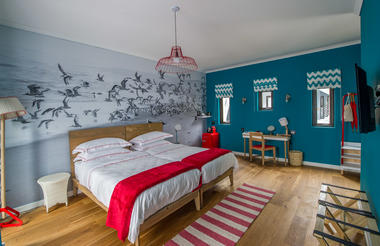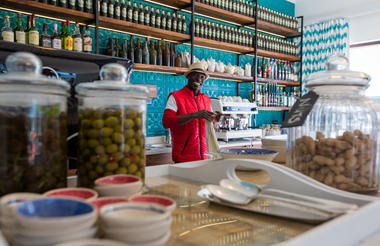 Damaraland:
Damara Mopane Lodge Gondwana Collection Namibia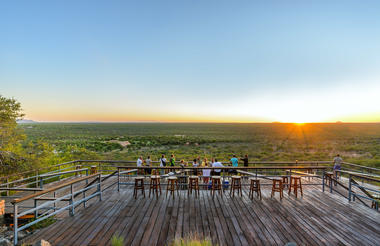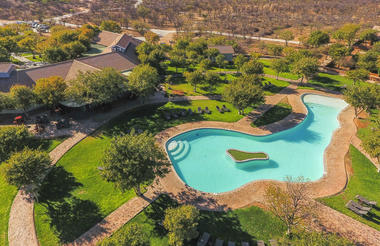 Etosha South:
Etosha Safari Lodge Gondwana Collection Namibia