Introduction
Needless to say, Buenos Aires is the capital of Argentina - A beautiful, multicultural, and sophisticated city that justly deserves its nickname, 'the Paris of South America'.
Buenos Aires was once the arrival destination for European immigrants, mostly from countries like Italy, France, and Spain and each person brought with them their own customs and traditions. The people of the city, better known as "porteños", are proud of this unique and mixed history and background and to this day live a sort of European/Latin culture that is apparent in everything they do, from the food and music, to their fashion and architecture of the buildings.
This internationally acclaimed status has made it a truly world-class city boasting excellent restaurants, bars, nightclubs, cafés, shopping, museums, art galleries, theatres, concerts, football, tango, cuisine, and drink. No matter what time of day or night it is, there's always something to do in Buenos Aires!
Key

B&B: Bed and Breakfast
Buenos Aires:
Cassa Lepage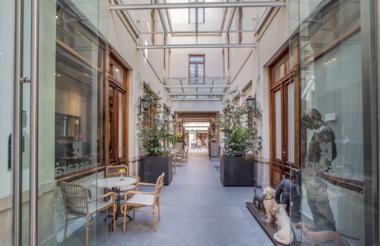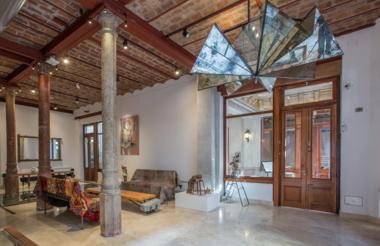 Fast Facts
4 Days / 3 Nights
Price
Includes:
* 3 nights accommodation with breakfast
* Transfers airport / hotel / airport
* Specified tours in the program
Excludes:
* Domestic or international flights
* Extras at hotel
Buenos Aires:
Cassa Lepage