Introduction
There is no better place to discover how man once lived and reigned on the African continent than a visit to Africa's Machu Picchu, the ancient stone-walled city known as Great Zimbabwe, capital city of the Kingdom of Monomotapa, once thought to be the Biblical land of Ophir and King Solomon's Mines due to its wealth in gold. Great Zimbabwe is a great reflection of our continent's past and you will experience a true adventure.
Experience the wealth of wildlife in the granite hills of the Matopos National Park, also home to the San people who lived in these hills about 2000 years ago and see rock paintings at numerous rock art sites.
From adventure, to history, to wildlife and experiencing one of the seven natural wonders of the world, The Victoria Falls, you will have discovered the extraordinary treasures of Zimbabwe which will fill your minds with stories for years to come.
Key

FB: Full Board - Dinner, Bed, Breakfast and Lunch
Great Zimbabwe Ruins:
Clevers LakeView Resort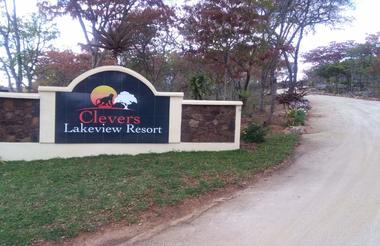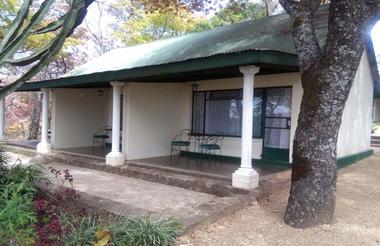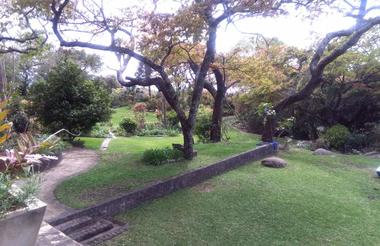 Matobo National Park:
Amalinda Lodge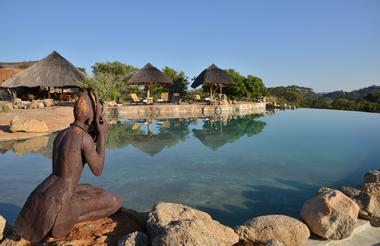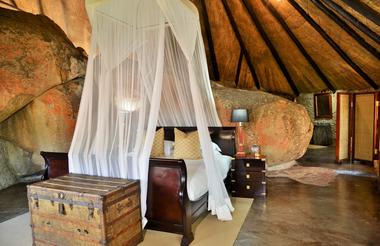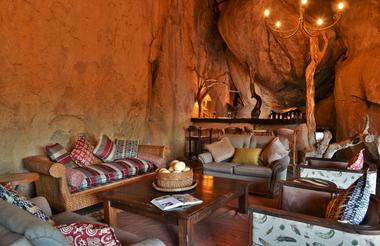 Hwange National Park:
The Hide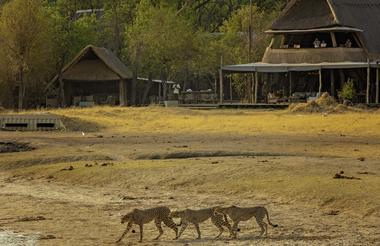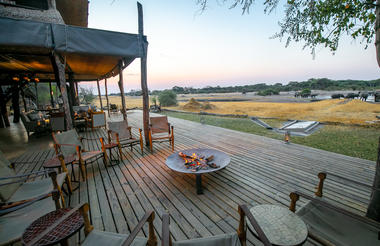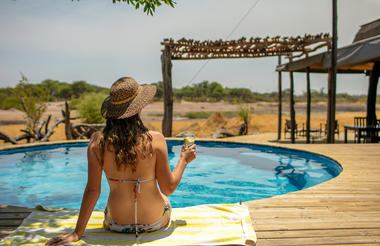 Victoria Falls (Zimbabwe):
Victoria Falls Safari Club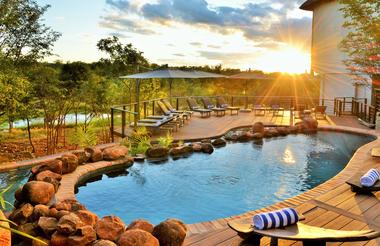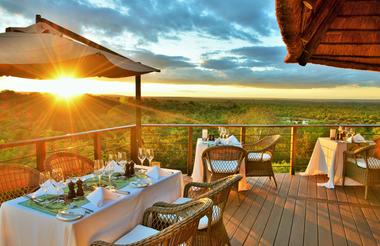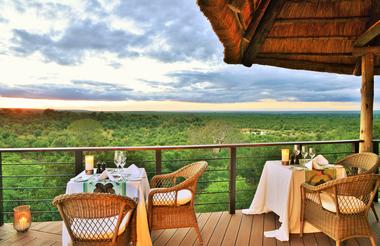 Fast Facts
9 Days / 8 Nights
Great Zimbabwe Ruins:
Clevers LakeView Resort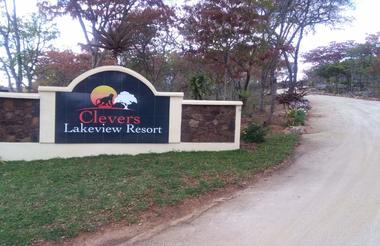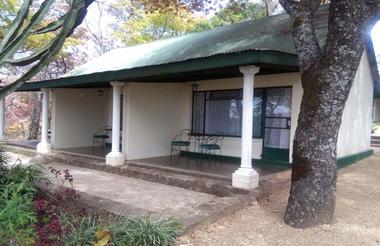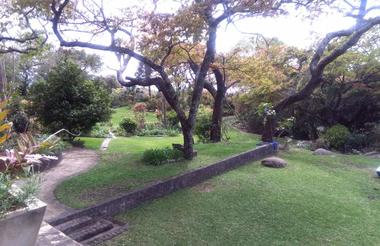 Matobo National Park:
Amalinda Lodge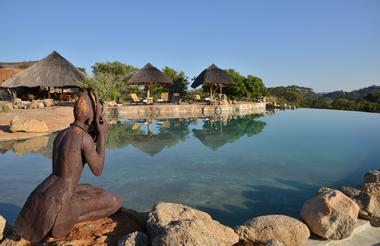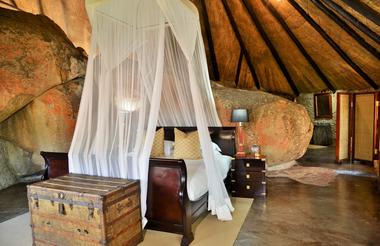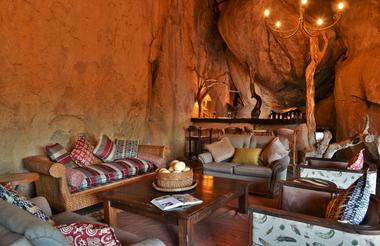 Hwange National Park:
The Hide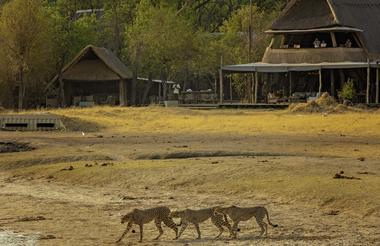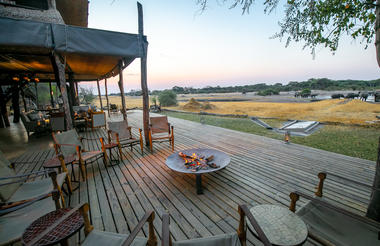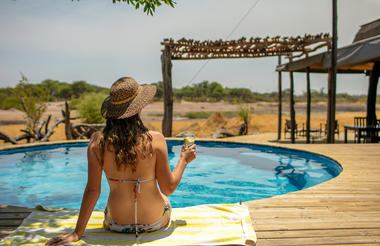 Victoria Falls (Zimbabwe):
Victoria Falls Safari Club