Introduction
The Santa Cruz II cruise ship provides the best luxurious cruise liner experience at the Galapagos Islands.
5 spacious decks offer all of the amenities you would expect on a cruise ship, including: two sumptuous hot tubs, fitness room, boutique, choice of indoor and outdoor dining, a lounge bar, complete library & viewing deck.
A variety of luxury room options are available, from single, double, twin, family rooms, or large suites.
Sea kayaks and glass bottom boat trip are available, be sure to reserve in advance if interested.
For more technical details, please visit: https://www.happygringo.com/galapagos-tours/galapagos-island-cruises/santa-cruz-ii-cruise-ship/
Short Itinerary:
MON : Baltra airport & Bachas Beach
TUE : Santiago island: Buccaneer Cove, Egas Port
WED : Red Beach – Rabida & Bartholomew island
THU : Genovesa island: Prince Phillip Steps, Darwin Bay
FRI : Santa Cruz island: Highlands & Baltra airport
Full itinerary map here: http://bit.ly/santa-cruz-5-days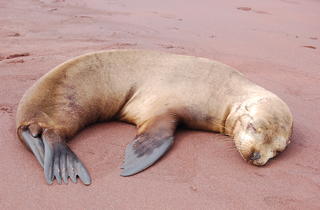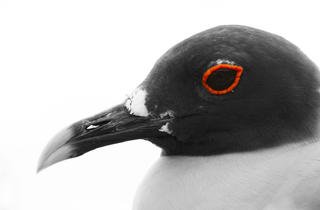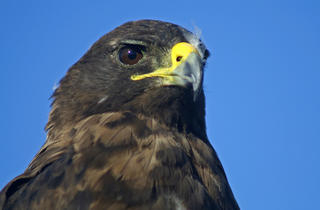 Key

FB: Full Board - Dinner, Bed, Breakfast and Lunch
Fast Facts
5 Days / 4 Nights