Introduction
Yes our sort of winter wonderland may be different from yours. You won't have snow under foot. Or risk getting frostbite if you are out without a hat.
But South Africa does have a winter season and it's wonderful. The days are cooler and yes, there's a chance of rain. But it is also the time when you can be active all day without dying of heat exhaustion. Or feeling like a grease ball from slathering on the sunblock too many times. Plus you can get into that top restaurant without needing to book 3 months ahead. And you won't be sharing a wonderful view with a crowd of selfie-snappers.
Often the days are a pleasant 17 to 22 C. Whilst at night you can enjoy a good bottle of red wine around an open fire-place. (It's not just the Danes that do 'hygge' in the winter…)
As it is a quieter time, many of the hotels offer long stay specials, which in some cases can be as little as three nights. And we all know 3 nights is often the perfect stay. Two nights is just too short to get to know an area. And be able to relax guilt-free at the same time.
We are offering at two price points, Luxury and Premier and we've priced it assuming car rental.
(But ask us for a price using private touring and transfers if you prefer.)
Accommodation and Destinations
Key

B&B: Bed and Breakfast

FI: Fully Inclusive - Bed, All Meals, Fees and Activities
Fast Facts
Includes
Excludes
Fast Facts
13 Days / 12 Nights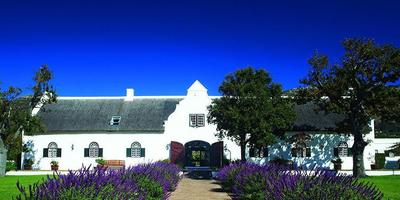 Includes
Meals and accommodation (as shown in text), game drives & activities on safari in the Eastern Cape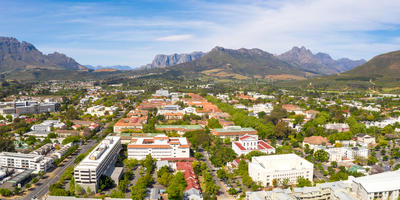 Excludes
International & Scheduled flight, visas, items of a personal nature, drinks not specified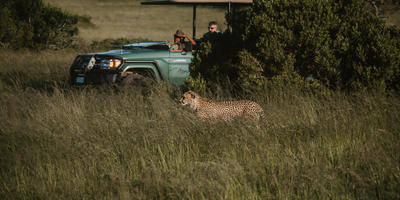 Cape Town:
Lion Roars Kloof Street Hotel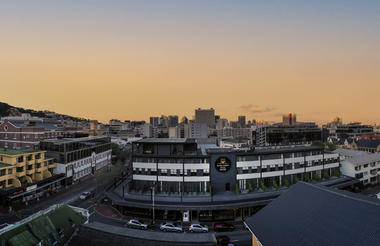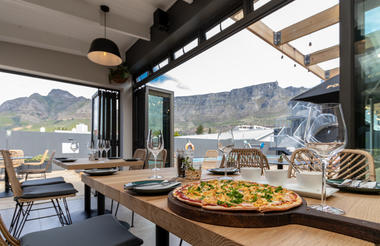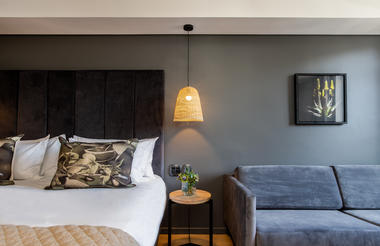 Stellenbosch:
Oude Werf Hotel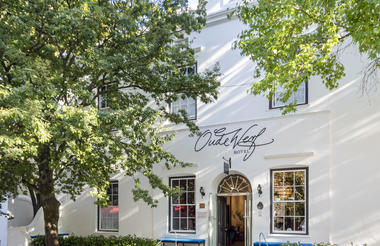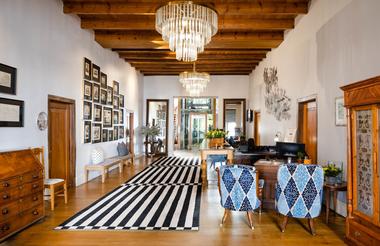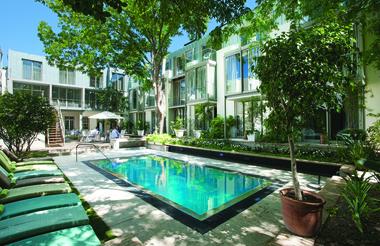 Plettenberg Bay:
Lion Roars The Robberg Beach Lodge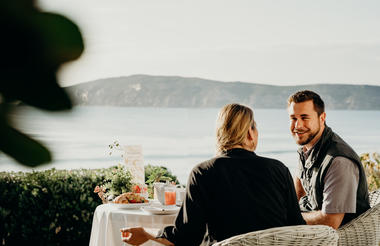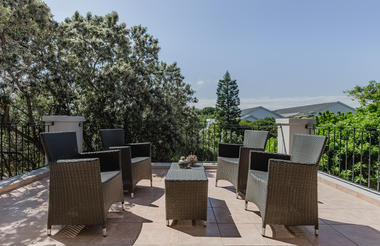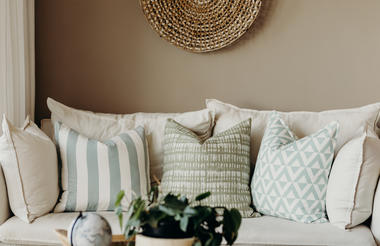 Amakhala Game Reserve:
Amakhala Bukela Game Lodge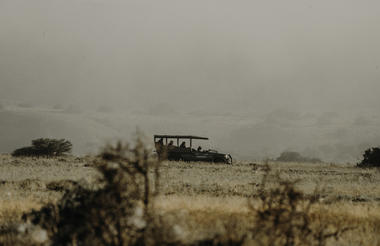 Cape Town:
Lion Roars Kloof Street Hotel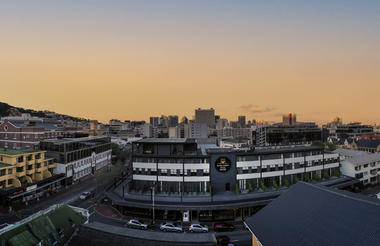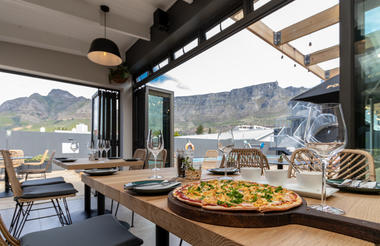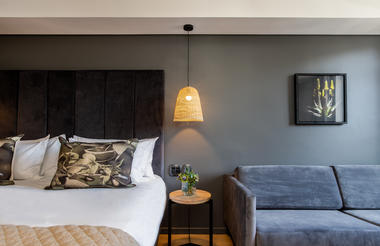 Stellenbosch:
Oude Werf Hotel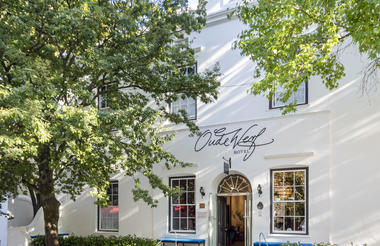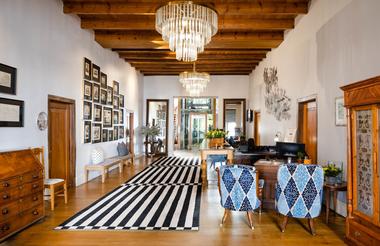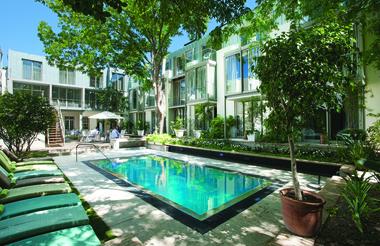 Plettenberg Bay:
Lion Roars The Robberg Beach Lodge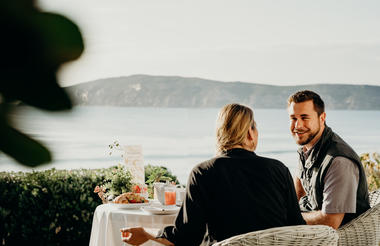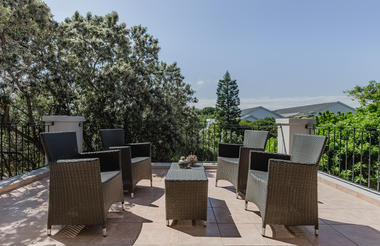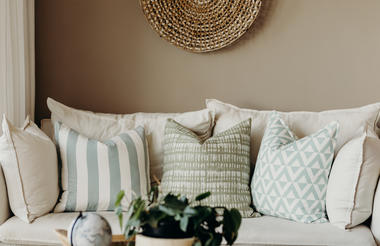 Amakhala Game Reserve:
Amakhala Bukela Game Lodge