Introduction
This tour shows all the major archaeological sites of North Sudan. The overnights are in the exclusive properties of Karima and Meroe. This arid and wild region of extraordinary archaeological interest and beautiful landscapes becomes accessible even to those reluctant to sacrifice their comfort.
It is possible to add a pre-tour of 3 days to the Third Cataract area with two overnights in simple but typical private Nubian houses.
Key

B&B: Bed and Breakfast

FB+: Full Board Plus - Dinner, Bed, Breakfast, Lunch and Activities
Khartoum:
Acropole Khartoum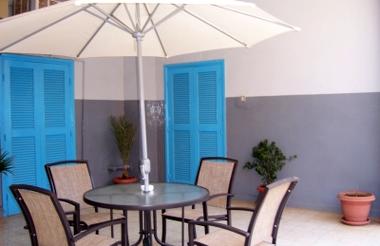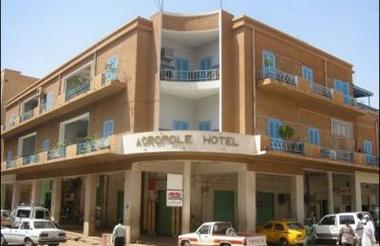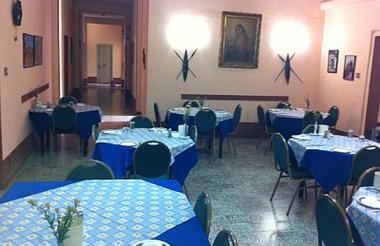 Karima:
Nubian Rest House Karima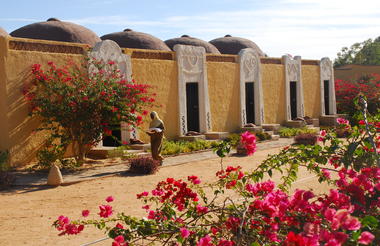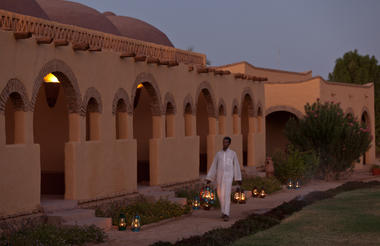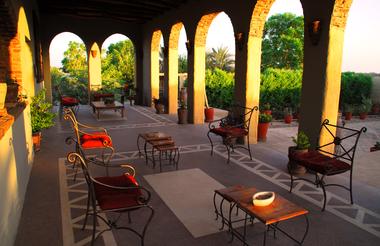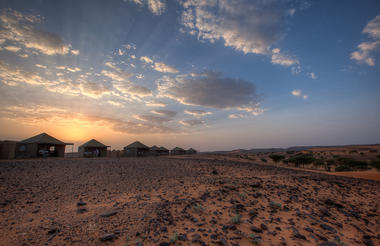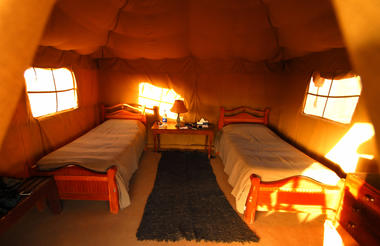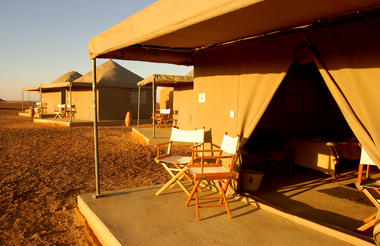 Khartoum:
Acropole Khartoum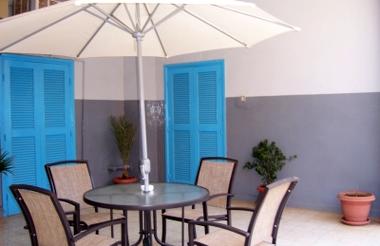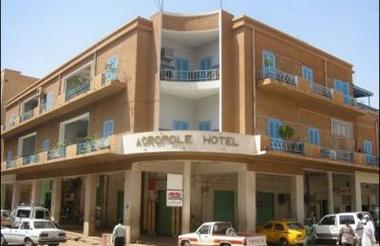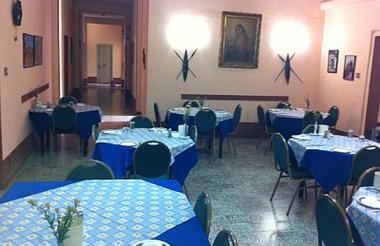 Fast Facts
10 Days / 9 Nights
Price
Prices depend on standard of hotel used in Khartoum only. The accommodation used for the rest of the tour is the same.
Prices From:
3* - £2245 or $2875pp Sharing per person based on 2 sharing. (Single Supplement £435/$550)
4* - £2345 or $2975 per person based on 2 sharing. (Single Supplement £490/$625)
5* - £2499 or $3175 per person based on 2 sharing. (Single Supplement £599/$760)
Includes:
Meeting at airport and private transfer to the hotel of your choice (included only when arriving and departing on tour dates – quoted extra when arriving outside those dates)
Mineral water when on tour
Meals as indicated in the itinerary (B.L.D.)
Boat excursion on the Nile (life jackets will be provided)
Transport with Toyota Land Cruisers (4 pax per car) or Toyota Hilux (3 pax per car) outside Khartoum; minivan or bus in Khartoum
For the extension to Soleb : extra 2 O/N on FB in 2 Private Nubian Houses (sleeping bags will be provided) + 1 O/N at the Karima Nubian Rest-House
Guide English speaking (available on request and quoted separately for the extension to Soleb for less than 6 pax)
Excludes:
International Flights
Meals and drinks in Khartoum unless specified
Soft drinks
Sudan entry Visa and visa authorization
Video camera permits (at the moment max 20 USD per site)
Towels and pillow for the extension to Soleb
Personal expenses
Tips
COMPULSORY archaelogical fees, passport registration, travel and photo permits pp to be paid cash in Sudan (Currently approx £230pp)
Khartoum:
Acropole Khartoum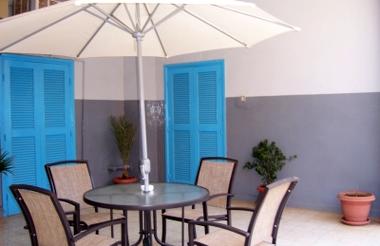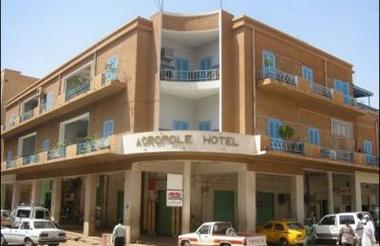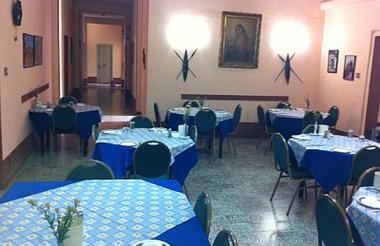 Karima:
Nubian Rest House Karima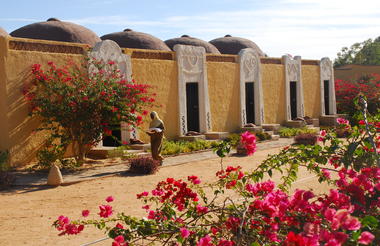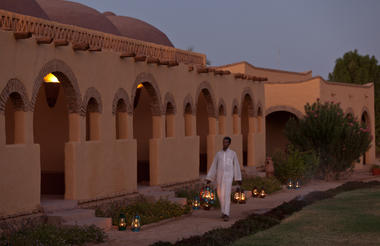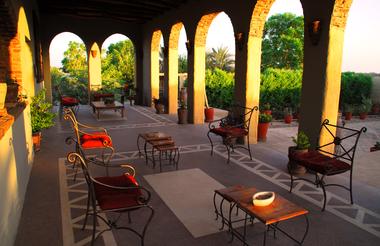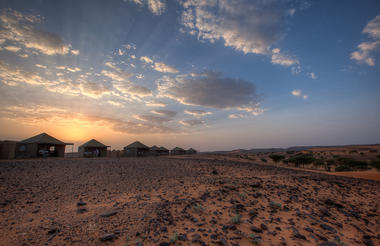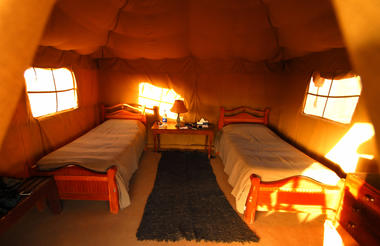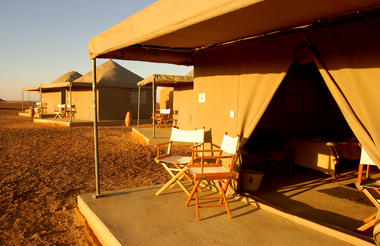 Khartoum:
Acropole Khartoum