Introduction
The Tri-National Park of Central Africa basin includes the Dzanga Ndoki National Park in the Central Africa Republic, The Nouabale Ndoki National Park in the Congo Republic and the Lobeke National park of Cameroon.
These parks are considered by many as probably the most beautiful and accessible rainforest national parks in Africa and the entire planet.
The Dzanga Sangha National Park, inhabited by the Ba'Aka (pygmy) who have helped to put in place an incredible tourism programme, is as well home to a fascinating list of animals that can be viewed from platforms built above the mineral clearings called baïs or salines. These animals include the forest elephants, low land gorillas, buffaloes, sitatungas, bongos, warthogs, numerous monkeys, galagoes, leopards and an astonishing number of birds and other species.
Some of the activities on offer at Dzanga Sangha are:
Visiting the magical saline at least once in the morning and once in the afternoon
Lowland gorilla tracking
Bird watching
Dugout pirogue rides along the Sangha river and its tributaries
Traditional net hunting with Ba'Akas
Medicinal plants with Ba'Akas
Ba'Aka dances
There is no other known place where you will have a high probability of seeing Bongos, Sitatungas and habituated lowland gorillas all in one spot like in the Dzangha Sangha National Park.
The Ba'Akas, with their special hospitality and friendliness charm you as you learn more about them and this adds some mystical impetus to a magical and unique destination.
"The Dzanga Sangha baï is a magical place where nature is constantly outdoing herself" Craig Sholley – Director of development at the African Wild Life Foundation.
Bai Hokou Gorilla research camp in Dzangha Sangha offers a family of 16 habituated lowland gorilla individuals that can be tracked daily.
Accommodation and Destinations
Key

FB: Full Board - Dinner, Bed, Breakfast and Lunch
Fast Facts
Includes
Excludes
Fast Facts
15 Days / 14 Nights
Reference Number: Central Africa Republic & Congo Basin - 14 days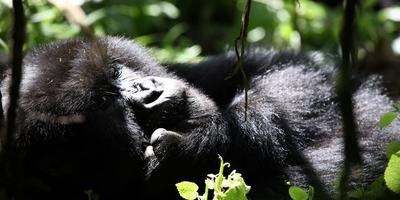 Includes
All transfers as specified within the itinerary
Boat transfers from Bayanga – Bomassa, Bomassa – Mbeli, Mbeli – Bomassa & Bomassa - Bayanga
All meals
1x excursion to Dzanga Bai
1x gorilla tracking permit at Bai Hokou
1x gorilla tracking permit at Mondika
1x mangabey tracking permit
2x excursions in the Mbeli Bai
Fast track meet & greet on arrival into the Bangui International Airport
Services of an English-speaking driver/guide throughout the itinerary
Accommodation as specified within the itinerary
Activities with the Ba'Aka, including net hunting and education on their medicinal plants
All park, conservancy & conservation fees
Private Charter Flight(s): Bangui International Airport – Bayanga Airstrip & Ouesso Airport – Maya-Maya International Airport
Excludes
Items of a personal nature
Drinks unless specified
Any domestic flights not specified
International flights
Airport taxes
Visas.
Insurance.
Gratuities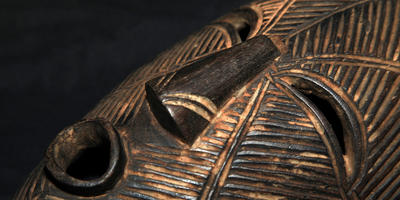 Bangui:
Ledger Plaza Bangui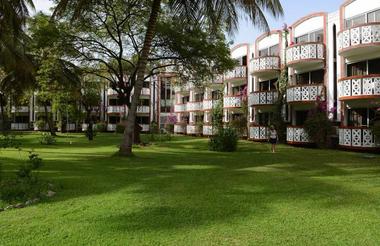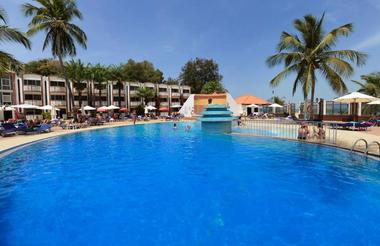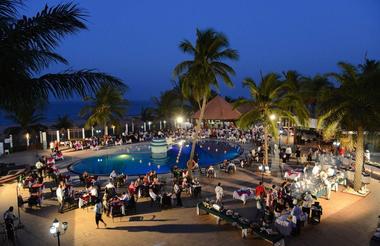 Dzanga Sangha Reserve:
Sangha Lodge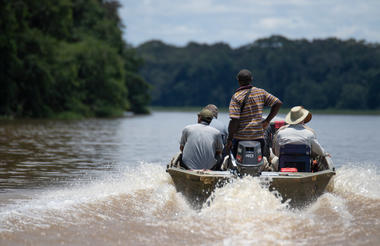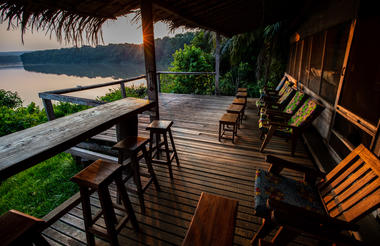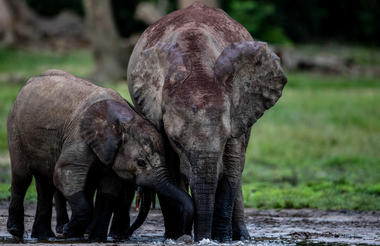 Republic of the Congo:
Mbeli Research Camp

Brazzaville:
Radisson Blu M'bamou Palace Hotel Brazzaville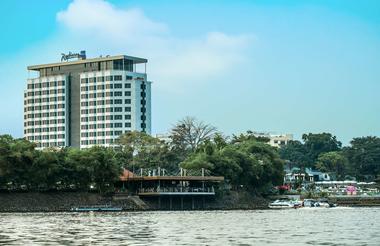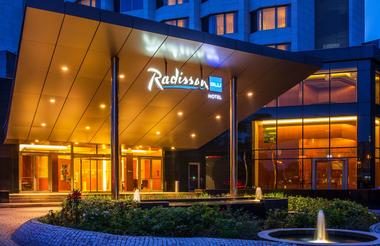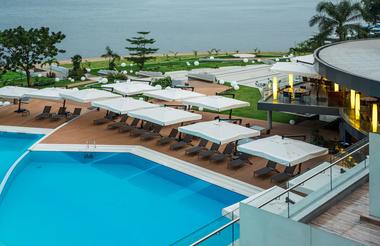 Bangui:
Ledger Plaza Bangui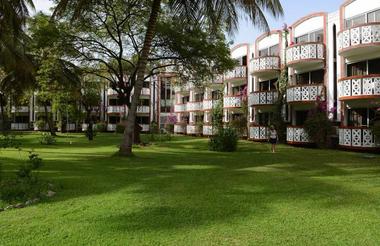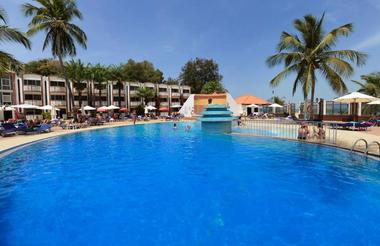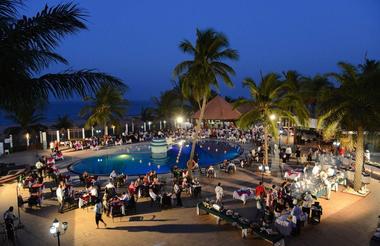 Dzanga Sangha Reserve:
Sangha Lodge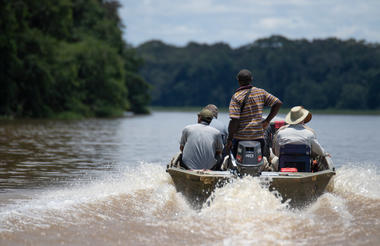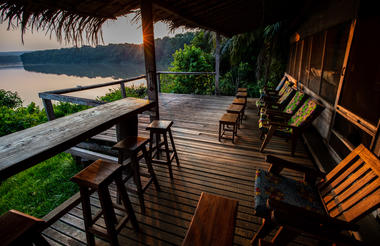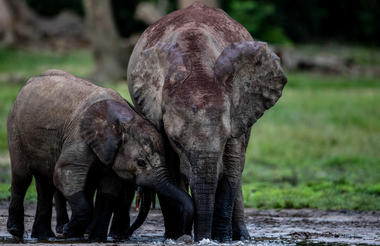 Republic of the Congo:
Mbeli Research Camp

Brazzaville:
Radisson Blu M'bamou Palace Hotel Brazzaville