Introduction
The Elite yacht is a luxury, twin-hulled catamaran, beginning Galapagos operations in June 2019, making it one of the most modern vessels available.
The design of the Elite allows for more space per guest on board, including integrated social areas that blend indoor and outdoor designs and experiences.
Each suite has grand windows for panoramic ocean views, private outdoor balcony, as well as a natural light frosted glass wall restroom. Beds are convertible in two twin beds or one king size bed.
Social areas include a spacious sun deck with Jacuzzi hot tub, exterior bar, alfresco dining, and there are 2 double kayaks for guest use.
Meals onboard are made from fresh ingredients locally provided from farms on the islands. Breakfast and lunch are served buffet-style, while dinners are a more formal sit-down affair.
For more technical details, please visit: https://www.happygringo.com/galapagos-tours/galapagos-island-cruises/elite-yacht/
Short Itinerary:
SAT : San Cristobal Airport, David Rodriguez Breeding Center
SUN : Española Island: Suarez Point , Gardner Bay , Gardner and Osborn Islets
MON : Floreana Island: Cormorant Point and Champion Islet, Post Office Bay and Baroness´ Lookout
TUE : Mosquera Islet and transfer out to Baltra Airport
Full itinerary map here: http://bit.ly/elite-4-days-c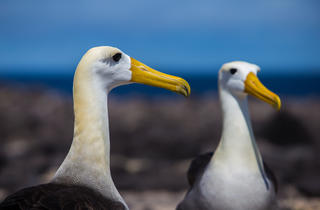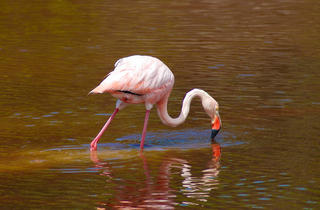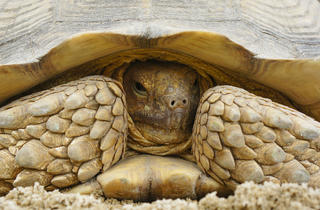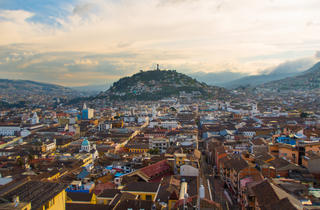 | Start | Day | Accommodation | Type | Destination | Duration | Basis | Start |
| --- | --- | --- | --- | --- | --- | --- | --- |
| Day 1 | day 0 | M/C Elite | | | 3 nights | FB | Day 1 |
| Day 1 | day 0 | Galapagos Islands | day stop | Galapagos Islands | day | | Day 1 |
Key

FB: Full Board - Dinner, Bed, Breakfast and Lunch
Fast Facts
4 Days / 3 Nights