Introduction
Welcome!
The tour starts in Salta, which lies in the far north west of Argentina, sharing borders with Chile, Bolivia and Paraguay. It stands out from other Argentine provinces for its geographic and climatic diversity. On one side of the province you have the desert coldness of the Andes and the high-altitude grassy plains of the Puna. On the other side you have the sub-tropical heat of the Yungas jungle, with cool fertile valleys, mountains and rivers in between. South of Salta lie the stunning Calchaquí Valleys, home to a number of small attractive colonial towns such as Molinos and the tiny village of Cachi. Here you can also find the enchanting town of Cafayate, a classic whitewashed town popular with tourists, the whole town is hemmed in by rows and rows of vineyards.
In this trip, you will also have the chance to know Jujuy - Argentina's most northwesterly province, lying directly on the Tropic of Capricorn and bordering Bolivia to the north and Chile to the west - the incredible Humahuaca gorge - a narrow mountain valley that leads down from the high plateau that for years was an important trading route in and out of Bolivia - You will also have the chance to go to Purmamarca - being famous for its Cerro de Siete Colores (Seven Colours Mount) - and Tilcara with its adobe buildings and mud tiled roofs.
Last but not least, you will go to Tucumán - the craddle of Argentina's independence. Is geographical smallness but greatness of spirit. Its varied and beautiful scenery combined with its excellent weather contributed to name this small province as "The Garden of the Republic" - and Tafí del Valle, a peaceful village surrounded by a unique lanscape.
Key

B&B: Bed and Breakfast
Salta:
Sheraton Salta Hotel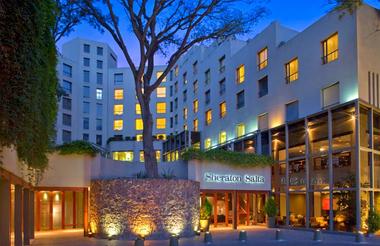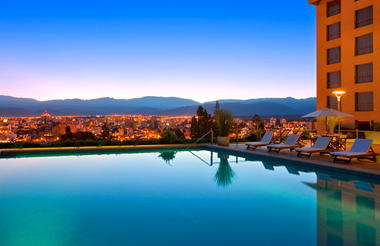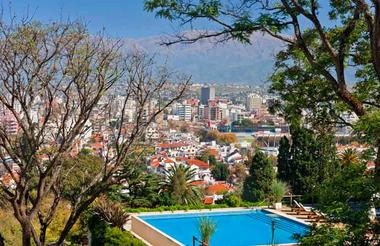 Cachi:
La Merced del Alto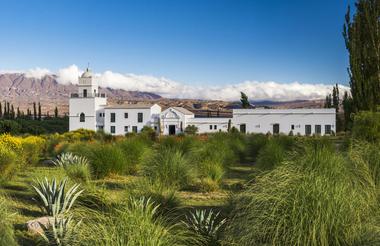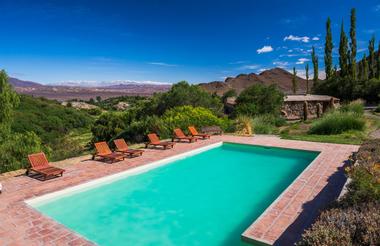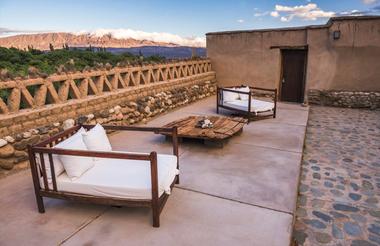 El Mollar:
Estancia Las Carreras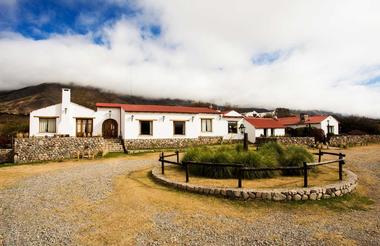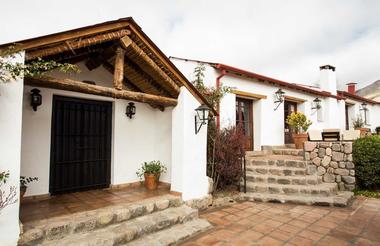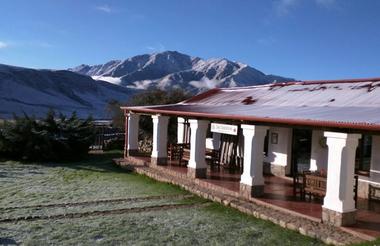 Fast Facts
6 Days / 5 Nights
Price
Includes:
* 5 nights accommodation with breakfast
* Transfers airport / hotel / airport
* Specified tours in the program
Excludes:
* Domestic or international flights
* Extras at hotels
* Museums entrance fees
Salta:
Sheraton Salta Hotel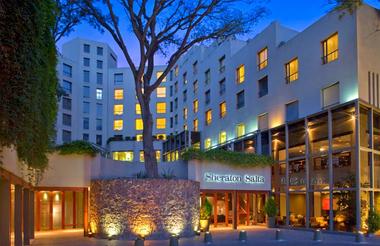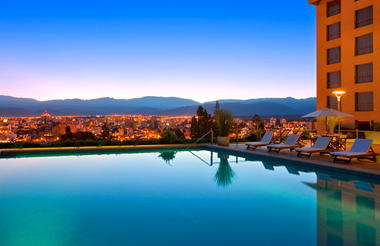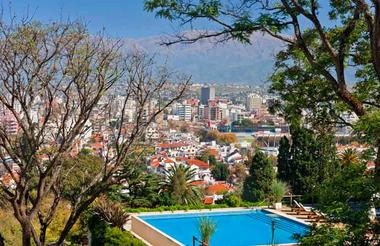 Cachi:
La Merced del Alto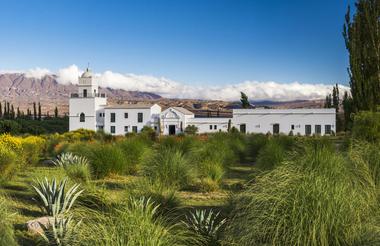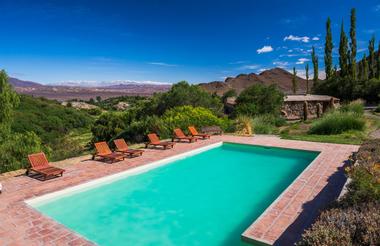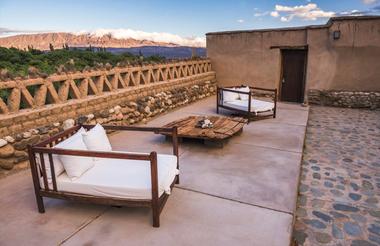 El Mollar:
Estancia Las Carreras