Introduction
Discover an area of the Cape coast that has been long neglected as a destination. This 5-Day slack-packing trail offers a unique nature experience and great value for money. This is an unparalleled nature journey along a pristine wild coast.
Trail overview: Full 4 day trail 50 km - Lighter 4 day version 42km. The G!ano Trail is offered as an independent day walk and each has a shorter lighter option if required. Located along the spectacular South Western Cape shoreline, stretching from Quoin point in the south, to De Kelders, just south of Hermanus. This coastline remains undeveloped and for the most part unexplored.
Each leg of the hiking trail offers a unique view of this coastline, professionally interpreted with special insights into marine ecology, fynbos medicinal plants and flowers an in-depth understanding of Khoisan history and the many shipwrecks in these waters. The rich diversity of wildlife only found here, combined with the freshest air on the planet and spectacular natural scenery around every point, including an unforgettable gastronomic foraging experience, makes this a first class adventure for family and friends.
Key

FB: Full Board - Dinner, Bed, Breakfast and Lunch
Cape South Coast:
Pearly Shells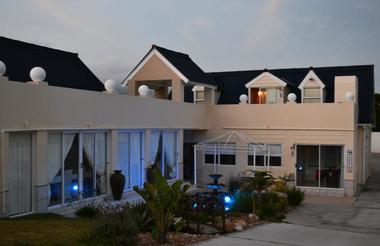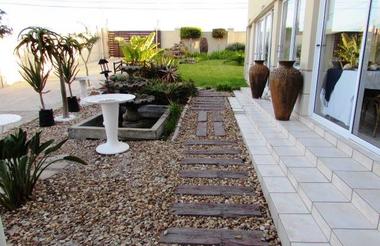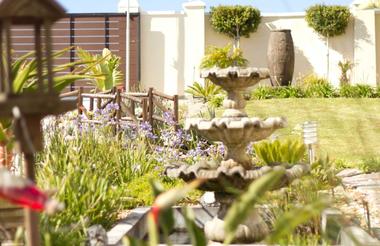 Cape South Coast:
Pearly Shells