Introduction
7 Oct 2019 - 6 Nov 2019
The experience of a lifetime! On this trip, you will travel right around the globe visiting Africa, UAE, Asia, Australia, South America and Central America.
"To travel is to inspire and to be inspired"
Key

D,B&B: Dinner, Bed and Breakfast

B&B: Bed and Breakfast
Price
Fast Facts
Travellers
Includes
Excludes
Price
Price per person sharing: USD 123456
Price per single person: USD 201234
Price per child under 12 years: USD 12345

Price is subject to exchange rate and price fluctuations.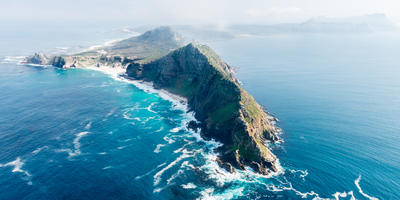 Fast Facts
31 Days / 30 Nights
Reference Number: CN2648
5 guests
Special Interests: Culture, Wildlife, Food, History, Science, Architecture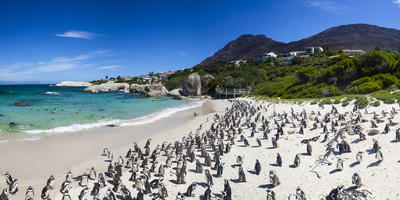 Travellers
James Jones
Elizabeth Jones
Richard Scott
Sarah Scott
Lisa Scott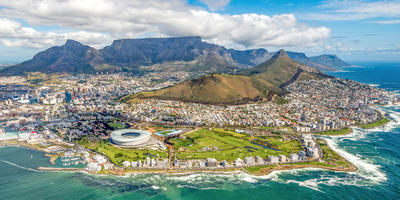 Includes
All flights (incl airport tax)
Accommodation as per itinerary
Activities as per itinerary
All transfers
Car Hire for X days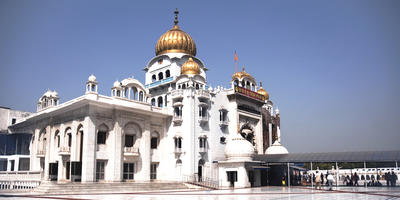 Excludes
Insurance
Items of a personal nature
Gratuities and tips
Porterage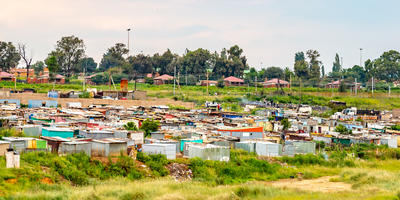 Johannesburg:
Hallmark House

Cairo:
The Nile Ritz-Carlton Cairo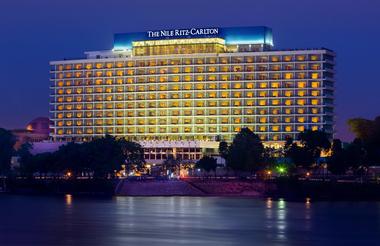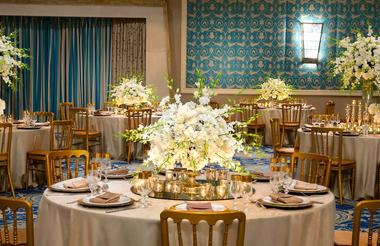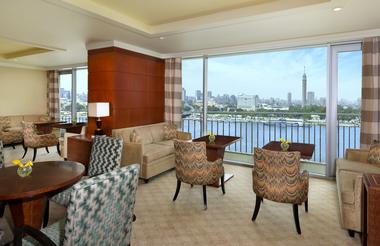 Dubai:
Avani Deira Dubai Hotel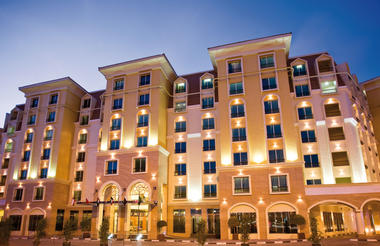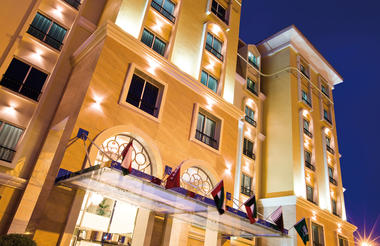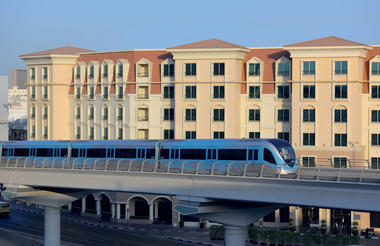 New Delhi:
The Leela Palace New Delhi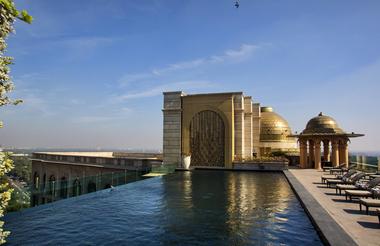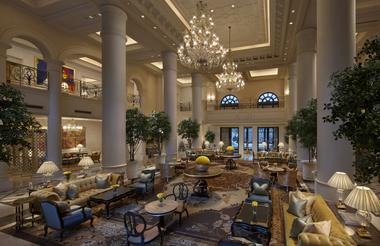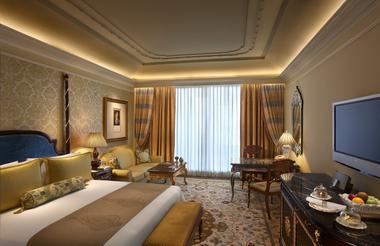 Bangkok:
Century Park Hotel Bangkok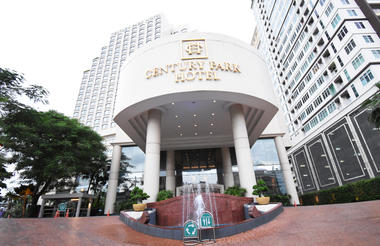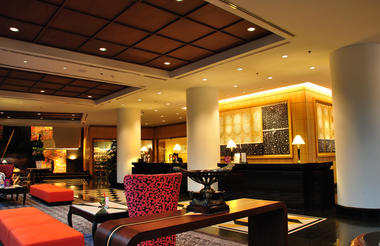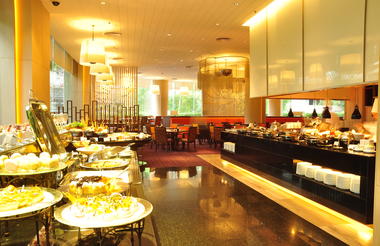 Circular Quay:
Pullman Quay Grand Sydney Harbour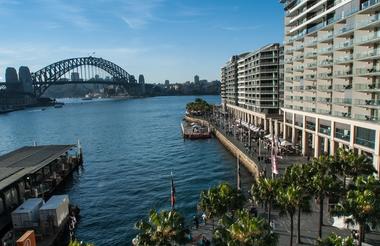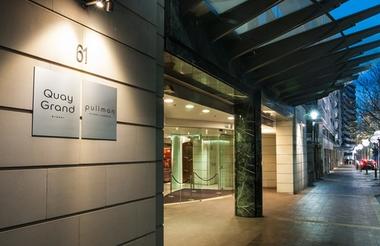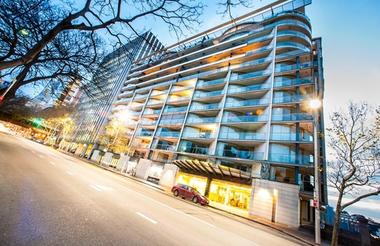 Cancún:
Hotel Adhara Express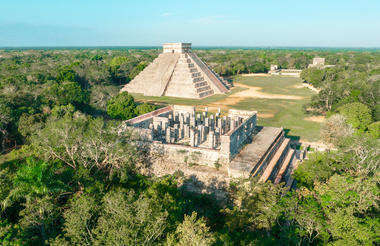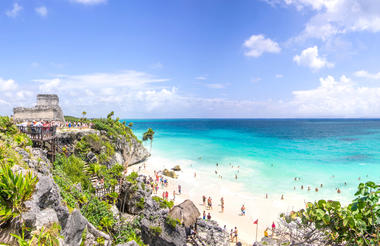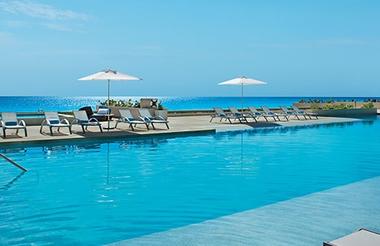 Buenos Aires:
CasaSur Recoleta Hotel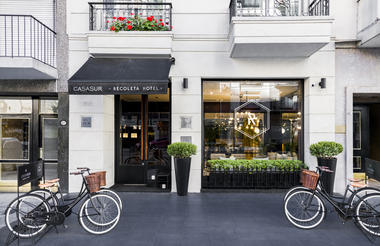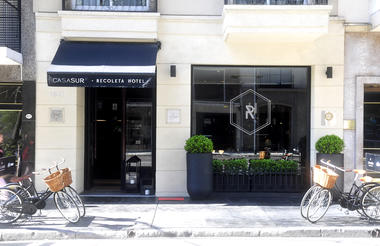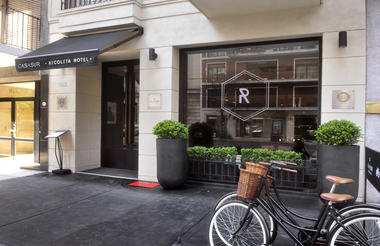 Cape Town:
Own Arrangement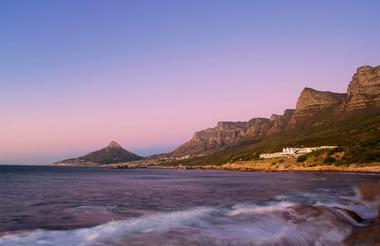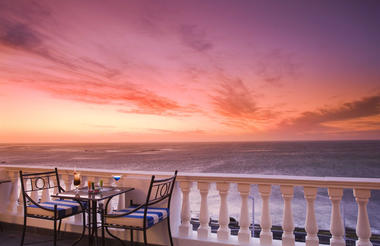 Johannesburg:
Hallmark House

Cairo:
The Nile Ritz-Carlton Cairo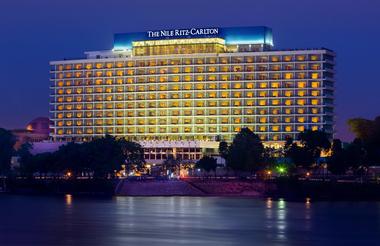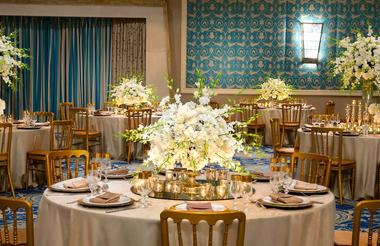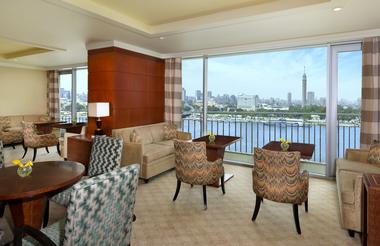 Dubai:
Avani Deira Dubai Hotel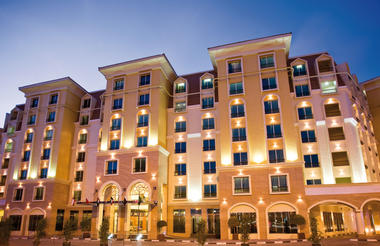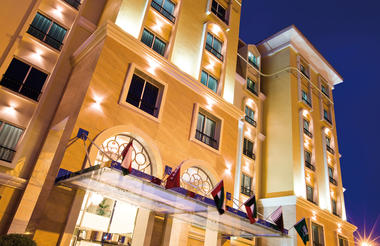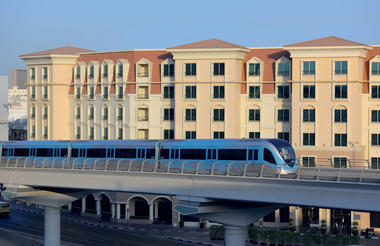 New Delhi:
The Leela Palace New Delhi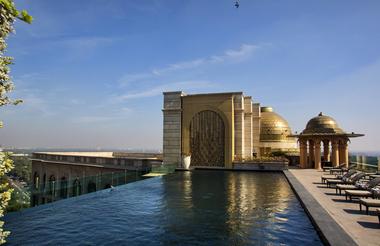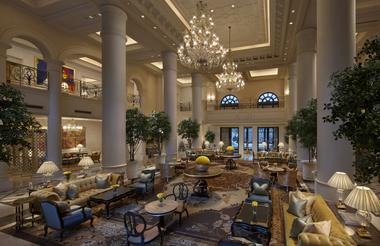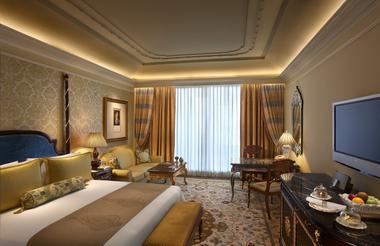 Bangkok:
Century Park Hotel Bangkok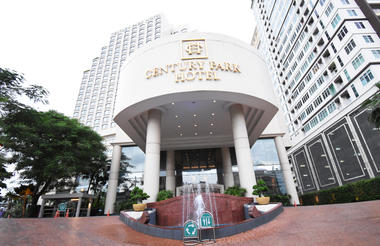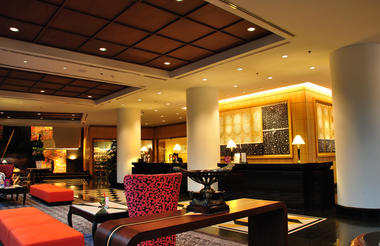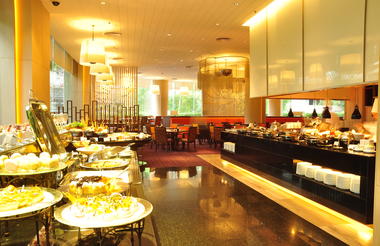 Circular Quay:
Pullman Quay Grand Sydney Harbour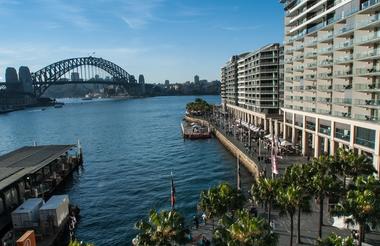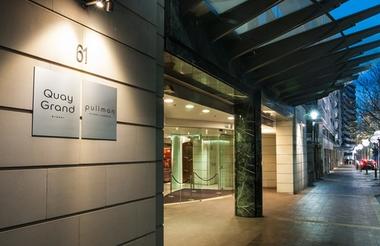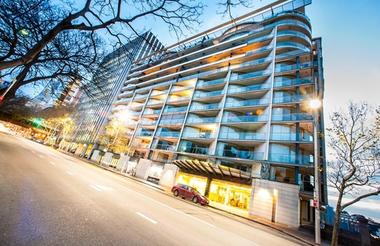 Cancún:
Hotel Adhara Express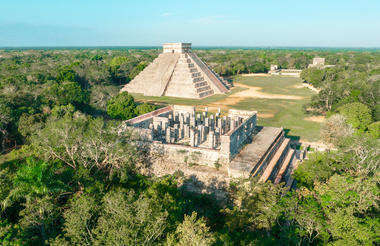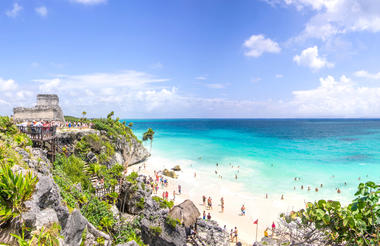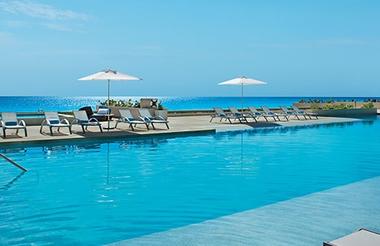 Buenos Aires:
CasaSur Recoleta Hotel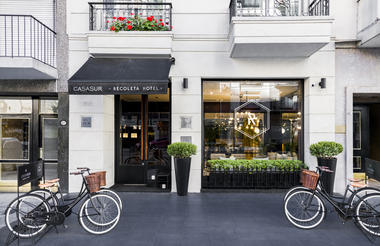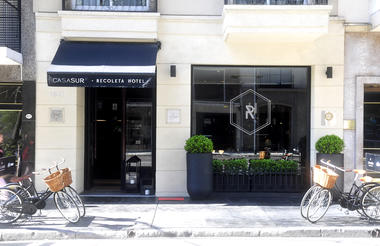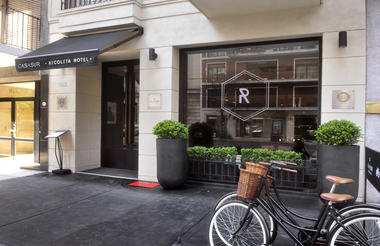 Cape Town:
Own Arrangement