Introduction
7 Oct 2019 - 6 Nov 2019
The experience of a lifetime! On this trip, you will travel right around the globe visiting Africa, UAE, Asia, Australia, South America and Central America.
"To travel is to inspire and to be inspired"
Key

D,B&B: Dinner, Bed and Breakfast

B&B: Bed and Breakfast
Johannesburg:
Hallmark House

Cairo:
The Nile Ritz-Carlton Cairo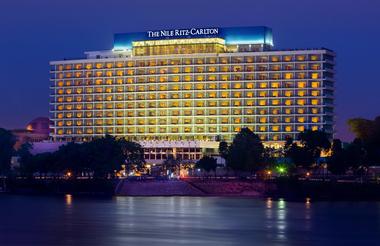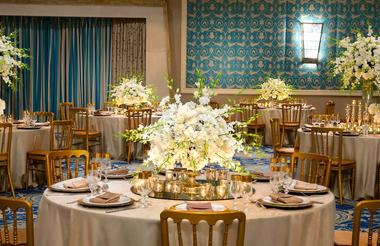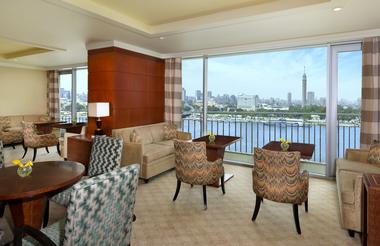 Dubai:
Avani Deira Dubai Hotel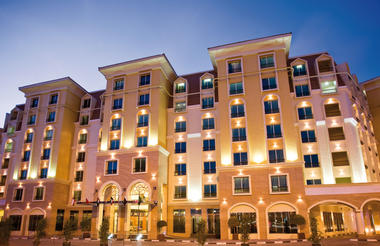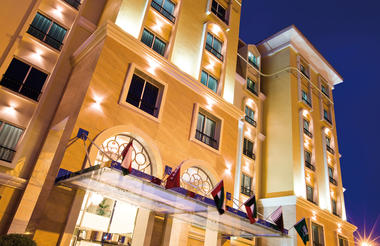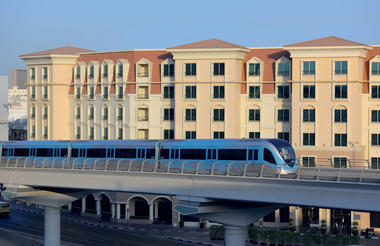 New Delhi:
The Leela Palace New Delhi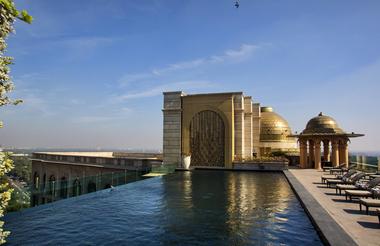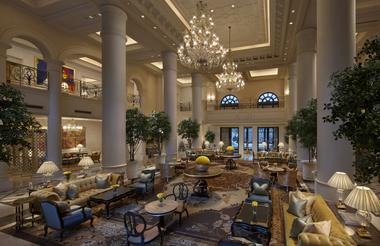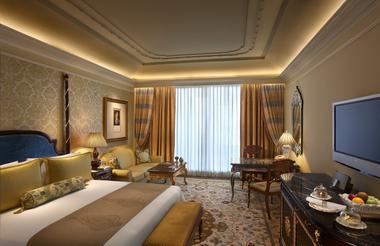 Bangkok:
Century Park Hotel Bangkok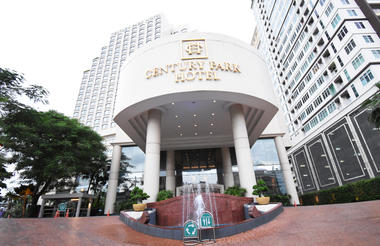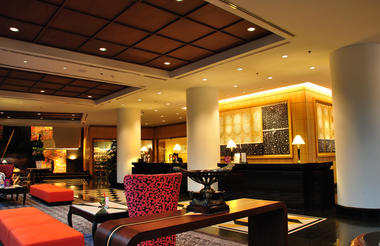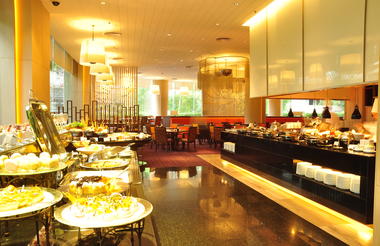 Circular Quay:
Pullman Quay Grand Sydney Harbour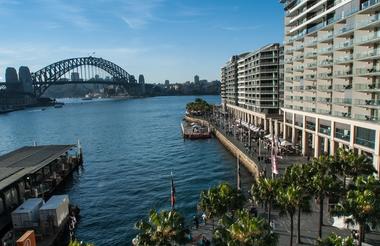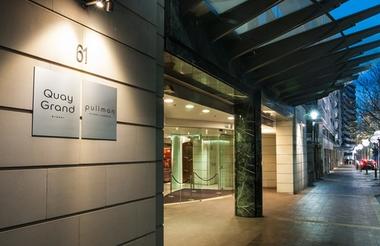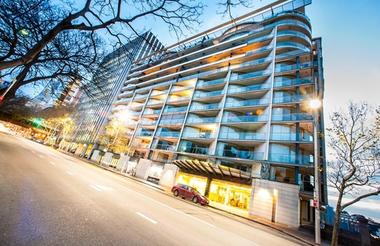 Cancún:
Ramada by Wyndham Cancun City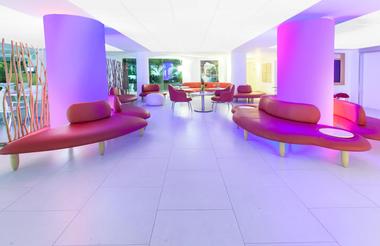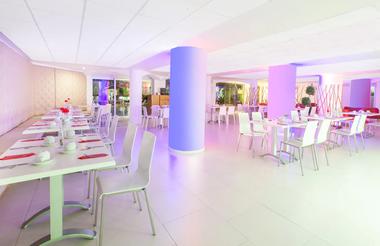 Buenos Aires:
CasaSur Recoleta Hotel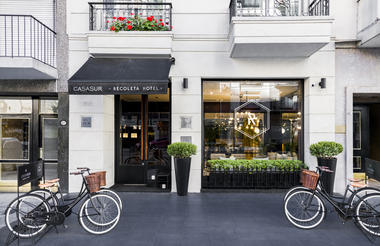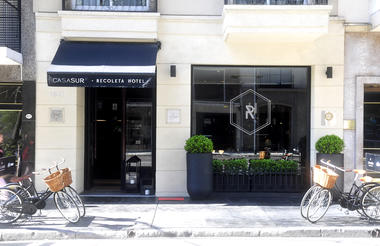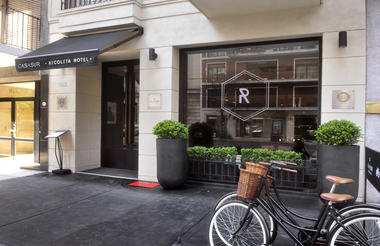 Cape Town:
Own Arrangement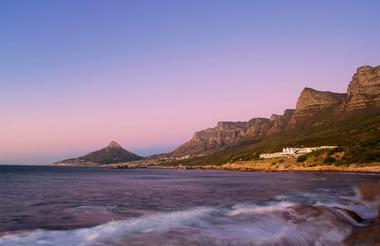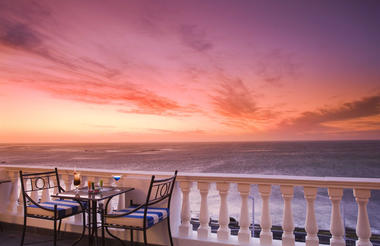 Fast Facts
31 Days / 30 Nights
Reference Number: CN2648
5 guests
Special Interests: Culture, Wildlife, Food, History, Science, Architecture
Travellers
James Jones
Elizabeth Jones
Richard Scott
Sarah Scott
Lisa Scott
Price
Price per person sharing: USD123456
Price per single person: USD201234
Price per child under 12 years: USD12345

Price is subject to exchange rate and price fluctuations.
Includes:
All flights (incl airport tax)
Accommodation as per itinerary
Activities as per itinerary
All transfers
Car Hire for X days
Excludes:
Insurance
Items of a personal nature
Gratuities and tips
Porterage
Johannesburg:
Hallmark House

Cairo:
The Nile Ritz-Carlton Cairo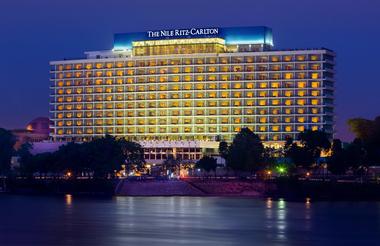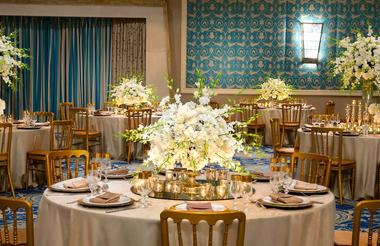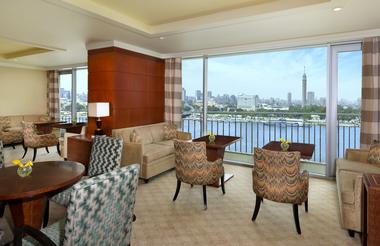 Dubai:
Avani Deira Dubai Hotel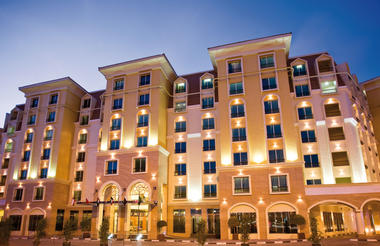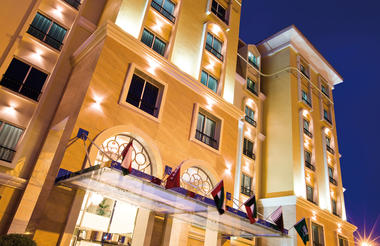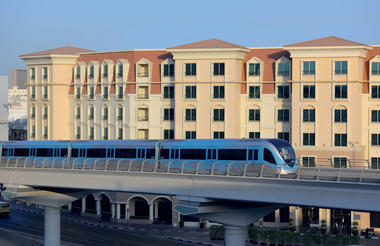 New Delhi:
The Leela Palace New Delhi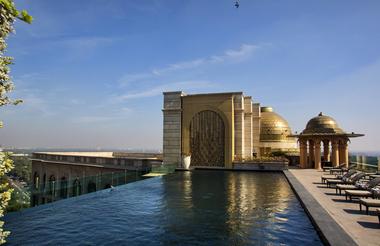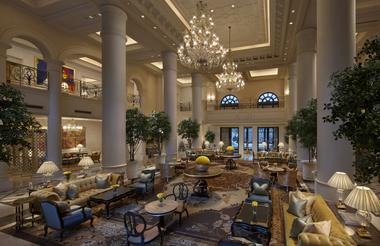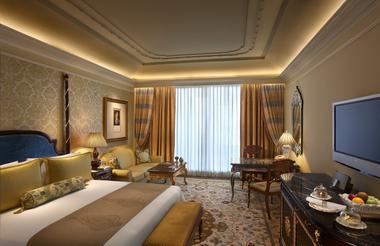 Bangkok:
Century Park Hotel Bangkok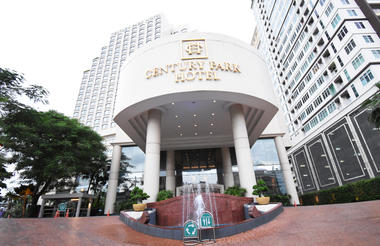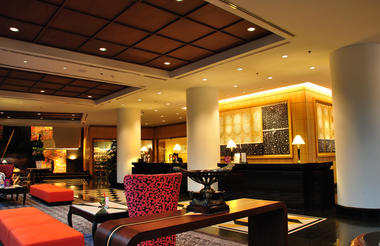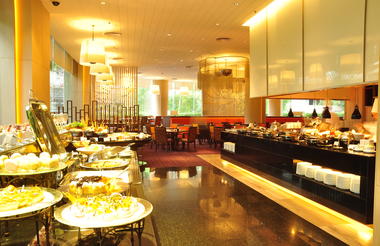 Circular Quay:
Pullman Quay Grand Sydney Harbour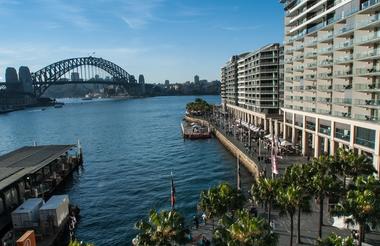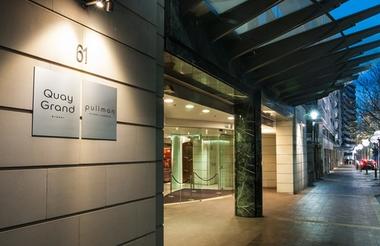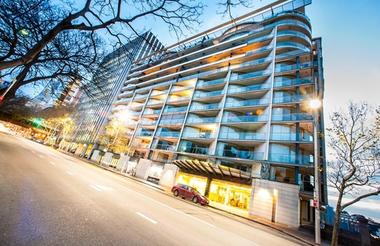 Cancún:
Ramada by Wyndham Cancun City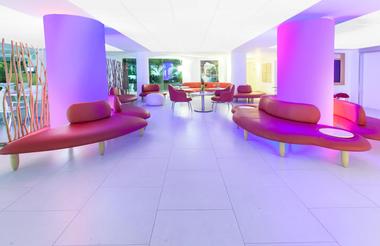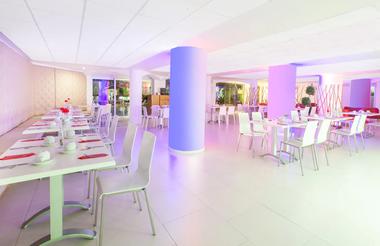 Buenos Aires:
CasaSur Recoleta Hotel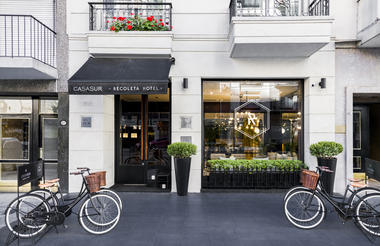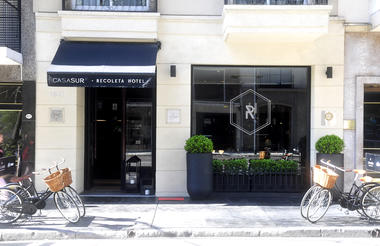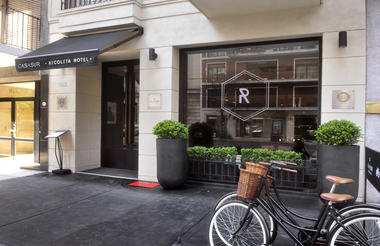 Cape Town:
Own Arrangement