Introduction
Take a stroll through 7th century Casablanca visiting religious sites and getting the lay of the land. Discover north Moroccan culture on a calm getaway in Chefchaouen, a picturesque village nestled in the Rif Mountains. Head to Fes, considered intellectual heart of Morocco, with its medina that hasn't changed in over 500 years. Visit Volubilis, a UNESCO World Heritage Site and home to the largest and best-preserved Roman ruins in Morocco. Travel through the desert, passing through the impressive Atlas Mountains to the Tafilalet region and admire the serenity of the Sahara in your private tented camp. Explore the labyrinthine souks and perhaps indulge in some shopping in Marrakesh.
Recommended time of the year for this adventure: March, April, May, September, October.
Key

B&B: Bed and Breakfast

HB: Half Board - Dinner, Bed and Breakfast
Casablanca:
Sofitel Casablanca Tour Blanche
Chefchaouen:
Lina Ryad & Spa
Fes:
Palais Faraj Suites & Spa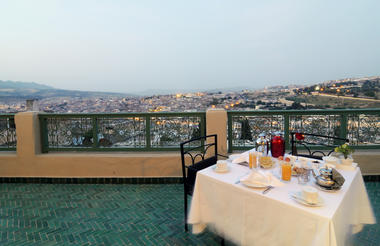 Erfoud:
L'Hotel By Le Chateau de Sable Erfoud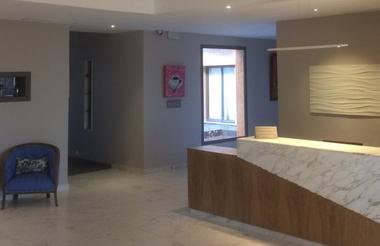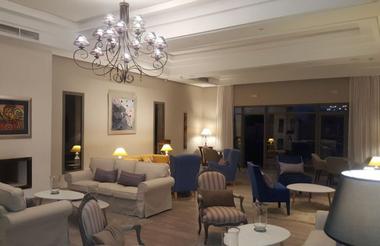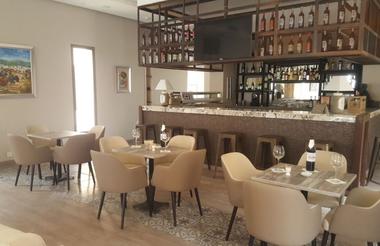 Morocco:
A&K Exclusive Desert Tented Camp
Ouarzazate:
Le Berbere Palace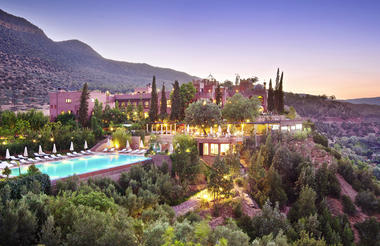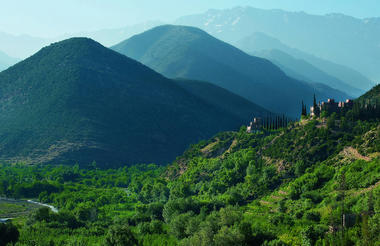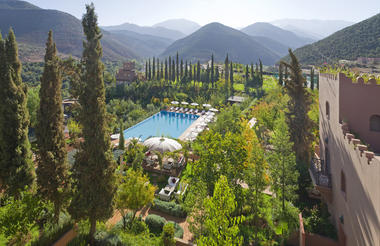 Marrakesh:
Villa Des Orangers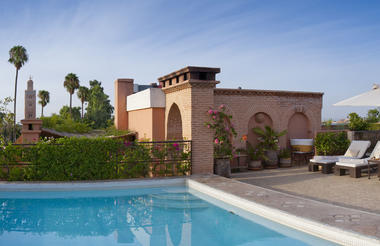 Fast Facts
18 Days / 17 Nights
Reference Number: Custom Designed Program
Price
From: US$ 14,000 per person, sharing double accommodation.
All arrangements are customized specifically for you! The costs are dependent on your choice of: dates, duration, route, inclusions, and style of travel. We will listen to your ideas, discuss logistics, explain value, and make suggestions to further enhance your experience.
Call or e-mail to set up your personal, complimentary consultation (virtual or in-person) with one of our "Adventure Travel Specialists".
Price subject to change due to circumstances beyond our control (fuel increases/surcharges, fluctuations of currency, taxes, etc.).
Includes:
Chauffeured air conditioned /luxury vehicle
Private, local guides for all sightseeing
Admissions for the sightseeing as stated in the program
All activities listed
Deluxe Accommodations as listed
All meals as listed
Excludes:
International flights
Travel Visas
Any meals not listed + beverages
Any activities not listed
Insurance
Gratuities
Personal items
Casablanca:
Sofitel Casablanca Tour Blanche
Chefchaouen:
Lina Ryad & Spa
Fes:
Palais Faraj Suites & Spa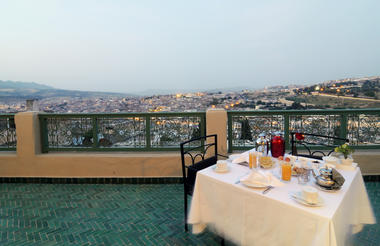 Erfoud:
L'Hotel By Le Chateau de Sable Erfoud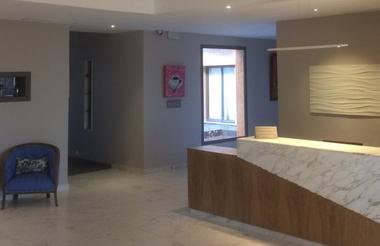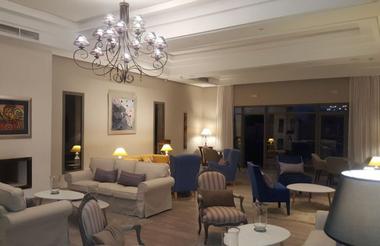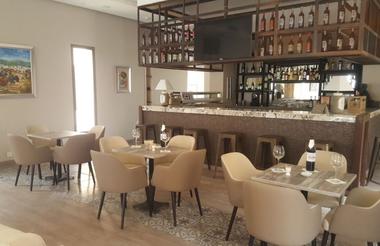 Morocco:
A&K Exclusive Desert Tented Camp
Ouarzazate:
Le Berbere Palace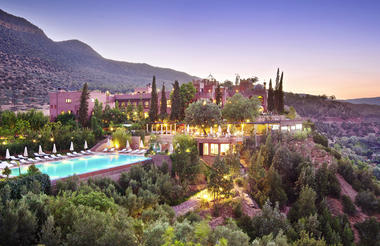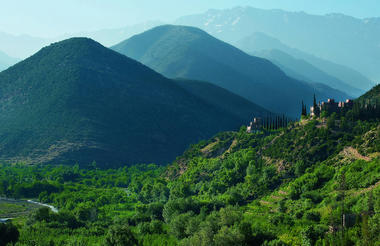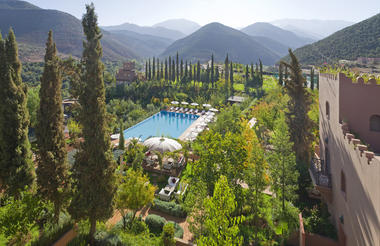 Marrakesh:
Villa Des Orangers