Introduction
Always dreamed to travel around Southern Europe? This trip is for you! From Portugal to Greece, you will discover some of the most beautiful spots of Southern Europe visiting Spain, Sicily & Southern Italy, Croatia and the Greek Islands ... You will be amazed by the unique culture each country has to offer and the warm welcome of their inhabitants. Experience the best food & wine all along this adventure, which reflects the rich diversity of Southern Europe.
Key

B&B: Bed and Breakfast

FB+: Full Board Plus - Dinner, Bed, Breakfast, Lunch and Activities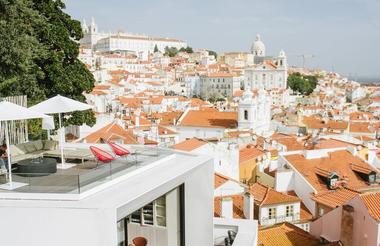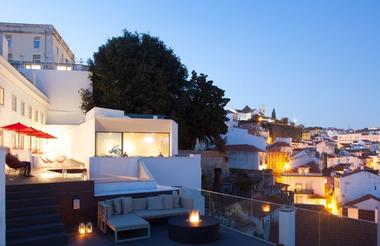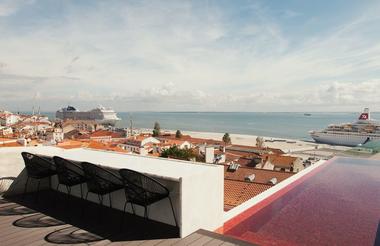 Madrid:
Intur Palacio San Martín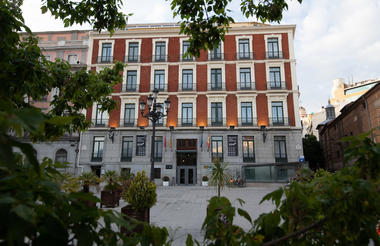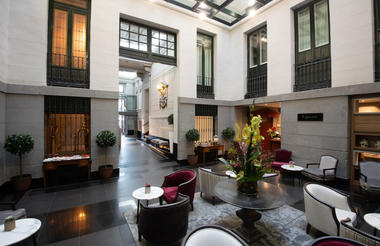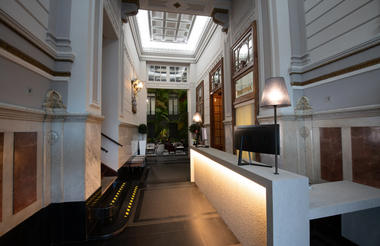 Seville:
H10 Casa de la Plata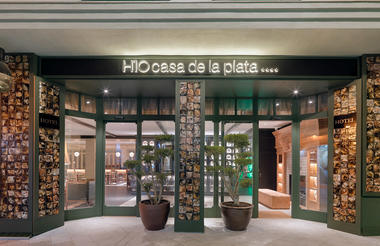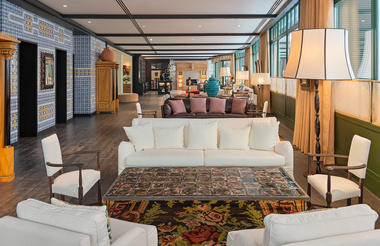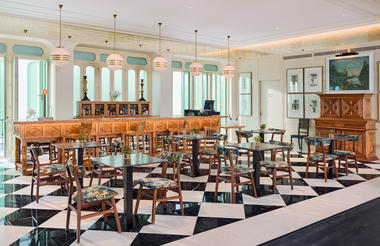 Valencia:
Hospes Palau de la Mar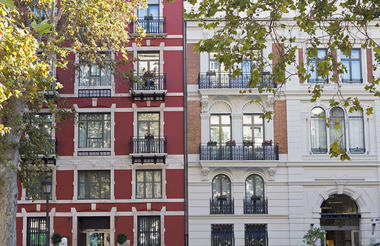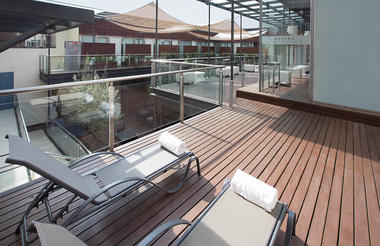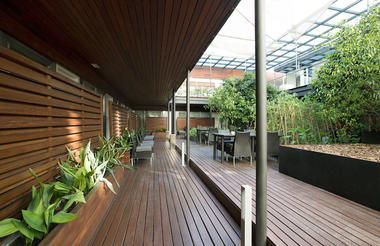 Barcelona:
Hotel Paseo de Gracia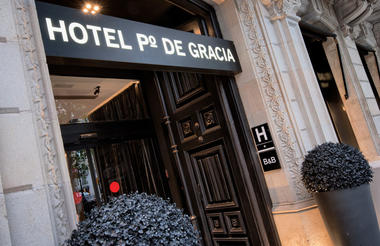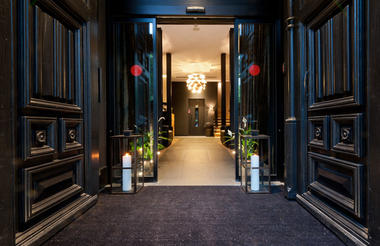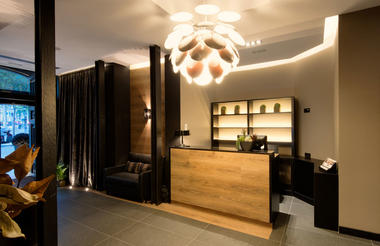 Cefalu:
La Plumeria Hotel Restaurant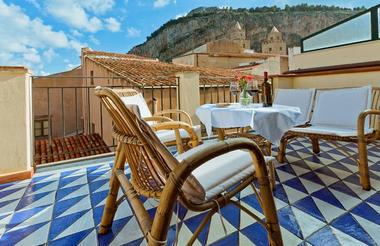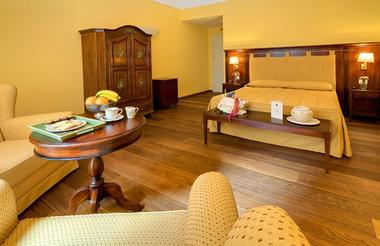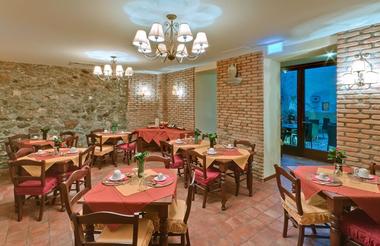 Vulcano:
Therasia Resort Sea & Spa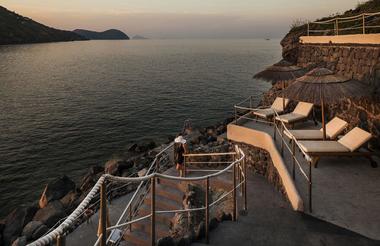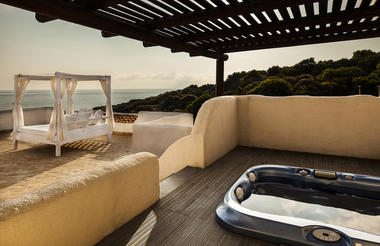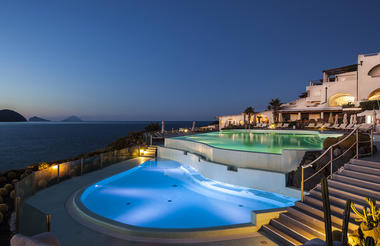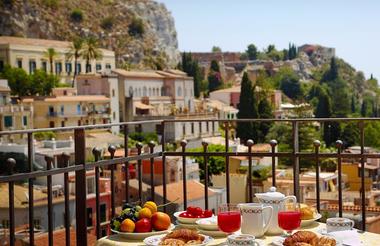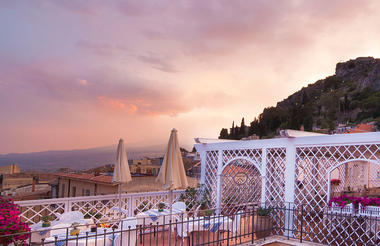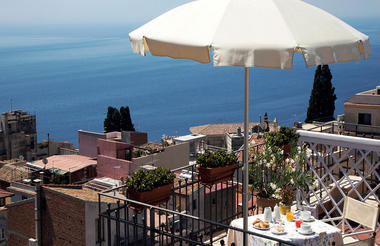 Syracuse:
Algilà Ortigia Charme Hotel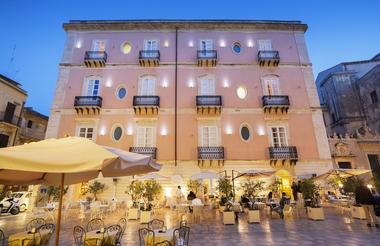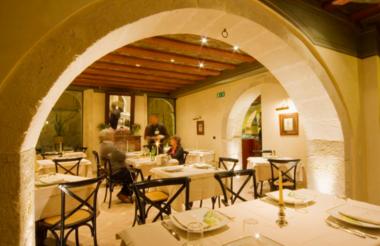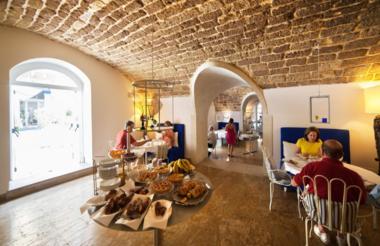 Agrigento:
Hotel Villa Athena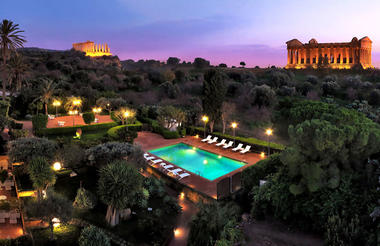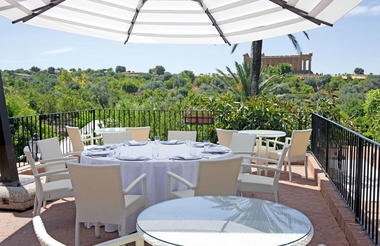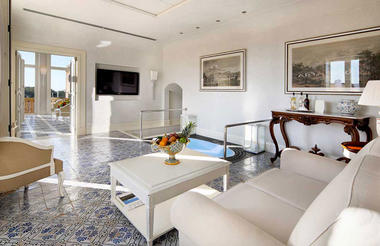 Palermo:
Grand Hotel Piazza Borsa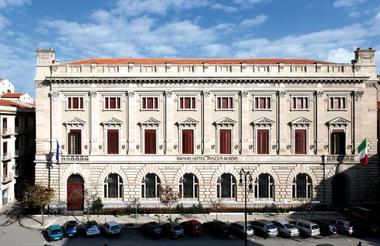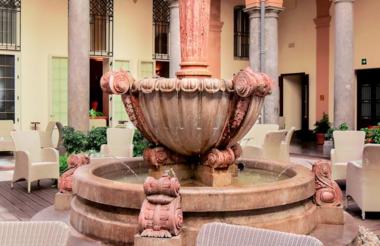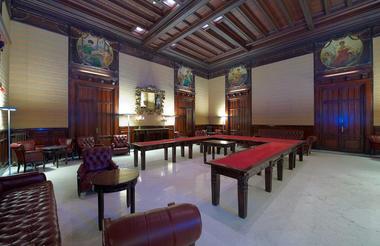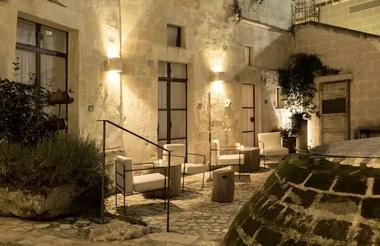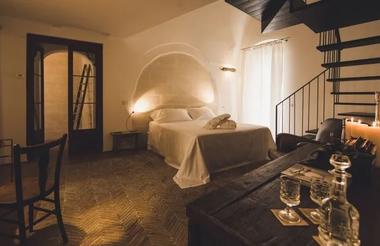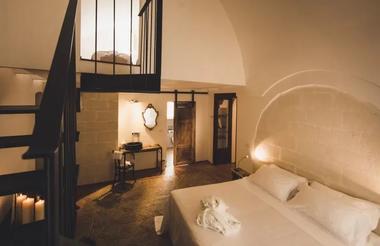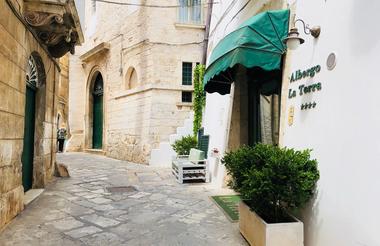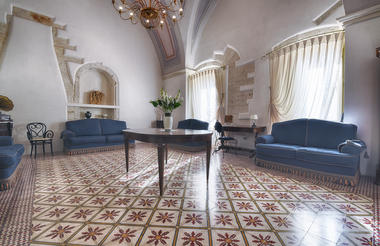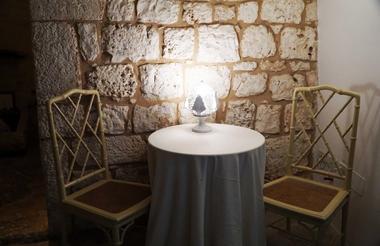 Otranto:
Vittoria Resort & Spa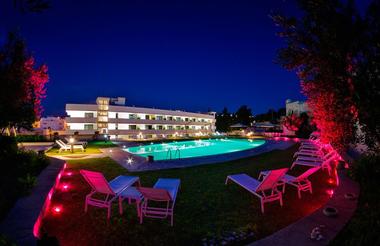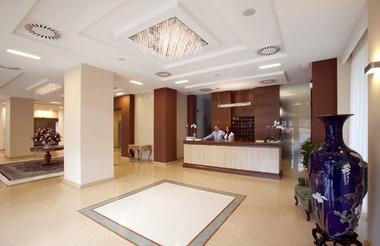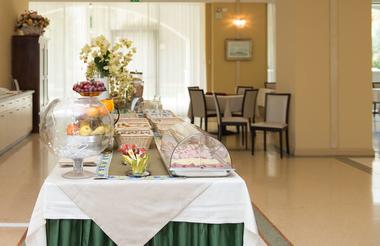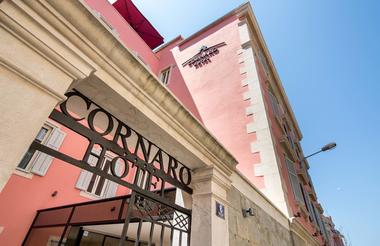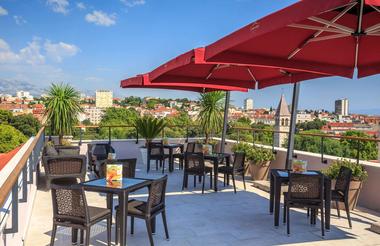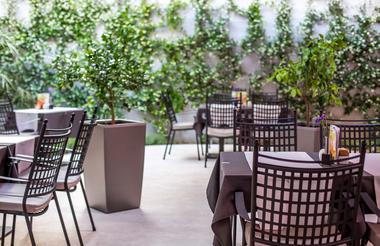 Adriatic Sky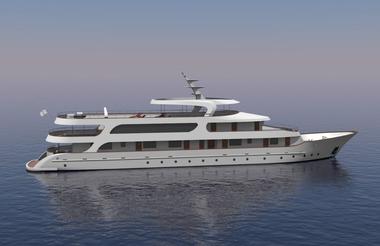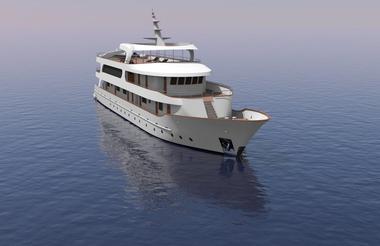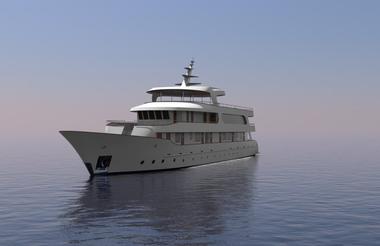 Athens:
Royal Olympic Athens Hotel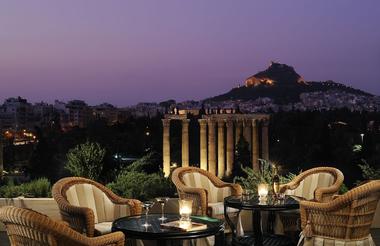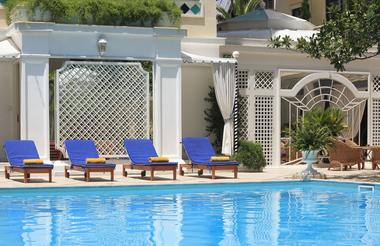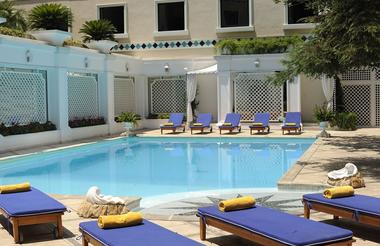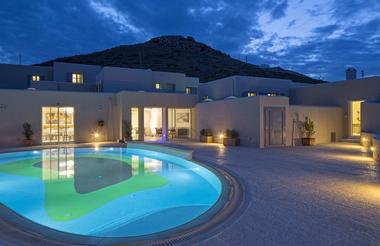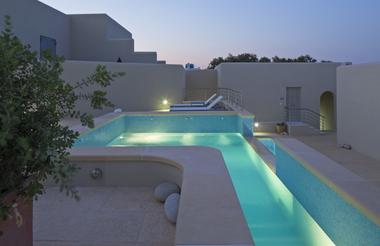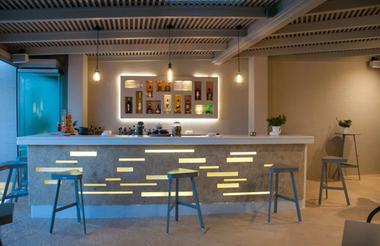 Chania:
Ambassadors Residence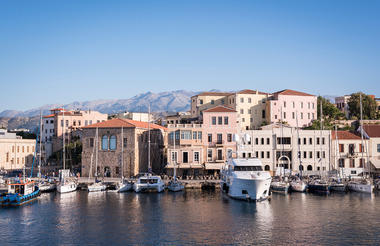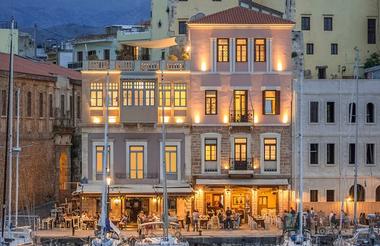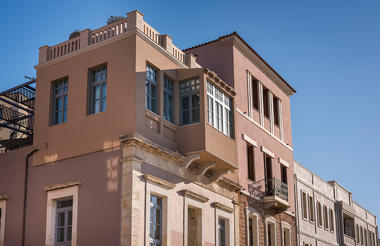 Rethymno:
Rimondi Boutique Hotels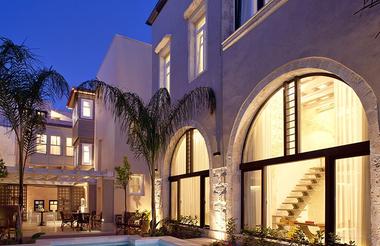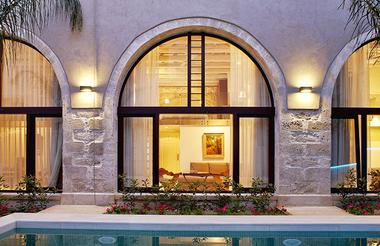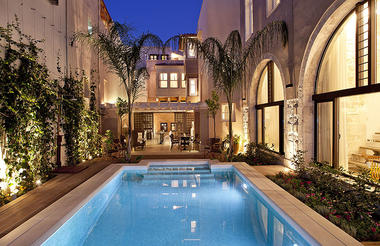 Fast Facts
55 Days / 54 Nights
Reference Number: Custom Design Program
Price
All arrangements are customized specifically for you! The costs are dependent on your choice of: dates, duration, route, inclusions, and style of travel. We will listen to your ideas, discuss logistics, explain value, and make suggestions to further enhance your experience.
Call or e-mail to set up your personal, complimentary consultation (virtual or in-person) with one of our "Adventure Travel Specialists".
Includes:
Typical inclusions:
All accommodations listed
All transfers as listed (Self-drive in Crete)
All meals as listed
All the admissions & activities for the sightseeing stated in the program
All guides listed
Excludes:
Typical exclusions:
International flights
All internal flights
Travel Visas
Any meals not listed + beverages
Any activities not listed
Insurance
Gratuities
Personal items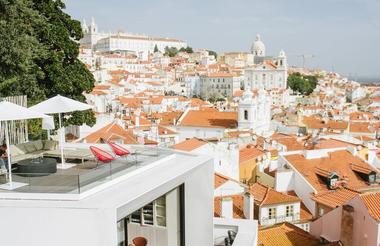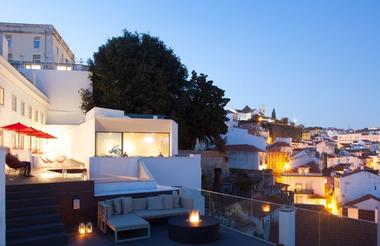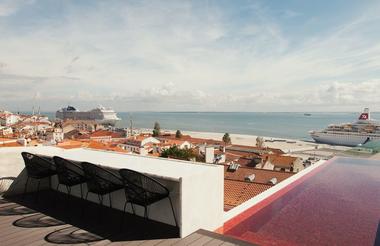 Madrid:
Intur Palacio San Martín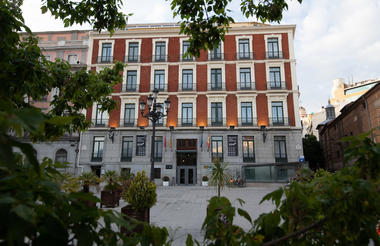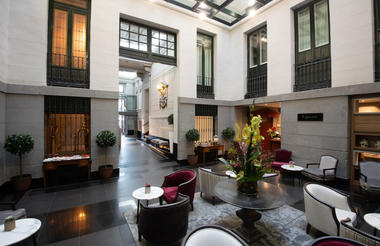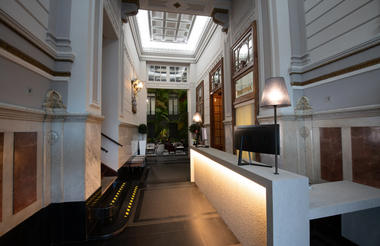 Seville:
H10 Casa de la Plata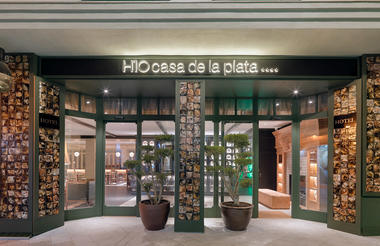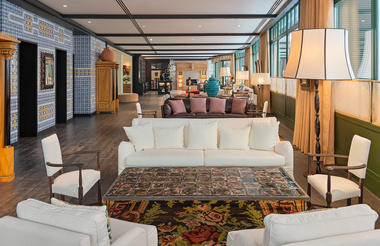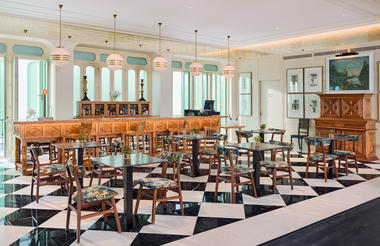 Valencia:
Hospes Palau de la Mar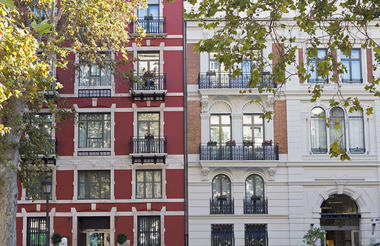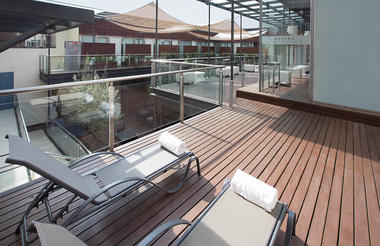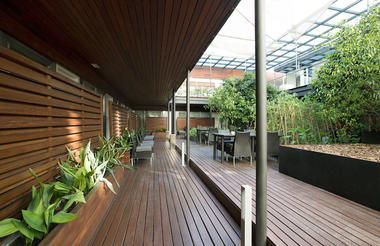 Barcelona:
Hotel Paseo de Gracia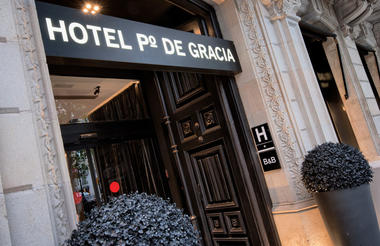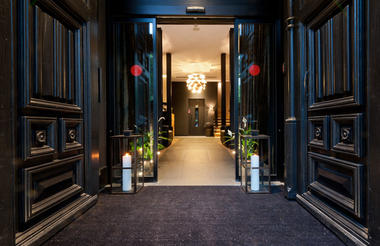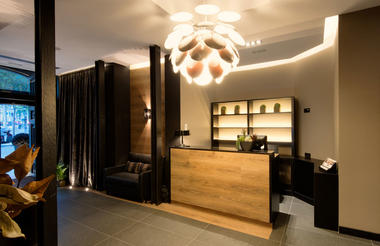 Cefalu:
La Plumeria Hotel Restaurant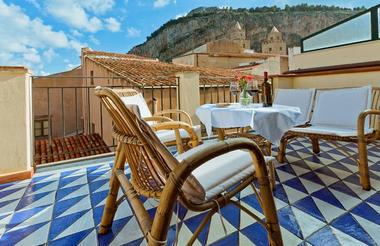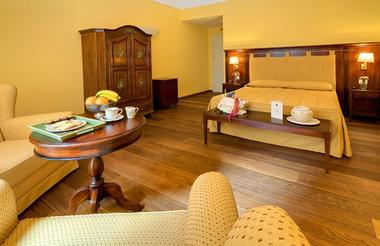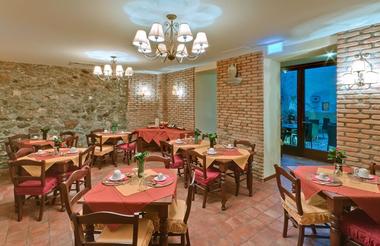 Vulcano:
Therasia Resort Sea & Spa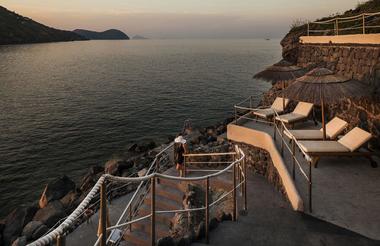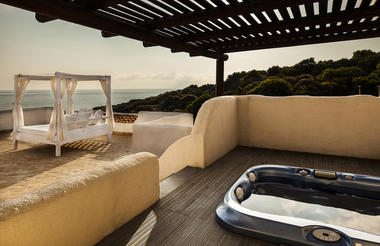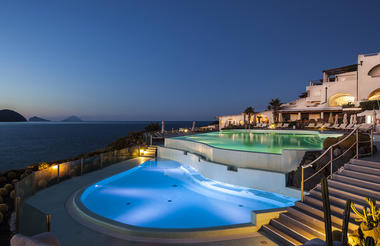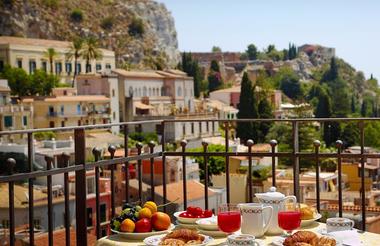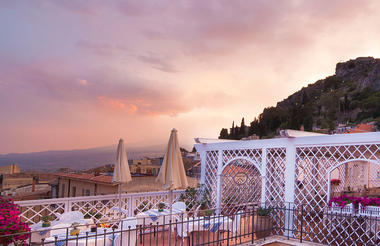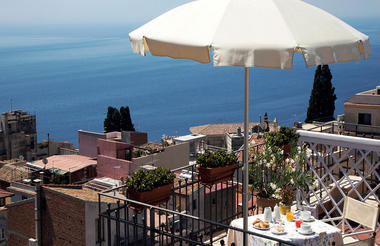 Syracuse:
Algilà Ortigia Charme Hotel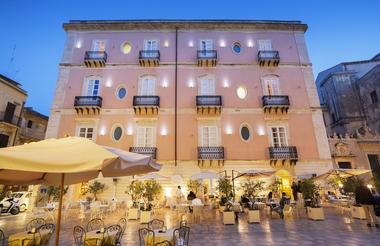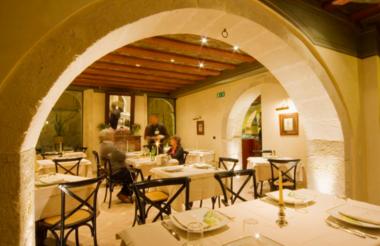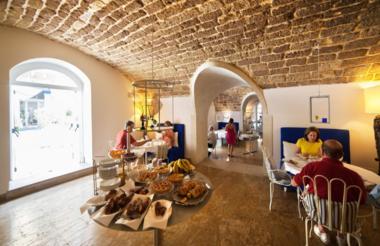 Agrigento:
Hotel Villa Athena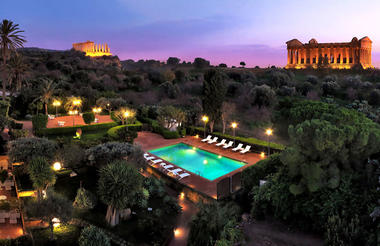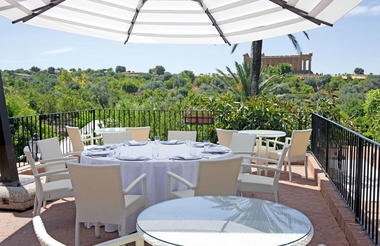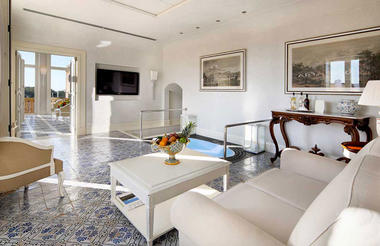 Palermo:
Grand Hotel Piazza Borsa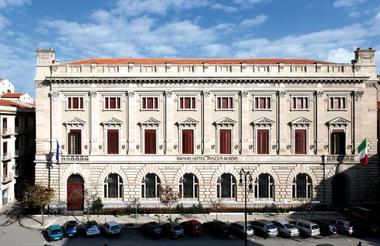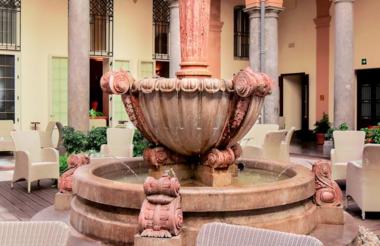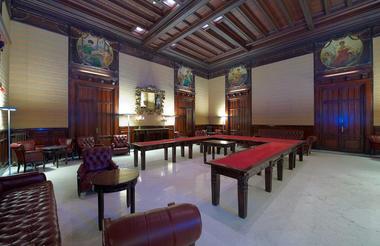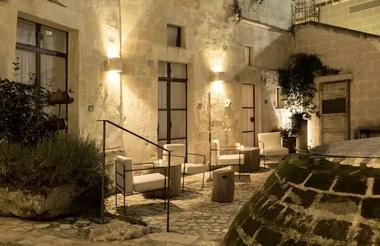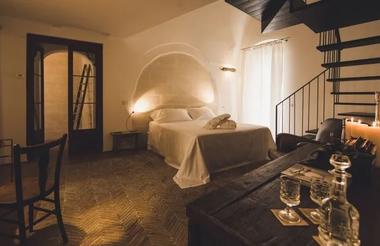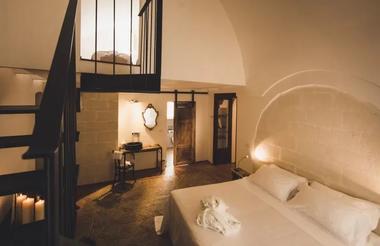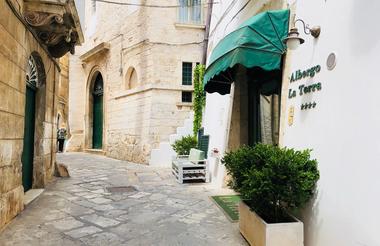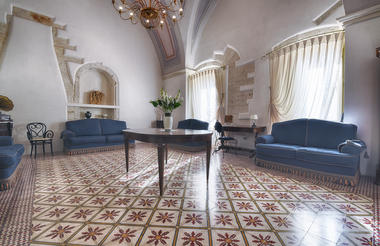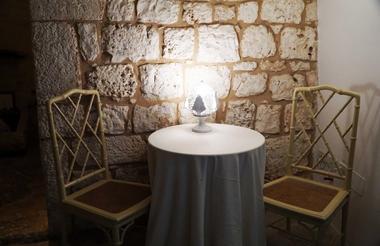 Otranto:
Vittoria Resort & Spa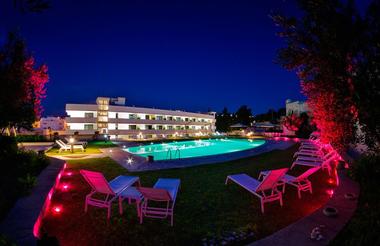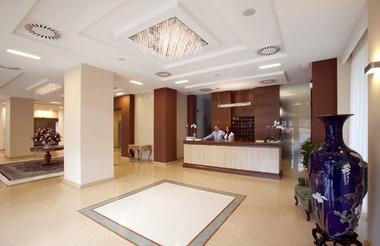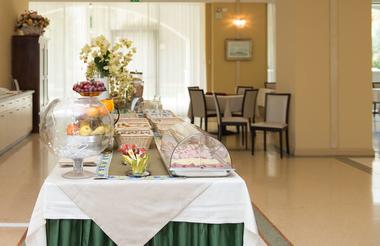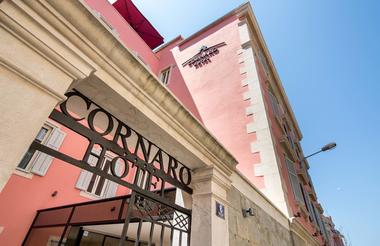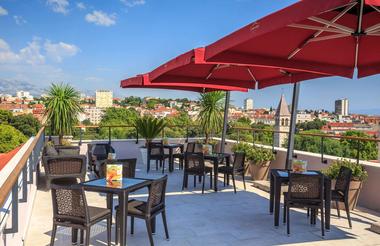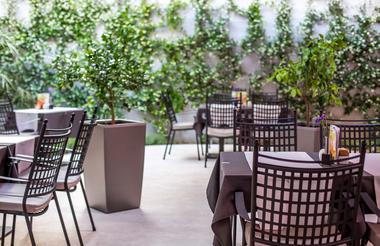 Adriatic Sky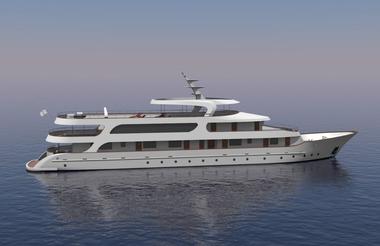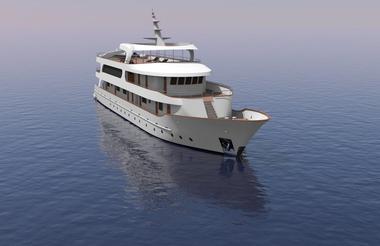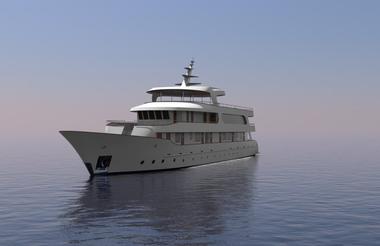 Athens:
Royal Olympic Athens Hotel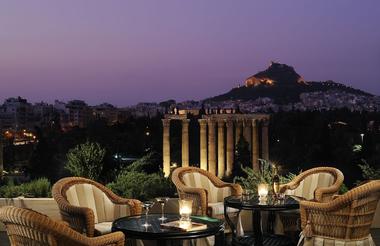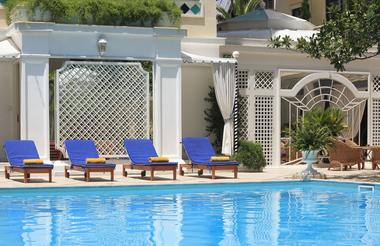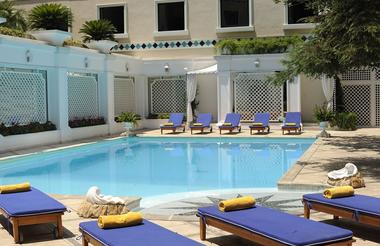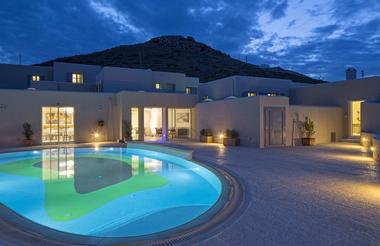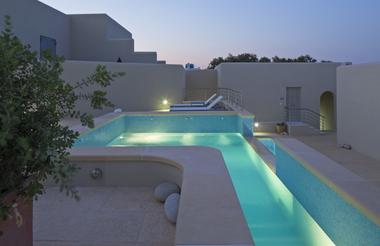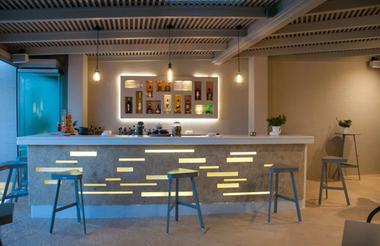 Chania:
Ambassadors Residence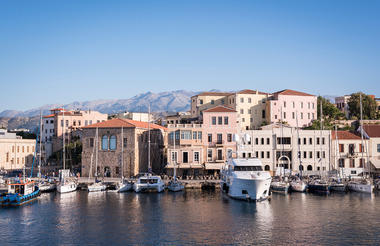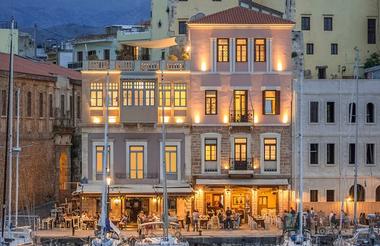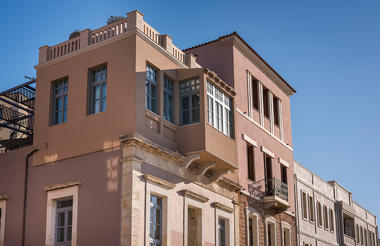 Rethymno:
Rimondi Boutique Hotels