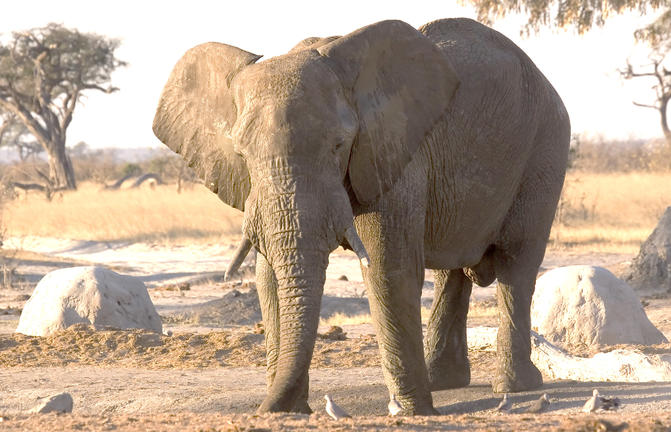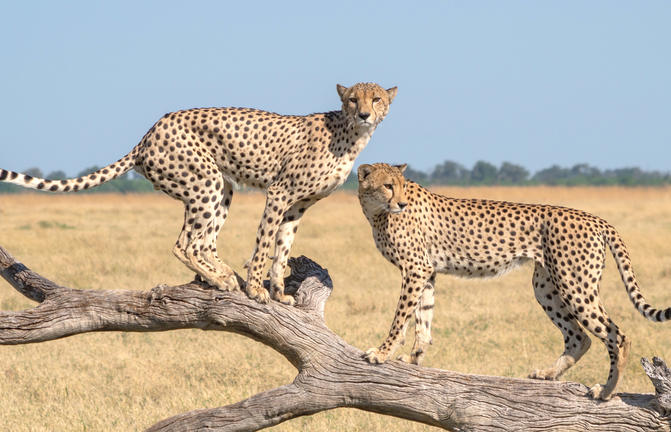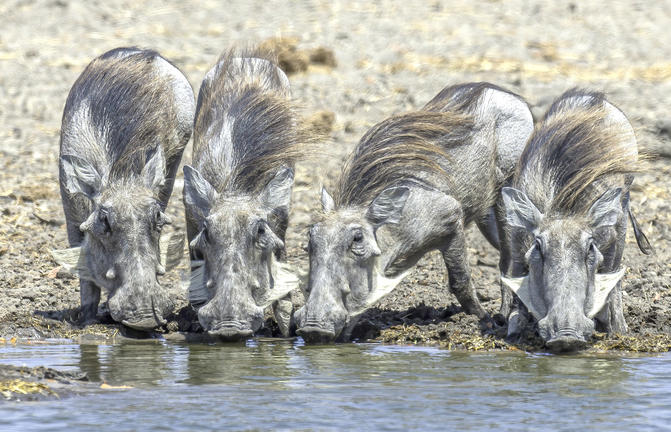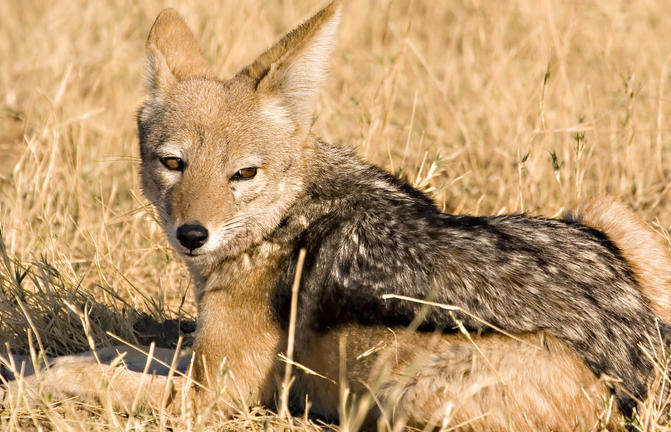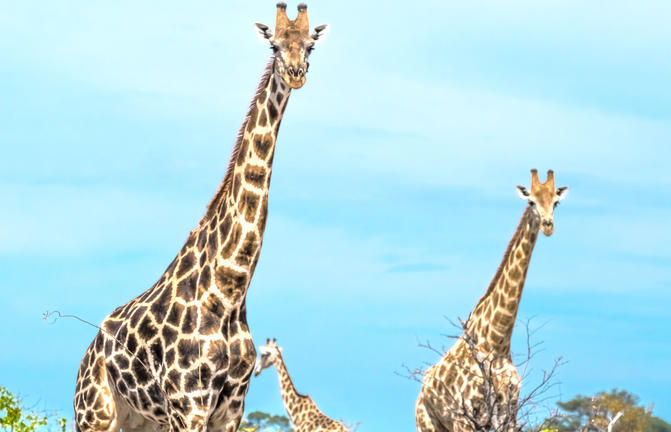 Savuti - Chobe National Park
14 Nov 2023 - 16 Nov 2023
Savuti, also known as Savute lies in the heart of Botswana's beautiful Chobe National Park. This dynamic wilderness is a sweeping expanse of savannah brooded over by several rocky outcrops which guard a relic marsh and the dry channel that was once its lifeline. The Savute goes through wet and dry cycles, where wild dogs hunt in the dry river channel where crocodiles swam only twenty years ago. Visitors to this spectacular area can spot abundant wildlife including: a variety of birds, elephants, antelope, lion prides, black-backed jackal, bat-eared foxes, tsessebe, kudu, hyena, cheetah Cape buffalo herds, and thousands of migrating zebra and wildebeest.
Okavango Delta
16 Nov 2023 - 18 Nov 2023
Situated in the northwestern corner of Botswana, the Okavango Delta is a World Heritage Site as it is the largest inland delta in the world. The magnificent Okavango River sprawls out over the dry sands of the Kalahari Desert forming this flourishing waterlogged oasis featuring countless meandering waterways and crystal-clear lagoons studded with water lilies, as well as fertile floodplains and reeded islands inhabited with abundant wildlife. The Okavango Delta stretches over an impressive 15,000 square kilometers. Visitors can enjoy a number of wonderful activities such as game viewing, fishing, bird watching or taking an authentic guided Mokoro excursion through this wetland paradise in a traditional dugout canoe. Commonly spotted animals include: lion, rhino, leopard, giraffe, hippos, elephants, crocodiles and countless species of bird.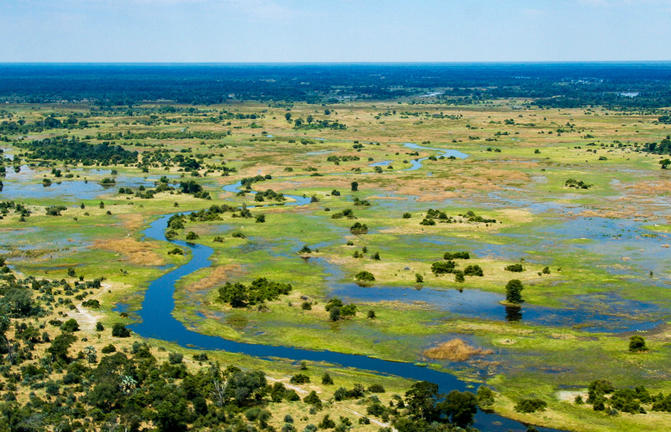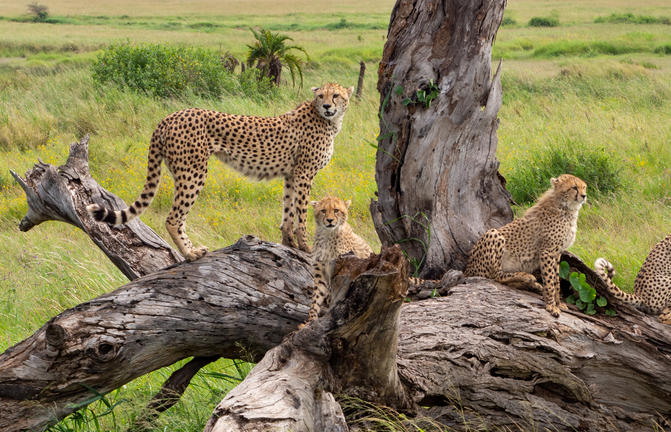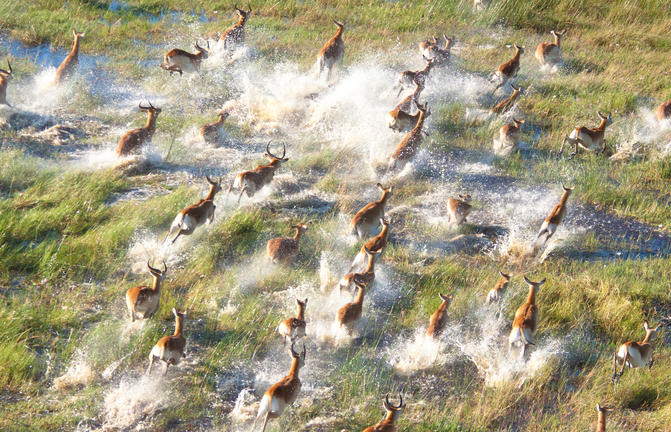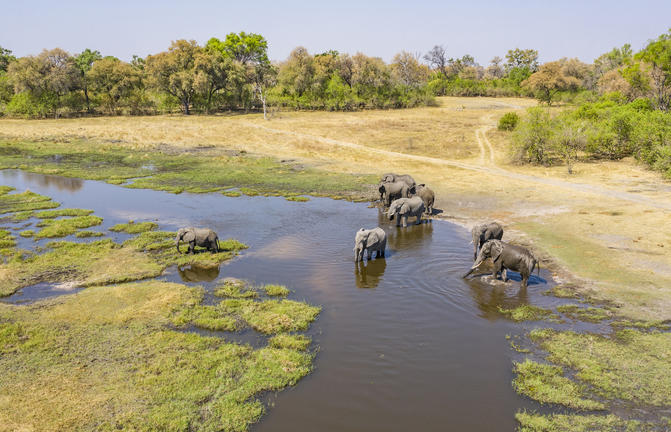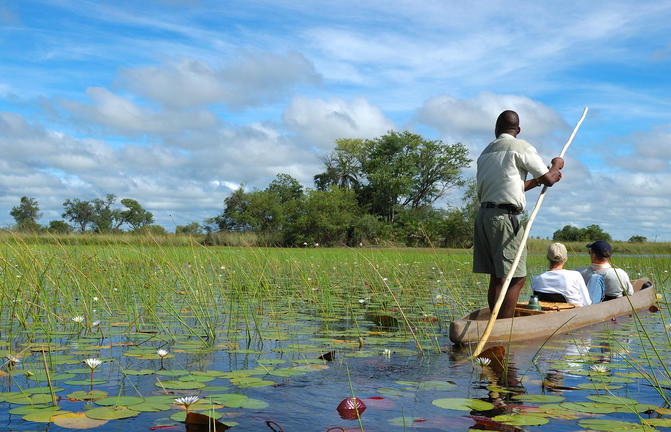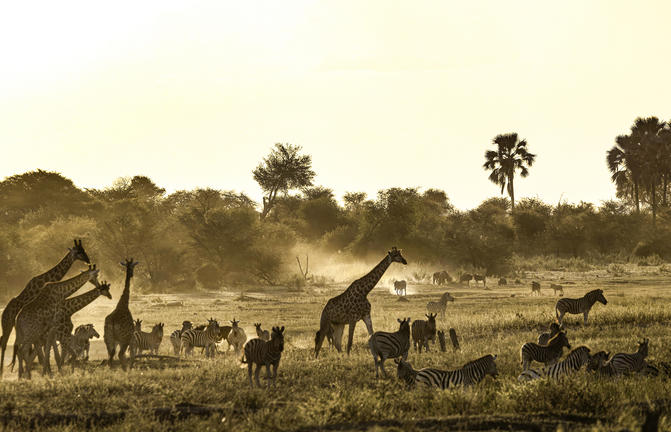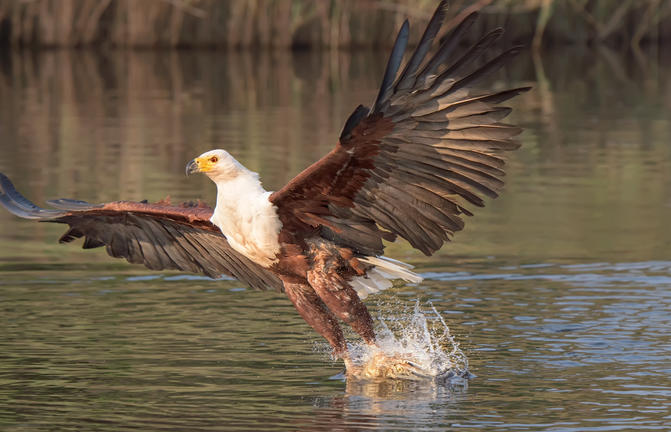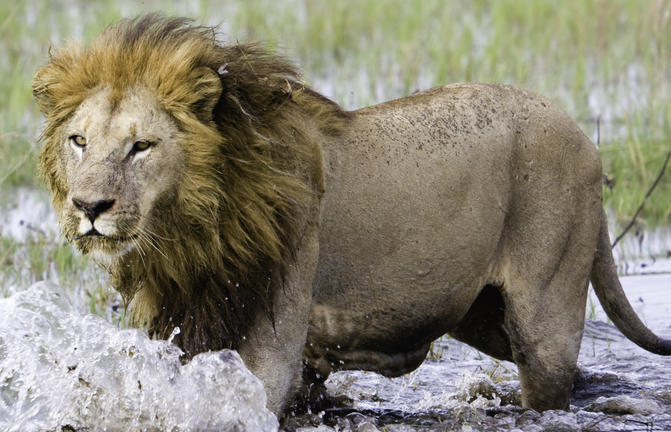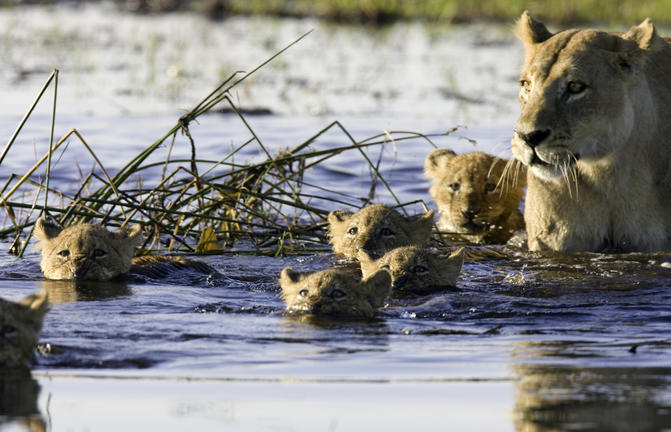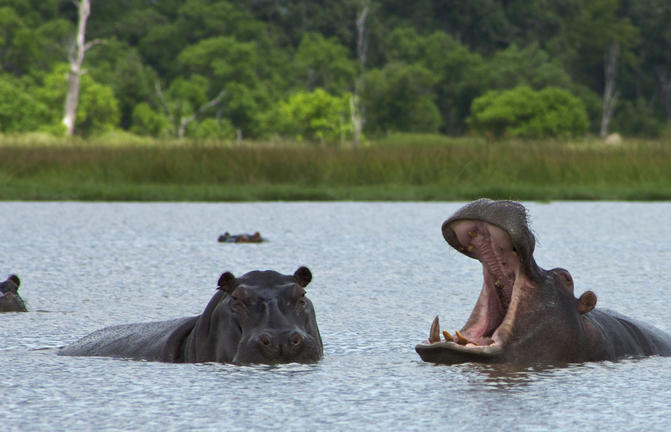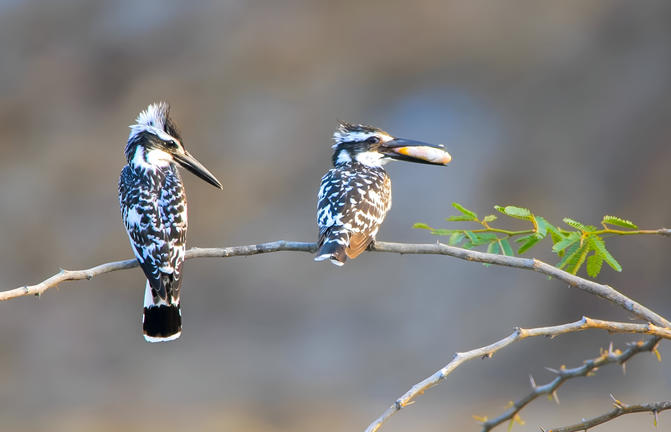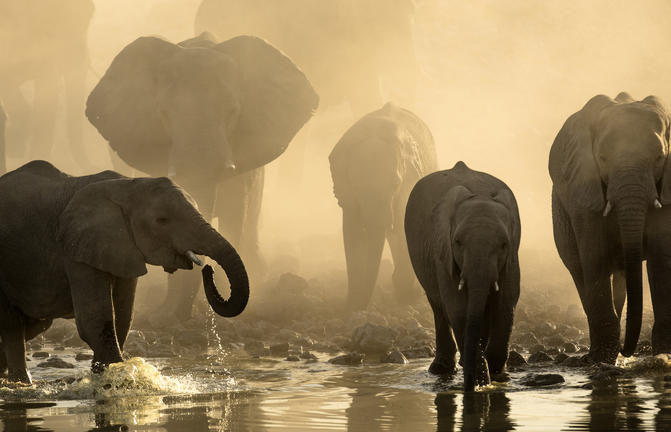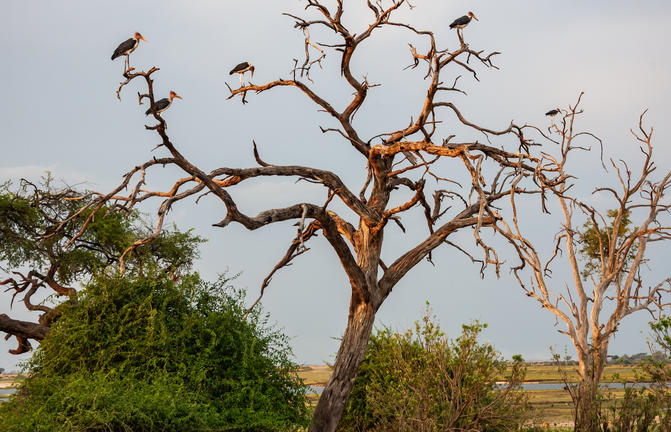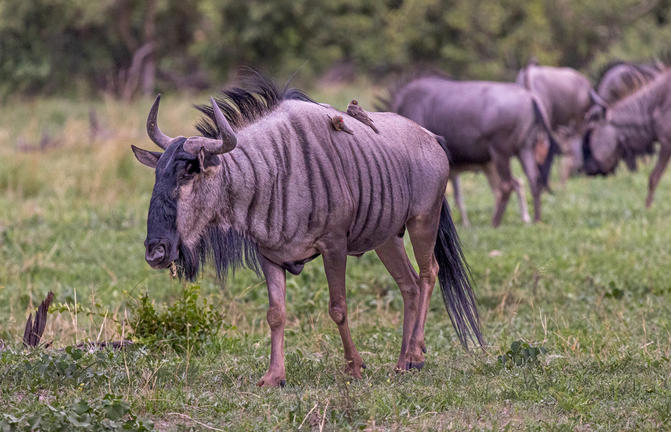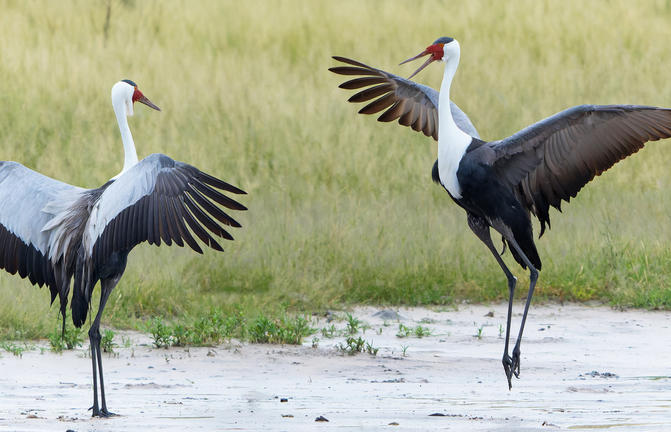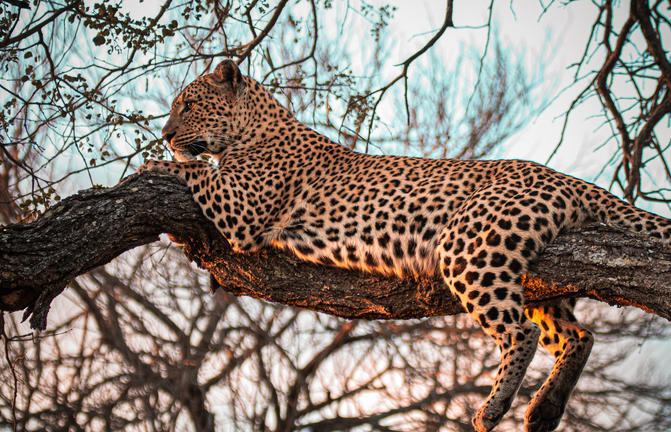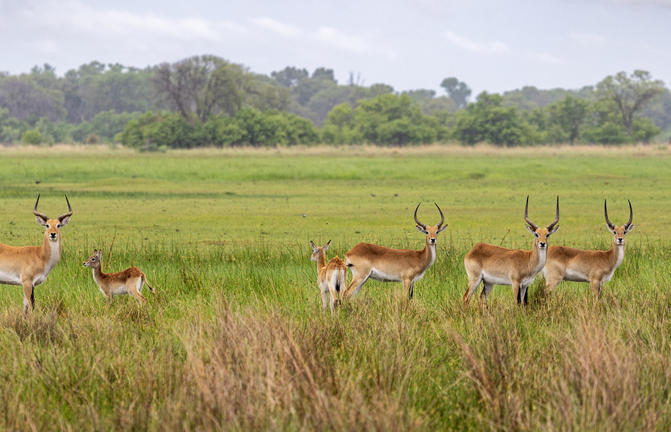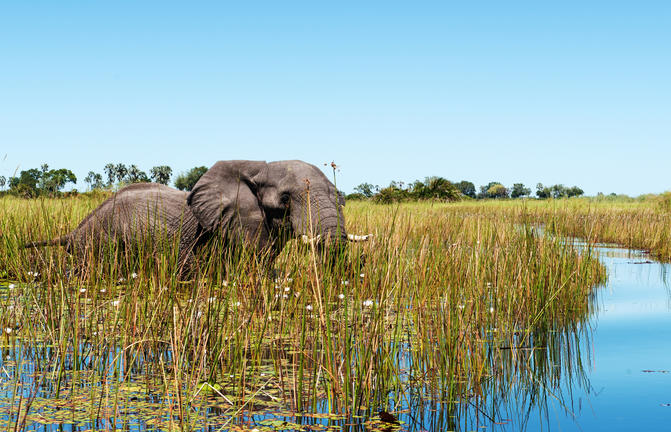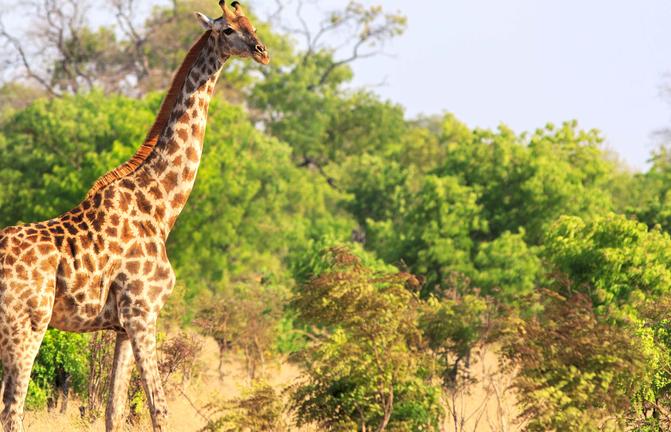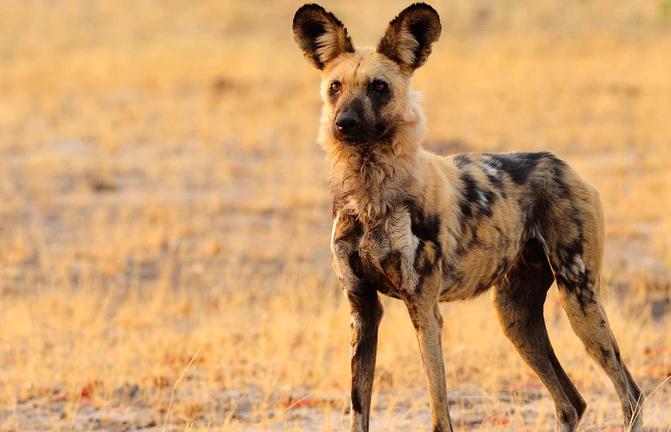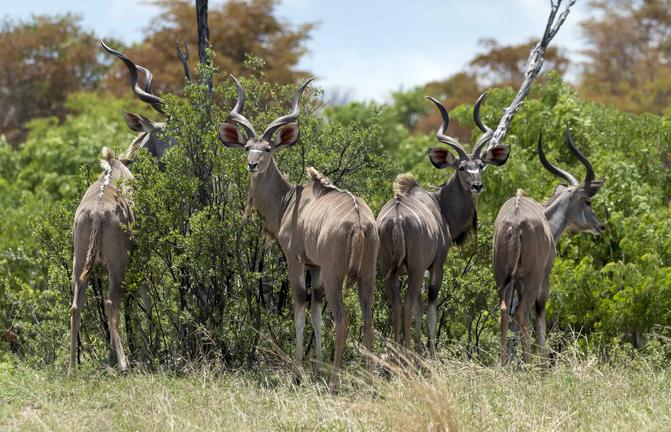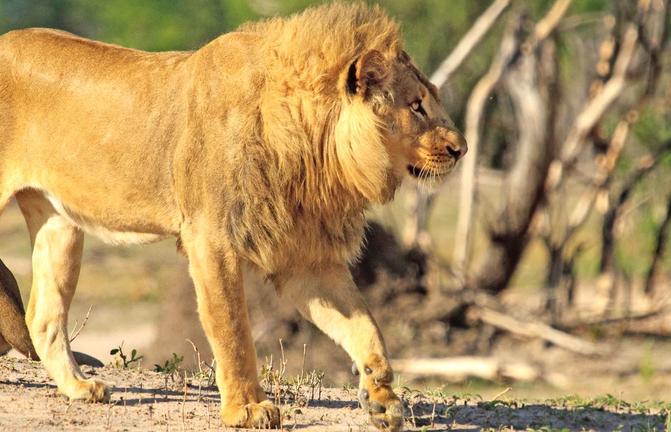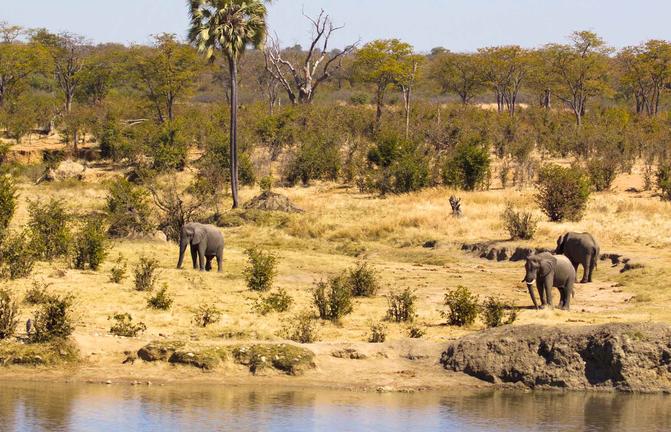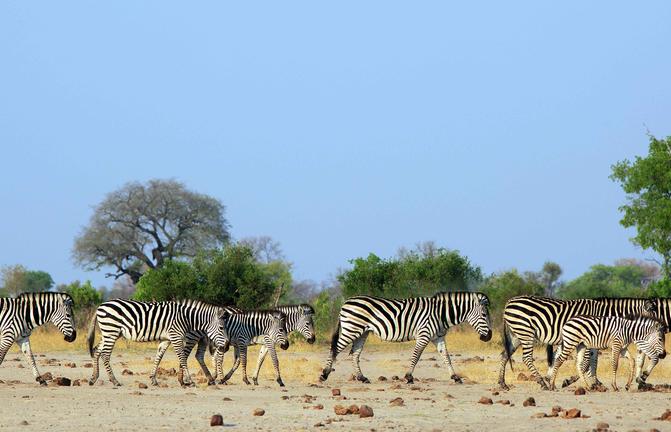 Matetsi Private Game Reserve
18 Nov 2023 - 20 Nov 2023
In northwestern Zimbabwe, Matetsi Private Game Reserve beckons with an exceptional safari experience within a pristine wilderness with easy access to the majestic Victoria Falls. Divided into East and West sections, Matetsi boasts distinct charm. Travellers can enjoy exhilarating game drives, guided walks, and Zambezi River cruises, providing a chance to encounter a diverse range of wildlife, including elephants, buffalo, lions, leopards, and various bird species. Night drives give the opportunity to see a wide array of nocturnal species, including hyena, civet, serval and genets.