Johannesburg
Days 1 - 3
Johannesburg is one of Africa's largest and most vibrant cities. It is the economic capital of Africa and the gateway to Southern Africa. This bustling city offers a wide range of activities, attractions and plenty to do in and around the city including nearby Pretoria. Downtown is a multi-cultural mixture of traditional medicine shops, Chinese restaurants, taxi ranks and ultra-modern skyscrapers. There are excellent museums, art galleries and organised tours of historical and political interest. The shopping is Southern Africa's best and the many restaurants cater for all tastes. The nearby township of Soweto is Johannesburg's most popular tourist attraction.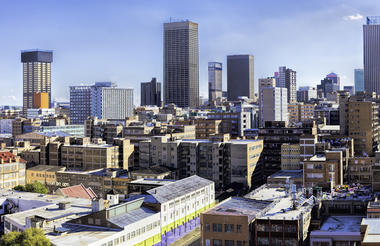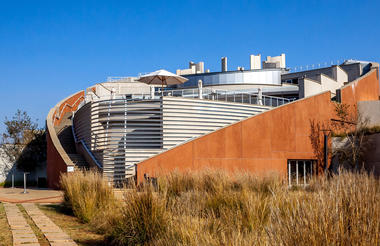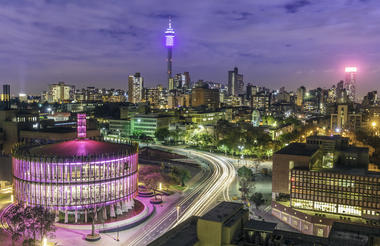 Lapalala Game Reserve
Days 3 - 5
Lapalala Game Reserve is a unique and precious place situated only 3.5 hours' drive outside Johannesburg, spreading from the Palala and Blocklands Rivers. Characterised by 77 kilometres of vast bushveld decorated by deep canyons, this breathtaking landscape is the perfect location for the breeding and protection of endangered species such as black rhino, roan antelope, and others. The reserve is home to all 'Big Five', as well as numerous other animals and plants, which can be seen as part of guided day or night walks, game drives, and educational tours. Lapalala is famous for its environmental school, which is open to children and adults and spreads the message of preservation of these invaluable natural riches. Other activities include swimming, fishing, and visiting ancient cave paintings and archaeological sites.