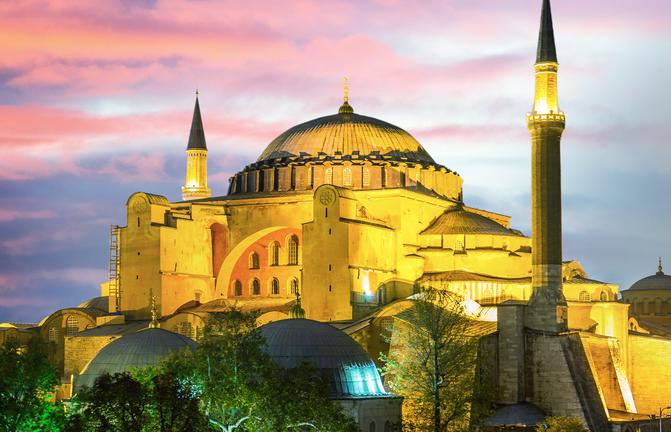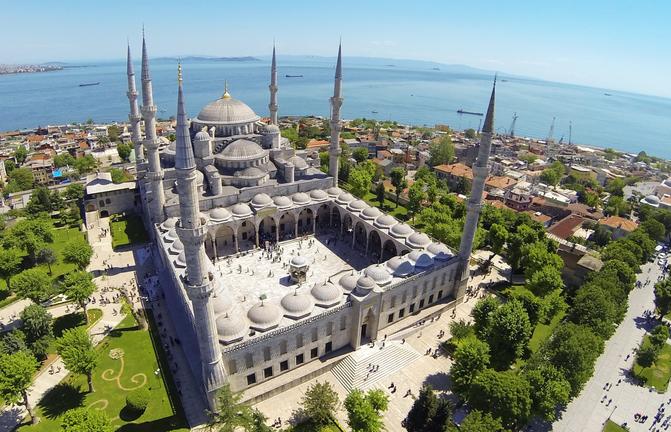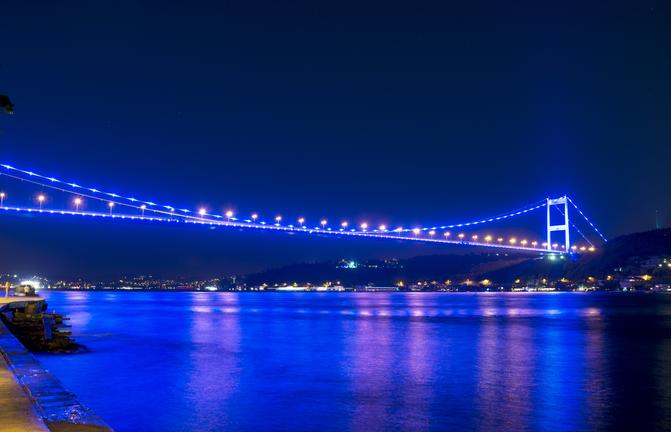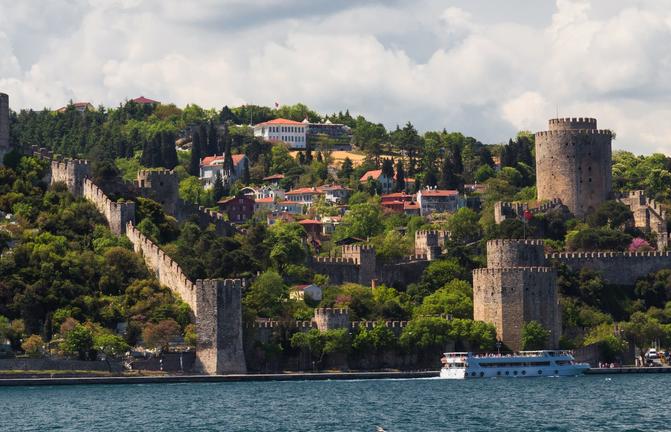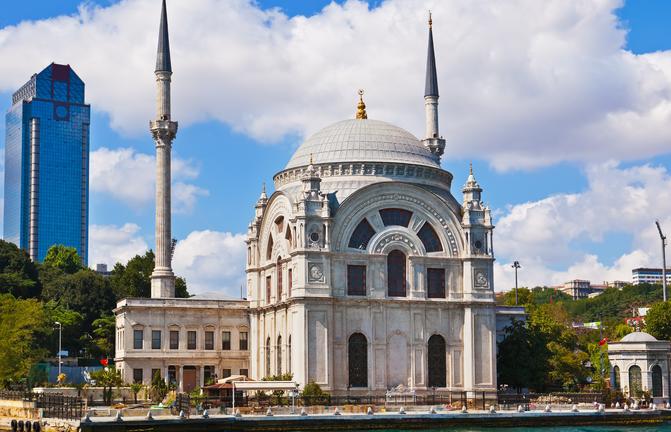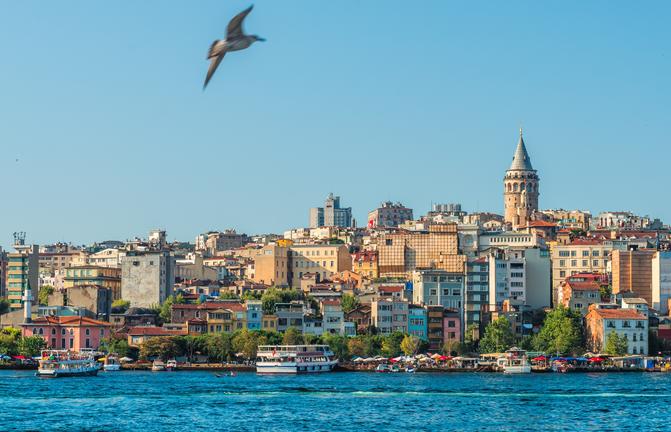 Linking Europe and Asia across the Bosphorus Strait in northwestern Turkey, Istanbul, the country's largest city, is a beguiling cultural blend of East and West. Visit the twin architectural gems of Aya Sofia and the Blue Mosque – masterpieces of Byzantine design, decorated with exquisite inlaid mosaic patterns; take in the lavish quarters and dazzling gem collection of the Topkapi Palace, home to Turkey's sultans and their families for centuries; or visit the enthralling Basilica Cistern, Istanbul's ancient water reservoir, now evocatively revamped with ethereal lighting and background music sources. More frivolous pursuits include trawling the Grand Bazaar's stash of beautifully crafted goods for traditional Turkish kilims and wooden backgammon boards inlaid with mother-of-pearl detail or indulging in fine dining or Mediterranean meze at one of the many eateries in trendy Beyoglu.
Located in the Nevsehir Province of Turkey, the town of Uchisar lies just east of Nevsehir. Perched on a clifftop, the town marks the highest point in the Cappadocia region. The undeniable highlight of this town is the incredible Uchisar Castle, which provides a magnificent panorama of the surrounding landscapes including Mount Erciyes. Home to trendy hotels, dreamy fairytale chimneys, and offering an authentic Cappadocian village experience, it is a summer vacation favourite with locals. Uchisar serves as an excellent base from which to explore the region including the vast valley crowned by pink-and-yellow-hued sand dunes and the pigeon houses of Pigeon Valley.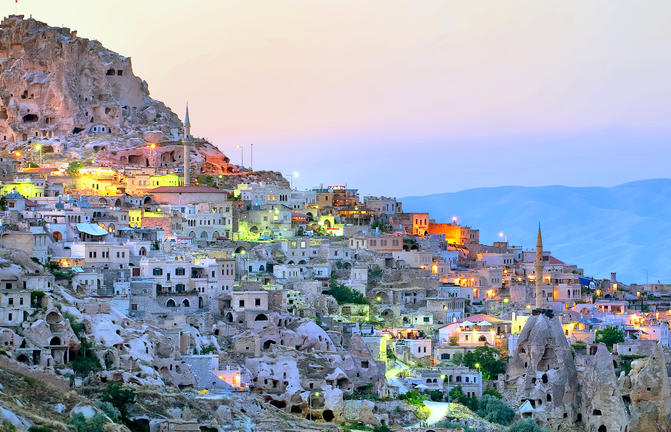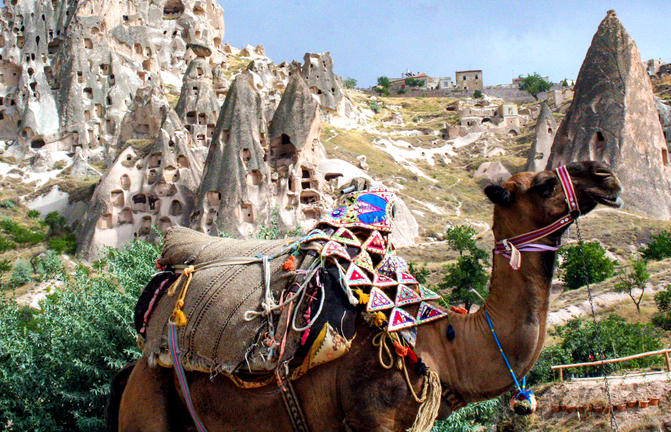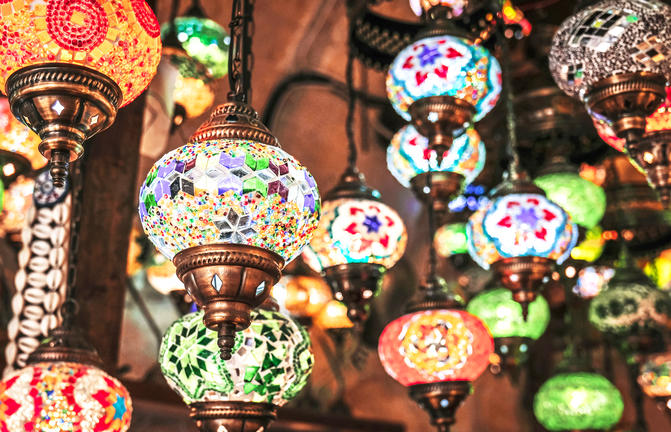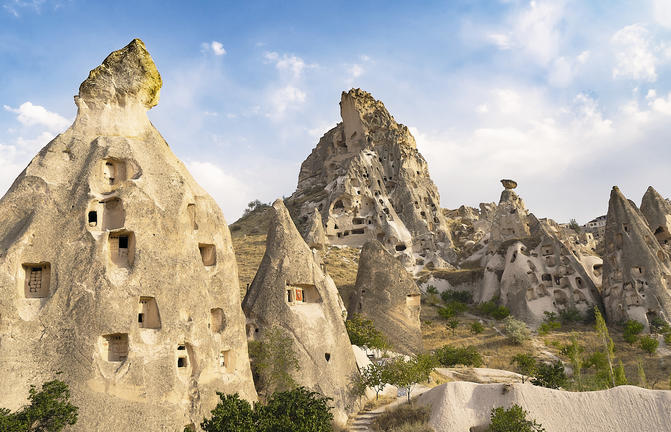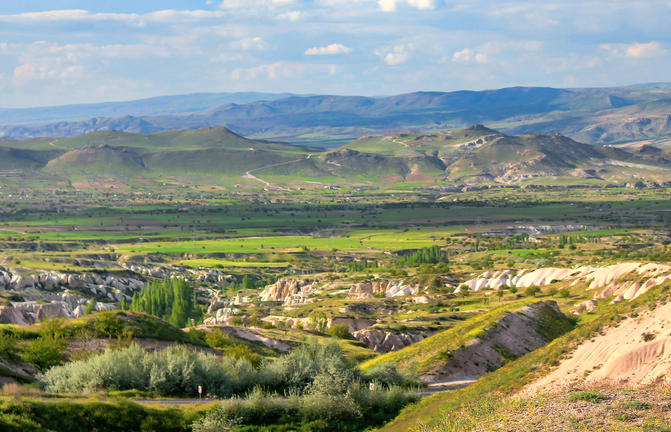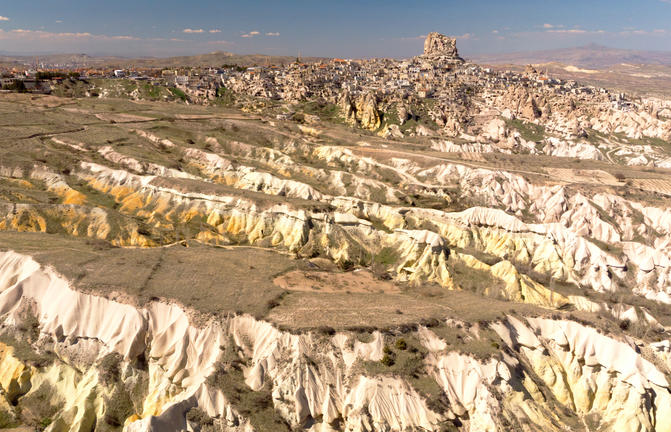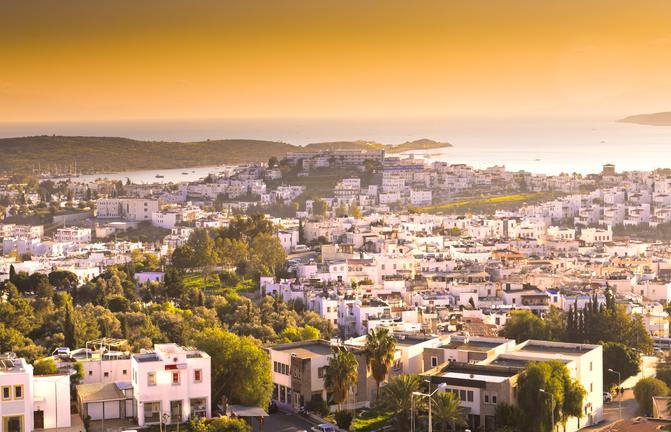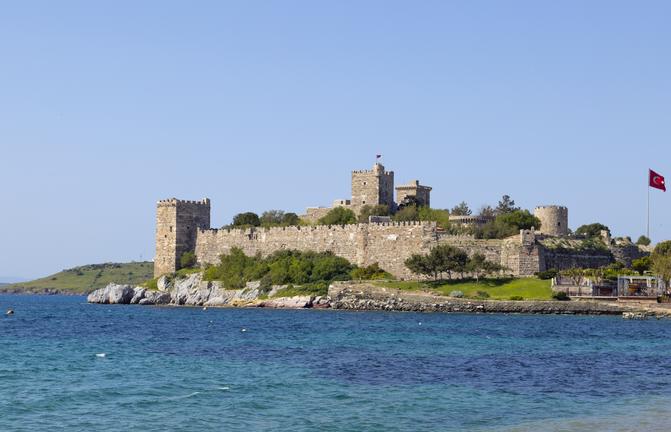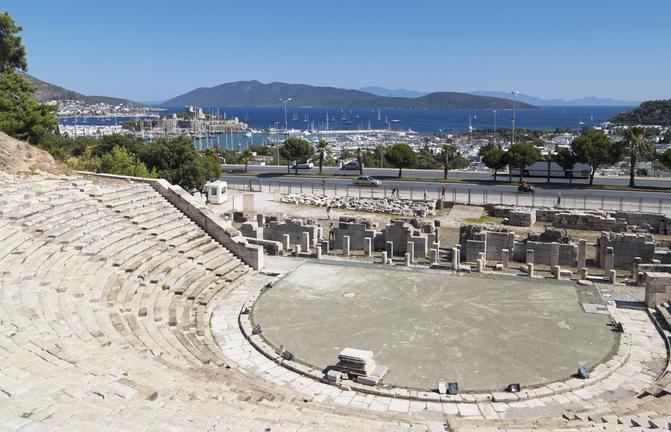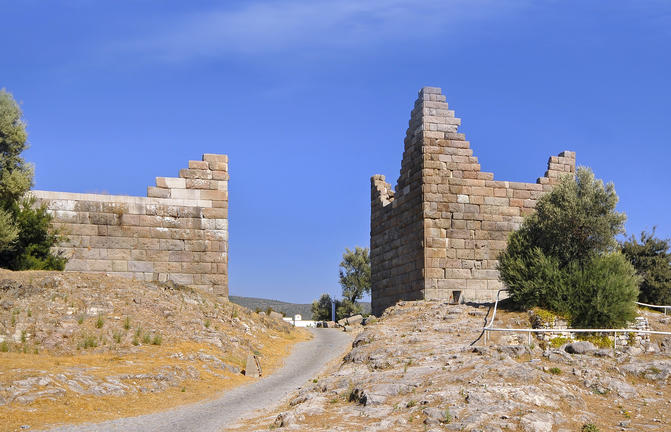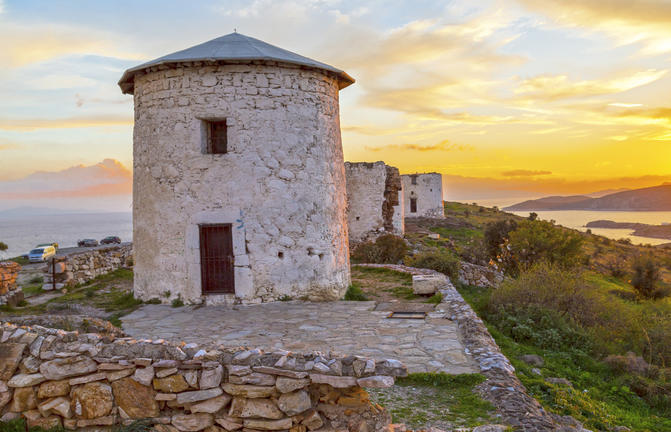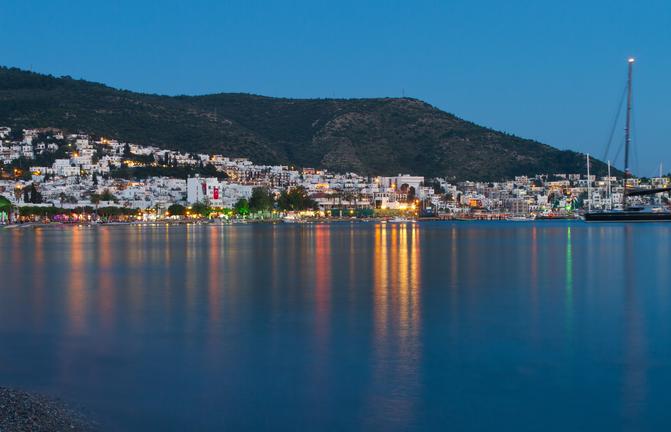 Located in the Mugla Province of Turkey's Aegean Region, Bodrum is a popular access point for travellers arriving by ferry from the Greek islands of Cos and Rhodes. This vibrant, glittering port city makes a fabulous introduction destination to Turkey. For the young and the restless, there's the city's legendary, sparkling nightlife – Turks claim that Bodrum has more bars per square kilometre than any other place in Turkey – while history buffs can explore the ancient ruins, elegant historical mosques, and multi-towered castle, dating to the Middle Ages. Alternatively, travellers looking for a more laid back experience can peruse Bodrum's lively markets for souvenirs and trinkets, soak up some sun and sea at the peninsula's lovely beaches, or enjoy leisurely strolls or long seafood lunches on the city's palm-lined promenade.