Tarangire National Park
Days 1 - 3
Tarangire National Park, situated within Tanzania's spectacular Manyara Region, is an awe-inspiring national park comprising of granite ridges, river valleys, mixed vegetative landscapes, and free-roaming wildlife. During the annual dry season, the Tarangire River is a magnet for thirsty wildlife. Large herds of elephants and migratory wildebeest, zebra, buffalo, impala, gazelle, hartebeest and eland gather and not surprisingly the predators follow. With lion being among the most commonly spotted animal, it is a rare day that a visitor does not spot this majestic animal prowling or grazing. Tarangire is also the one place in Tanzania where dry-country antelope such as oryx and gerenuk are seen regularly. This expansive area is also known for its spectacular baobab trees, its breathtaking views of the Masaai Steppe and the wondrous mountains to the south.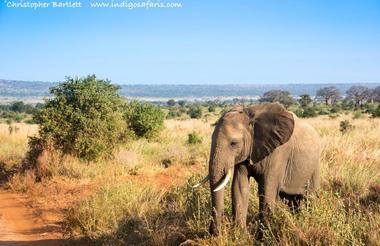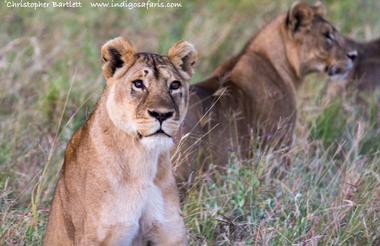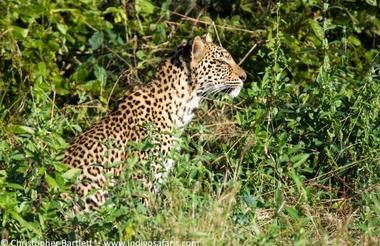 Ngorongoro Crater
Days 3 - 5
Located in Northern Tanzania, the Ngorongoro Crater is best known for its natural beauty and abundance of diverse wildlife; which makes it one of Africa's most popular safari destinations. Surrounded by Tanzania's highlands, this UNESCO-listed crater is said to be the world's largest intact volcanic caldera. Visitors can look forward to spotting the world-renowned Big Five and a host of other wildlife species including large herds of zebra and wildebeest. It is famed as one of Tanzania's best tourist attractions offering visitors an array of wonderful activities including excellent bird watching, trekking, wildlife viewing, mountain biking and visiting a local Maasai village. Don't miss the opportunity to jump on an excursion to the magnificent Olduvai Gorge.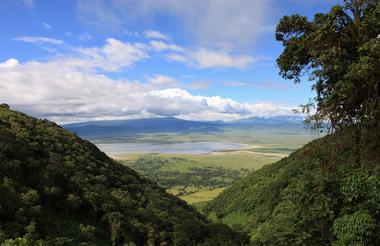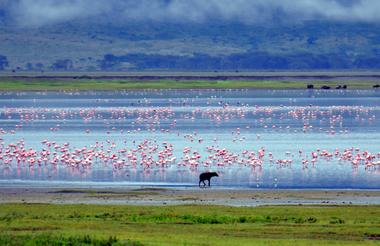 Southern Serengeti
Days 5 - 8
Northern Tanzania's Southern Serengeti, together with Kenya's Masai Mara Game Park, form Africa's most famous wildlife park. The image of acacia trees on an endless grass plain epitomises Africa for many. The annual wildebeest migration through the Serengeti and the Masai Mara is the largest mass movement of land mammals on the planet – with more than a million animals following the rains. Large prides of lions, and herds of elephants, giraffes, gazelles, and eland can be seen, making for some phenomenal photography opportunities. Hot air balloon rides provide further inspiration. Visitors can also look forward to cultural tours to delve into the rich heritage of the Masai people.