Zambia
This unique, peanut-shaped country, once known as Northern Rhodesia, offers visitors an authentic African experience complete with adrenalin pumping adventure sports, a variety of fascinating cultural activities, and an abundance of indigenous wildlife, which finds refuge in Zambia's vast national parks. Spend your evenings enjoying the spectacular site of the world's largest waterfall, the Victoria Falls, while sipping on sundowners after an exhilarating day of whitewater rafting down the rapids of the mighty Zambezi River. If that sounds a little too adventurous for your taste, take a houseboat cruise along the exquisite Lake Kariba while watching wild elephants drink at the riverbank as you try your hand at catching the elusive tiger fish. However you choose to spend your time in this unique country, you are bound to leave with a heavy heart and a desire to return again soon to this exceptionally beautiful Southern African country.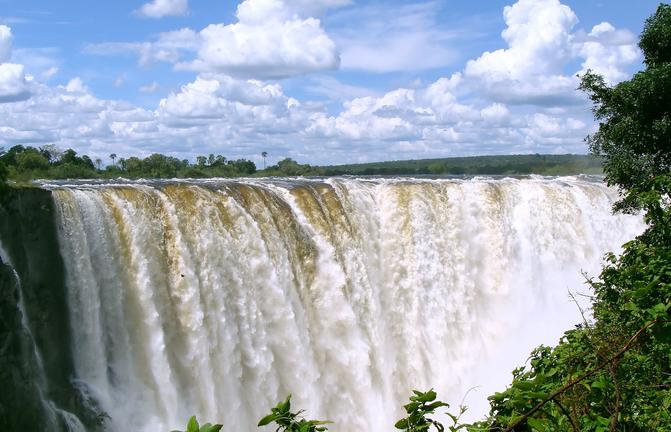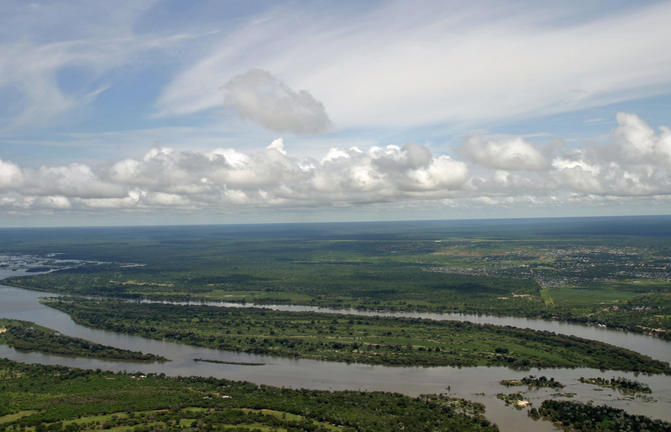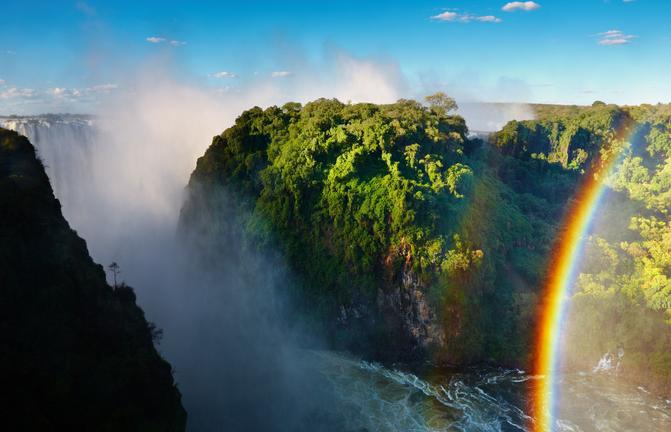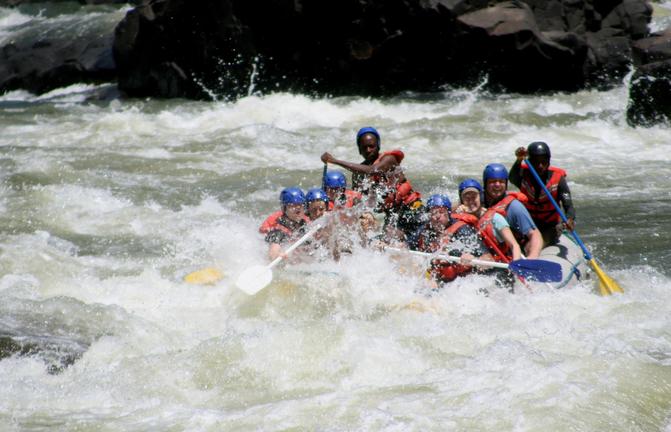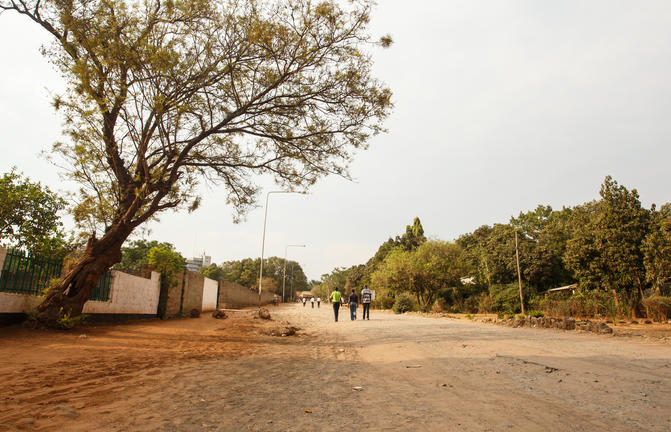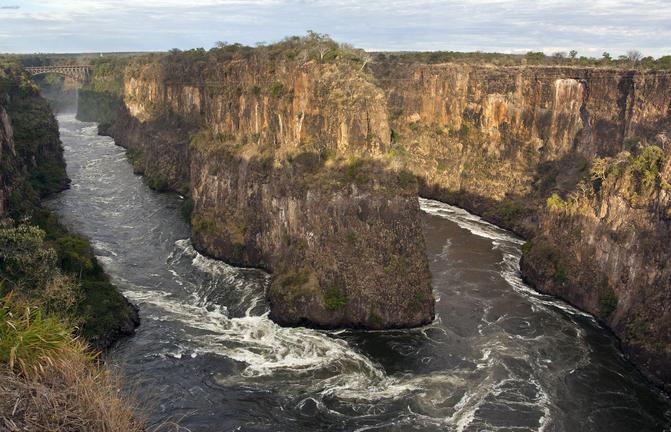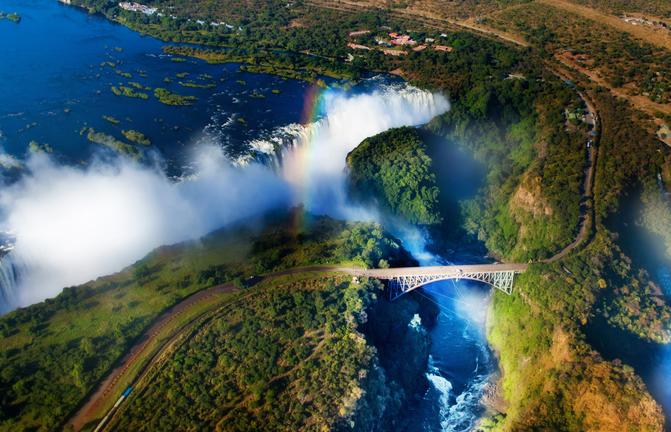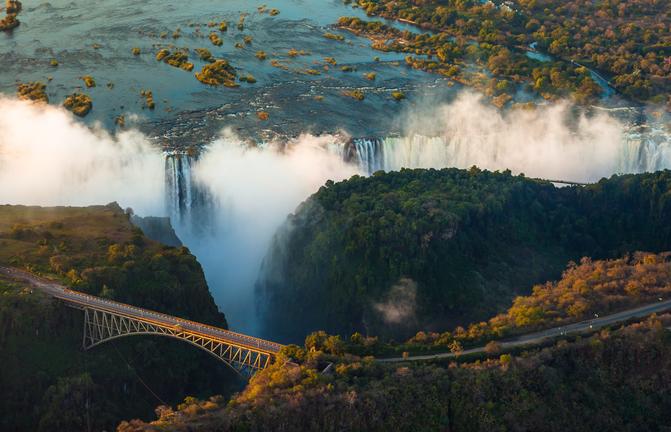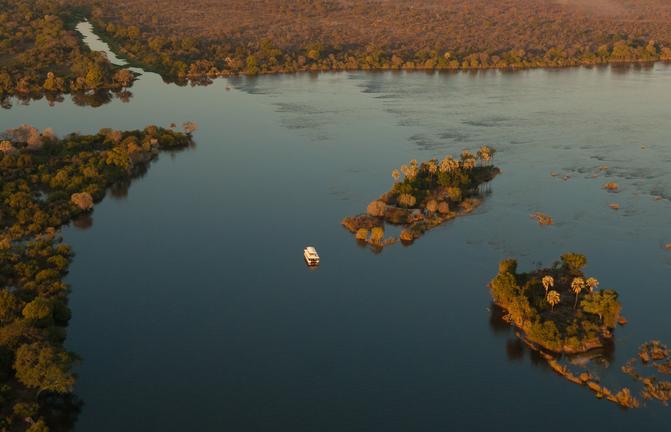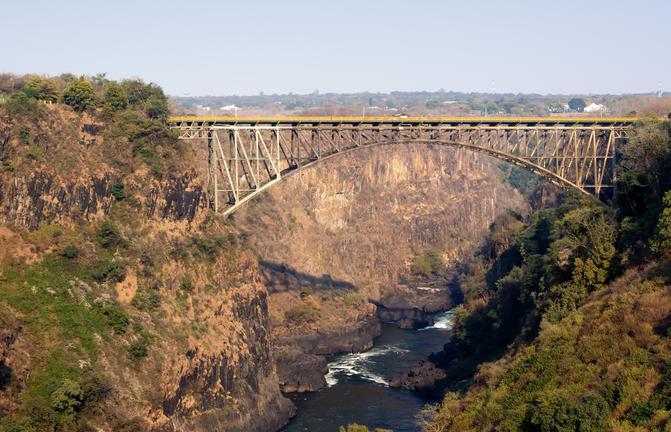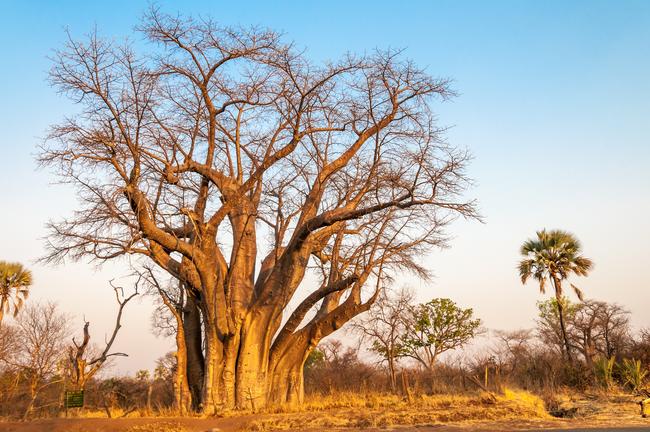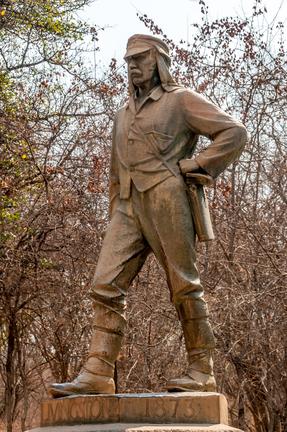 Victoria Falls (Zambia)
Days 1 - 3
One of the original natural wonders of the world, the Victoria Falls is a World Heritage Site and an extremely popular tourist attraction. Known locally as 'The Smoke that Thunders' this spectacle is accessible from both Zambia and Zimbabwe and it is an ideal place to combine game viewing and water sports. There is excellent fishing, a terrifying bungee jump and arguably the best commercial whitewater rafting in the world.
Zimbabwe
A nation of spectacular natural beauty, friendly people and rich culture, Zimbabwe's status as one of Africa's leading safari destinations was dampened for years by its political instability. But now that the country is transcending its strife and returning to a state of equilibrium, it is once again emerging as a vacation highlight of the continent. Victoria Falls – known to locals as 'The Smoke That Thunders' – is one of the seven natural wonders of the world and the sheer power of this massive body of water plunging into the Zambezi Gorge is awe-inspiring and unforgettable. Lake Kariba, with its game-rich shores and islands, is an idyllic safari spot featuring mind-blowing sunsets; Hwange National Park is known for its huge herds of elephants; and a kayak trip down the Zambezi through the Mana Pools National Park will appeal to the intrepid traveller, providing close encounters with crocodiles, hippos and a host of other wildlife.
Southern Hwange National Park
Days 3 - 6
Located in western Zimbabwe, Hwange National Park (formerly Wankie Game Reserve) is the largest natural reserve in the country and is famous for its rich diversity of wildlife. Home to one of the biggest elephant populations in the world, as well as around 100 mammal species, the park is popular among animal lovers. Several protected species inhabit the awe-inspiring open landscapes, including the endangered wild dog, critically endangered black rhino, and rare roan and sable - along with lion, cheetah, and around 500 bird species. Adventurers can look forward to guided bush hikes, game drives, and horse riding safaris, all of which offer excellent photographic opportunities.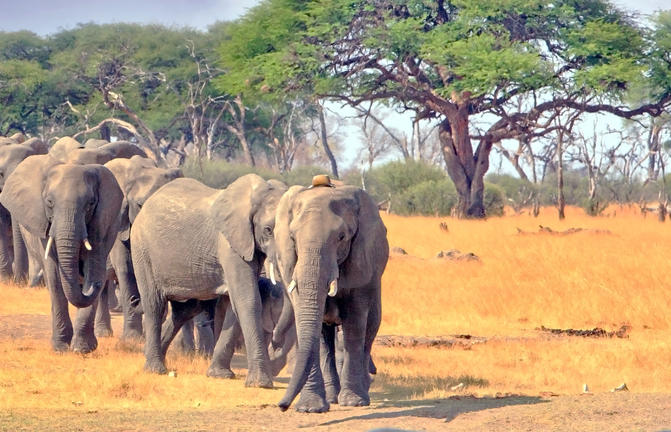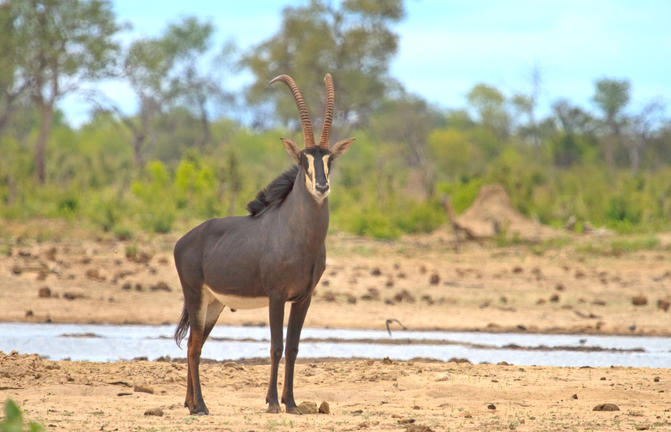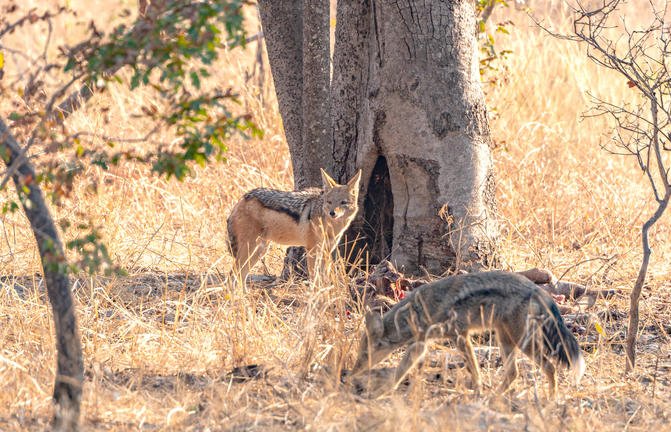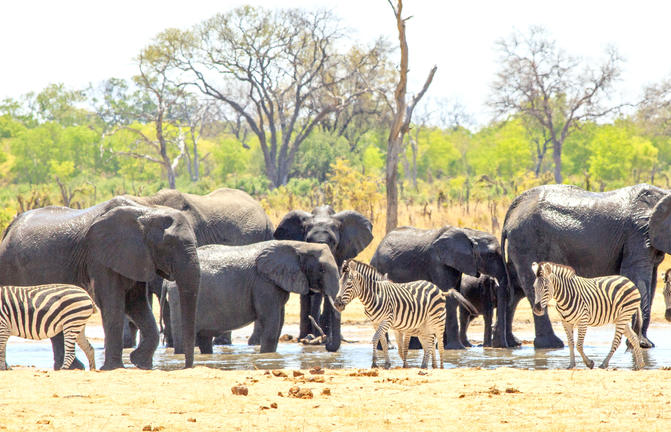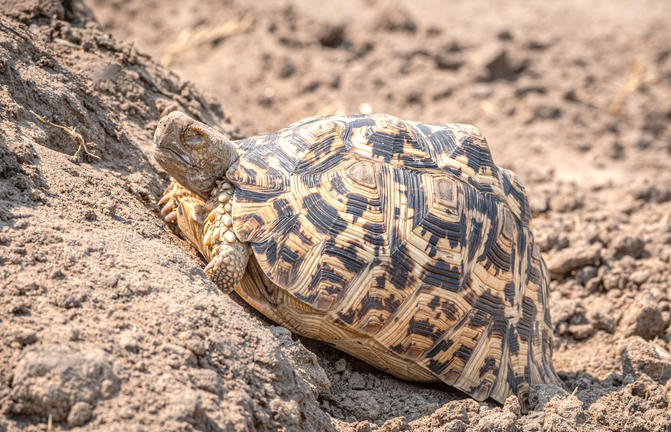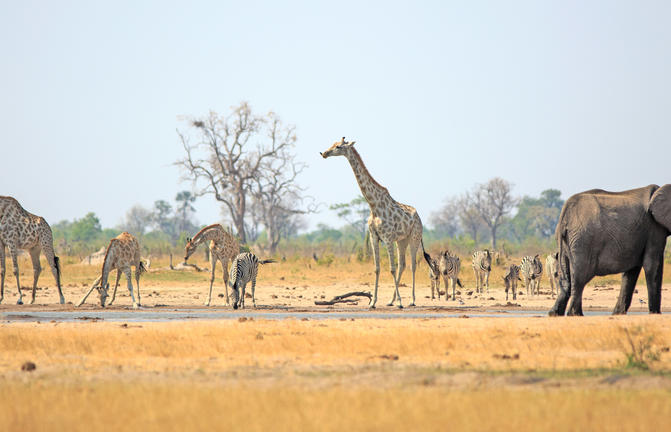 South Africa
This vast country is undoubtedly one of the most culturally and geographically diverse places on earth. Fondly known by locals as the 'Rainbow Nation', South Africa has 11 official languages and its multicultural inhabitants are influenced by a fascinating mix of African, Asian and European cultures. Spend your days: discovering the gourmet restaurants, impressive art and nightlife scenes and fine beaches of Cape Town; enjoying a typical local braai (barbecue) in the Soweto township; browsing the bustling Indian markets in Durban; or sampling some of the world's finest wines at the myriad wine estates dotted around the picturesque Cape Winelands. Due to its rich and turbulent history there are plenty of historical attractions to explore including the Zululand battlefields of KwaZulu-Natal, the Apartheid Museum in Johannesburg and Robben Island, just off the coast of Cape Town. Above all else, South Africa's attraction lies in its remarkably untamed wilderness with its astonishing range of wildlife roaming freely across massive unfenced game reserves such as the world famous Kruger National Park. With all of this variety on offer, it is little wonder that South Africa has fast become Africa's most popular tourist destination.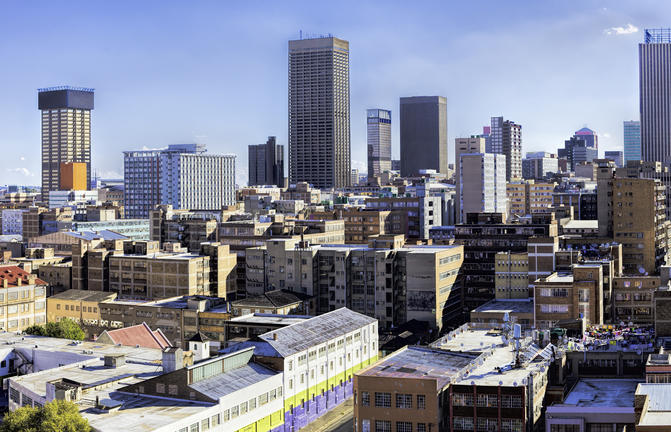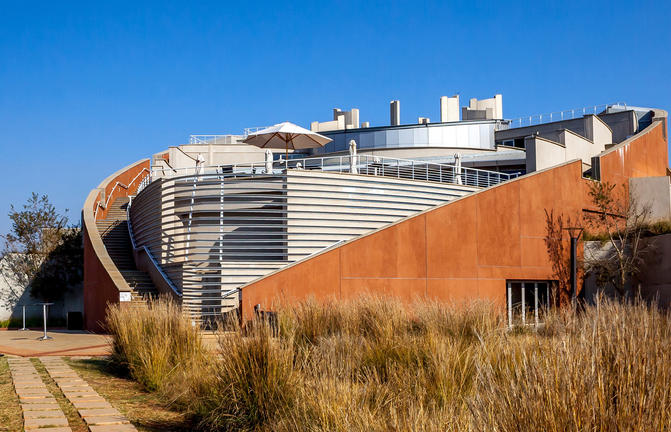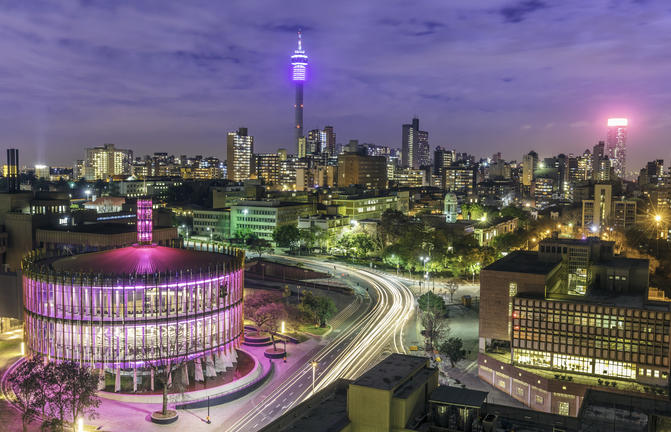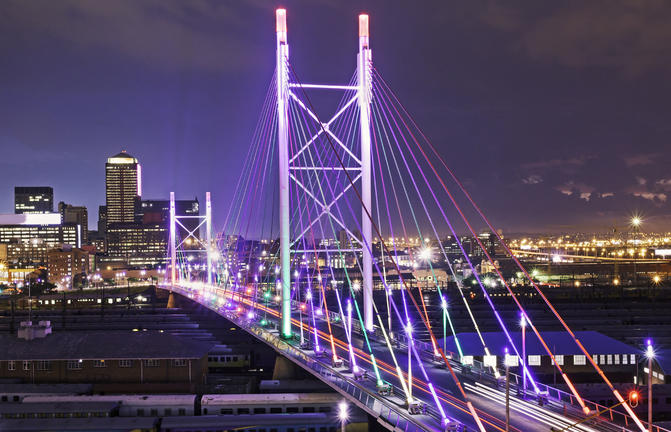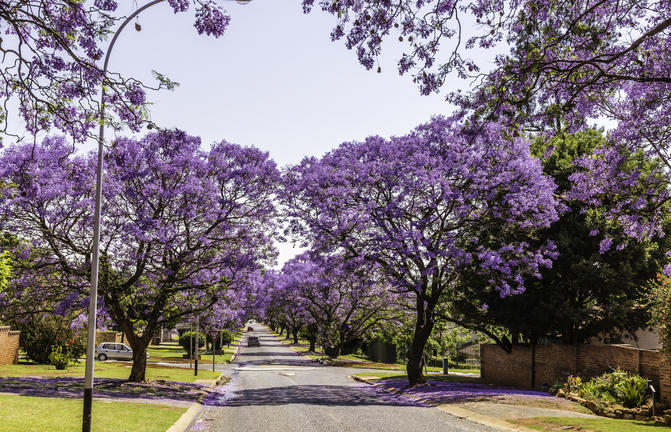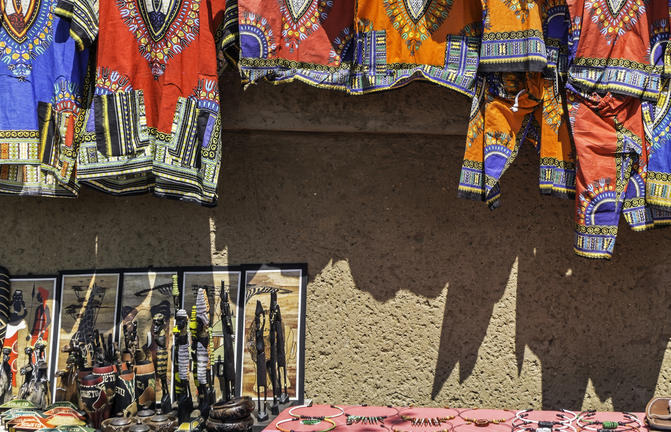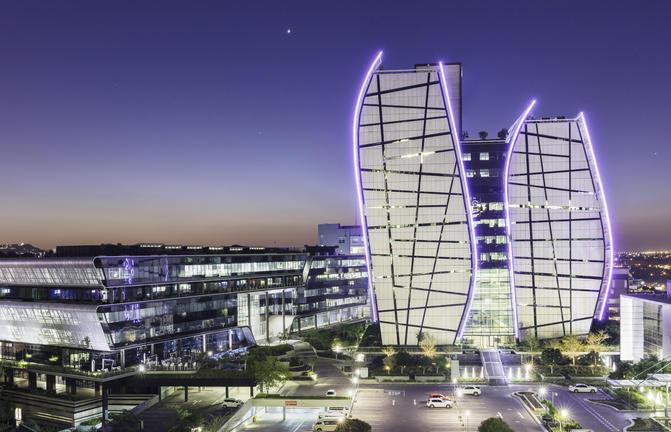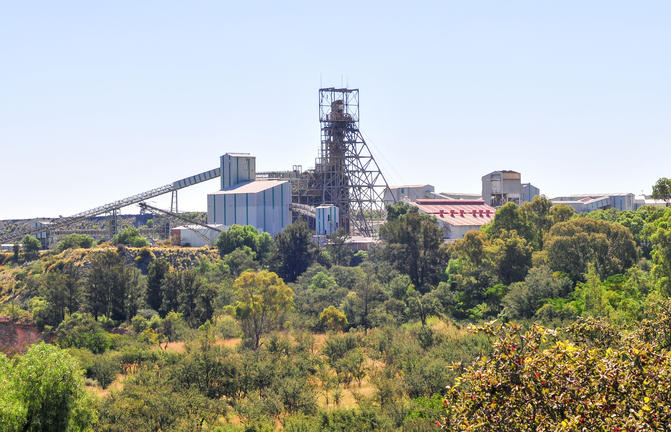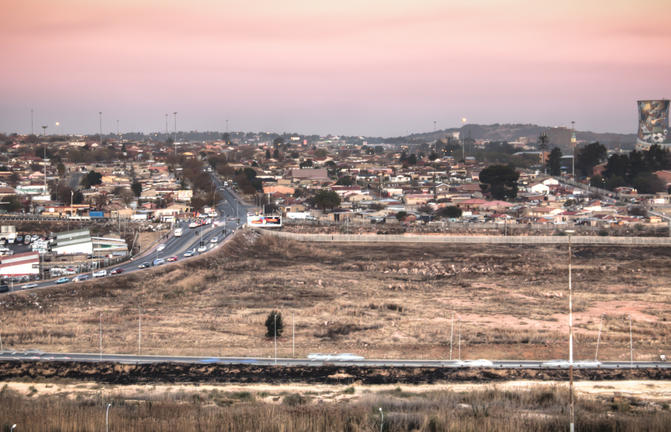 Johannesburg is one of Africa's biggest and most vibrant cities. It is the economic capital of Africa and the gateway to Southern Africa. Although not as famous as other South African destinations, there is plenty to do in Johannesburg and nearby Pretoria. The old city is a multi-cultural mixture of traditional medicine shops, Chinese restaurants, taxi ranks and ultra modern skyscrapers. There are excellent museums, art galleries and organised tours of historical and political interest. The shopping is Southern Africa's best and the many restaurants cater for all tastes. The nearby township of Soweto is Johannesburg's most popular tourist attraction.