Kariega Private Game Reserve
10 Apr 2018 - 12 Apr 2018
Located in South Africa's beautiful Eastern Cape Province, Kariega Private Game Reserve lies in the upper reaches of the beautiful Kariega River Valley. Stretching for over 10 000 hectares, the landscape of the reserve features impressive vistas of forest, savannah grasslands scattered with abundant wildlife and encompassing two rivers: the Kariega and the Bushmans rivers. Visitors can spot the Big Five as well as a variety of other animals including giraffe, eland, zebra, wildebeest and an array of bird species; paddle a kayak, jump on a game drive or a river cruise for a close encounter with the reserve's plentiful wildlife.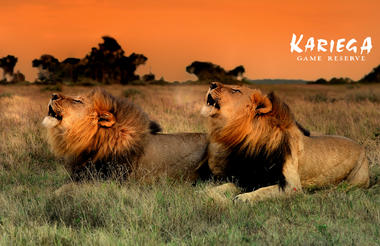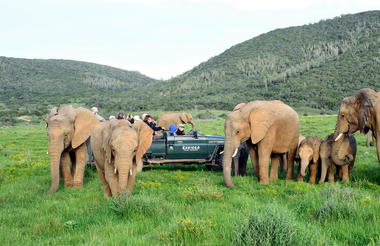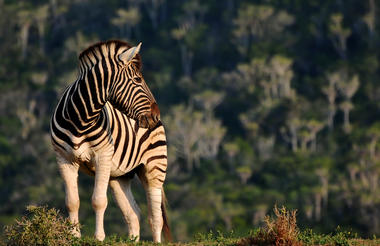 Cape Town
12 Apr 2018 - 17 Apr 2018
Resting at the confluence of the Indian and Atlantic oceans, situated between the slopes of the iconic Table Mountain and the glistening sapphire waters of the Atlantic and Indian oceans, the exceptionally scenic city of Cape Town is in a class of its own. Some cities boast rich culture, vibrant nightlife, a cosmopolitan atmosphere and extraordinary architecture, while others boast breathtaking landscapes and extraordinary natural wonders. Cape Town is fortunate to be blessed with all of these attractions and so much more. With its bustling harbour, world-class beaches, top-notch vineyards, and its mountainous surroundings brimming with diverse flora and fauna, Cape Town consistently captivates the hearts of all who visit.