Zambia
This unique, peanut-shaped country, once known as Northern Rhodesia, offers visitors an authentic African experience complete with adrenalin pumping adventure sports, a variety of fascinating cultural activities, and an abundance of indigenous wildlife, which finds refuge in Zambia's vast national parks. Spend your evenings enjoying the spectacular site of the world's largest waterfall, the Victoria Falls, while sipping on sundowners after an exhilarating day of whitewater rafting down the rapids of the mighty Zambezi River. If that sounds a little too adventurous for your taste, take a houseboat cruise along the exquisite Lake Kariba while watching wild elephants drink at the riverbank as you try your hand at catching the elusive tiger fish. However you choose to spend your time in this unique country, you are bound to leave with a heavy heart and a desire to return again soon to this exceptionally beautiful Southern African country.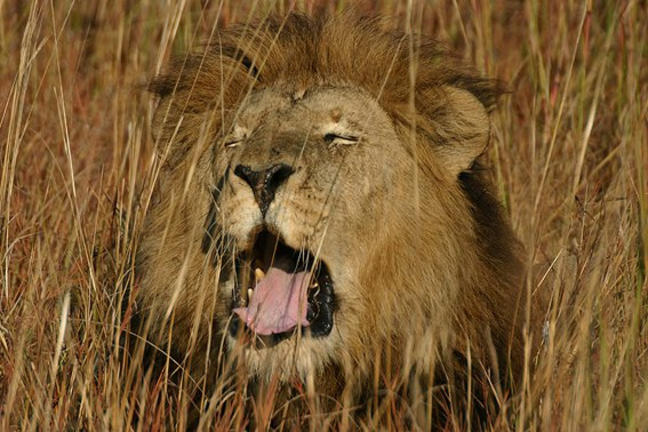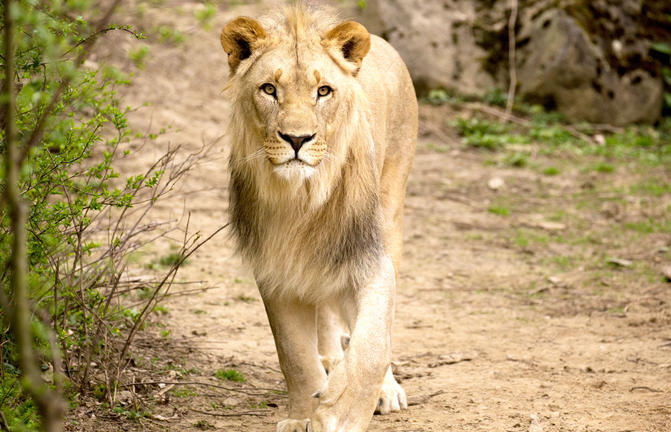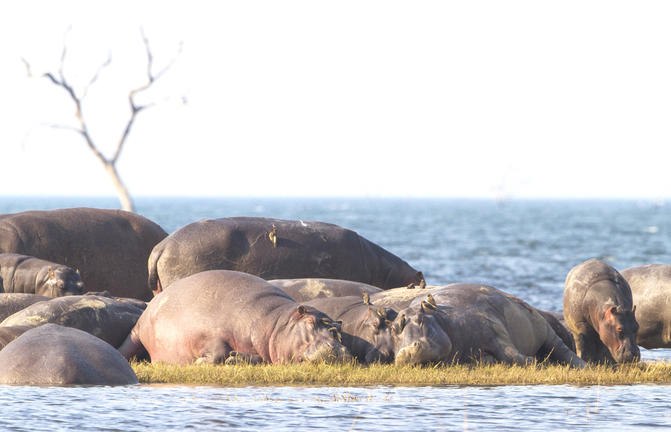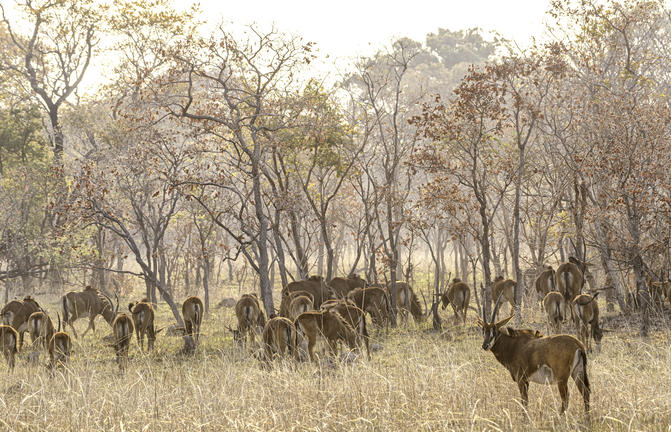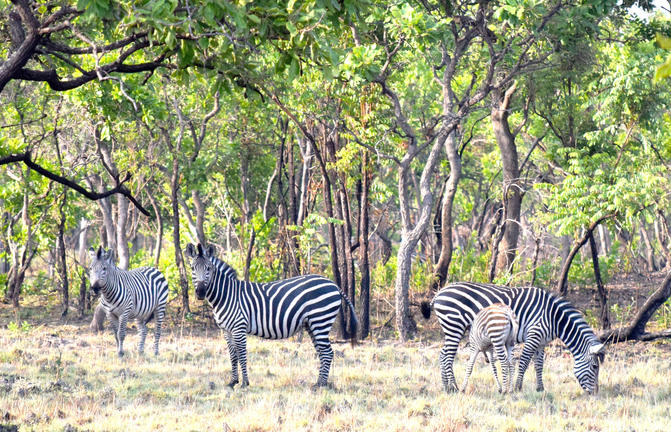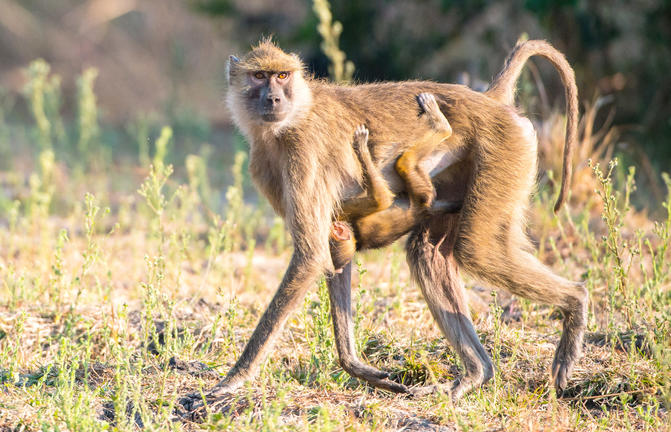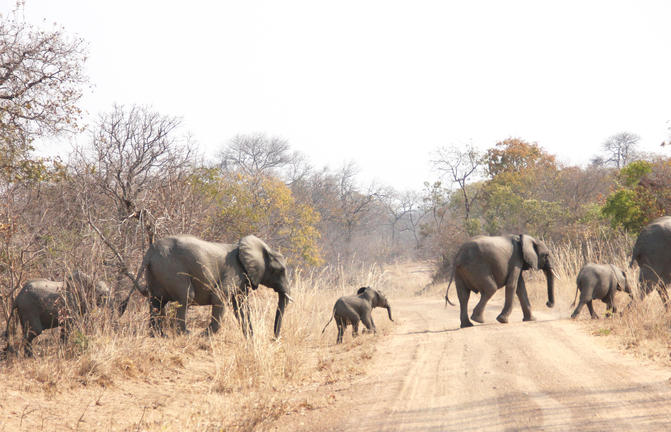 Kafue National Park
Days 1 - 3
Set in the heart of western Zambia, Kafue National Park is the country's biggest and oldest National Park. The Lufupa, Lunga, and Kafue rivers provide the lifeblood of the reserve, with the annual summer flood of the Lufupa creating an impressive delta. The floodplains, rivers, and woodlands support an impressive array of animal and birdlife. Visitors can catch glimpses of the hippos swimming in the waters of Lake Itezhi-Tezhi, along with some of the biggest crocodiles in southern Africa. The park is home to over 500 bird species and numerous animals. Watch zebras and lions on the northern Busanga Plains, and antelopes and elephants on the more remote southern Nanzhila Plains. Cheetahs, not usually found easily, can be found throughout the park. Other species include warthogs, aardvarks, and monitor lizards.
Kafue National Park
Days 3 - 6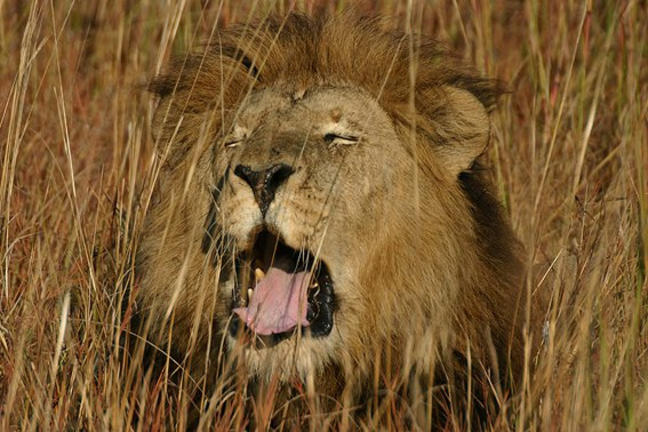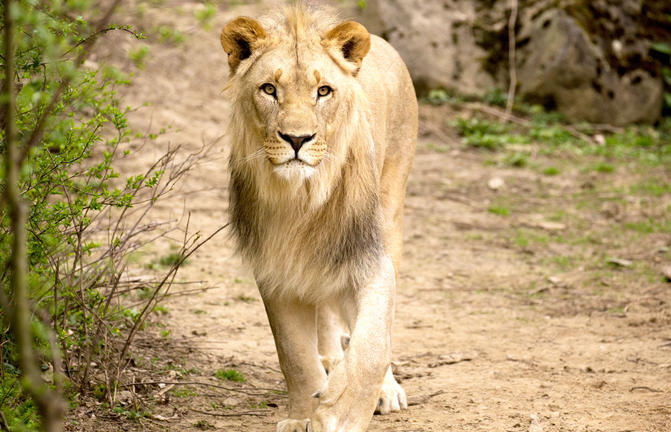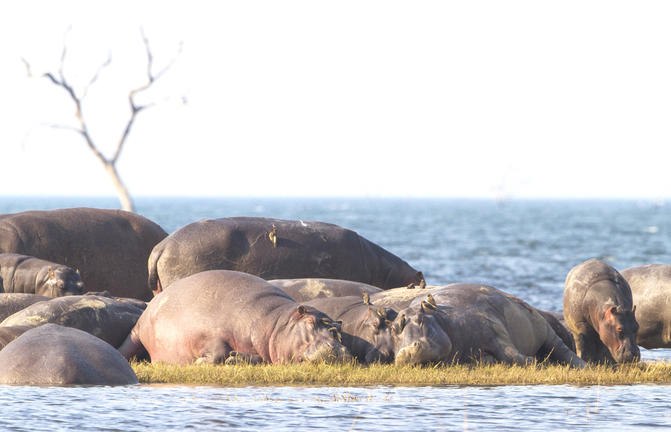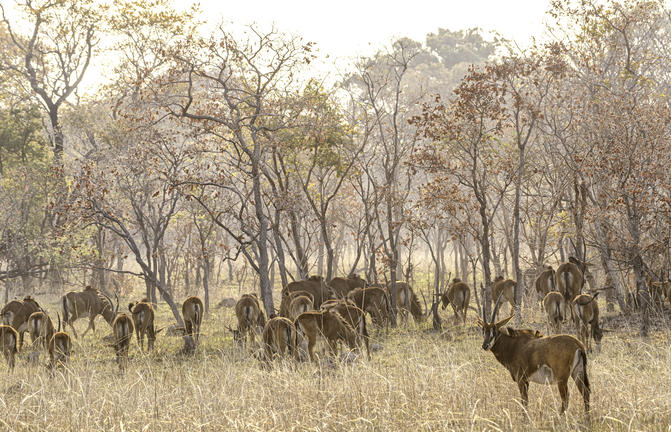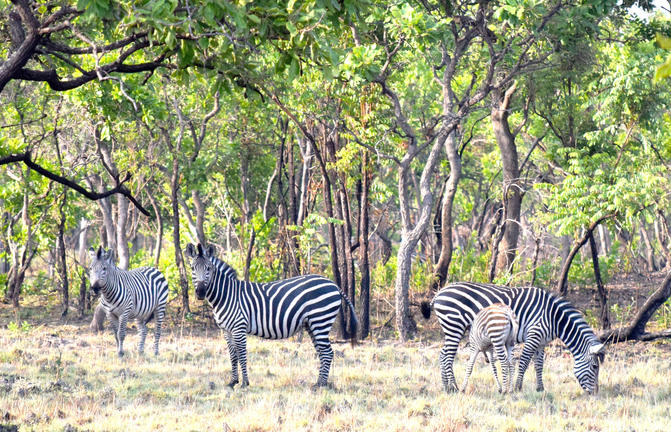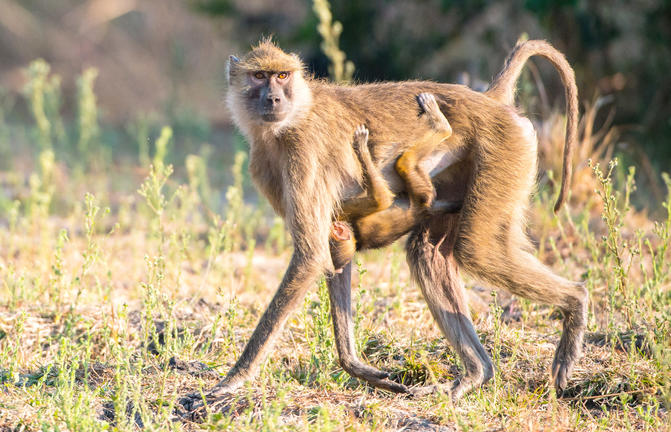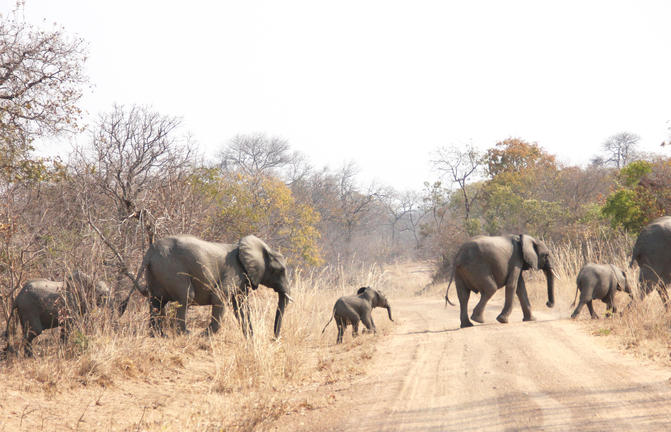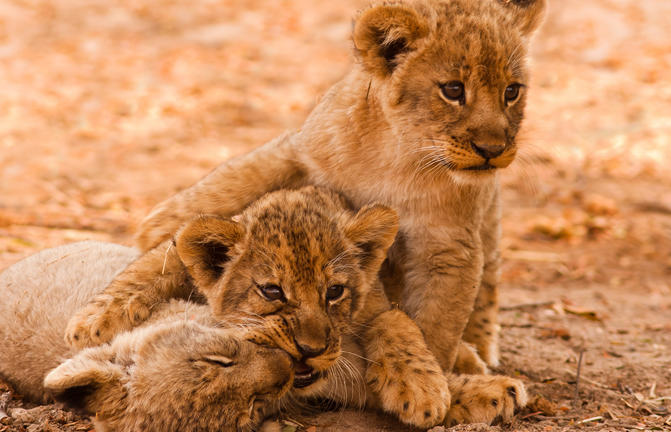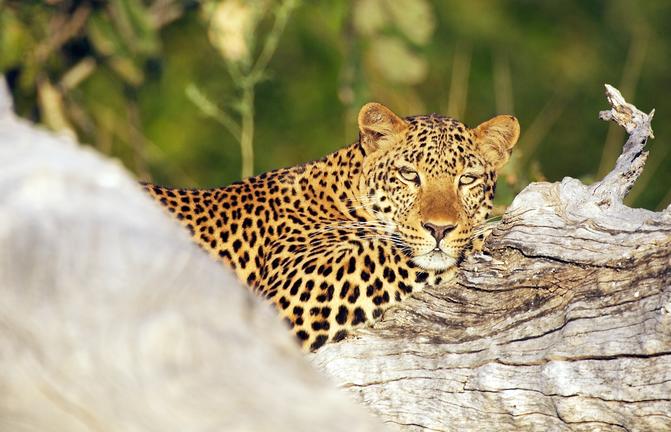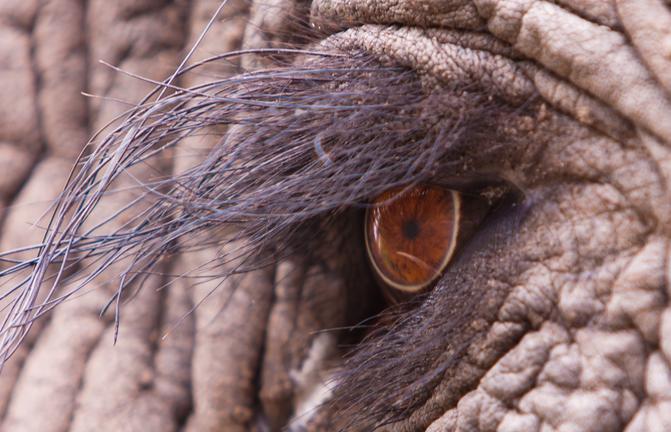 South Luangwa National Park
Days 6 - 10
Bordering the Luangwa River, the northern and southern Luangwa National Parks contain some of the most breathtaking and untouched wilderness in Africa. As a result of this and the parks' successful anti-poaching campaigns, the area has developed into a world-renowned wildlife haven. The South Luangwa National Park is renowned for its walking safari, which allows visitors to view elephant, hippo and even lion close-up under the supervision of professional and knowledgeable armed guides.