Ethiopia
Situated in the Horn of Africa, Ethiopia boasts extraordinary natural features, a vast range of wildlife, and a captivating historical and cultural heritage. An increasing number of visitors are frequenting this treasure trove filled with unique attractions. Popular attractions include: the medieval castles of Gondar; the walled city of Harar; and Lalibela, a pilgrimage site known for its ancient monolithic churches, hewn into the area's steep rocky hillsides. Ethiopia's stunning natural landscapes are the real tourist drawcard. From the lush Simien Mountains to the sulphur vents of the Danakil Depression, the country's outstanding natural environment is unforgettable. Bahir Dar, located on Lake Tana, is popular as a base from which to explore the fascinating monasteries situated on the numerous islands dotted around the lake, as well as the Blue Nile Falls, which are arguably the most spectacular falls in North Africa.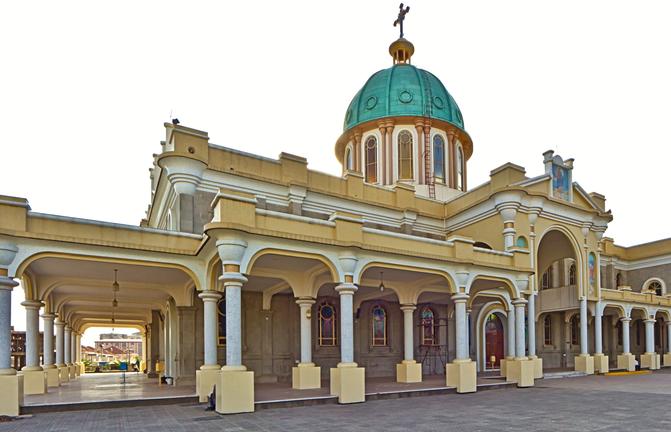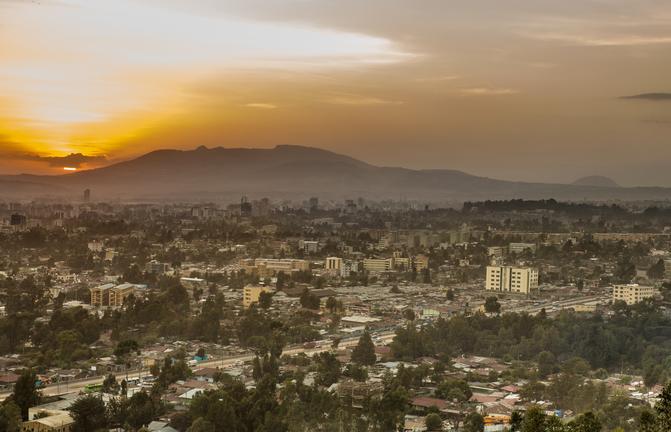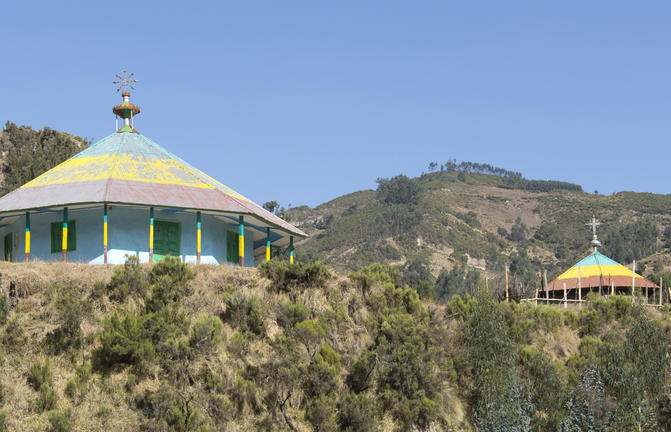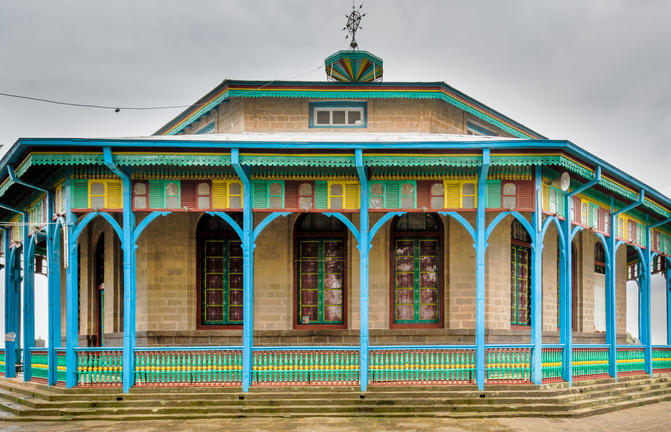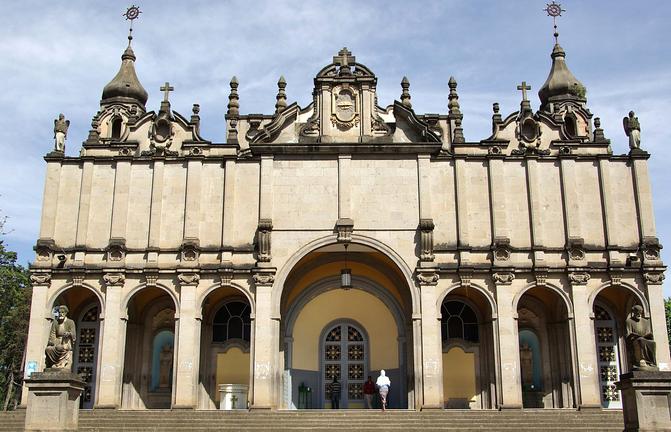 Located in the highlands fringing the Great Rift Valley, Addis Ababa serves as the political, cultural and commercial centre of Ethiopia. This sprawling city rests in the foothills of the Entoto Mountains and features a mix of traditional homes, elegant villas, and tall office buildings. Visitors can look forward to a selection of wonderful activities including: visiting the National Museum, displaying local art, traditional crafts and prehistoric fossils; exploring the copper-domed Holy Trinity Cathedral, a Neo-Baroque architectural landmark; and sampling rich Ethiopian coffee as well as the memorable cuisine featuring spicy stews and Ethiopia's signature Injera bread.
Situated southwest of the Simien Mountains, north of Lake Tana, Gondar once served as the royal capital of the ancient Ethiopian Empire. Known as the 'Camelot of Africa', Gondar is home to the World Heritage Site of Fasil Ghebbi, a fortress-city previously inhabited by to the Ethiopian emperor Fasilides. Visitors can enjoy a wide selection of wonderful activities including: discovering the ancient Gondar Castle, a medieval castle and palace complex, exploring the 17th century Church of Debre Sina, featuring biblical murals on every wall and visiting the nearby Simien Mountains National Park. Don't miss a visit to Ras Dashen, the highest mountain in Ethiopia.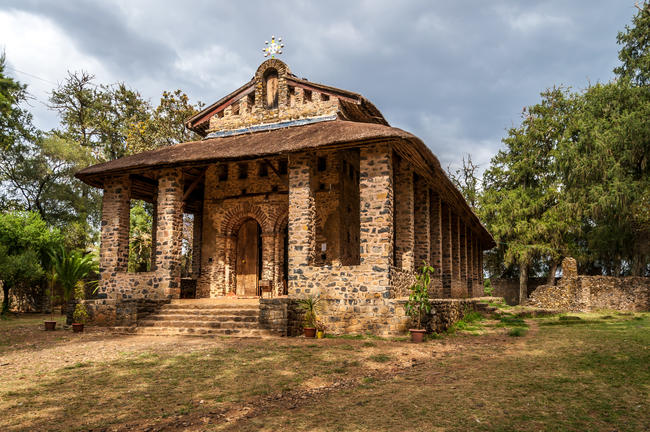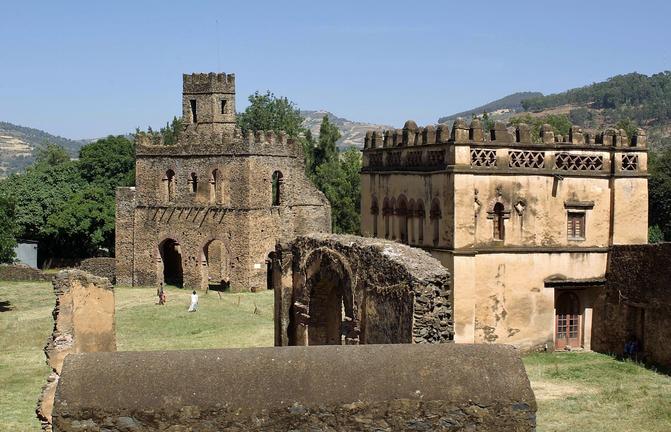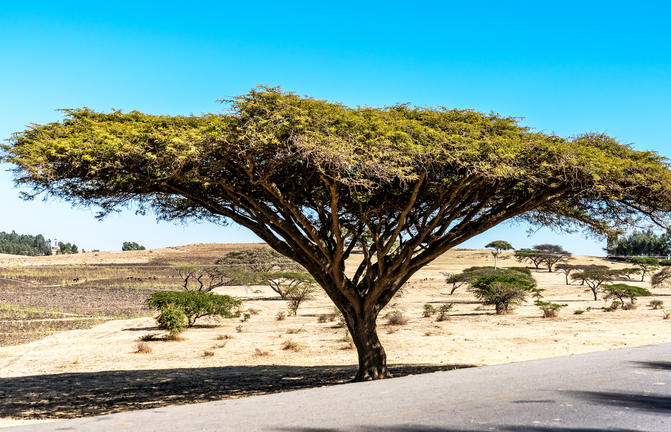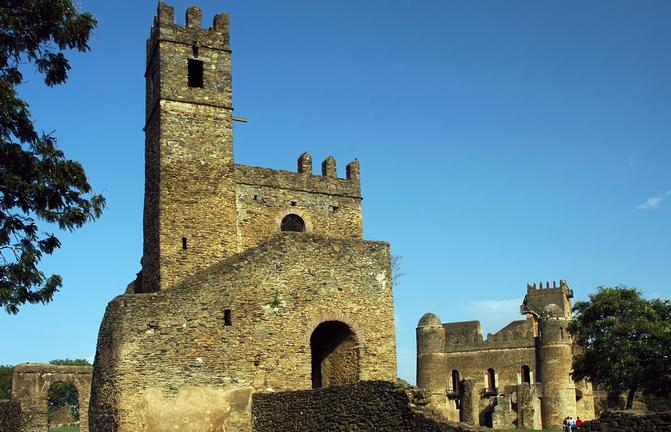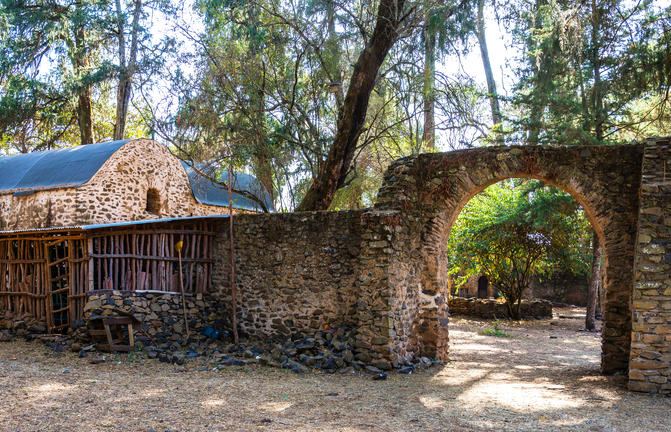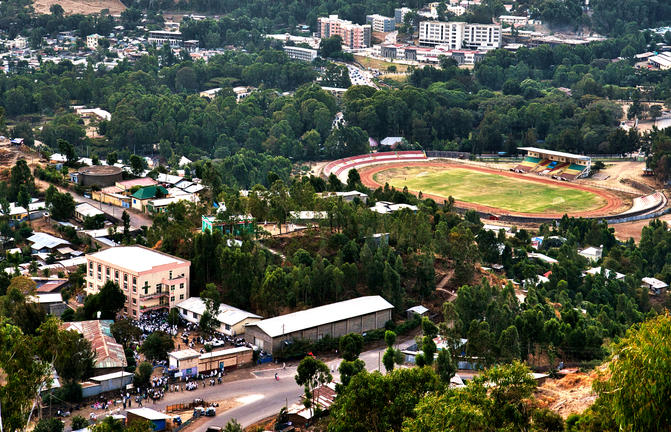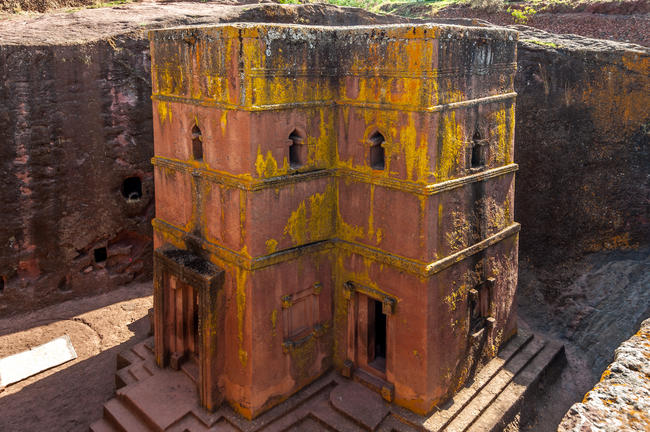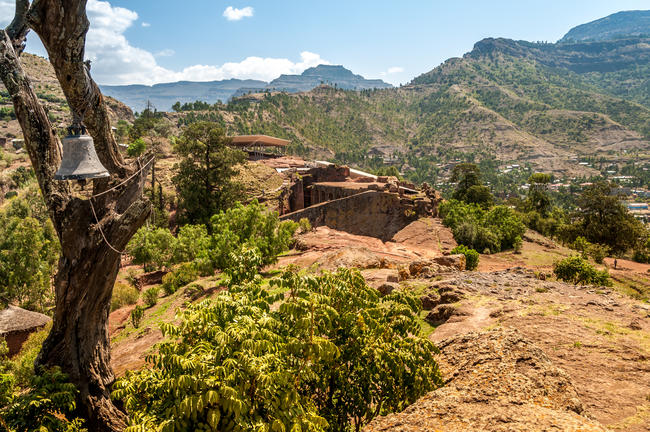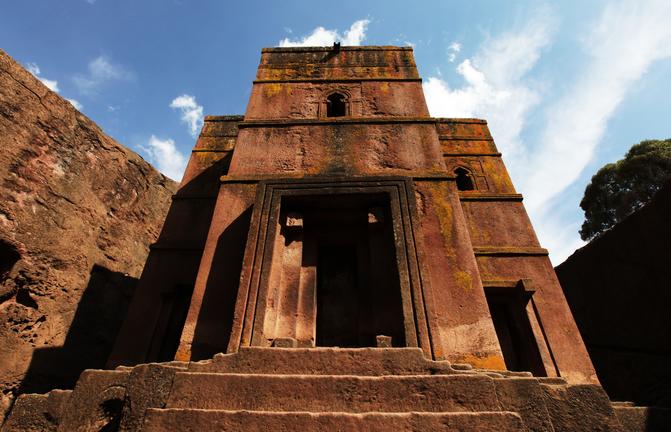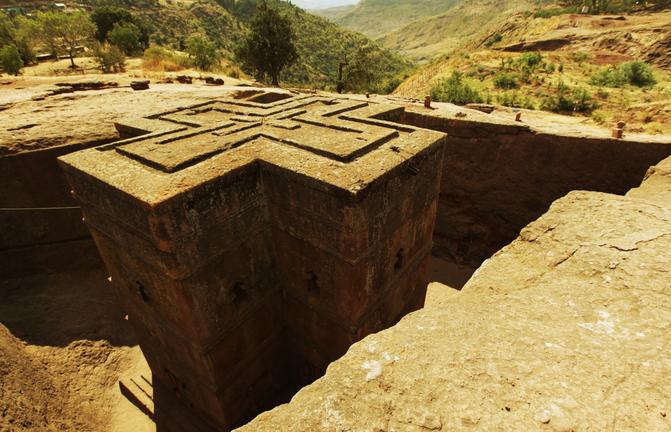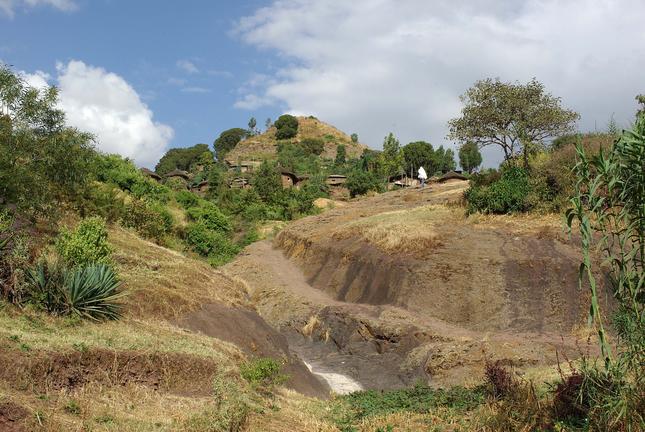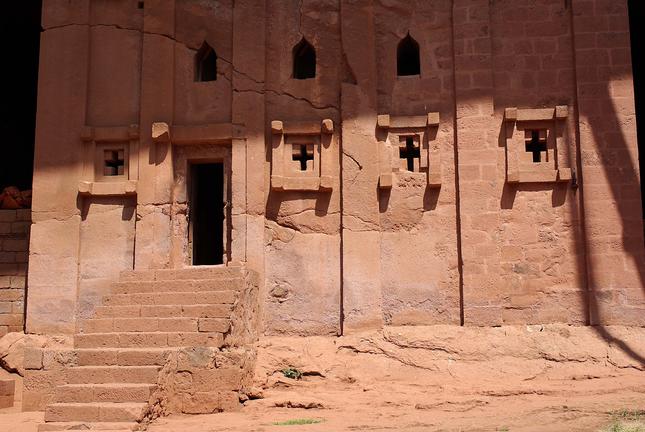 Situated in northern Ethiopia, the town of Lalibela is named after King Lalibela of the Zagwe Dynasty. The town is considered Ethiopia's cultural capital and one of Ethiopia's holiest cities, it serves as a centre of pilgrimage. The undeniable highlight of this ancient capital is dubbed the 'Eighth Wonder of the World' and includes eleven rock-hewn churches dating back to the 13th century. This UNESCO World Heritage Site is carved out of solid rock and includes subterranean monoliths, a network of interconnected tunnels, and chambers featuring magnificent frescoes. Lalibela also plays host to some of the most famous church festivals in Ethiopia.